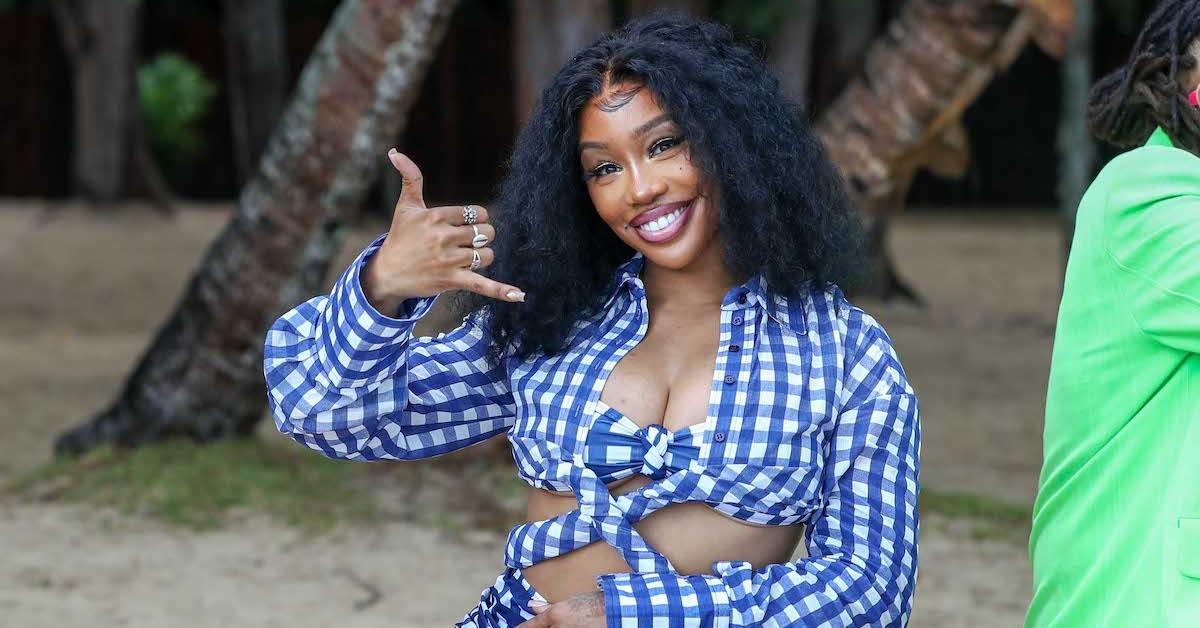 R&B Songstress SZA Released a Song Titled "Shirt" — Is It About Her Love Life?
Contemporary R&B songstress SZA (real name: Solana Rowe) is a beloved gem in the genre. Ever since 2011, SZA has been sprinkling her magic with sensual vocals and angelic cadences with various singles and albums that include the extended-play project "Z," her 2017 debut album, "Ctrl," and the forthcoming album, "SOS."
In fact, SZA has made history with "Ctrl" as the first Black female artist with the longest charting debut, following the work of the late Whitney Houston's debut album. And as expected, "Ctrl" still has many R&B lovers in a chokehold.
Article continues below advertisement
Aside from SZA's ability to flex her enchanting vocals, fans admire the fact that the 33-year-old writes music both for herself and other big names, including Rihanna.
Now that SZA has been taking over the airwaves with her latest single titled "Shirt," fans are wondering what the song means. After all, SZA is known for her art imitating life. Here's the 4-1-1.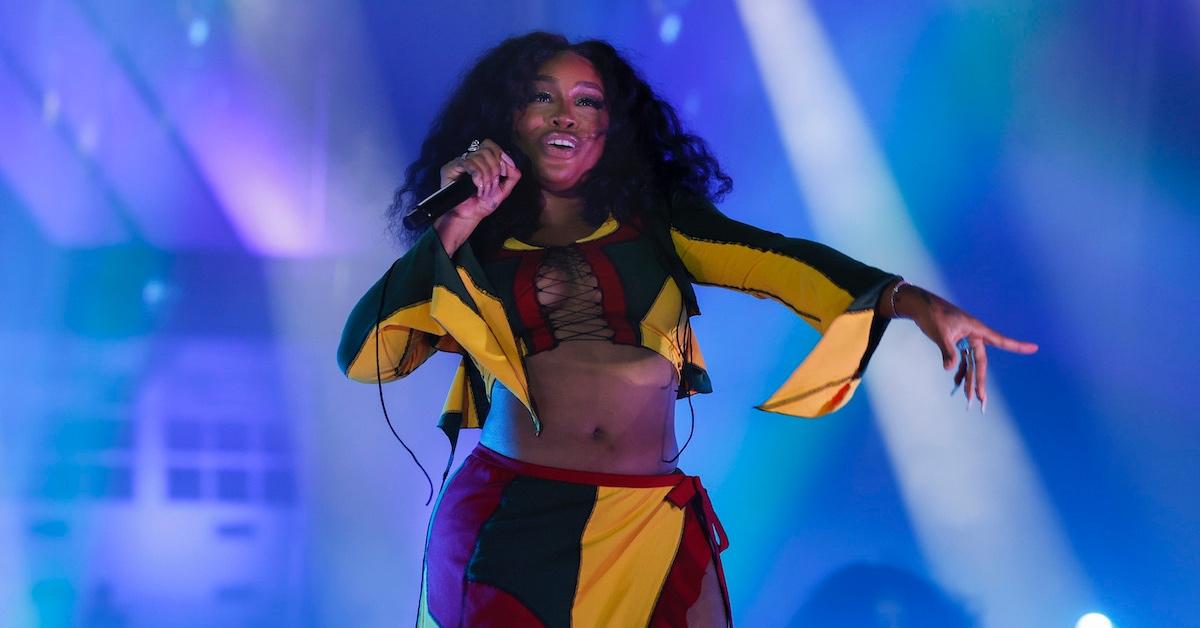 Article continues below advertisement
What is the meaning of SZA's "Shirt?"
The internet has spoken! The Grammy award-winning singer can pat herself on the back for creating yet another hit song. As fans find themselves jamming to the sensual track, plenty have debated on the actual meaning of the song.
For some, it's believed that the song points to the internal struggle of being in love with someone who hurts them by stepping out of the relationship. In essence, they find themselves falling deeper in love with someone although they're clearly no good for them and don't share the same feelings.
Article continues below advertisement
Genius shares that "Shirt" basically describes someone caught up in a hot-and-cold relationship and wanting to find a healthy balance in keeping the connection afloat.
Insecurities on one side could be the cause of the relationship never making it to the serious phase. In the song, SZA makes it clear that all she wants is for her partner to act accordingly and make her feel secure so that they can be together without the drama.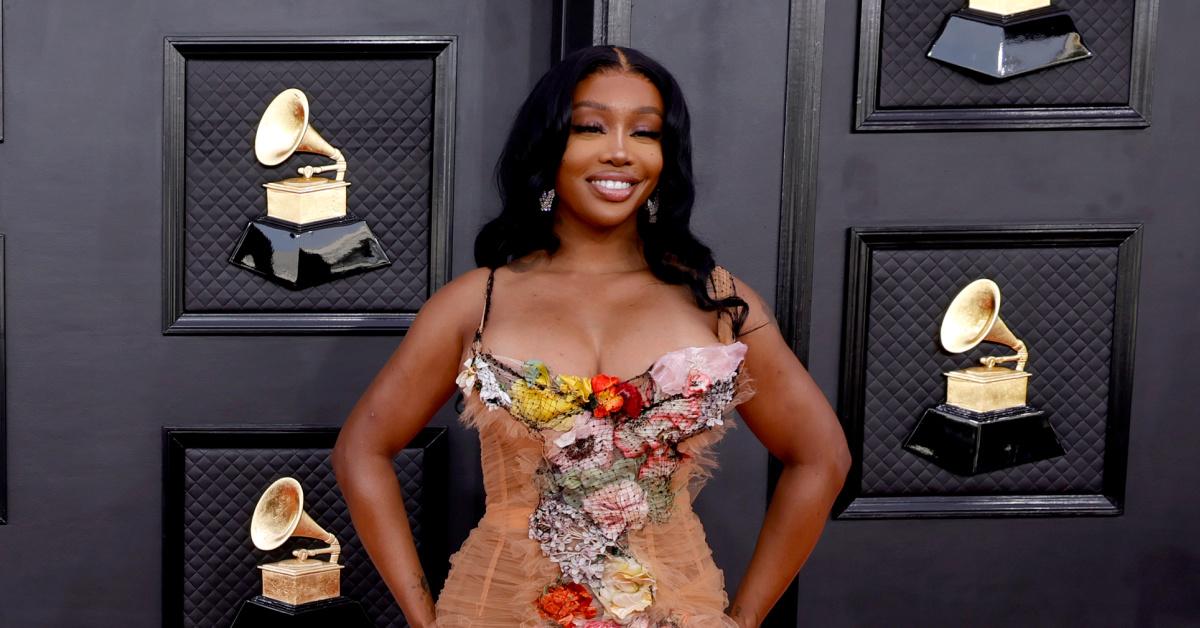 Article continues below advertisement
SZA has been very quiet about her dating life.
We love a mysterious queen. It's no secret that SZA is drop-dead gorgeous. And of course, we know that she's had plenty of suitors while in the spotlight. However, the hitmaker has done a really good job of keeping her romantic relationships out of the public eye. That hasn't stopped the rumor mill from linking the singer with other famous names, though.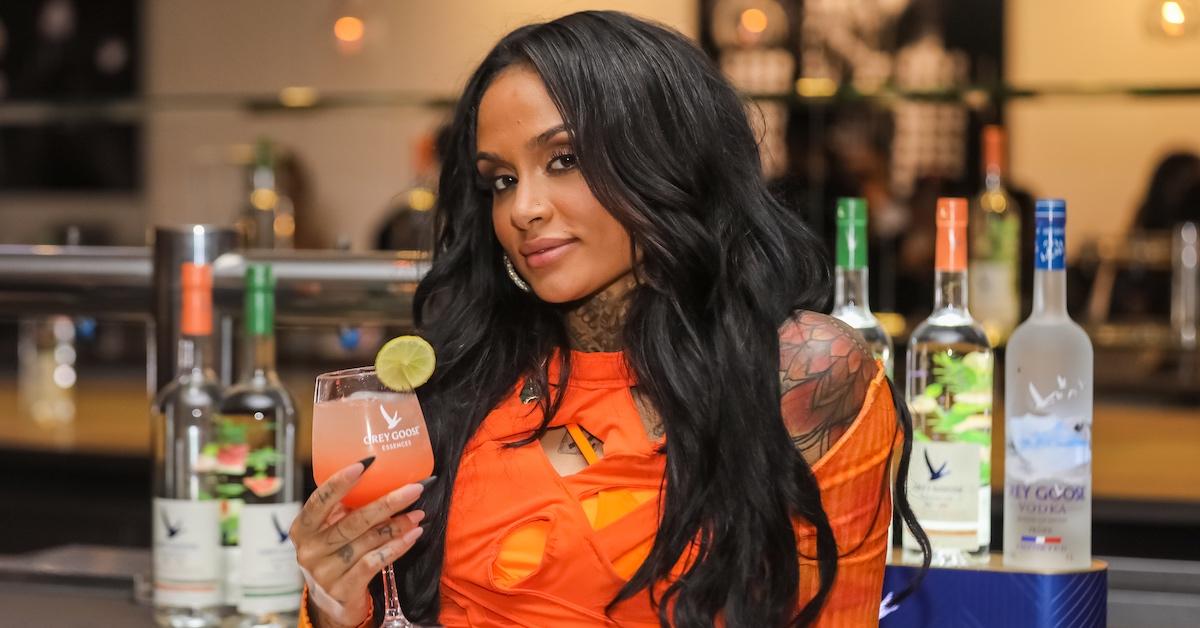 Article continues below advertisement
For starters, SZA and fellow songstress Kehlani set off dating rumors for a second time in September 2021, when photos from Rihanna's Met Gala afterparty showed the pair being very close with one another, walking hand-in-hand as they arrived at the festivities.
Additionally, Kehlani referred to SZA as her girlfriend in her Instagram Stories at the time, which set social media ablaze.
However, it appears that the two hitmakers are nothing more than friends. After all, two people holding each other's hands is not always in a romantic fashion, especially since the pair had social media talking about the same thing in June 2021.
Article continues below advertisement
SZA has also been linked to a celebrity whom she did actually date: Drake!
Yes, you read that correctly. The Canadian hitmaker is known for dating some of the most beautiful women in Hollywood. So, it makes perfect sense that he was once trying to win SZA's heart.
Article continues below advertisement
Not surprisingly to many, Drake was the one to spill the beans on their coupledom in a 2020 song with 21 Savage and Metro Boomin titled "Mr.Right Now."
"Yeah, said she wanna f--k to some SZA, wait… 'Cause I used to date SZA back in '08," the Toronto native rapped on the track.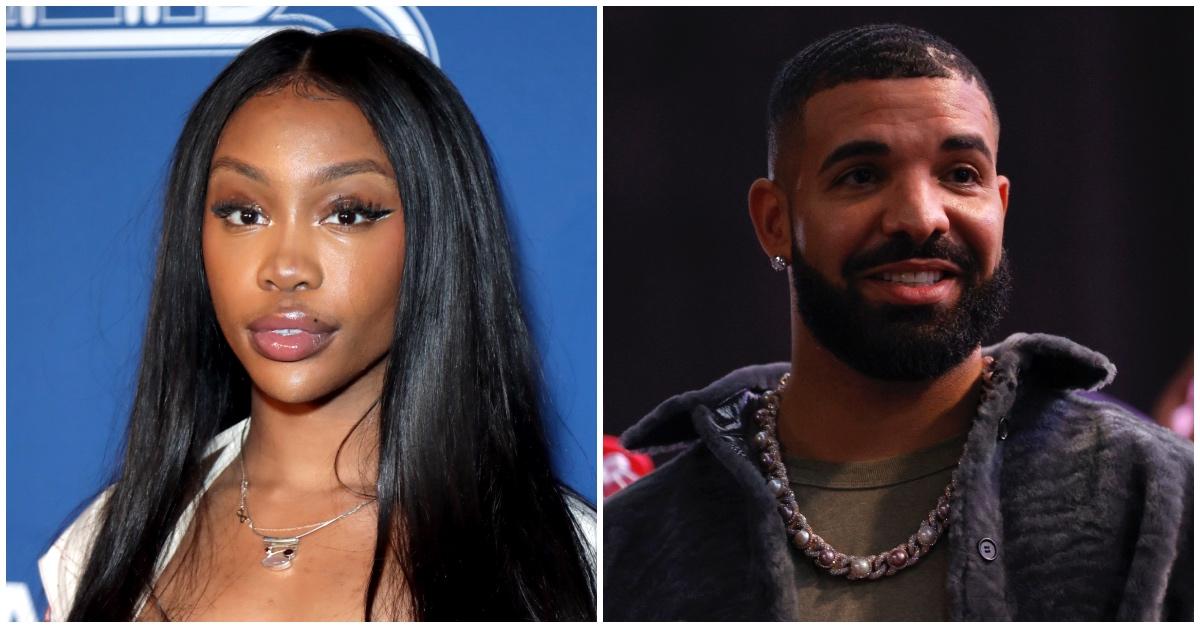 Of course, social media blew a gasket since Drake's "timeline" of his romance with the "Good Days" singer dates back to her being only 17 years old. However, SZA quickly cleared things up via Twitter saying that the pair actually dated one another in 2009.
Aside from SZA confirming her Drake romance, her past dating experience remains unknown. And if we know SZA like we think we do, the beauty prefers to keep it that way.