'Deadliest Catch' Has Its Share of Tragedies but Was the Summer Bay One of Them?
'Deadliest Catch' fans saw the Summer Bay spring a leak on a dangerous outing, but did it sink? Here's what we know about the harrowing situation.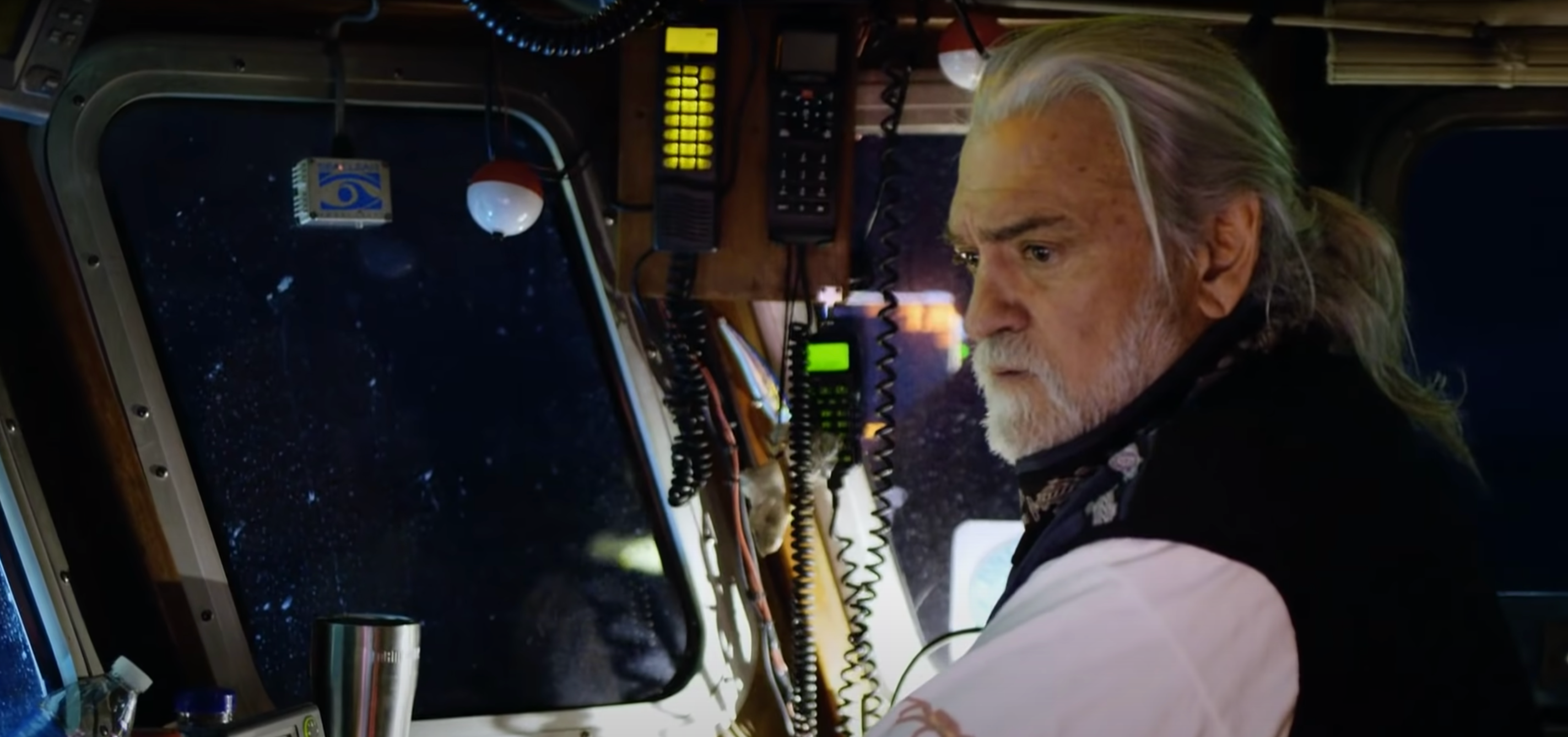 If you love what you do, then there really shouldn't be anything to stop you from doing it. Sure there are always going to be obstacles, maybe even life-threatening risks, but individuals who are obsessed with accomplishing something usually find a way to do it.
The fishermen featured on Deadliest Catch face some real threats on the open water in the hopes of catching a long haul. And one particularly scary moment on the Summer Bay has folks wondering: Did the boat sink?
Article continues below advertisement
Did the Summer Bay sink on 'Deadliest Catch'?
During Season 17 of the long-running Discovery Channel series, Captain Wild Bill of the Summer Bay pushed his crew to secure another 165,000 pounds of wild cod before they returned to dock and ended the season for good. It would have been a nice payday after hanging up their gear and scrubbing the fish smell out of their fingernails before the next outing.
Article continues below advertisement
During this last haul, however, Summer Bay crew members discovered a huge hole in the void of the ship that began to quickly fill up with water. While the "void" is negative space in the ship, it plays a very important role in keeping it afloat. If it becomes too weighed down with water, well, then, the ship will sink.
While getting ready to anchor at their destination to nab some cod, Wild Bill responded to an alarm coming from the ship's forward bilge. When a deckhand went to investigate, the severity of the situation was immediately apparent.
Article continues below advertisement
Thankfully, the Summer Bay didn't go down on 'Deadliest Catch.'
Captain Wild Bill and his crew were able to secure a fairly sizable haul before making it back to dock as the crew did their best to mitigate water intake into the void while on the open water. It's been called a miracle that the vessel didn't sink, but that's not the only close call that occurred on Season 17.
Article continues below advertisement
On June 30, 2021, the arm of a crane carrying a crabbing pod snaped, hurtling a taut cable in the direction of one of the deckhands. The cable narrowly missed the head of a crew member; had he been any closer to it, there was a good chance he would've suffered a gnarly injury and possibly even decapitation.
Article continues below advertisement
The close call sadly reminded 'Deadliest Catch' fans of the Scandies Rose, which did sink.
The tragedy resulted in the death of Gary Cobban Jr. and his son David. On what was supposed to be a routine cod and crab grab, the boat capsized close to Sutwik Island off of the Alaskan peninsula on New Year's Eve. Two survivors were rescued from the disaster, but sadly, the father-son duo didn't make it out alive.
Article continues below advertisement
New episodes of Deadliest Catch air on Discovery at 8 p.m. EST on Tuesdays.