Here's Why People Think the Voice of Squidward Died — Twice!
Did Rodger Bumpass, the voice actor who plays Squidward, die? No, but two other people with his same name did in a short period of time.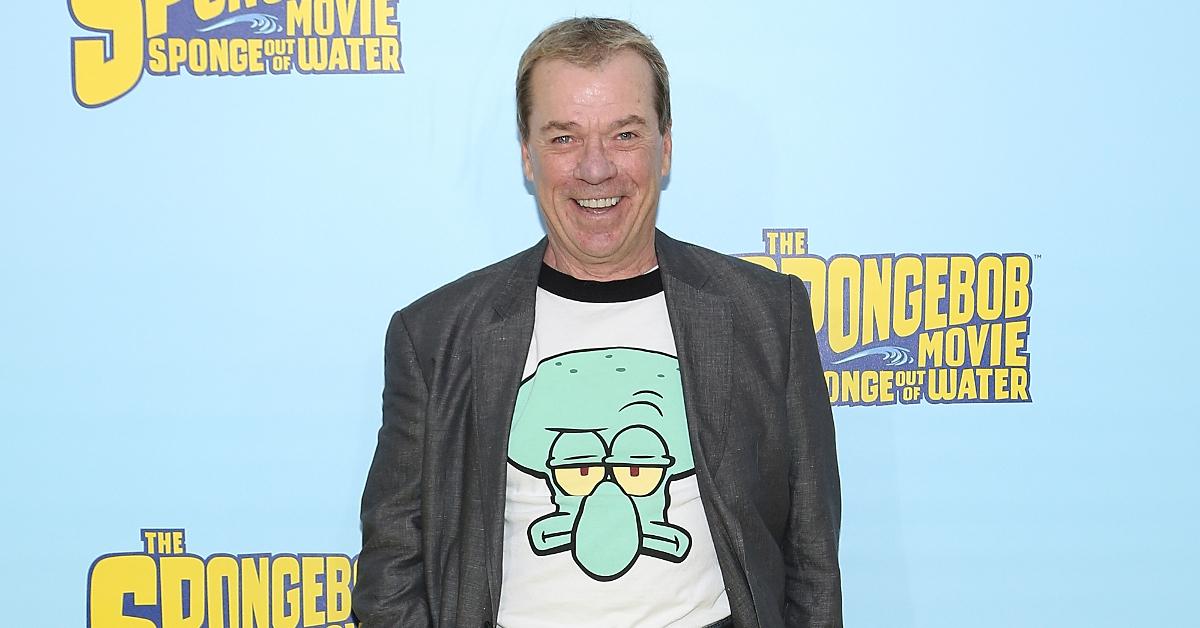 It's a sordid part of working in the media, but it's almost always big news whenever a celebrity or notable person passes away. There are even teams of obituary writers who pre-write the mini-eulogies and have them locked and loaded prior to a person's inevitable passing so they can run it once they kick the bucket.
Article continues below advertisement
And while Rodger Bumpass, the person who voices Squidward Tentacles on SpongeBob Squarepants isn't as big a name as Sean Connery, outlets did think he died not once, but twice before, and reported as such.
So is the voice of Squidward Rodger Bumpass dead?
It's a pretty simple mistake: there's more than one Rodger Bumpass in this world. While I don't know what it's like to share a name with someone (I'm literally the only known Mustafa Gatollari), Rodger Bumpass shares his name with a Nova Scotia man, something he learned while travelling to a comic convention.
Article continues below advertisement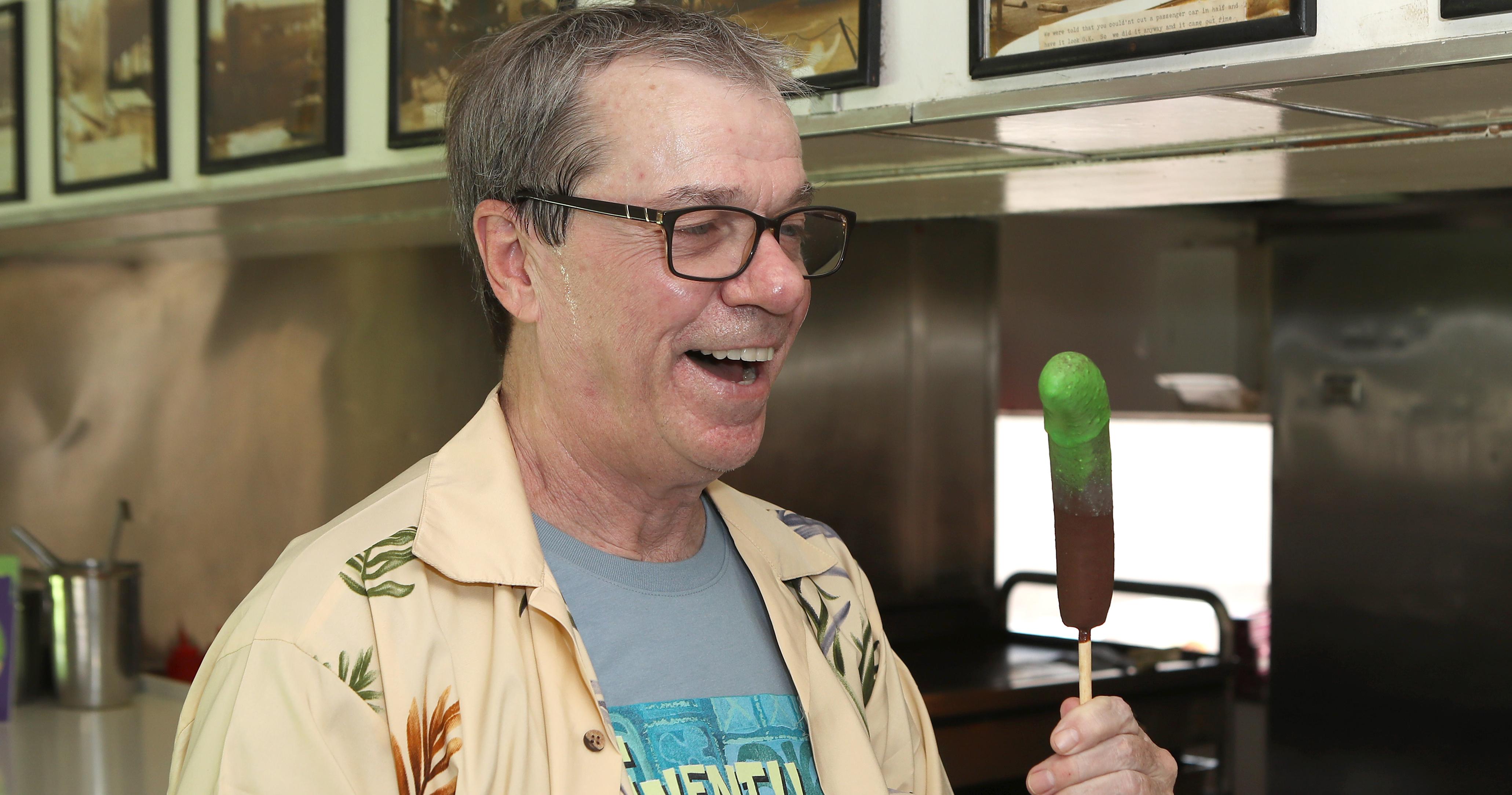 The convention manager called the airline to see whether or not Rodger was on board for the flight after hearing the news that Bumpass (the other Bumpass) had passed away.
When Rodger heard what had happened, he said to the organizer of the convention: "Did you ask the airline if I was in the cabin or the cargo hold?"
Article continues below advertisement
Then, two months later, Rodger was mistaken for dead yet again. A news radio station had reported that the voice of Squidward from Spongebob Squarepants had passed away, but it was another Rodger from San Diego who had perished.
He had to call the news station and explain that he hadn't died, which he said was a "surreal" experience.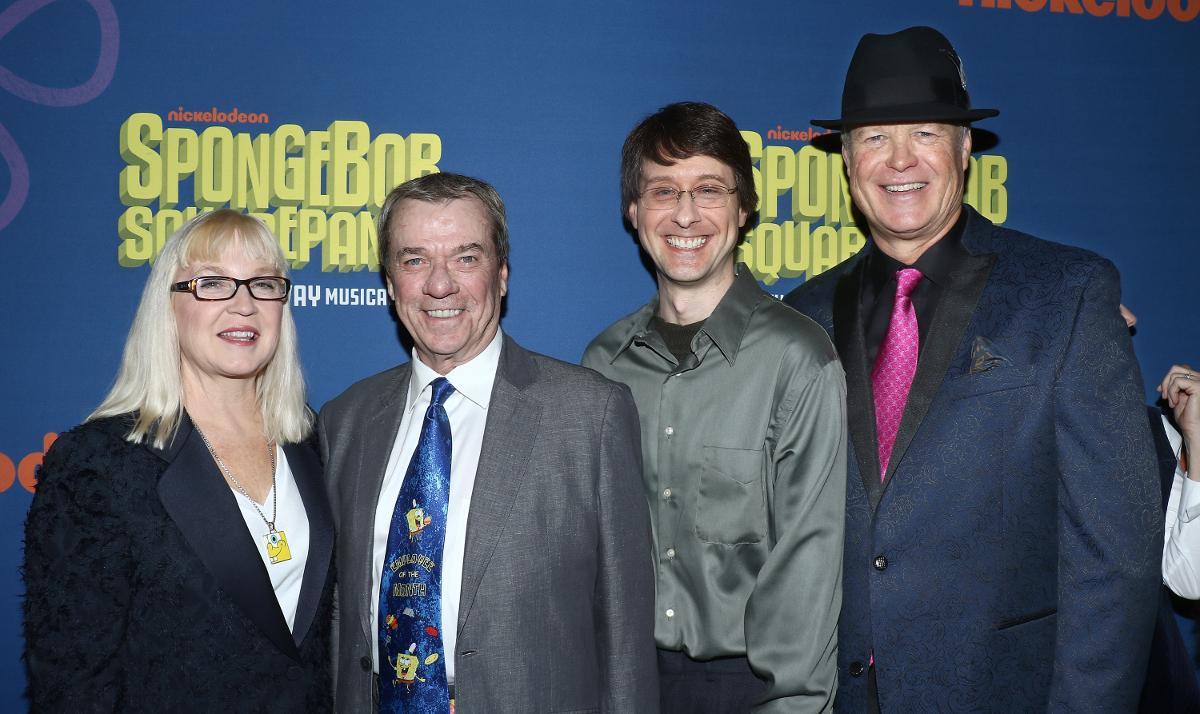 Article continues below advertisement
"I called them and tried to explain logically that because I am talking to you, I'm not dead and they ran a retraction and then they sent me the videos of both news stories which is very surreal," he explained at the time. "No one gets that window of people saying what they will actually say when they think you are truly dead. I was very touched."
He joked that when he actually does pass away, it's going to be difficult for news agencies to actually report on his passing, because, "No one will believe it. Will you look at that? Rodger Bumpass died again. Who knew he was a cat?"
The Little Rock Arkansas native was actually classmates with KTHV anchor Craig O'Neill (real name Randy Hankins), and the two grew up as aspiring comedians.
Article continues below advertisement
He's had roles in films: Escape from New York as well as TV programs like Hart to Hart, but his most recognizable role is certainly as the frustrated squid artist who works at a burger joint in Spongebob Squarepants.
Rodger has been the voice of Squidward since 1999 — when the show first premiered on Nickelodeon.
And he is set to voice the character in the upcoming animated series Kamp Koral: SpongeBob's Under Years, which follows the younger version of the Bikini Bottom bunch at summer camp.