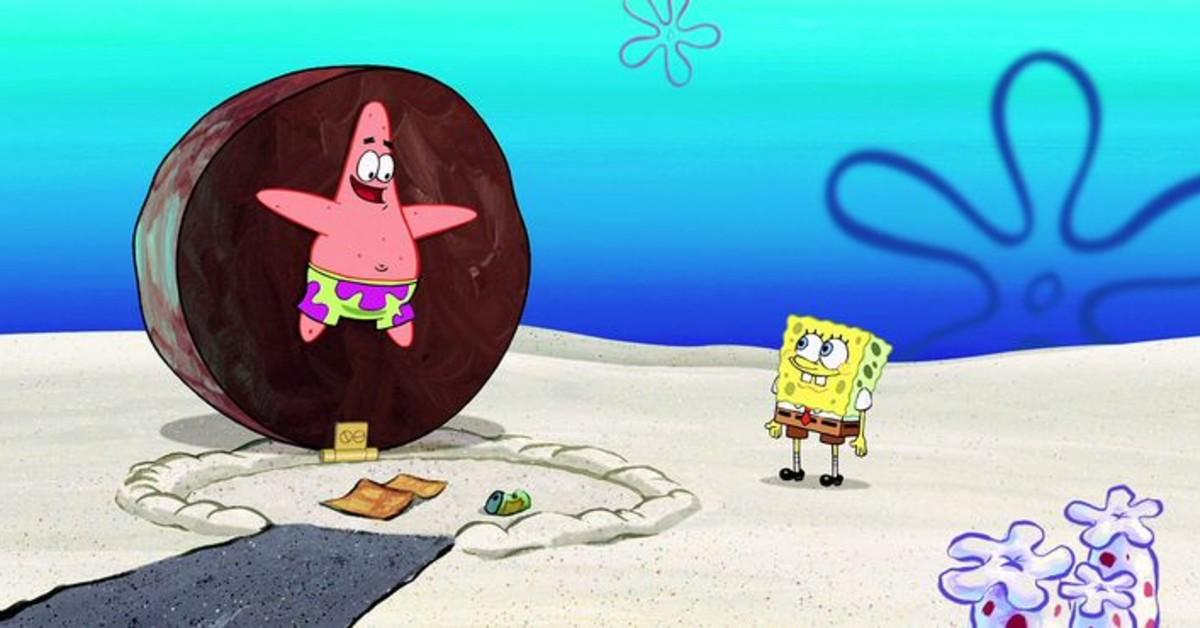 Patrick Star Lives Under a Rock, and 'SpongeBob' Fans Want to Know Why
SpongeBob's best friend, Patrick Star, has lived under a rock for the last 21 years (yes, SpongeBob SquarePants, the TV show on Nickelodeon, is now old enough to drink). Patrick and SpongeBob have turned into a pop culture phenomenon, but fans are still asking why he lives under a rock.
Article continues below advertisement
Do all starfish live under rocks? How come Patrick lives under a rock, but his neighbor, Squidward, lives in a rock? We have questions. So let's start with what we know.