Dionne Warwick Once Owed Around $10,000 in Taxes — What's Her Net Worth Now?
What's Dionne Warwick's net worth? The "Walk on By" singer filed for bankruptcy in 2013. What happened to her since then? Read on to find out.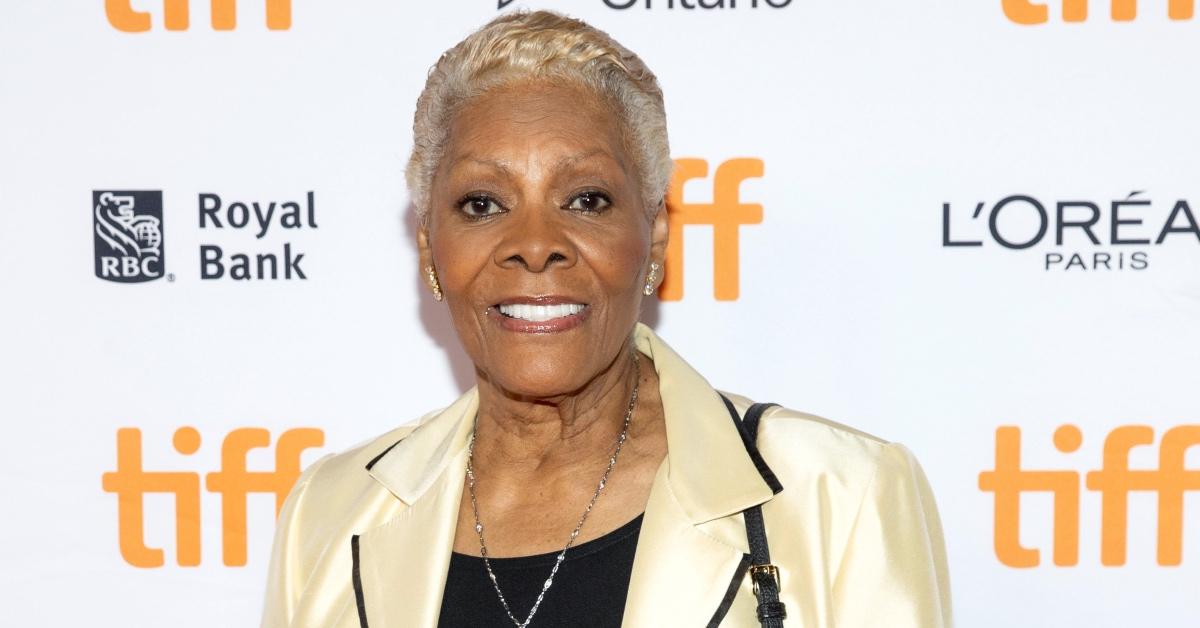 Hosted by Succession's Kieran Culkin and starring Ed Sheeran as the musical guest, a new episode of Saturday Night Live that aired on Nov. 6, 2021, featured sketches about the infrastructure bill and Aaron Rodgers's speedy demise.
Article continues below advertisement
But it was the skit starring Ego Nwodim as Dionne Warwick and Dionne Warwick as ... Dionne Warwick, that garnered the most attention. Let's take a look at Dionne's incredible career achievements. How much is her net worth?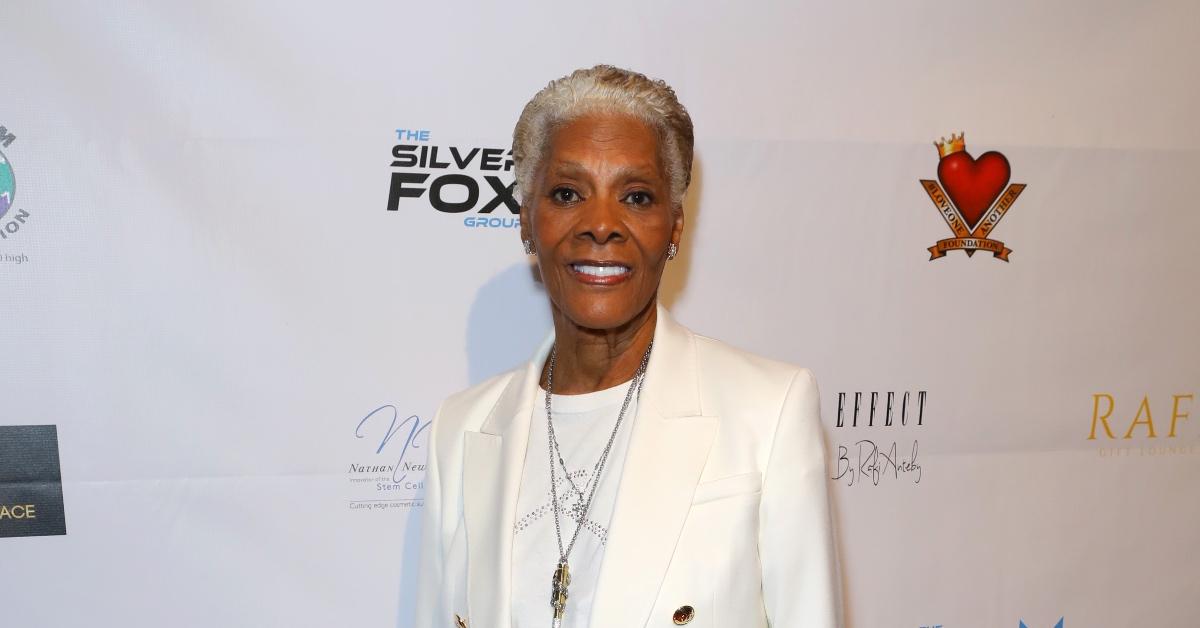 Article continues below advertisement
Dionne Warwick has an impressive net worth.
Dionne Warwick's net worth is reportedly around $500,000.
Dionne first started singing in front of an audience at her grandfather, Reverend Elzae Warrick's church, the St. Luke A.M.E. Church in Newark, N.J., when she was around 6 years old.
Dionne Warwick
Singer, TV Show Host, Author
A legendary singer and all-around icon, Dionne Warwick obtained unmatched popularity with releases ranging from "Promises, Promises" to "Reservations for Two" and "Friends."
Birthplace: East Orange, N.J.
Birthdate: Dec. 12, 1940
Birth name: Marie Dionne Warrick
Father: Mancel Warrick, certified public accountant and record promoter
Mother: Lee Drinkard Warrick, the manager of Drinkard Singers
Marriages: William David Elliott (1967-1975, divorced for the second time), (1966-1967, divorced for the first time)
Children: David Elliott and Damon Elliott
Education: Lincoln Grammar School (now Dionne Warwick Institute), Vernon L. Davey Junior High School, East Orange High School, Hartt College of Music
Article continues below advertisement
Soon enough, she and her sister, Dee Dee Warwick, launched their own gospel group alongside a few others, including Myrna Utley, Carol Slade, and Sylvia Shemwell. One thing led to another, and by the late 1950s, Dionne's career had truly begun. So, what's her net worth like?
Article continues below advertisement
Dionne says her career changed after a performance at the Apollo Theater in Harlem, New York.
Having won the much-fabled amateur night at the Apollo Theater, Dionne and The Gospelaires went on to do background singing.
"A young man approached all the groups performing on this particular show and asked if they could do a background session at Savoy Records in Newark," she told Today. "So I spoke up and told the man that my group would do it."
"He said OK and asked us to meet him at the Savoy Records studios, where we did a session with Sam 'The Man' Taylor, a big-toned saxophone player, and Nappy Brown, a popular R&B and blues singer," she added. "As a result of that first date, the Gospelaires fast became the female voices of choice for background work in New York."
In no time, Dionne became one of the most sought-after recording artists with chart-toppers like "Dionne."
Article continues below advertisement
Dionne declared bankruptcy in 2013.
Dionne had to file for bankruptcy in 2013 because of financial mismanagement dating back to the 1990s. She had $1,000 in cash and furniture and clothing worth $1,500, she declared in an official filing cited by CNN. At the time, Dionne owed around $10,000 in taxes, with an additional $500,000 to be paid to a lawyer and a business manager.
Dionne seems to have turned things around over the past few years. According to outlets like CelebrityNetWorth, she now has around $500,000 in the bank.