5 DIY Valentine's Day Gifts From TikTok That'll Impress Your Sweetie
Roses are red, violets are blue, V-Day is on the horizon, so what gifts will you choose?
Yes, ladies, gentlemen, and everyone else, National Love Day is almost upon us! Whether you're showering your sweetie with love or pampering yourself with self-care for the holiday, it's important to give gifts that come from the heart.
Article continues below advertisement
There's nothing wrong with purchasing a gorgeous bouquet of roses or opting for a teddy bear, but stepping outside of the box can go a long way. This is where DIY Valentine's Day gifts come into play. This route allows you to explore your creative juices and show your boo that you put a lot of thought into their gift.
So, if you're ready to explore the wonderful world of DIY Valentine's Day gifts, you've come to the right place. Here are five DIY V-Day gifts to get you started.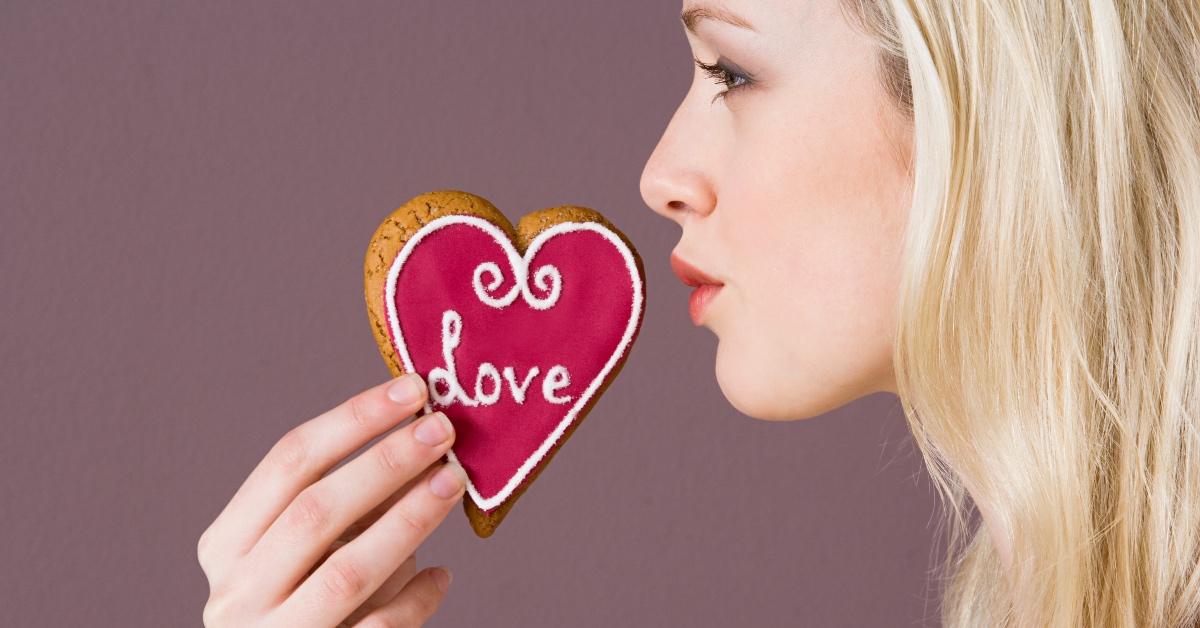 Article continues below advertisement