Single on Valentine's Day? These Quotes Will Help You Appreciate That
We've all been single on Valentine's Day, but, honestly, isn't that sometimes better? Here's a few quotes to help you appreciate your singleness.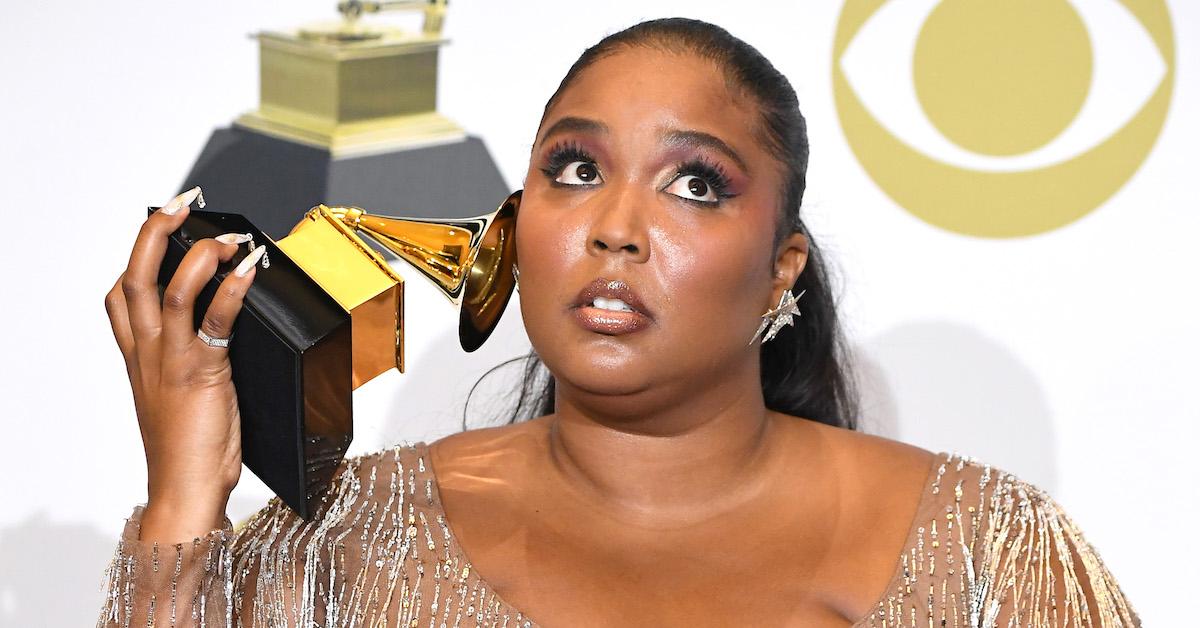 We've all been single on Valentine's Day, and if you think about it, there's many reasons why it's better that way. First of all, you don't have to spend money on gifts and chocolate, and second of all, you don't have to come up with some elaborate date that outdoes last year's February 14 festivities.
Article continues below advertisement
In fact, some of the best Valentine's Days are spent alone, because nauseating couples have plans of their own, leaving those of us without SO's with free range to go to the gym and not have to wait for the elliptical, treat ourselves by staying in and doing a face mask, or binge-watch our favorite TV shows.
If any of these things sound up your alley, keep reading for some of our favorite single-on-Valentine's Day quotes that you can share with other single friends, or remind your coupled buddies why life alone is better.
Article continues below advertisement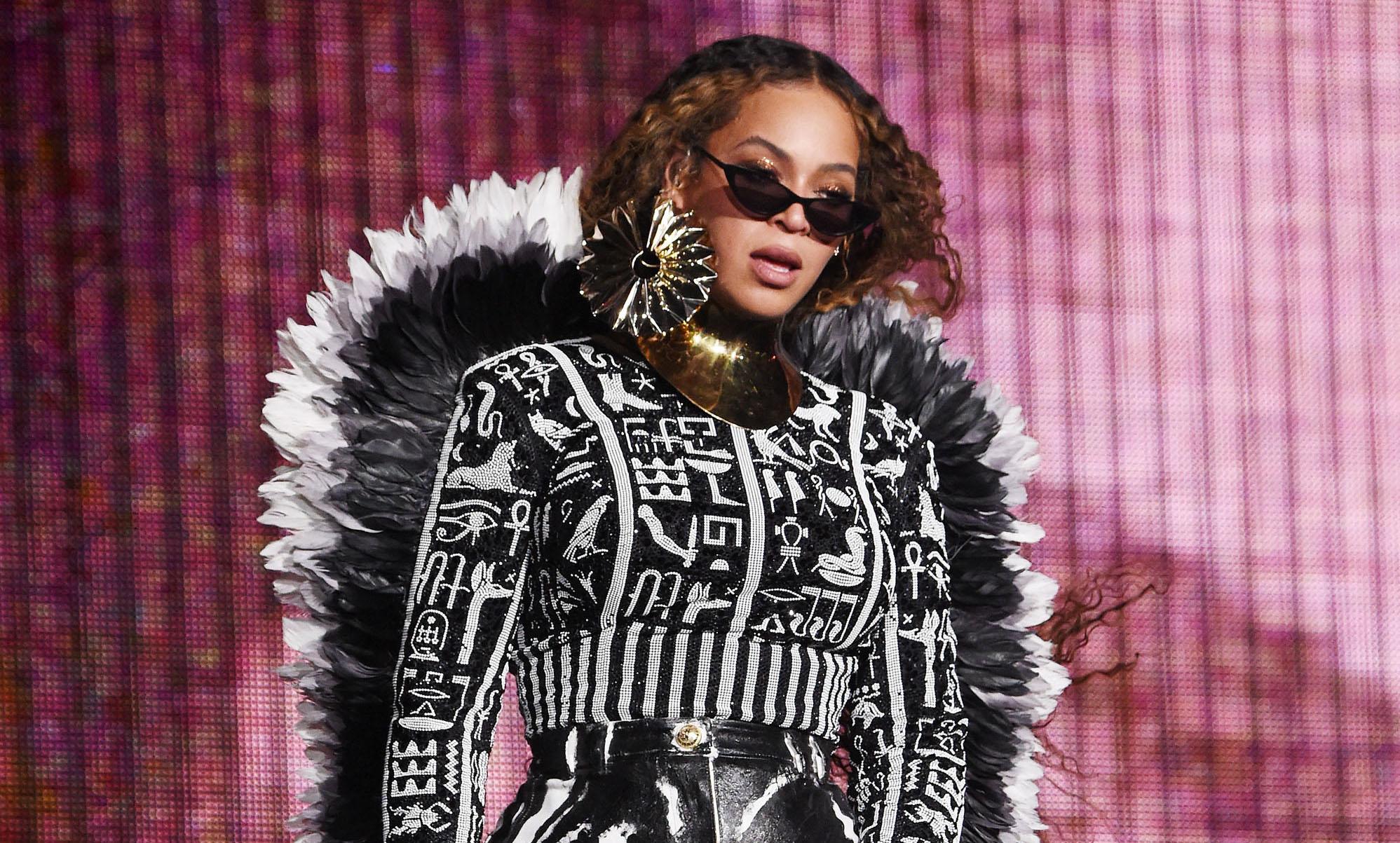 10 Quotes for Singles on Valentine's Day
1. "Being single used to mean that nobody wanted you. Now it means you're pretty sexy and you're taking your time deciding how you want your life to be and who you want to spend it with." – Sex and the City
Carrie Bradshaw is known as NYC's resident sexpert, but we'd argue there's no one who knows better about the perks of being single.
Article continues below advertisement
2. "I never found a companion that was so companionable as solitude." — Henry David Thoreau
This is a mighty high claim from Thoreau, considering his mother made him sandwiches and did his laundry for the two years he spent at Walden Pond. But it's still a resonant quote for the holiday.
3. "My alone feels so good, I'll only have you if you're sweeter than my solitude." – Warsan Shire
We wonder if Warsan made Beyoncé a pillow with this quote embroidered on it. We hope she did!
Article continues below advertisement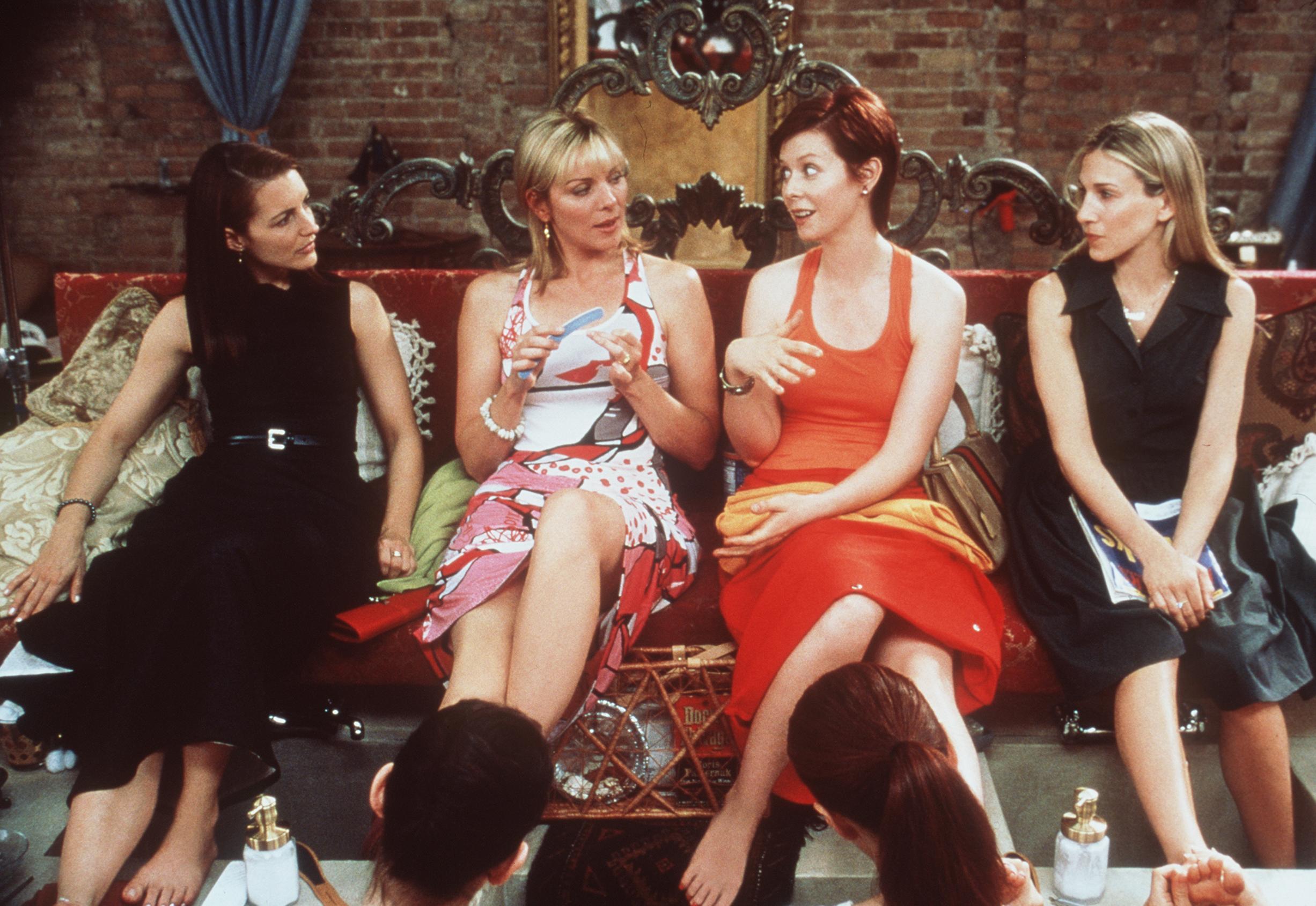 4. "I'm single because I was born that way." – Mae West
The original sex symbol whose lips were immortalized by Salvador Dali's Mae West Lips Sofa, Mae continuously imparted wisdom that validated the choice to be single during a time when choosing to be alone was unheard of for ladies.
Article continues below advertisement
5. "It is good to be lonely, for being alone is not easy. The fact that something is difficult must be one more reason to do it." —Rainer Maria Rilke
God, Rilke, be MORE depressing.
6. "I don't need a man to make it happen / I get off being free / I don't need a man to make me feel good / I get off doing my thing / I don't need a ring around my finger / To make me feel complete" – Pussycat Dolls, "I Don't Need a Man"
Aah the early 2000s, a simpler time during which the Pussycat Dolls imparted the world with this simple message. You just need you, girl!
Article continues below advertisement
7. "Being single doesn't necessarily mean you're available. Sometimes you have to put up a sign that says, 'Do Not Disturb' on your heart." – Wiz Khalifa
The weed-infused rapper has been through a number of public relationships, including being married to Amber Rose for a number of years, but it seems like Wiz now just wants a little "me-time."
Article continues below advertisement
8. "Valentine's Day is a time to celebrate the joy of being in love. Unless you're single and lonely then it's called Laundry Day." –Dane Cook
Well, spot the lie...
9. "It's better to be unhappy alone than unhappy with someone." – Marilyn Monroe
Marilyn Monroe was infamously unlucky in love, which might be all the more reason to take this golden advice.
10. "I don't need Prince Charming to have my own happy ending." — Katy Perry
Katy may be out here kissing both boys and girls with cherry chapstick, but she also knows the importance of being the hero of her own story.
Happy Valentine's Day to all you singles, we see you!