'Forged in Fire' Winners Get to Take Home $10,000 — but What About the Losers?
Do 'Forged in Fire' losers get paid? The lucky winner gets to take home an impressive $10,000, but what about the rest of the crowd? Read on to find out.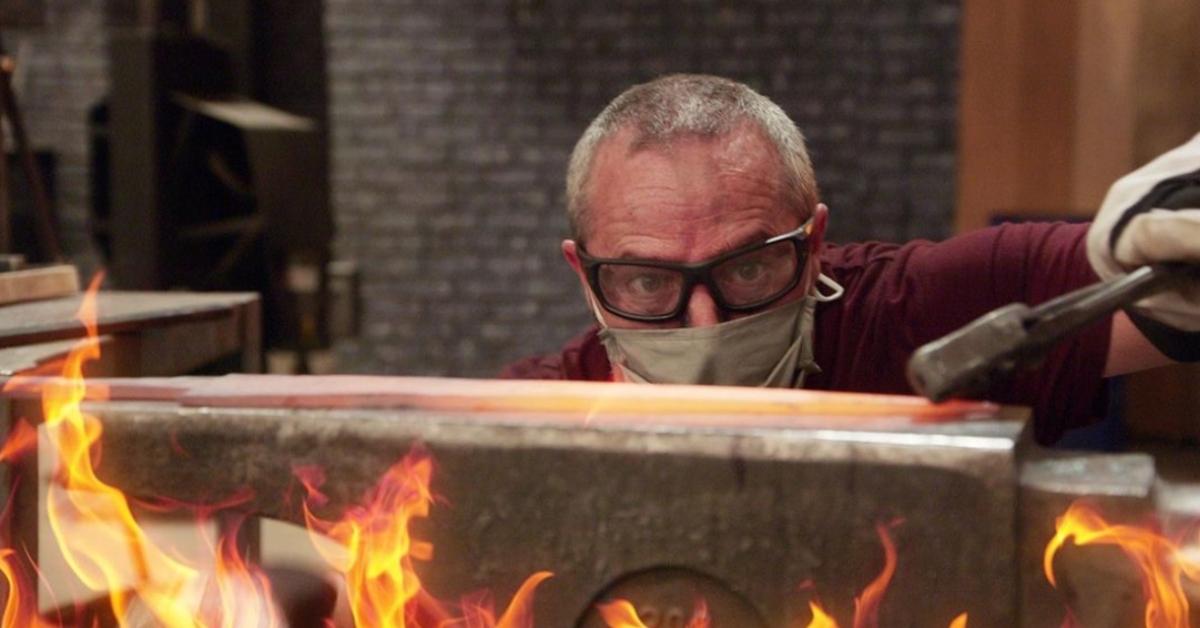 The hit reality TV show on History, Forged in Fire, introduced viewers to mightily talented craftsmen like Steven Bryan, David Goldberg, and Jennifer Lyddane. Each action-packed episode features four contestants, each of whom is determined to impress the judges with their phenomenal skills and prove that their work deserves the $10,000 prize. So what happens to those who don't win? Do the losers get paid?
Article continues below advertisement
As a vicious rumor has it, not every contestant on 'Forged in Fire' gets paid.
Currently in its eighth season, Forged in Fire obtained a loyal fan base thanks to its jaw-dropping portrayal of the work of blacksmiths. From recurve choppers to machetes, there's hardly any design the dexterous contestants haven't had a go at over the past years. So, what about the remuneration? Do the contestants appearing on Forged in Fire get a standard fee?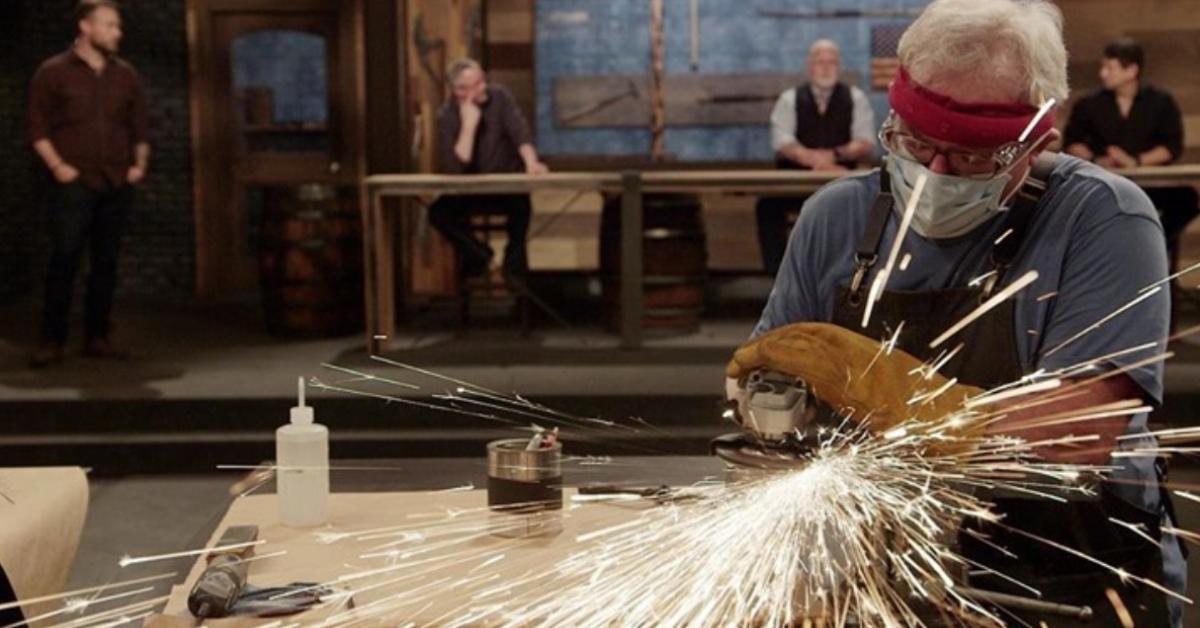 Article continues below advertisement
As a fast-spreading rumor has it, only the winners get paid. The rest of the crowd, some fans hypothesize, only get exposure. As one Redditor believes, contestants likely don't have to worry about food, lodging, and their flights to New York and back — as these are all taken care of. There's a chance, however, that the contestants who end up losing receive no monetary compensation for their efforts.
Article continues below advertisement
Not every 'Forged in Fire' contestant gets to keep the weapons either.
The question of whether contestants get to keep their weapons spurred some heated discussions over the past few years. According to some outlets, the New York knife laws require each contestant to promptly hand their creations back so that they can be registered as props. Others believe, however, that the contestants who lose get to keep the weapons and that it's only the winners who have to part with their masterpieces.
It's uncertain which line of interpretation holds true. For what it's worth, it's more than likely that the winning creators are invited to display their work on the so-called Winners Wall — which likely indicates that at least some contestants have to leave without their masterpiece.
Article continues below advertisement
Some fans believe 'Forged in Fire' has close ties with cooking shows like 'Chopped.'
Forged in Fire reportedly started out as a cooking show with a predatory spin.
As a popular anecdote has it, Tim Healy, one of the executive producers working on Forged in Fire, started thinking about a weapon-making show after discovering that his teenage daughter had an enormous appreciation for suspenseful cooking shows like Chopped.
Article continues below advertisement
Reportedly, Forged in Fire began to take shape after Tim had a consultation with Jodi Flynn, a producer pitching an idea for a show about gunmakers. Some fans believe that Tim took the idea on board and added a few changes before creating the fiery contest showcasing the work of heavyweight blacksmiths.
Catch new episodes of Forged in Fire every Wednesday at 9 p.m. ET on History.