Do Walmart's Great Value Items Contain Fish? Some Non-Seafood Items "May" Contain Fish
The ingredient list of some of Walmart's Great Value items seemed a bit fishy. Do they contain fish or is there something more sinister going on?
Walmart has certainly taken its fair share of hits over the years, and deservedly so. In fact, there's an entire Wikipedia page devoted to its issues simply called Criticisms of Walmart. That sounds like a companion piece for Humans of New York. The huge corporation has come under fire for its poor wages, working conditions, opposition to labor unions, and much more.
Article continues below advertisement
To be fair, Walmart has also gotten one or two things right. In June 2023 when complaints about Pride merchandise popped up, Target folded and moved their display to the back of the store. They also stopped selling products by small LGBTQ+ designers. Walmart on the other hand didn't change a thing. Now, one very bizarre complaint about Walmart is regarding its Great Value items. People have noticed they might contain fish. Is there any truth to this? Here's what we know.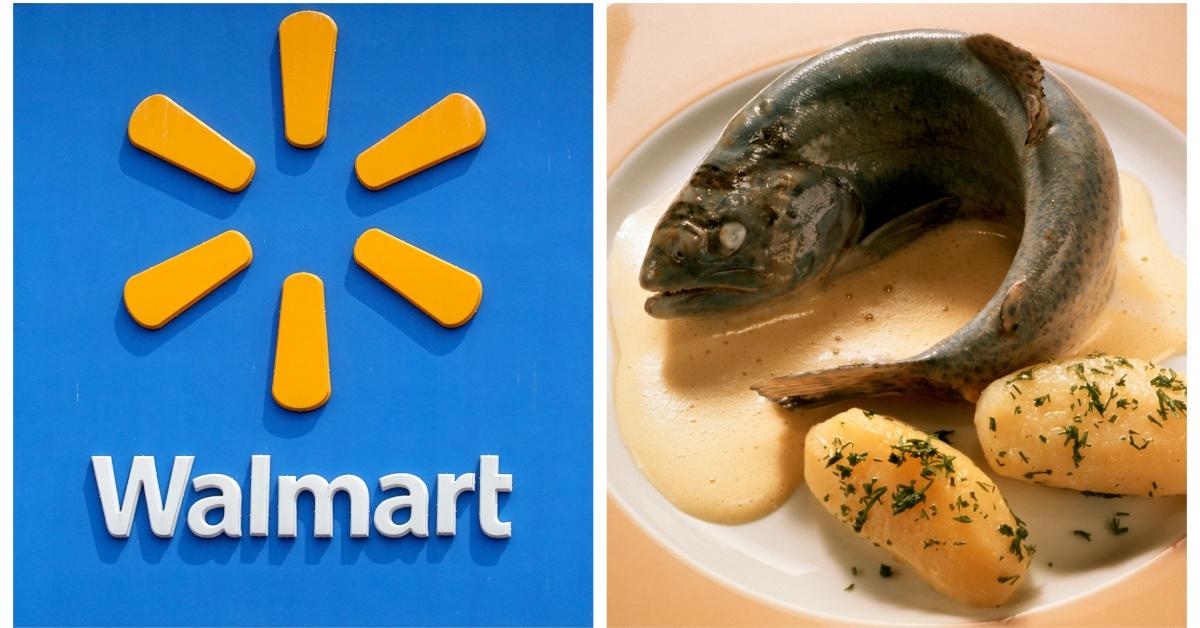 Article continues below advertisement
Is there really fish in Walmart's Great Value items?
When Paden Ferguson, who goes by @padiano on TikTok, expressed his concern over Walmart's Great Value products, it appeared he had good reason to be. "I bought some mini marshmallows," he said while flipping over the bag to reveal its ingredients. "May contain traces of tilapia?" Apparently the fresh water fish can be found in the Great Value brand marshmallows.
But wait, there's more. In a stitch with Paden's original TikTok, Breanna (@bishbagel) added more fuel to the fish fire. Not only did she confirm there was tilapia in the marshmallows, but Breanna also spotted possible traces of anchovies in her pancake syrup. She then grabbed a box of mashed potatoes where she saw it might contain anchovies, trout, whitefish, and clams.
Article continues below advertisement
There might not be fish in any of these foods, but words matter.
What Paden and Breanna failed to mention was the specific language around the ingredients labels. Each one said "may contain traces of," which isn't the same as just listing the ingredient. It turns out this is a safety feature required by the Food & Drug Administration (FDA) to warn people with allergies.
Article continues below advertisement
According to the FDA, the "Federal Food, Drug and Cosmetic Act requires that the labels of most packaged foods marketed in the U.S. disclose — in simple-to-understand terms — when they are made with a 'major food allergen.'" They go on to list the nine foods that are considered major food allergens and guess what's on the list? That's right, fish.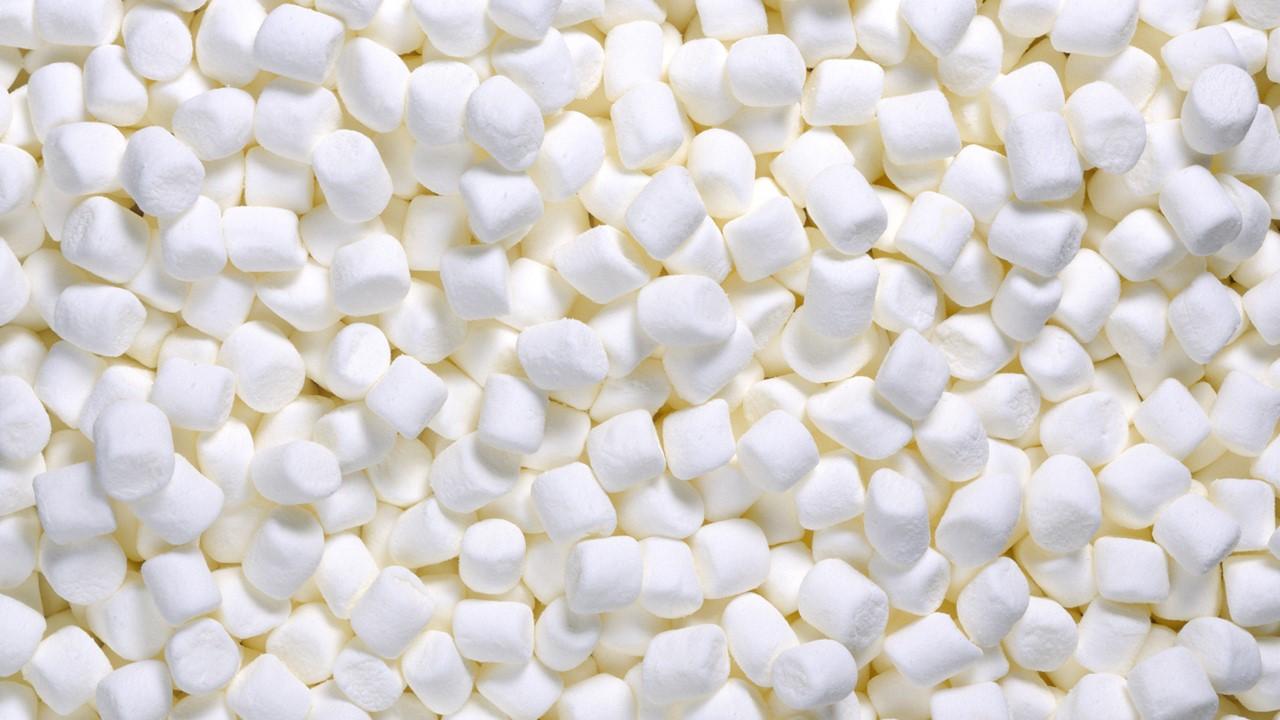 Article continues below advertisement
Because some manufacturers use a factory for various reasons, they run the risk of contamination. That's why the words "may contain" are so important. "Even after cleaning this equipment, a small amount of an allergen (such as peanuts) that was used to make one product (such as cookies) may become part of another product (such as crackers)," per the FDA. "In this case, the cracker label might state 'may contain peanuts.'"
The real question here is, what manufacturing facility is making marshmallows and something fish-related using the same equipment? What mystery products could possibly overlap? Being able to use one factory for multiple products is what we call a great value.