Do Participants Get Paid to Search for Their Dream Home on HGTV's 'House Hunters'?
HGTV's reality series 'House Hunters' is its longest-running show. Do these home buyers, or "hunters," get paid to appear on the show?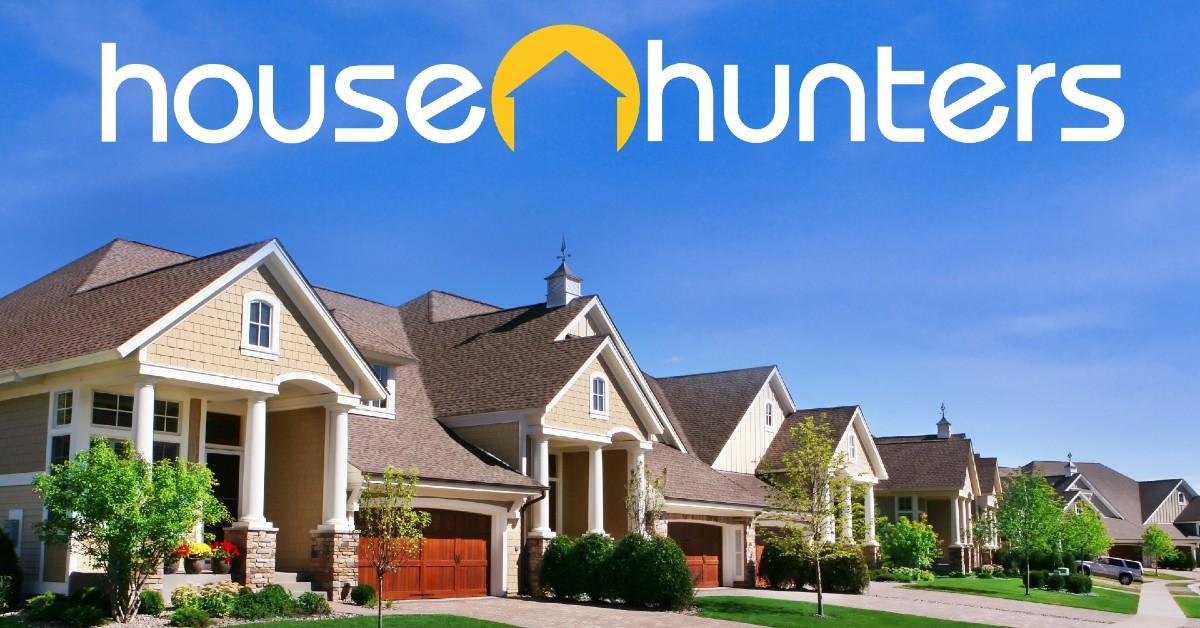 HGTV's House Hunters is one of the longest-running reality shows to ever grace our television screens. Since 1999, viewers have enjoyed watching home buyers, who are often couples, drool over stunning houses hundreds of thousands of dollars over their minuscule budget. The House Hunters budget memes get us every time.
Article continues below advertisement
But the journey presented is always exciting, as is being able to see various styles of architecture and interior design at various price points across America. If anything, House Hunters is a show about learning to compromise.
Now on Season 207, the neverending HGTV reality series gifts us with even more clueless participants! Hey, we don't know much about the world of real estate either. But do these buyers, or "hunters," get paid to appear on the show? Let's discuss.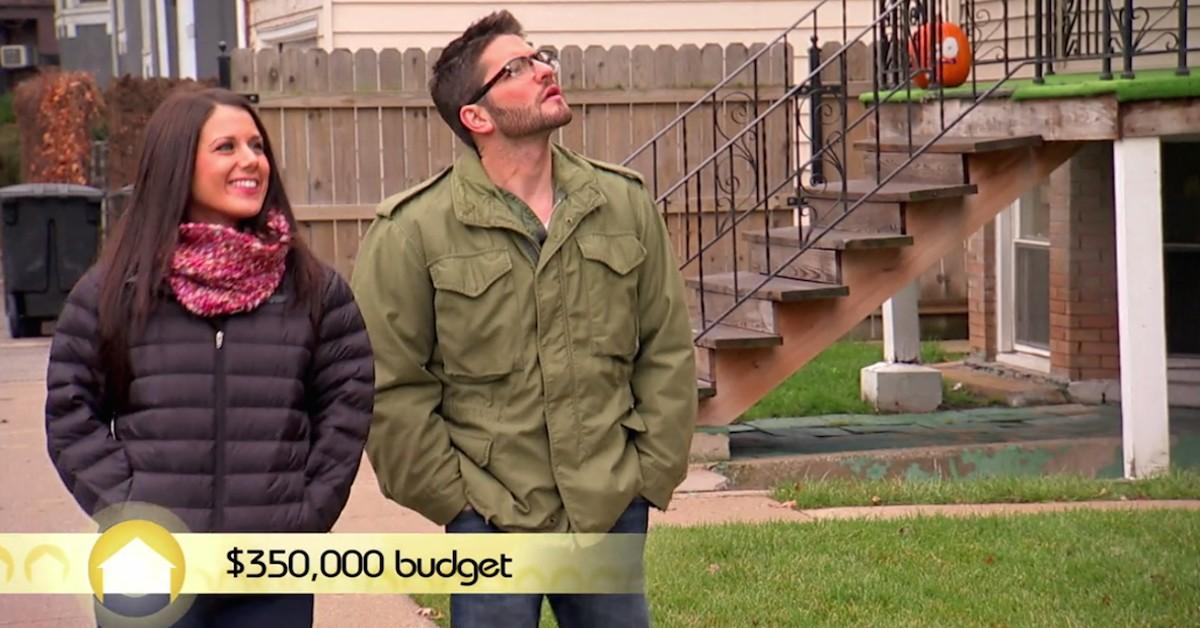 Article continues below advertisement
Do 'House Hunters' participants get paid to be on the show?
The "house hunters" are presented with three different housing options based on their practical / dream requirements and budget, as chosen by a local real estate agent. They then weigh the pros and cons of each location and ultimately make a final decision. In short, the compensation for said buyers is mere crumbs.
According to Showbiz CheatSheet, home buyers get paid a measly flat rate of $500 for their time on House Hunters. And considering it takes about 30 hours over three to five days to film a single episode, as reported by The List, appearing on the show surely isn't worth it for the money. Don't quit your day job, folks.
Article continues below advertisement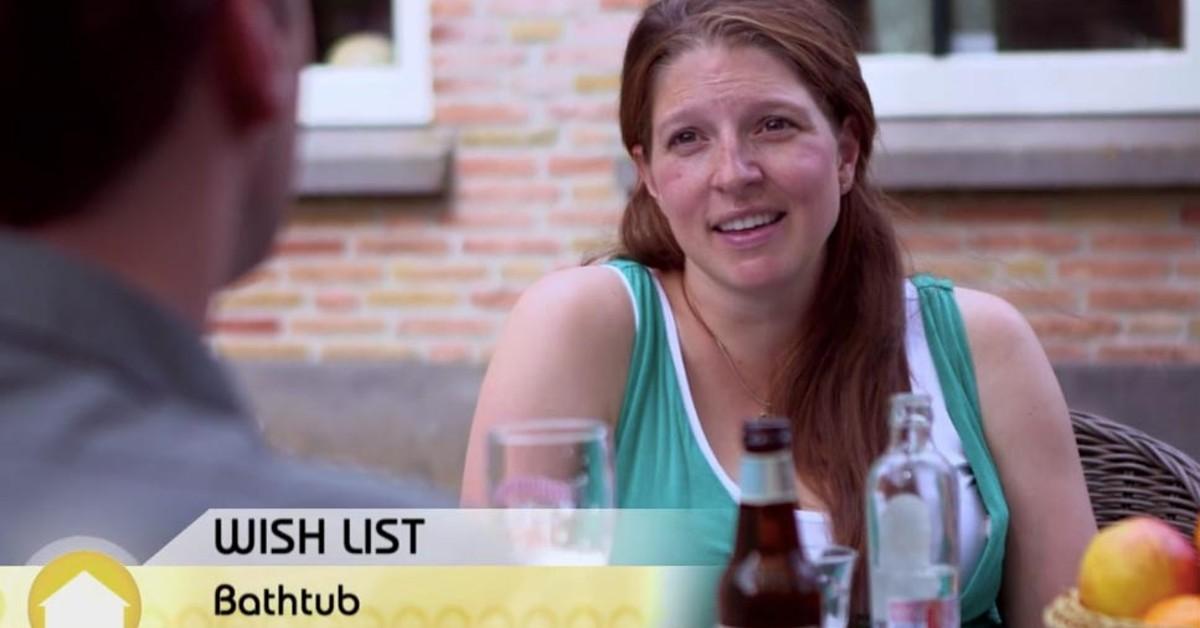 Though Elizabeth Newcamp and her husband, Jeff, received $500 to be on an episode of House Hunters, they received just a bit more to be on House Hunters International.
"A cameraperson, sound engineer, director, and fixer would be in our town of Delft, in the Netherlands, for one week in mid-July 2016 to shoot our episode," Elizabeth wrote in her 2019 article titled "What It's Actually Like to Be on House Hunters — Twice" for Slate. "We would be paid a flat rate of $1,500 for our time."
Article continues below advertisement
Considering the scheduling chaos, time, and acting chops (apparently much of the show is fictionalized for the camera) necessary to appear on an episode of House Hunters, it's a bummer that the buyers are hardly compensated. So, why on earth did Elizabeth and her hubby decide to appear on both the OG HGTV show and its spinoff?
"It is obviously not the money ... or fame (although I was once recognized by a lovely American couple in an airport in Budapest as the "Crazy Bathtub Lady"). But Jeff and I can't resist doing interesting things. We loved getting a little peek at the world of entertainment. Plus, we walked away with a video snapshot of this one moment of our lives," Elizabeth wrote.
Article continues below advertisement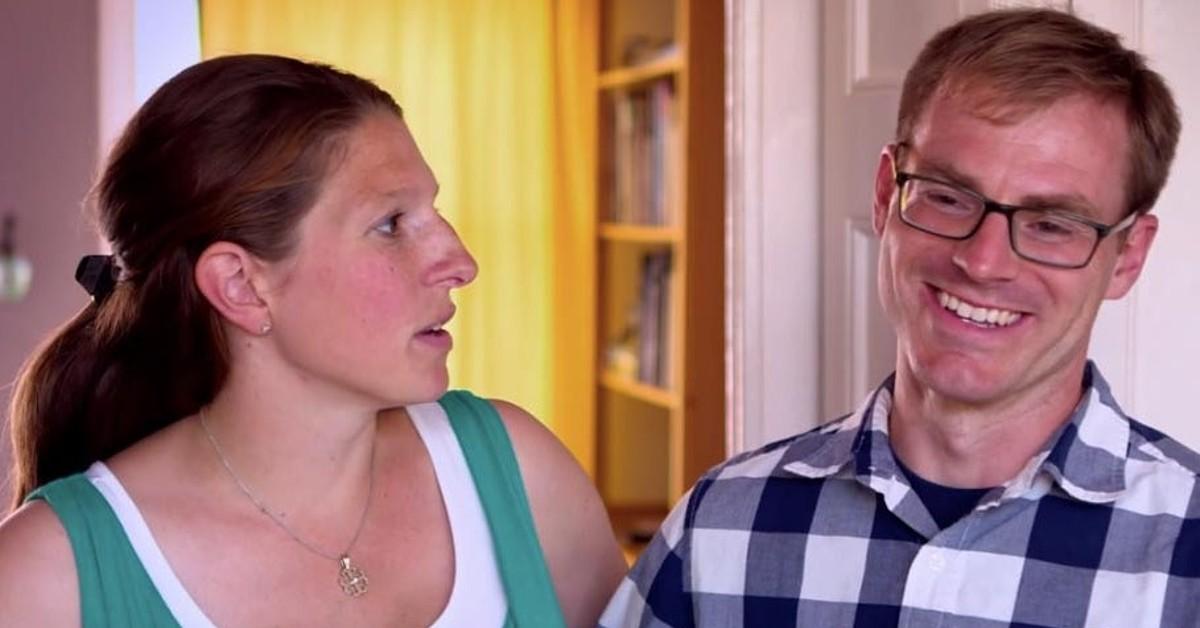 Are realtors paid to appear on 'House Hunters'?
Realtors aren't paid at all to appear on House Hunters. Considering the show's wild popularity, however, it's worth it for them to show their faces and offer their services for free. In return, they get free publicity. As you can imagine, realtors' sales and careers boom after being featured on an HGTV series.
In the end, House Hunters isn't about earning money or winning, as it's more of a scripted narrative series about the dramatized journey of purchasing the picture-perfect home — which, for wonderfully eccentric hunters like Elizabeth, is loads of fun. Get ready for your closeup because if you're applying to be on the show, that's what the unique reality TV experience is all about.