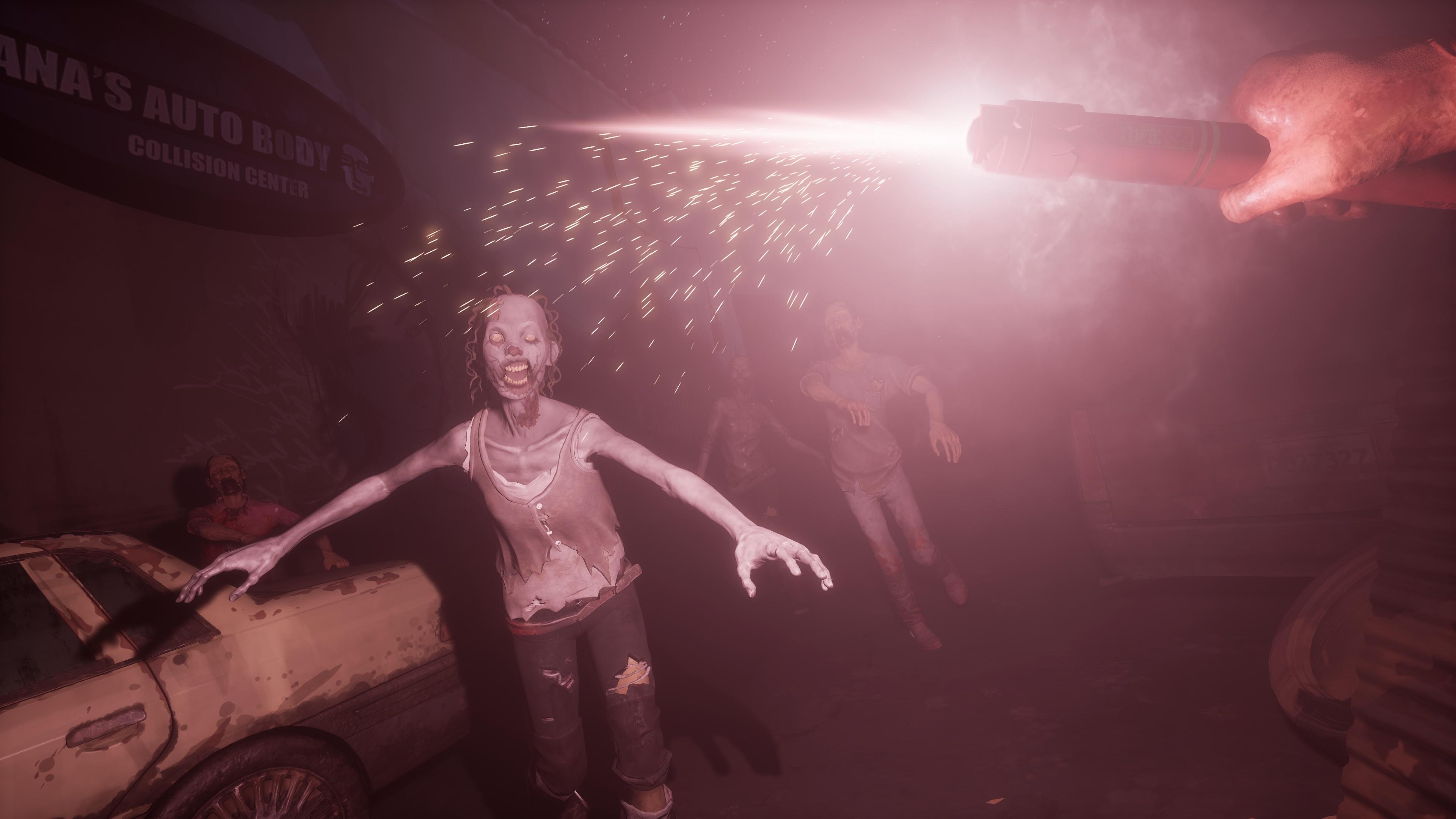 You Still Have Time to Play 'TWD: Saints & Sinners' Before 'Chapter 2' Releases
Since the show first premiered in 2010, the Walking Dead franchise has grown immensely, incorporating multiple spinoff series and even a couple of video game franchises.
TWD: Saints & Sinners is a VR game series that puts you in control of how your zombie apocalypse adventure plays out, letting you make choices that label you either a sinner or a saint. The first game, which was released in early 2020, received critical acclaim, letting you live through your own zombie apocalypse.
Article continues below advertisement
The second installment of the franchise, Chapter 2: Retribution, is currently in production. Skydance Interactive gave Distractify a hands-off preview of the game and just some of the new content coming, answering many of the important questions players have before its release.
While the release date for the title is still some ways off, will you have to play Chapter 1 before diving into Chapter 2? Here's what you need to know.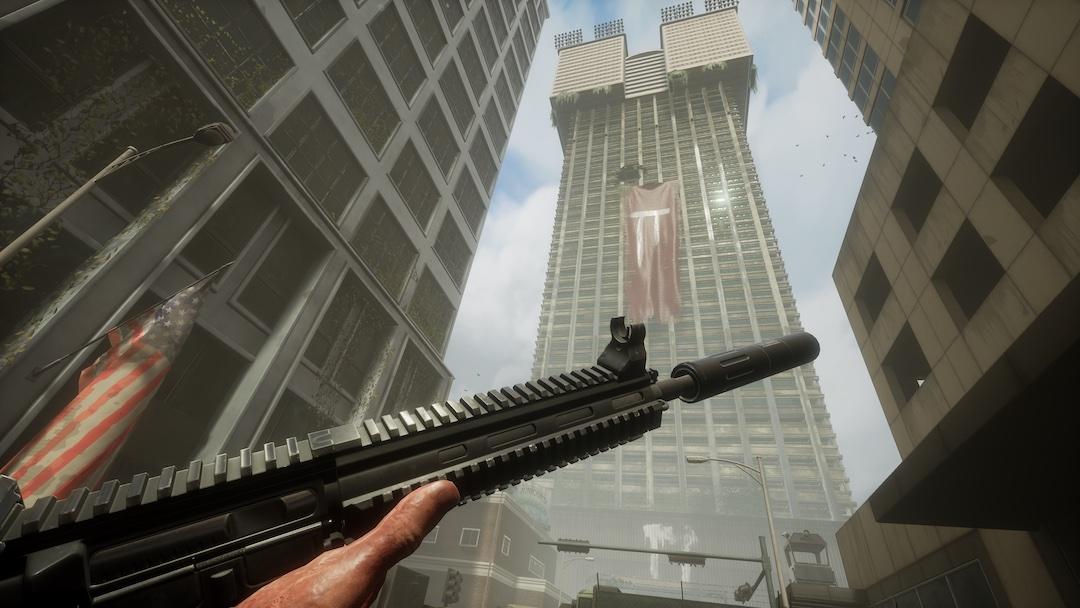 Article continues below advertisement
Where and when does 'Chapter 2: Retribution' take place?
The first installment of the Saints & Sinners video game franchise takes place in the suburbs of Louisiana. This was the first time a tale in the Walking Dead universe had taken place in the southern state — and Chapter 2: Retribution continues the story in Louisiana.
This time, though, instead of it taking place in the suburbs, players will be able to explore the French Quarter of New Orleans, bringing players right into the city.
Chapter 2 will begin on Day 70, meaning the new game will begin more than two months into the zombie apocalypse. This is directly after the events of Chapter 1, meaning those who played the first game will be able to, in a sense, pick up where they left off.
Article continues below advertisement
Do you have to play 'Chapter 1' to understand 'Chapter 2'?
If you weren't able to play Saints & Sinners when it first dropped, you don't need to worry about picking up the game before diving into Chapter 2 — though you still should play the first game.
In the hands-off preview, it was confirmed by the developers that Chapter 2 will act as enough of a standalone title for new players to dive in and have a thrilling experience, even if they didn't work through the first 69 days played out in the first game.
Article continues below advertisement
That being said, if you're looking for the full narrative experience that comes with the franchise, you'll want to pick up Chapter 1 before Chapter 2 releases. Since Chapter 2 begins on Day 70, there's almost three months of events that set up the environment you'll walk into. The game's demo will provide you with enough guidance to get through without having played before, but those looking to really immerse themselves in a post-apocalyptic world will want to play Chapter 1 first.
The Walking Dead: Saints & Sinners — Chapter 2: Retribution currently does not have a release date, but is expected to eventually release for PSVR2 and PC.