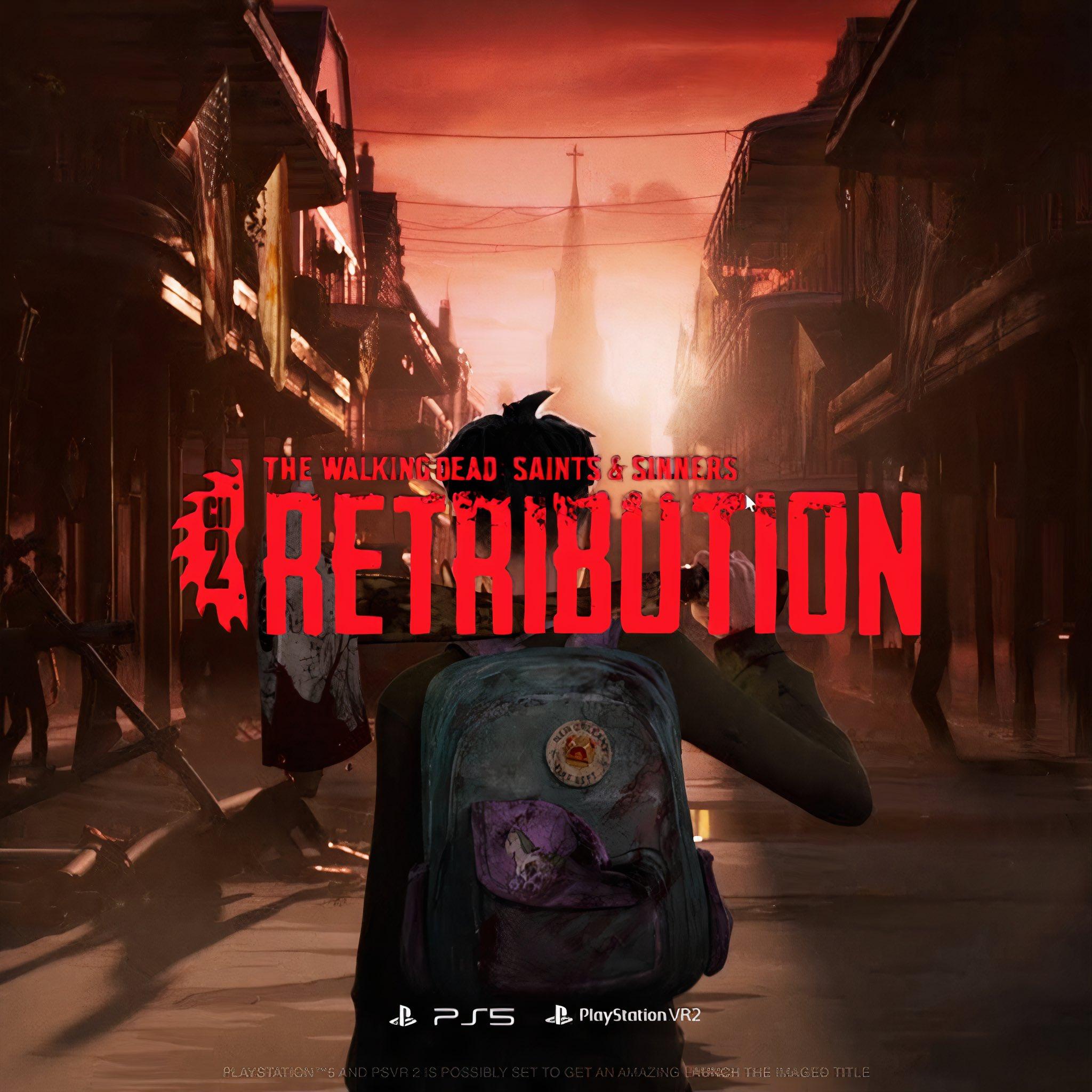 Hack Through Walkers With the Chainsaw and Other New Items in 'TWD: Saints & Sinners — Chapter 2'
Zombie fans were able to test out their own apocalyptic survival skills in The Walking Dead: Saints & Sinners when it received its VR release in early 2020. The game put you in a world overrun by walkers, forcing you to survive the undead while rebuilding your community.
Article continues below advertisement
The first game received rave reviews, so it's no surprise that the developers decided to release a second game: TWD: Saints & Sinners — Chapter 2: Retribution. While the title has yet to get a release date, it's expected to debut for PSVR2 and PC.
Skydance Interactive provided Distractify with a hands-off preview of the game, showcasing just some of the exciting new features and content to come in the upcoming title.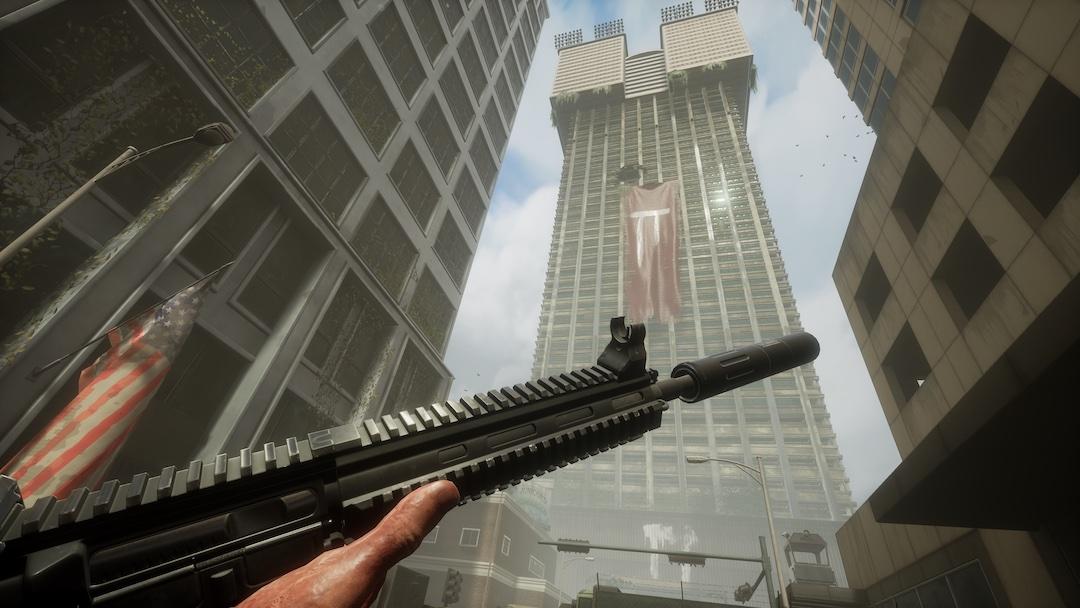 Article continues below advertisement
Is 'TWD: Saints & Sinners — Chapter 2: Retribution' open world?
For the most part, you'll be able to explore a lot of the areas originally featured in the Chapter 1 map, in addition to the new portions of the French Quarter that open up as you progress the storyline. Some of these areas you'll be able to revisit in night mode, hacking your way through walkers in the dark, though certain parts of the map will close off as you get further into the story.
Other than that, though, the game will be mostly open world. Beyond the areas that become blocked off, you will be able to explore the different areas of the map to your heart's desire, revisiting when you feel the need to gather more supplies.
Article continues below advertisement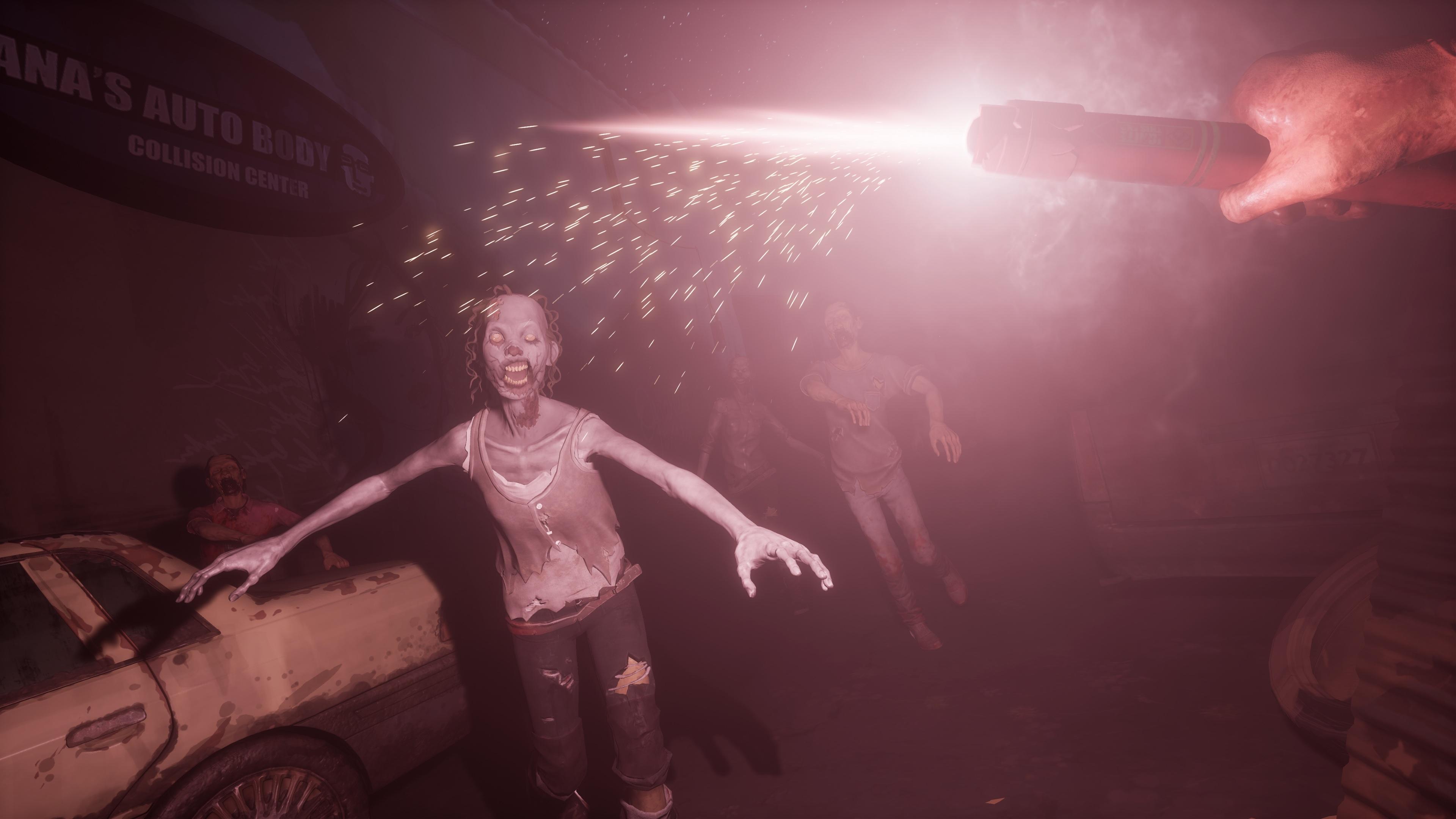 'TWD: Saints & Sinners — Chapter 2: Retribution' will feature new crafting recipes, weapons, and a night mode.
Not only does Chapter 2 take the game out of the New Orleans suburbs and right into the French Quarter, but the crafting options have been greatly expanded, giving you new ways to upgrade and personalize your weapons and materials.
Article continues below advertisement
In addition to the traditional missions players will remember from Chapter 1, the sequel will also feature a night mode, where you'll venture out to an area at night. While it's more dangerous to tackle the walkers at night, you'll be rewarded with even more loot and materials to use for crafting, making future ventures easier.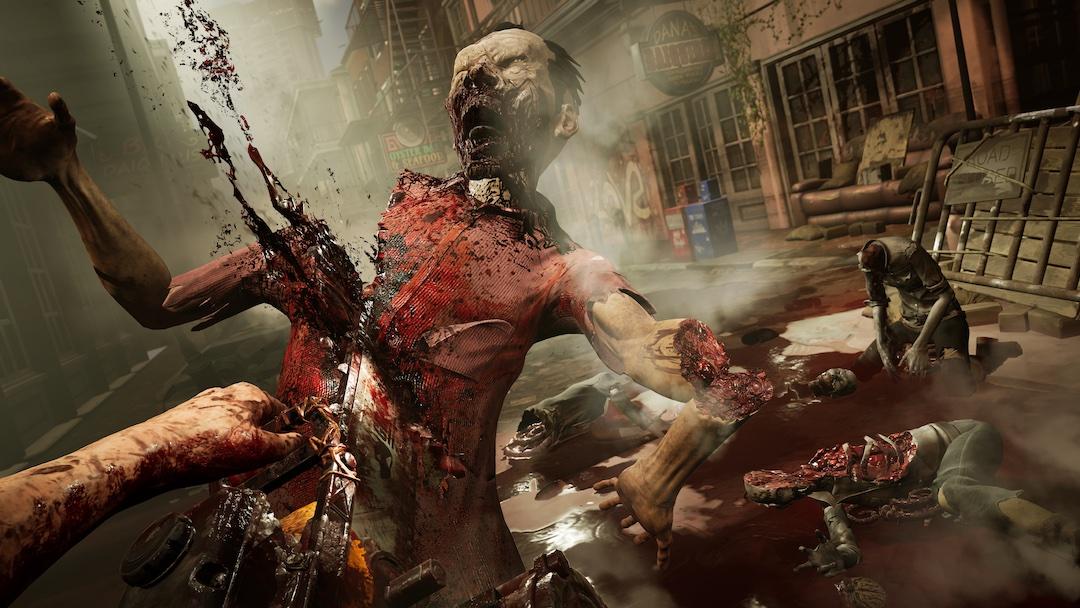 Article continues below advertisement
Of course, to make night mode a bit easier for players, you'll be able to use new items like flares and the UV flashlight, which will help you uncover secrets hidden throughout the French Quarter.
Throughout your journey, you'll also come across plenty of new weapons, all of them optimized for taking down the walkers in your way.
For starters, you'll come across the sawed-off shotgun, which is meant to be lightweight while still packing a punch when shot. With it you can two-hand weapons, alternating between guns as you take out the hordes that come your way.
Chapter 2 also introduces players to the chainsaw, which allows you to literally hack your way through the walkers. The controllers vibrate in your hands once you turn the chainsaw on, providing feedback that will make you feel like you're actually cutting through the undead in your path.
Overall, Chapter 2 promises to bring so much new content to a well-loved VR experience, building on the story already started in Chapter 1.