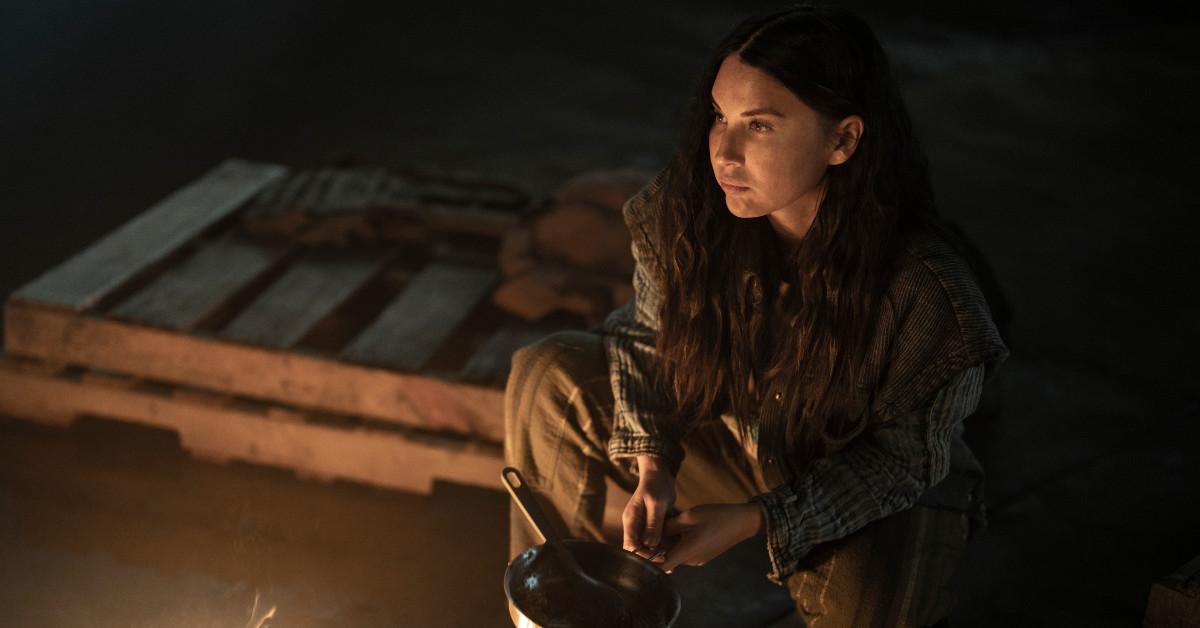 Where Does 'Tales of the Walking Dead' Fit in the Zombie Apocalypse Timeline?
Article continues below advertisement
Well, the timeline of the franchise can certainly get confusion, but we've sorted out where the TV spinoffs and the webseries fall in the Walking Dead timeline. Read on, walkers…
'Fear the Walking Dead' started out as a 'Walking Dead' prequel.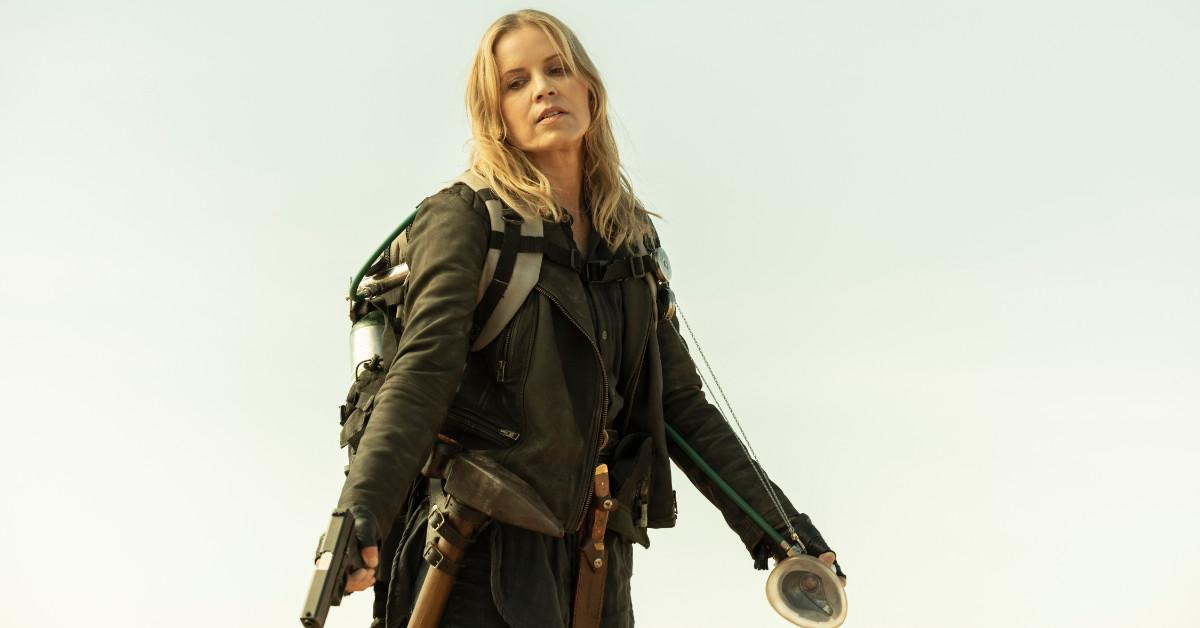 Fear the Walking Dead, the first spinoff series in the Walking Dead Universe, rewound the clock to the beginning of the zombie apocalypse in Los Angeles. A time jump between FTWD Season 3 and Season 4 shortened the gap between that show and The Walking Dead, but the Walking Dead Universe chief content officer Scott Gimple said at San Diego Comic-Con@Home last year that the two shows are not yet synchronized.
Article continues below advertisement
"They're pretty far away from each other right now," Gimple said at the time, per ComicBook. "We've talked about things on this show, and we've talked about things on other shows. I'll give you one of those standard [answers]: it's possible."
'The Walking Dead: World Beyond' takes place 10 years after the apocalypse.
According to Newsweek, second spinoff The Walking Dead: World Beyond takes place 10 years after the zombie apocalypse as it tells the story of the first generation raised in the world of the walkers. Both Digital Spy and TheWrap pinpoint World Beyond's two seasons as taking place after The Walking Dead Season 10.
Article continues below advertisement
The webseries are set at various times in the 'Walking Dead' chronology.
Both The Walking Dead and Fear the Walking Dead have spawned webseries. For the flagship show's webseries spinoffs, Torn Apart, Cold Storage, and The Oath all take place before the first season of The Walking Dead, while Red Machete takes place during the apocalypse.
Article continues below advertisement
As for the Fear the Walking Dead spinoffs, Flight 462 is set during FTWD Season 1, Passage takes place before FTWD Season 3, The Althea Tapes is set between the first and second halves of Season 5, and Dead in the Water takes place before FTWD during Season 1 and serves as a preface for Season 6.
Forthcoming spinoffs will continue the story.
Then there are all the Walking Dead shows yet to come! Isle of the Dead will follow Maggie (Lauren Cohan) and Negan (Jeffrey Dean Morgan) as they explore a post apocalyptic New York City. An untitled spinoff will center on Daryl (Normal Reedus) as he relocates to France, per Collider. And another untitled spinoff, this one a limited series, will show fans what happened with Rick (Andrew Lincoln) and Michonne (Danai Gurira) after the two characters dropped out of the Walking Dead storyline.