Part 3 of 'The Walking Dead's' Final Season Marks the End of an Era on AMC
'The Walking Dead's' final season is broken up into three parts, and with the second part ending, fans want to know when part three comes out.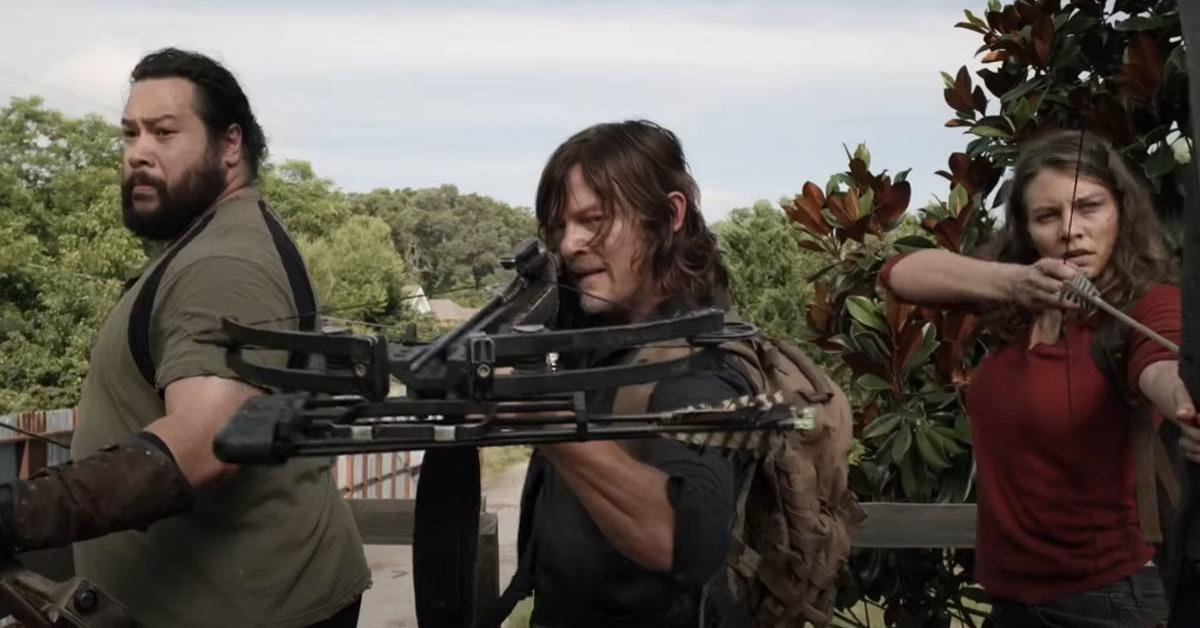 It's becoming a trend for popular TV shows to draw out final seasons into two or more parts, and The Walking Dead is no exception to this trend in its final season. Ahead of Season 11, fans knew to expect it to be broken into two parts, but now we know it's three parts. So when does Part 3 of The Walking Dead's final season come out?
Article continues below advertisement
At this point in Season 11, our beloved survivors of the zombie apocalypse are starting to see the cracks in the Commonwealth. We also have yet to see Michonne return from her quest in finding Rick. And the original camps of Hilltop and Alexandria still haven't been built back to their former glory.
There's a lot that needs to happen in order for the series to end on a satisfying note, so it's understandable to still have a third part to get through.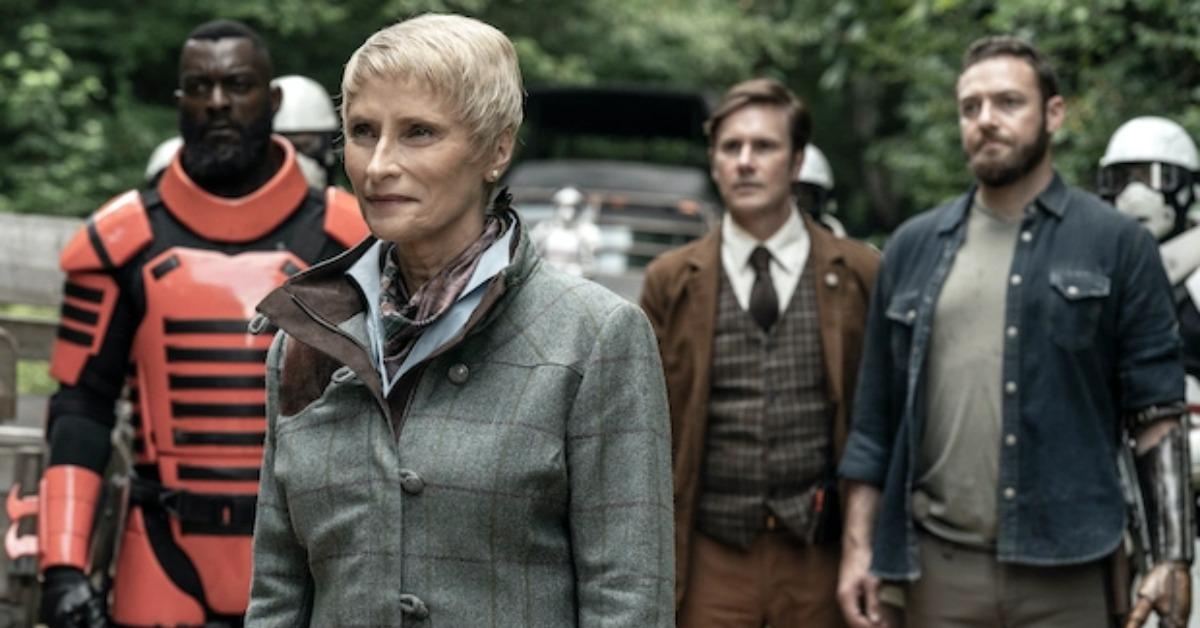 Article continues below advertisement
So, when does Part 3 of 'The Walking Dead's' final season come out?
Right now, it doesn't look like a solid premiere date for Part 3 of The Walking Dead's final season has been announced. However, according to TVLine, the third part will premiere after Fear the Walking Dead Season 7 comes to an end.
The spinoff returns from its Season 7 hiatus on April 17, 2022. It's expected to end on June 5, 2022.
If Part 3 of Season 11 of The Walking Dead is released the following Sunday, then we're looking at June 12, 2022, but no one attached to The Walking Dead has confirmed a premiere date for the third and final part yet. We do know, however, that filming is over now.
Article continues below advertisement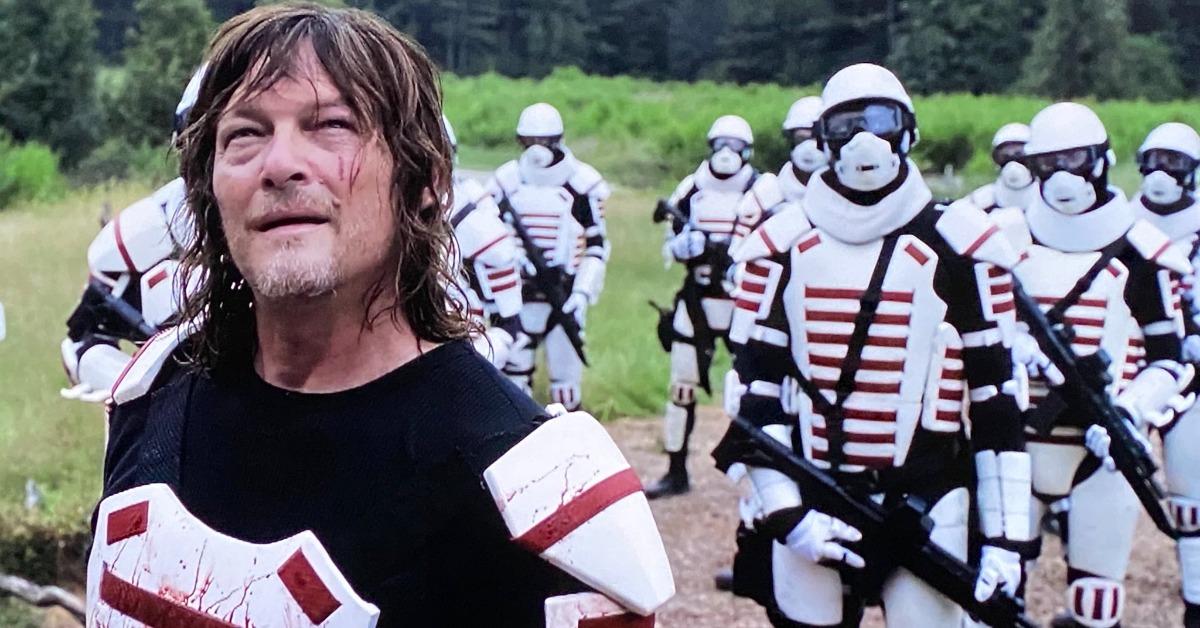 On March 31, 2022, Norman Reedus, who has played Daryl Dixon on The Walking Dead since its first season, tweeted about shooting the final scene of Season 11.
"That's a wrap," he tweeted. "11 seasons 12 years. Never been so beat up and it was an absolute blast. Thank you to all of you that took this ride with us and what a ride it was @ Georgia."
Article continues below advertisement
There are still some 'Walking Dead' spinoffs you can watch.
Even if you're already mourning the end of The Walking Dead, you can take comfort in knowing the end of the flagship series isn't the end of the franchise as a whole. There's still Fear the Walking Dead, which has its own dedicated fan base now.
And Tales of the Walking Dead has yet to premiere. We also have the announced Daryl and Carol spinoff, which is slated to premiere in 2023.
(Meanwhile, The Walking Dead: The World Beyond — which had been planned from the get-go as a two-season series — wrapped up its second and final season in August 2021.)
And let's not forget the promised Walking Dead movies, which are supposed to feature Rick and reveal how his time was spent in the years he was away from his loved ones following what appeared to be his death in Season 9. We might be losing The Walking Dead, but the show's universe is still very much alive. Or, you know, undead. However you look at it.
Watch The Walking Dead on Sundays at 9 p.m. EST on AMC.