Do You Need to Be Vaccinated for Comic-Con?
Do you need to be vaccinated for Comic-Con? An in-person event is scheduled for November 2021. Here's what you have to know to get in.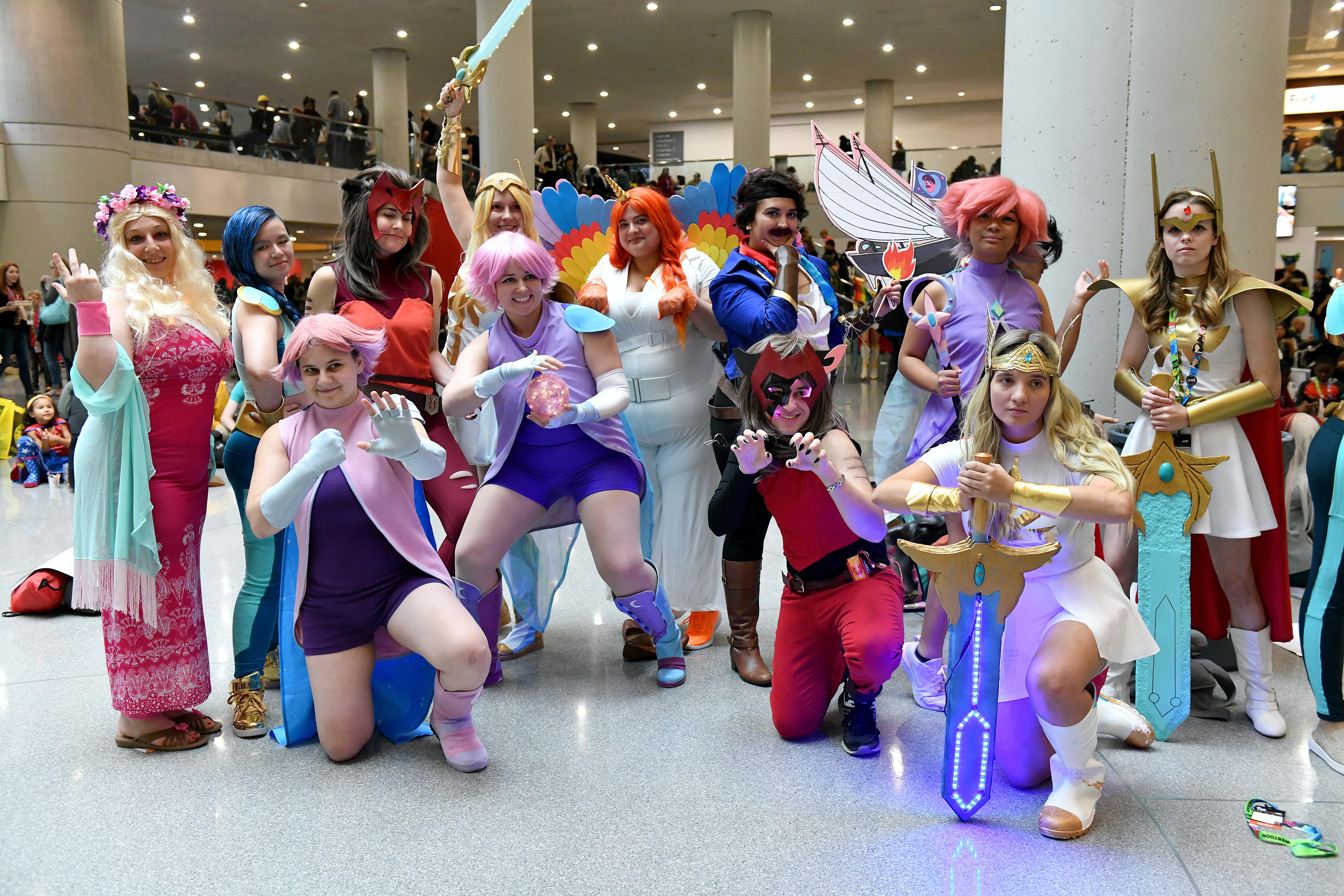 Now that the world is beginning to open back up after COVID quarantines have kept us inside, people are looking forward to big events they've had to cancel or skip. Things like concerts, museums, and even eating indoors at restaurants are all luxuries some people haven't had for quite a while. The availability of vaccines has made it so that people can enjoy the outside with others again.
Article continues below advertisement
One big event that people are looking forward to is Comic-Con. Although different events take place across the U.S., fans have had to miss out because of different restrictions. But do you need to be vaccinated for this event? Considering how packed they can be, it's possible. But here's what you need to know about the rules and regulations for attendance.
Do you need to be vaccinated for Comic-Con?
According to Comic-Con's website, the event called Comic-Con Special Edition will be held in San Diego from November 26–28, 2021. It requires all attendees to either show proof that they received all required doses of a COVID-19 vaccine, or a negative test for the virus, before they are allowed in.
Article continues below advertisement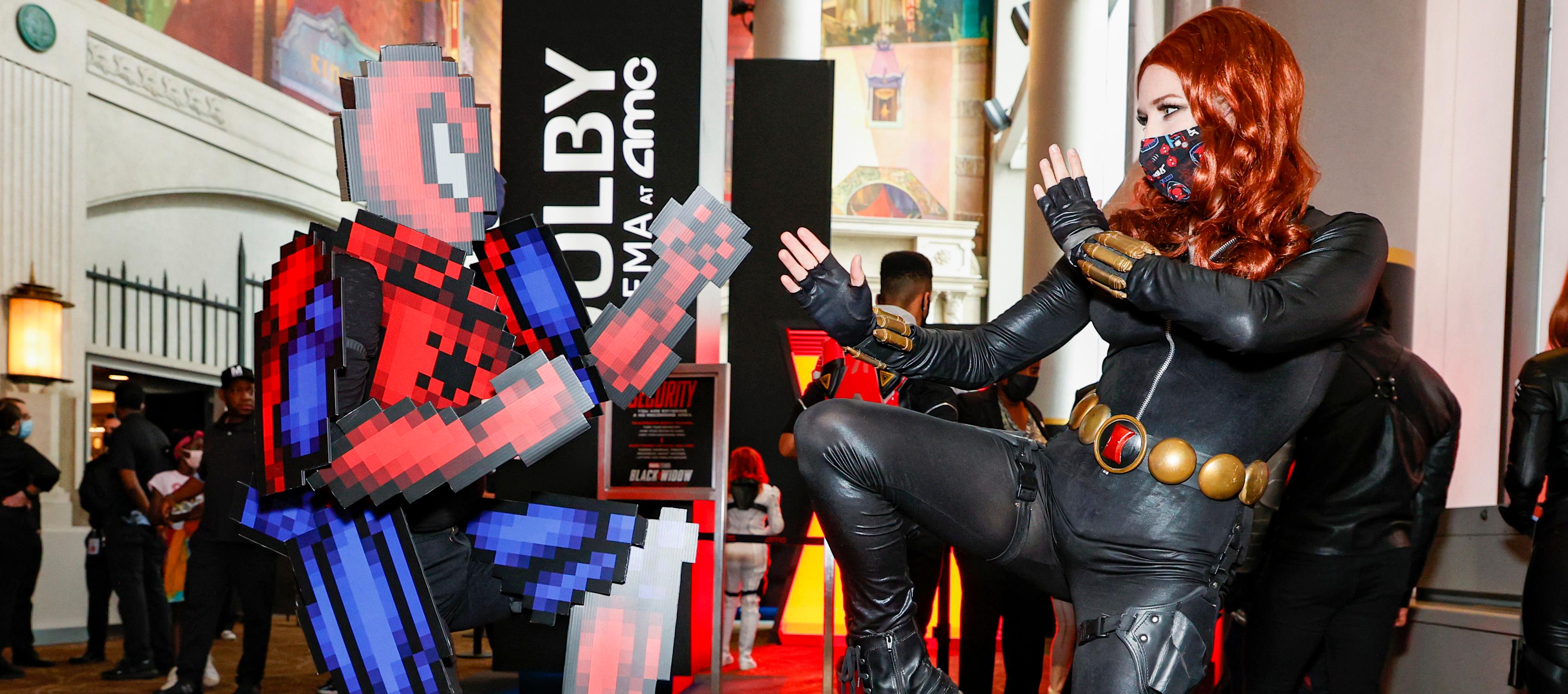 Tests will need to have been taken within 72 hours before you go or it won't be accepted. On top of that, regardless of getting the vaccine or not, everyone who attends will have to wear a mask.
This Comic-Con event was originally supposed to take place in July 2021, but it was moved to November in hopes that in-person gatherings would be possible at that time.
Article continues below advertisement
What kind of masks can I wear to Comic-Con?
The mask requirement also has some stipulations. Under California guidelines, not all face coverings will be permitted at Comic-Con. The event has a page on its website specific to these concerns. The only masks that are allowed are those that "fit properly and snugly," are secure under your chin, and cover your nose and mouth completely.
They also must be visible at all times regardless of your cosplay. Basically, we might be seeing a lot of Kakashis this year. Mezo Shoji, anyone?
On the other hand, there's also a list of face coverings that will *NOT* be allowed, including:
Bandanas or scarves (ones that don't secure under the chin)
Neck gaiters
Mesh face coverings
Face coverings that have exhalation valves
Damaged/torn face coverings
Article continues below advertisement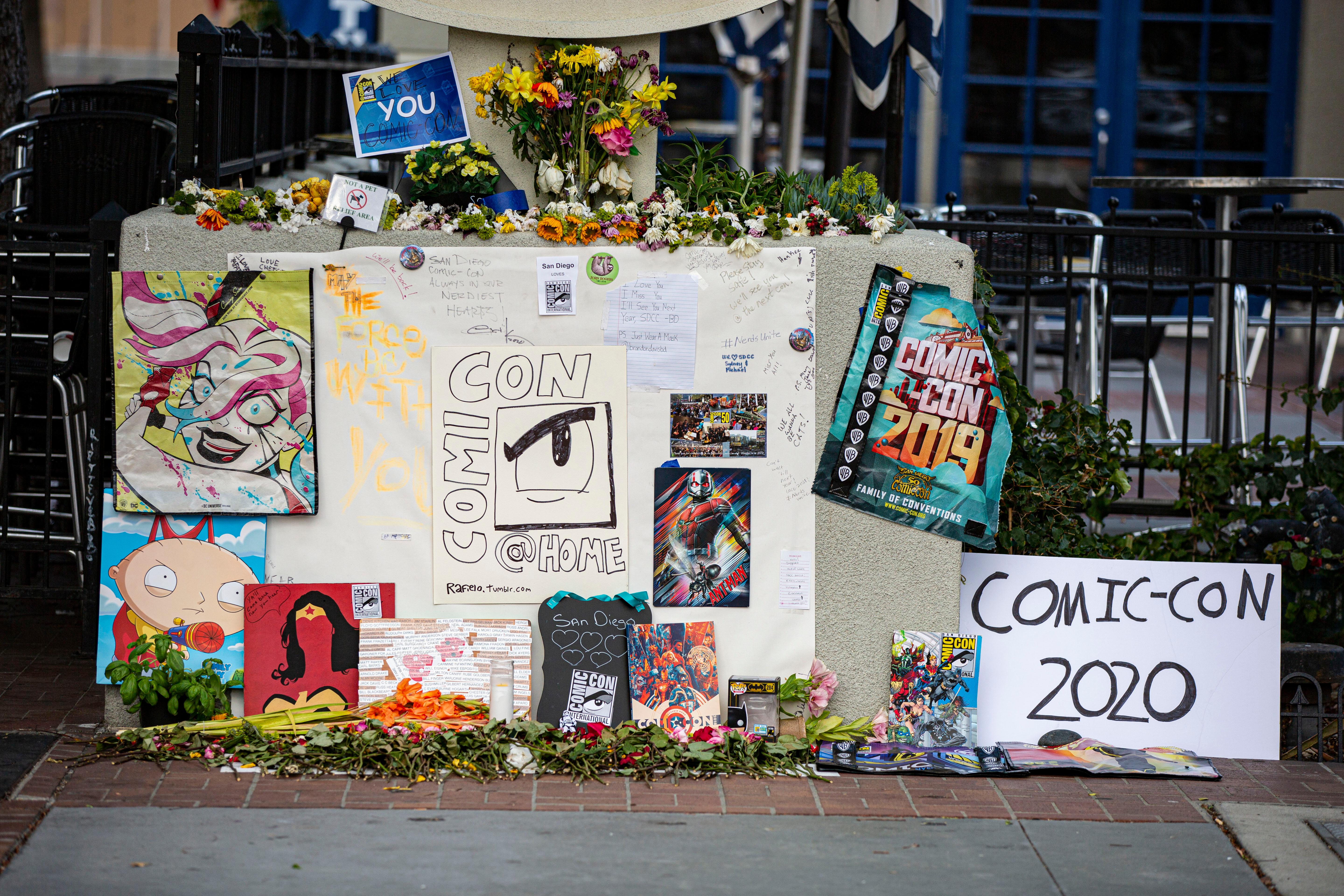 How much do tickets to Comic-Con cost?
This year, Comic-Con: Special Edition takes place in San Diego from Nov. 26–28, 2021. There are no tickets to the event. Instead, they sell physical badges you have to wear at all times while in attendance. The website even warns against people buying tickets of any kind from a third party.
Article continues below advertisement
Badges go on sale on Sept. 25, 2021, on Comic-Con's website. To purchase them, you have to create a member ID that the event says "allows you to indicate your membership type, email preferences, and preferred badge shipping address. Your Member ID will also act as your login to the online registration system when badge sales begin." So, you need one in order to get in at all.
Right now there are only three-day badges available, though it's not clear if that will change in the future. For adults ages 18–59, they are $150. For juniors ages 13–17, they are $75, and seniors ages 60 and up are $75. Children 12 years or younger are free as long as they are with a paying adult. Active military members also pay the reduced $75 price but that does not apply to veterans.