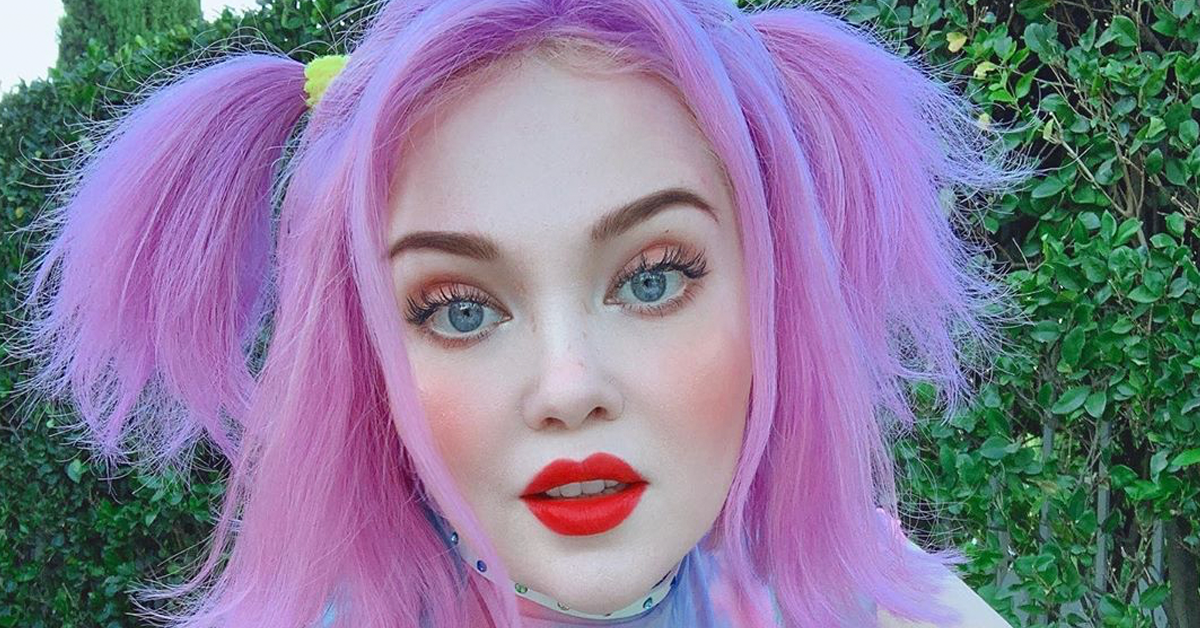 Doe Deere Steps Down From Lime Crime to Foster Diversity
By Nakeisha Campbell

Jul. 7 2020, Updated 9:14 p.m. ET
Lime Crime is known for its bold and colorful trends, but it's hard to ignore the brand's deeply problematic history. From accusations of cultural appropriation to rumors of potentially toxic ingredients, there have been so many scandals that consumers have started blogs and online petitions to boycott the company. In fact, by 2015, it was labeled the most hated beauty brand on the Internet.
Article continues below advertisement
But after years of drama and jaw-dropping revelations, founder and owner Doe Deere (Xenia Vorotova) sold the company in 2018. She continued to serve on the board of directors with her husband, Mark, and explained: "We'll provide key insight and guidance to the team to ensure we remain mindfully committed to our brand's mission, and you — our loyal fans. I will also still happily contribute to product development and even pitch in social media sometimes."
Consumers definitely noticed a positive shift in the brand since then, but as of July 2020, Doe and Mark are no longer a part of the company. What inspired Doe to leave? And will she still profit from the company's sales? Here's what we know.
Article continues below advertisement