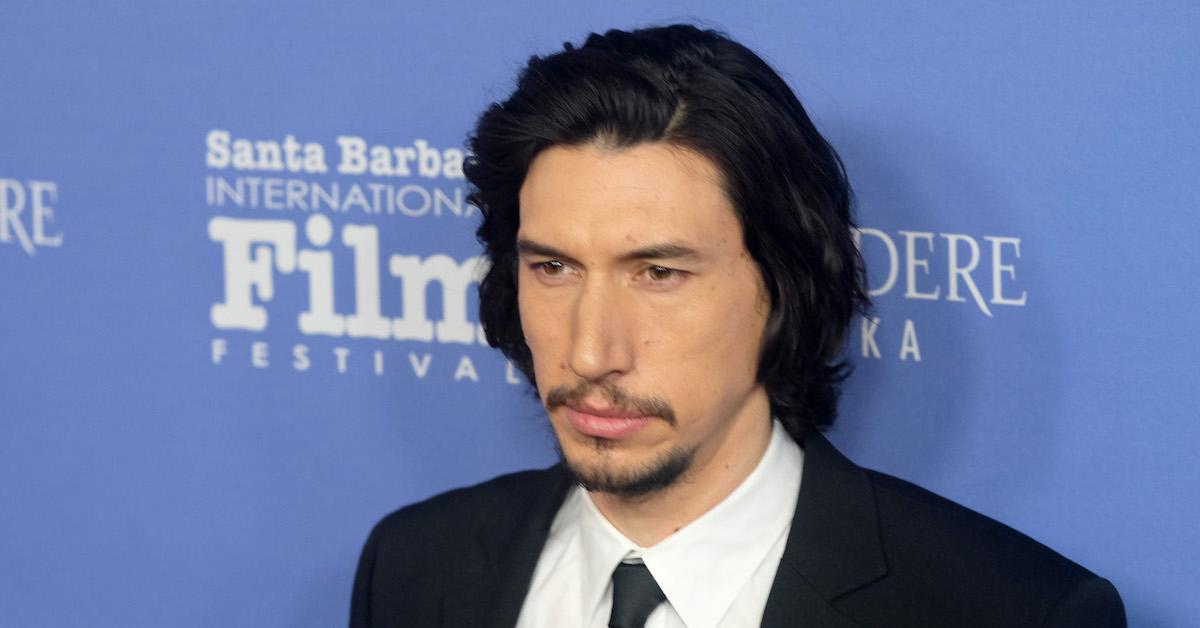 Does Adam Driver Have Kids? The Actor Behind Kylo Ren Keeps His Personal Life On Lockdown
Ever since Star Wars: The Force Awakens hit theaters in December 2015, Adam Driver has been the face of Kylo Ren, the Jedi-gone-bad son of Leia and Han Solo.
Article continues below advertisement
Although the actor does a convincing job of portraying a conflicted sith — who is hell-bent on ruling the universe, mercilessly killed his own father, and served as Rey's primary antagonist but actually loved her this whole time — in real life, Adam is very much a family man.
Because despite the fact that Adam does everything within his power to keep his private life a mystery, the actor is indeed a father. Let's take a look at the evidence at hand.
Article continues below advertisement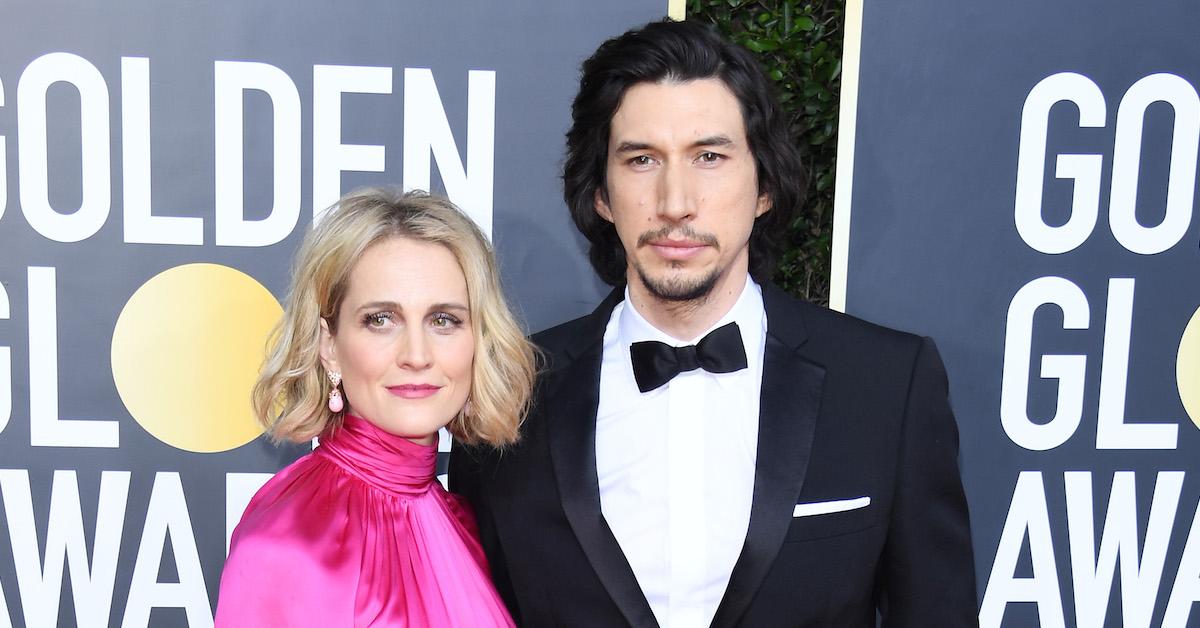 Rumors of Adam having "secret child" started in 2018.
In November 2018, reports started swirling of Adam having secretly welcomed a child with his wife Joanne Tucker. But it wasn't as if Joanne had given birth and they managed to keep it top-secret for a few months. Nope. Because not only was the actor a father — he had been for two years. Mind. Blown.
Article continues below advertisement
Friends of the couple told Page Six that family members had been posting about Tucker's pregnancy on their private Instagram accounts. One post reportedly showed a photo of Joanne with her sister when they were both pregnant at the same time. The caption read, "Sisters. Nearly matching everything. #babyshowerx2." Another post by Joanne's other sister reportedly read, "My sisters and new moms."
Article continues below advertisement
Adam confirmed he has a son in October 2019.
At the time of the initial rumors, neither Adam nor Joanne publicly confirmed or denied they had a child. (Still, plenty of Adam's fans were obsessed with the idea of the actor being a DILF.) It wasn't until an interview with The New Yorker in October 2019, that he actor briefly mentioned his fatherhood. Except, fans still have no idea what his son's name is or when, exactly, he was born.
The publication explained it had been Joanne's sister — who had been launching a peacoat business at the time — who had spilled the beans. She inadvertently made her Instagram account public, and of course, someone noticed the back of Adam's son's head in one photo. Which is what started the whole "secret child" debacle in the first place.
"My job is to be a spy—to be in public and live life and have experience," Adam told The New Yorker. "But, when you feel like you're the focus, it's really hard to do that."
Article continues below advertisement
Adam hosted "Saturday Night Live" on Jan. 25.
On Jan. 25, Adam served as host for Saturday Night Live — which is actually his second time ever having the honors. His first SNL stint came in January 2016, during which Adam starred in a pre-recorded sketch as Kylo Ren disguising himself as "Matt the Radar Technician" in an Undercover Boss parody. (Spoiler alert: Hearing what the First Order really thought of their leader was seriously hilarious.) His less-memorable SNL appearance — during which Adam actually hosted — came in September 2018.
Article continues below advertisement
On Jan. 25, Adam reprised his role as Kylo Ren for a follow-up Undercover Boss sketch — except this time, he was Randy the intern.
Before that, though, Adam actually made a direct — although brief — mention of his fatherhood in his opening monologue. "OK, some facts about me: I'm a husband and a father," he said, to which the audience cheered and clapped. "Thank you. It's in that order, though. I've been very clear with my son about that. He's second at everything."
The bottom line: Yes, Adam and Joanne have a son. No, they do not wish to divulge more information about him. And you know what? Good for them.