Does Adam Driver Have Kids? The Actor Keeps His Personal Life on Lockdown
Adam Driver prefers to keep his personal life private — but despite being a 'Star Wars' villain, the actor is a family man.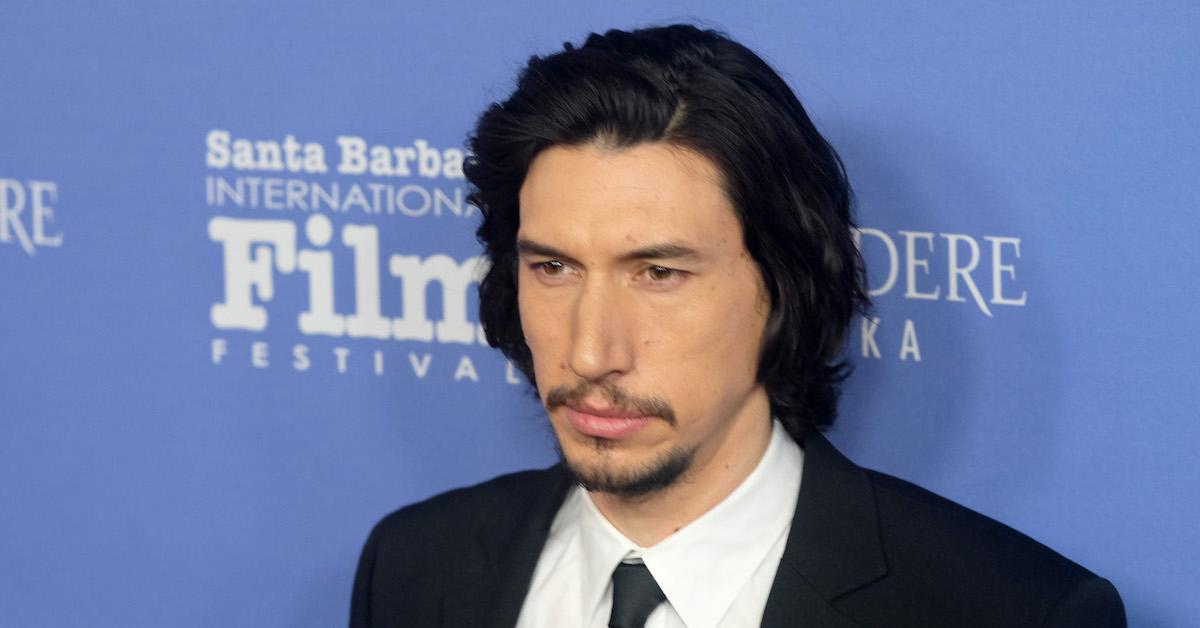 Although Adam Driver does a convincing job of portraying a man who kills his own father in the Star Wars franchise, Adam is very much a family man in real life. Despite the fact that Adam does everything in his power to keep his private life a mystery, the actor is a proud father with another baby on the way! Let's break it down.
Article continues below advertisement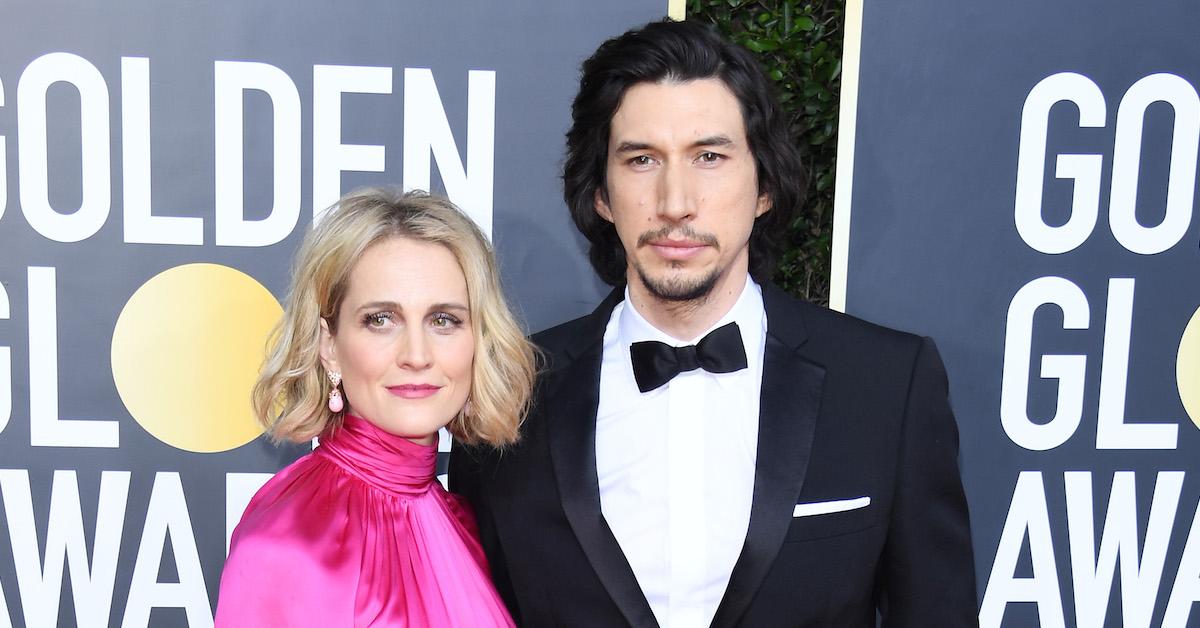 Rumors of Adam having "secret child" started in 2018.
In November 2018, reports started swirling that Adam had secretly welcomed a child with his wife Joanne Tucker. But it wasn't as if Joanne had recently given birth and they managed to keep it secret for a few months. Nope. Not only was the actor a father — he had been for two years at that point! Mind. Blown.
Article continues below advertisement
Friends of the couple told Page Six that family members had been posting about Tucker's pregnancy on their private Instagram accounts. One post reportedly showed a photo of Joanne with her sister when they were both pregnant at the same time. The caption read, "Sisters. Nearly matching everything. #babyshowerx2." Another post by Joanne's other sister reportedly read, "My sisters and new moms."
Article continues below advertisement
Adam confirmed he has a son in October 2019.
At the time of the initial rumors, neither Adam nor Joanne publicly confirmed or denied they had a child. (Still, plenty of Adam's fans were obsessed with the idea of the actor being a DILF.) It wasn't until an interview with The New Yorker in October 2019, that the actor briefly mentioned his fatherhood.
The publication explained it had been Joanne's sister — who had been launching a peacoat business at the time — who had spilled the beans. She inadvertently made her Instagram account public, and of course, someone noticed the back of Adam's son's head in one photo. Which is what started the whole "secret child" debacle in the first place.
"My job is to be a spy—to be in public and live life and have experience," Adam told The New Yorker. "But, when you feel like you're the focus, it's really hard to do that."
Joanne is reportedly now pregnant with her and Adam's second child.
Back in February, PageSix reported that Adam and Joanne are expecting their second child. Joanne was spotted out and about in a gray sweatshirt sporting a baby bump, and the outlet snagged some photos. Adam was also seen holding a baby reclined bather.
The couple has yet to confirm the pregnancy reports, and given their history of privacy, information will likely remain scarce.