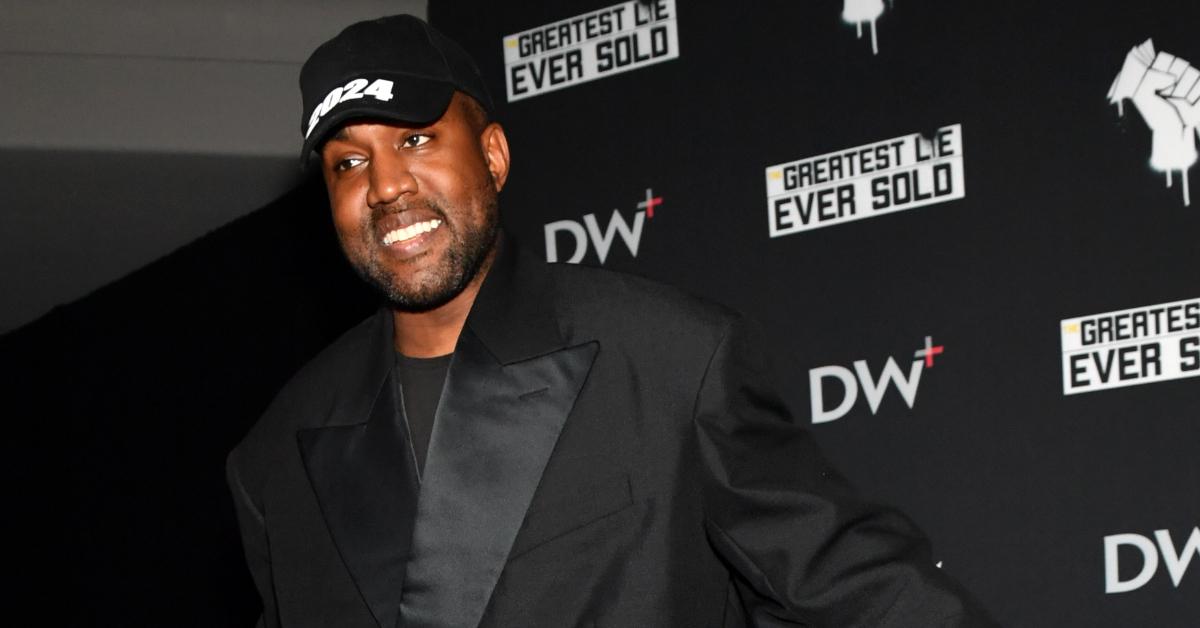 Ye, fka Kanye West, Appeared at Skechers Unannounced and Was Escorted Out
After a week of serious windfall from his anti-semitic comments on social media, Ye, fka Kanye West, has just lost the biggest partner of his career: Adidas. The sportswear giant has manufactured millions of units of Ye's footwear and runway clothing since 2015, but in the wake of his recent public outbursts has decided to completely sever ties with him.
Article continues below advertisement
Without Adidas, Ye no longer has the means to produce footwear at the scale that he has had for the last seven years, placing the artist in a predicament that he hasn't really faced before. So, where does he look to next? Apparently Skechers, but things don't seem to be working out. With all of that being said, does Adidas own Skechers? Furthermore, what did Kanye do at Skechers? Keep reading to find out.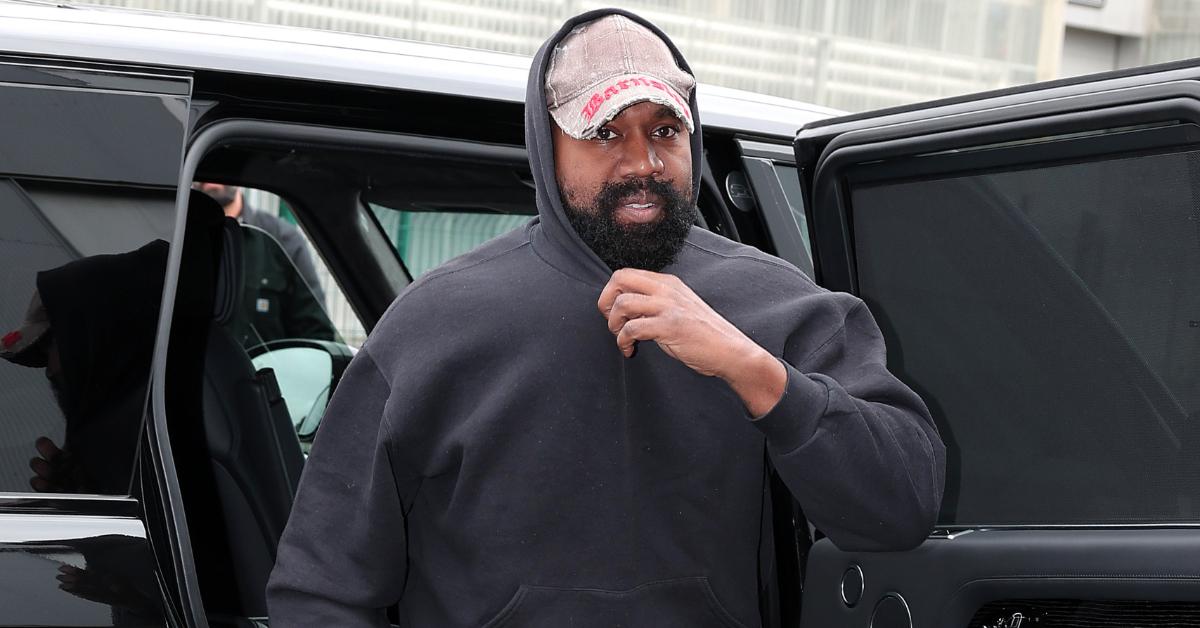 Article continues below advertisement
Does Adidas own Skechers?
Although the two brands names are tied at the moment due to Ye, there are no actual business ties between Adidas and Skechers. Per Wikipedia, Skechers was founded by Robert Greenberg, who had previously founded LA Gear, in 1992. The brands that Skechers owns include Skechers Sport, Uno, D'Lites, the charity line Bobs, Our Planet Matters, Mark Nason, Skechers Work, Go Walk, Go Run, and Go Golf.
Adidas, on the other hand, owns Taylormade, Runtastic, and Five Ten. They previously owned Reebok but sold the brand to Authentic Brands Group in 2022.
Article continues below advertisement
What did Kanye West do at Skechers?
One might be asking themselves at this point why Skechers is now being mentioned in the same conversation as Ye. Well, it's because the "Donda" creator decided to show up at their headquarters unannounced and attempt to get a meeting with its executive officers.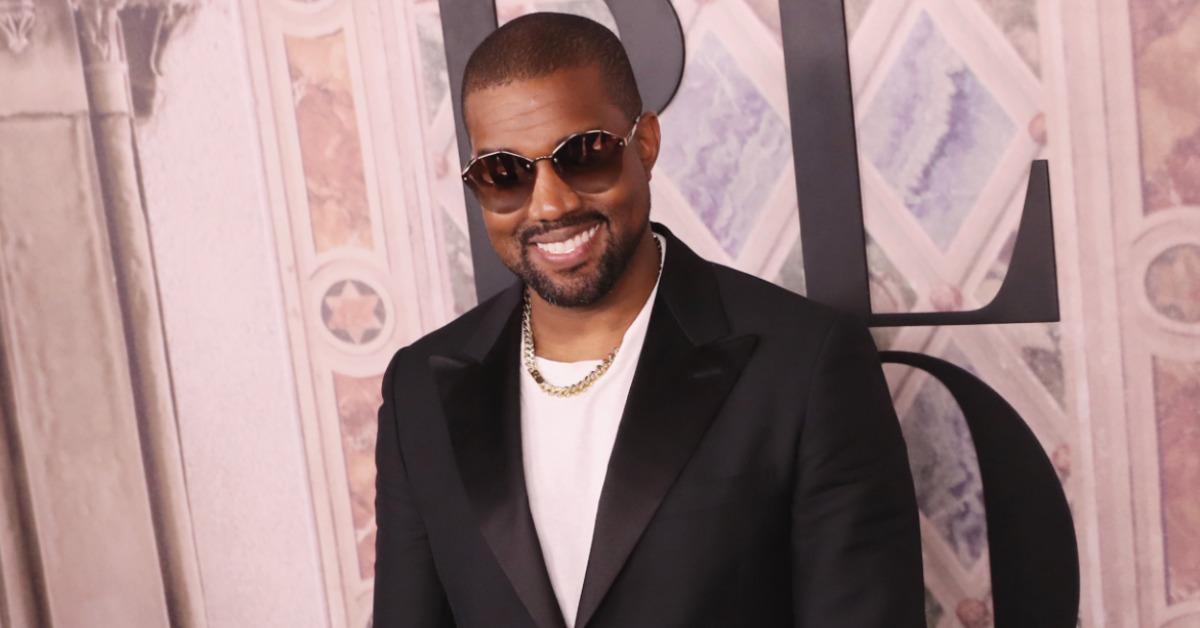 Article continues below advertisement
Per TMZ, Ye "arrived unannounced and without invitation at one of Skechers' corporate offices in Los Angeles. Considering Ye was engaged in unauthorized filming, two Skechers executives escorted him and his party from the building after a brief conversation."
It appears as though Ye showed up at the shoe manufacturer seeking a new partner for his Yeezy-branded footwear.
On top of stating what happened, reps for the brand noted to TMZ that "Skechers is not considering and has no intention of working with West. We condemn his recent divisive remarks and do not tolerate antisemitism or any other form of hate speech. Again, West showed up unannounced and uninvited to Skechers corporate offices."