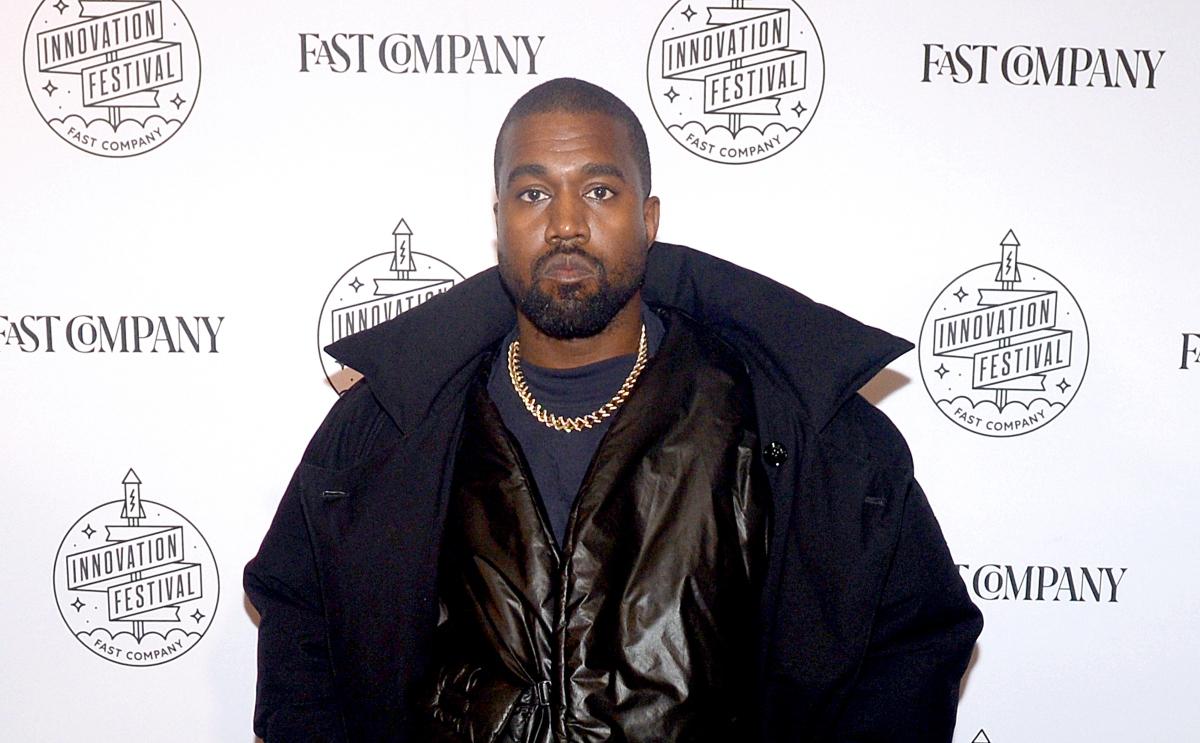 The World Gets 24 Hours of Peace While Kanye Has Been Suspended From Instagram — What Happened?
After weeks (or maybe it's months... what's time anymore?) of harassing Kim Kardashian and Pete Davidson via Instagram, Kanye West has finally been given a 24-hour suspension. After posting screenshots of texts from Pete and Kim, as well as harassing memes, what was the abusive straw that finally broke the Metaverse's back? Why was Kanye suspended from Instagram? Here's what we know.
Article continues below advertisement
Why was Kanye suspended from Instagram?
According to Variety, a spokesperson from Meta cited "hate speech, bullying, and harassment" as their reason for suspending Kanye's Instagram account for 24 hours which, let's face it, isn't long enough. Once again, Kanye has opted to cast a wide derogatory net by including Trevor Noah in his most recent Instagram attack.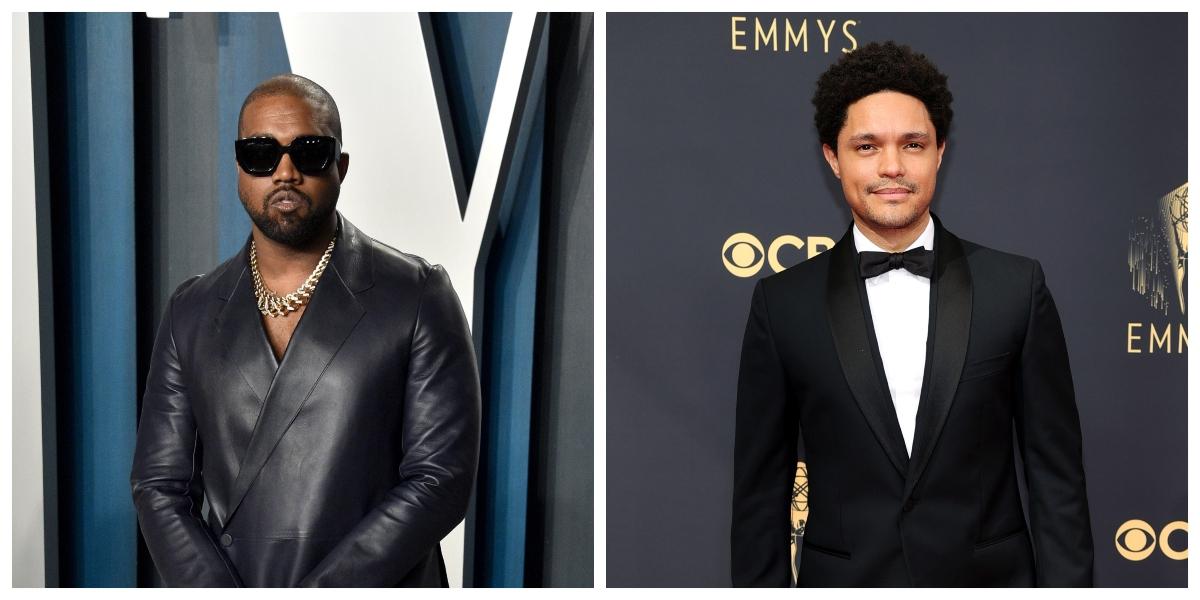 Article continues below advertisement
On the March 15 episode of The Daily Show, host Trevor Noah decided to address what has been going on between Kim Kardashian, Pete Davidson, and Kanye West, stating that it has gone well beyond the "land of tabloid" and is "creeping into a world more people should pay attention to." He went on to address what should not be ignored in this situation: Kim Kardashian is a victim of abuse.
"You may not feel sorry for Kim because she's rich and famous, because of the way she dresses, because she appropriates black culture, because she tells women they're lazy, broke the internet and then didn't put it back together, whatever, you hate her," Trevor said. "But what she's going through is terrifying to watch, and it shines a spotlight on what so many women go through when they choose to leave."
Trevor also revealed that he grew up in an abusive household, where his mother was shot by his stepfather.
Article continues below advertisement
He asks people to really unpack what's going on here, and even says he doesn't think Kanye is a bad guy but that we should absolutely take his threats seriously. What's important here, Trevor says, is it's better to look idiotic for being wrong than ignore what Kanye West is saying.
"I'd rather be in that situation than to be in one where I say 'Man, I wish we didn't think the whole thing wasn't worth looking at,'" he said.
Article continues below advertisement
Per usual, Kanye West didn't appreciate someone pointing out that the world should take what Kanye West says seriously. His response to Trevor's Daily Show piece was a racist post on his now suspended Instagram account. In it, Kanye posted a screenshot of a Google search of Trevor Noah where you can see him labeled as a "South African comedian." The caption was a play on the song "Kumbaya, My Lord," with the racial slur "k--n" replacing "kum."
Article continues below advertisement
Mere days before this happened, Kanye shared a rage-filled video wherein he accused Kim of keeping their four children away from him. In another Instagram post, Kanye shared a photo of three pins featuring Kim's face, Kanye's face, and an alien's. The caption below stated that those pins were "on his daughter's backpack when he was 'allowed' to see her last week." Kim then commented, "Please stop with this narrative, you were just here this morning picking up the kids for school."
Hopefully the Instagram suspension is the first of many consequences Kanye West will face for his abusive behavior, ideally something happens before it escalates. Trevor Noah is correct: Regardless of one's personal feelings about a celebrity they do not know, Kim Kardashian has done nothing to deserve this.