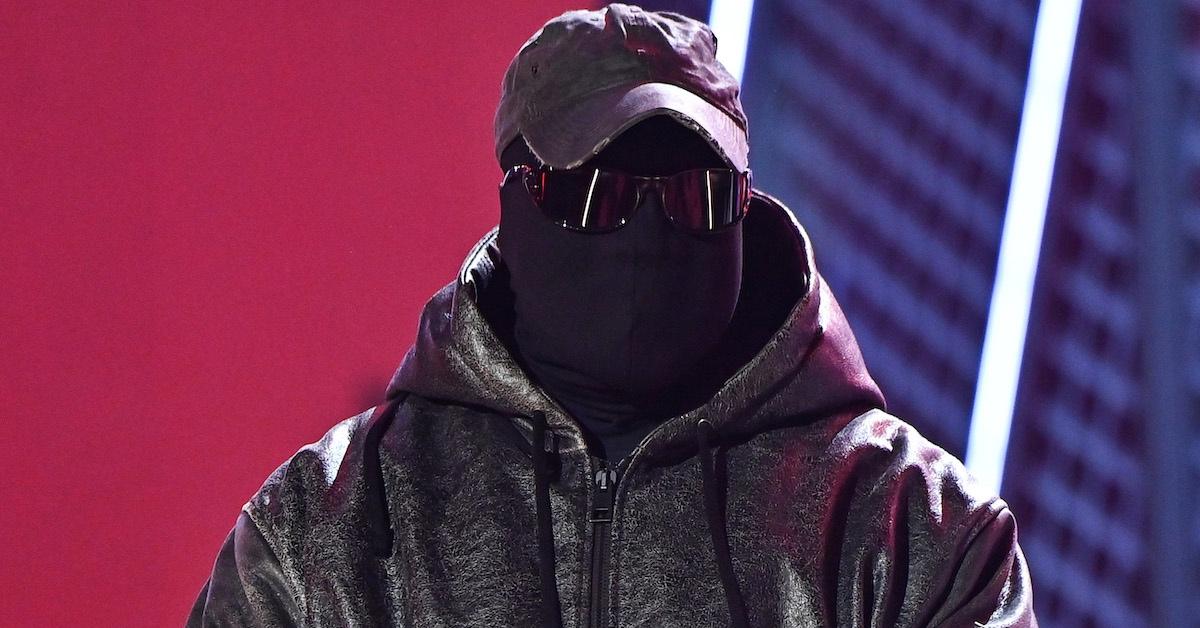 And Just Like That, Kanye Has Pulled the Plug on His Yeezy Partnership With Gap
For folks who are in tune with the latest happenings on social media, you likely know that Kanye West is always vocal about anything that rubs him the wrong way. After all, we've witnessed his ramblings about everything from Pete Davidson to his co-parenting issues with Kim Kardashian. So, it's no surprise that the "Donda" hitmaker has also aired out his grievances on the business end with Gap and Adidas.
Article continues below advertisement
Going on a social media rant or two is like a normal day in the office for Kanye, and when it comes to business, his frustrations are magnified. Over the last few weeks, Kanye has been making headlines for his opinions about Gap and Addias — from business decisions to sharing plans to terminate his deals with the retail giants. And now, his thoughts have come to fruition. Here's the lowdown.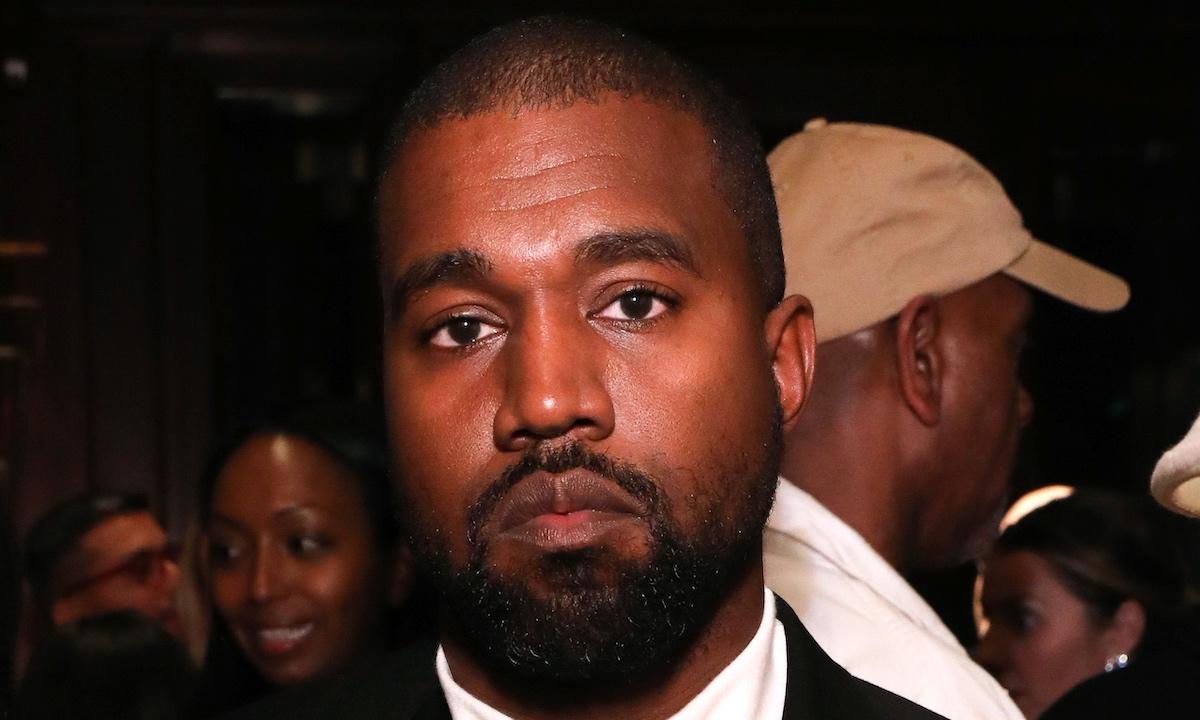 Article continues below advertisement
Kanye has ended his Yeezy partnership with Gap, claiming that the brand did not fulfill promises, among other issues.
Mr. West has officially left the building! Per The Wall Street Journal, Kanye has pulled the plug on his deal with the Gap.
The publication shares that the Chicago native first informed the company of his plans to cut ties with Gap after sharing his public complaint with how business has been run. So, lawyers went on to send an official letter that terminates his relationship with the brand.
In fact, Kanye took to social media to post part of the official letter on his Instagram Stories on Sept. 15, 2022.
The letter states that Gap breached the initial contract by failing to release "40% of the Yeezy Gap assortment in brick-and-mortar retail stores during the third and fourth quarters of 2021." Unfortunately, the only product that was made available was the Yeezy Gap hoodies, which were sold online.
Article continues below advertisement
Interestingly, the letter states that Gap is guilty of not fulfilling the requirement of opening at least five retail stores dedicated to the Yeezy Gap partnership by July 31, 2023. As of now, no stores have been opened.
Article continues below advertisement
Moving forward, The Wall Street Journal shares that Gap has clearance to sell all existing Yeezy Gap products before phasing out the partnership. Moreover, merchandise that falls under the Yeezy and Balenciaga umbrella sold at Gap will remain "unimpacted."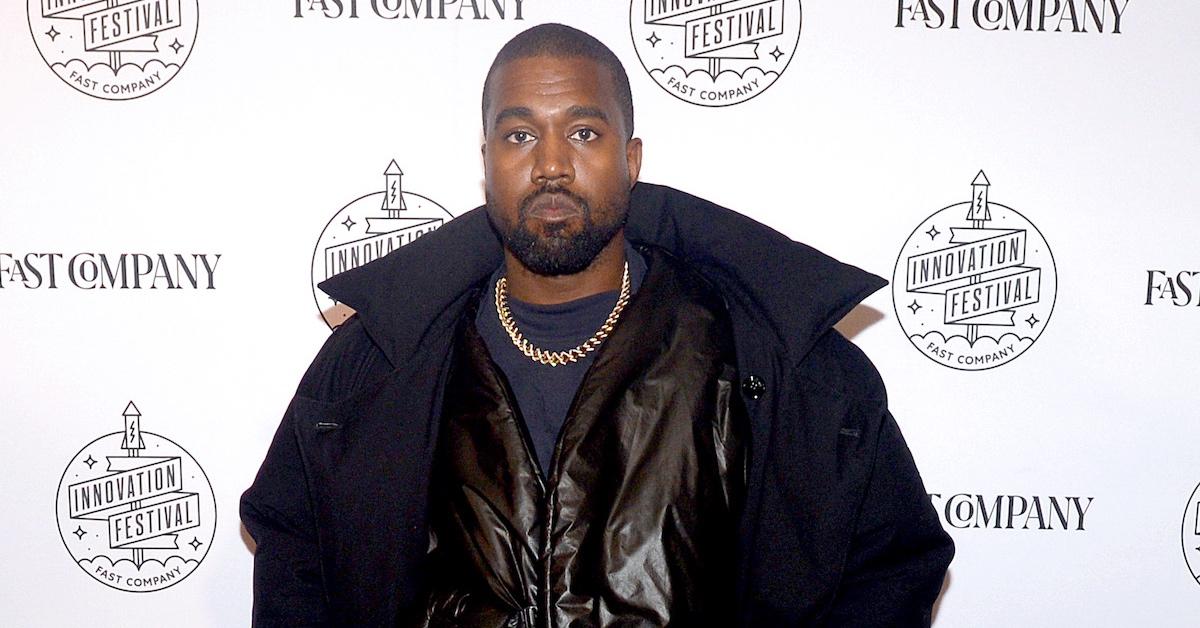 Article continues below advertisement
Kanye aired out his issues with Gap in a series of Instagram posts, starting in August 2022.
One thing Kanye is going to do is take his rants to social media. Fans who have been keeping up with the star are likely aware that he's had ongoing issues with the brand.
Article continues below advertisement
Per The Shade Room, Kanye posted a video clip where he let his frustrations rise toward Gap.
"You have to really give me the position to be Ye and let me do what I'm thinking, or I have to do the thinking somewhere else," Kanye said, per the outlet.
Additionally, in a Sept. 2, 2022, Instagram post (captured by The Shade Room), Kanye accused Gap of having meetings without him, and he also accused Adidas of releasing old shoes without his say-so.
Article continues below advertisement
It's quite possible that Kanye may change his mind in the future about collaborating with different clothing brands, but it appears that he only focused on taking the Yeezy brand to the next level with dedicated retail stores.