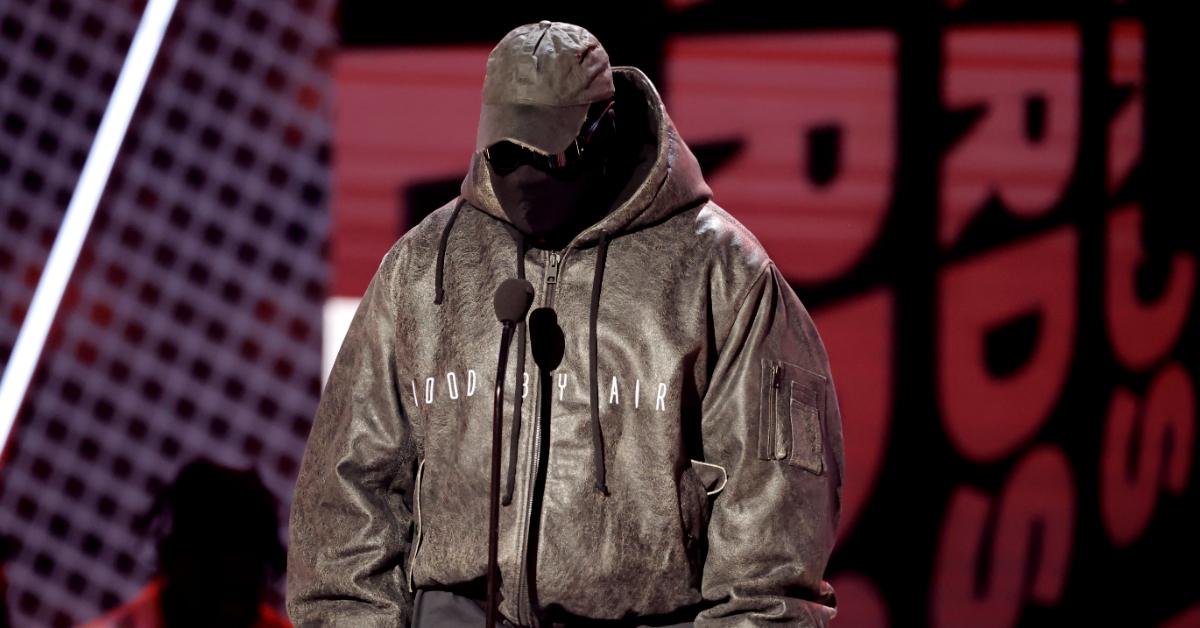 Kanye West Is Fed up With Adidas' Alleged Shady Business Practices
Fans of Kanye West woke up on August 2, 2022, anticipating a day filled with restocks of highly-sought-after pairs of the artist's signature Adidas Yeezy shoes. While "Yeezy Day" did happen, what many weren't expecting was Ye himself to speak out against Adidas, the company that he has worked closely with since 2015, in a pretty damning way.
Article continues below advertisement
Ye's comments about Adidas' business practices and how they've handled their working relationship with him has now raised plenty of concerns amongst his fans about the future of his footwear line. So, is he leaving Adidas? Let's unpack what Ye said about the situation.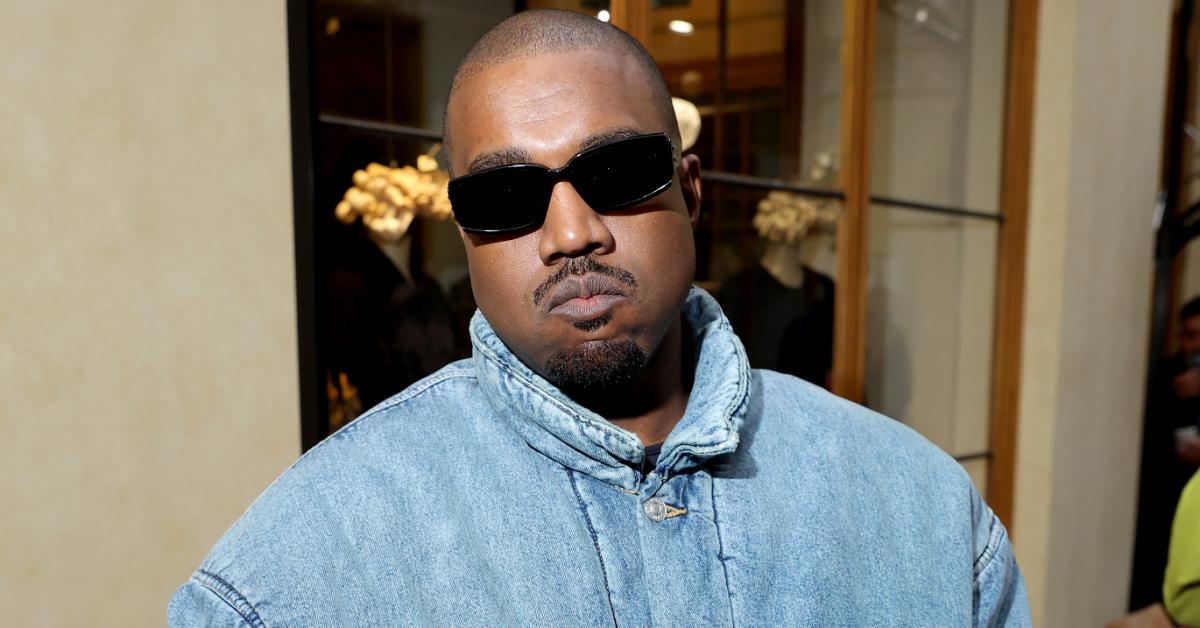 Article continues below advertisement
Is Kanye West leaving Adidas? He seems fed up with the company.
The concept of this year's "Yeezy Day" was cooked up by Adidas to provide its customers with another chance at purchasing various models from Ye's signature line of shoes. In the midst of a flurry of releases on their Adidas Confirmed app and on yeezysupply.com, a direct message was sent by Ye to Complex in which he slammed the athletic company for even holding a "Yeezy Day."
Ye told Complex that "Adidas made up the Yeezy Day idea without my approval." On top of that, he alleged that Adidas re-issued older Adidas Yeezy styles, created their own colorways of Adidas Yeezy shoes, hired a general manager for Yeezy, and stole Yeezy talent for Adidas Originals, all without Ye's clearance. Yikes.
Article continues below advertisement
On top of that, the "Donda" creator also noted that Adidas has attempted to sabotage the footwear branch of his collaboration with Gap and Balenciaga.
"Even though they [Adidas] did a Balenciaga collaboration they completely slowed down production on the shoes me and Demna [Gvasalia] developed for Gap by trying to bully Gap even though my contract states I can do casual shoes which I was doing when I did fashion shows," Ye explained.
He then alleged that when he asked Adidas to make more pairs of his mega-popular Yeezy Slides, the company told him that "they didn't have the capacity meanwhile Adidas was copying my slides and making their own version of the Yeezy Slides."
Kanye hasn't officially stated that his work with Adidas is over, but if these recent comments about the brand's inner workings are indicative of anything, it's that things will likely need to change if the three stripes wants to remain in Ye's good graces.