Yeezy Gap Is Being Sold out of Giant Trash Bags, and the Internet Finds It Hilarious
Pretty much nobody was prepared for the new Gap collection from Kanye West for Yeezy and Demna Gvasalia for Balenciaga. The American heritage clothing manufacturer has been known as a mall brand for decades, but Ye and Demna's futuristic, dystopian aesthetics have brought new life to the brand.
Article continues below advertisement
The clothing is oversized, very dark, and very Balenciaga. But it's not so much the garments themselves that have people talking online. It's how the brand is selling them. That's right. Gap finally has its stores filled with Yeezy Gap products, but to get them you'll have to dig through giant trash bags. If this sounds weird to you, you're not alone. There are many hilarious memes about the situation. Let's take a look at what people online are saying.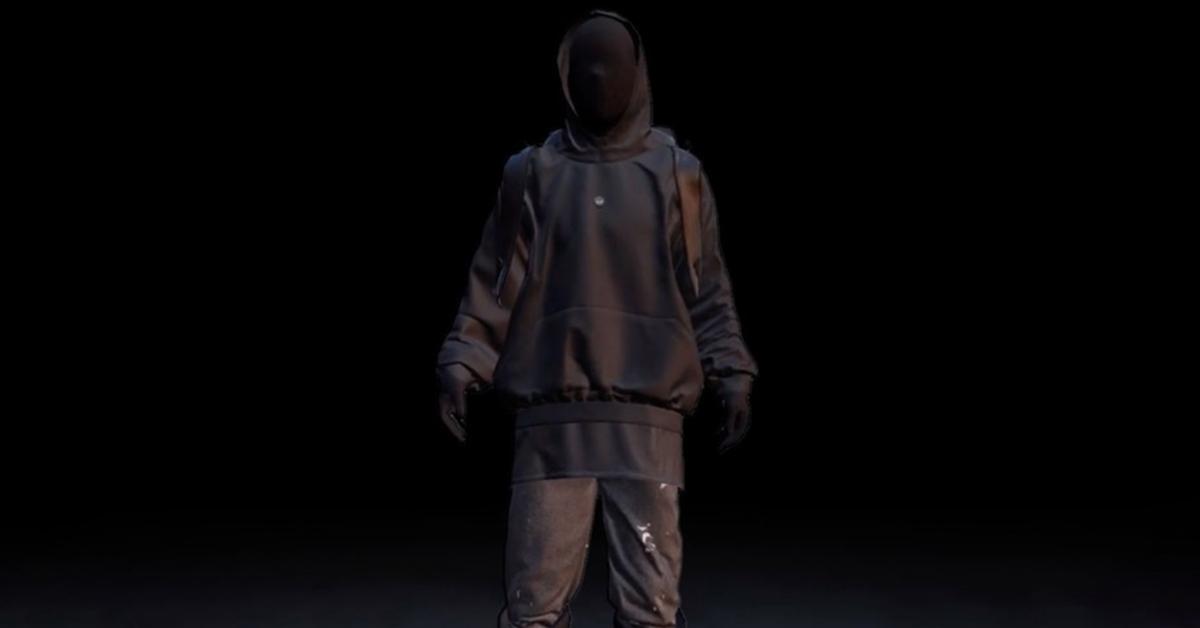 Article continues below advertisement
You read that right: Yeezy Gap is being sold in giant trash bags.
When one pictures buying a product co-signed by a luxury brand like Balenciaga, one might imagine walking into a fancy boutique and being helped by knowledgable associates. For the collaboration with Ye and the Gap, however, that common luxury goods trope was spun on its head.
Visit one of the dozens of Gap locations in the U.S. where Yeezy Gap installations are set up and you'll see a series of giant black bins labeled only with an image of the garment inside of them and its price. The clothing is largely jumbled up and tossed haphazardly into the bins, which, according to one Twitter user, is exactly how Ye wanted it.
Article continues below advertisement
"The sales associate said Ye got mad when he saw they had it on hangers and this is how he wanted it. They won't help you find [your] size too. You just have to just dig through everything," the user shared in their post, which has gone viral.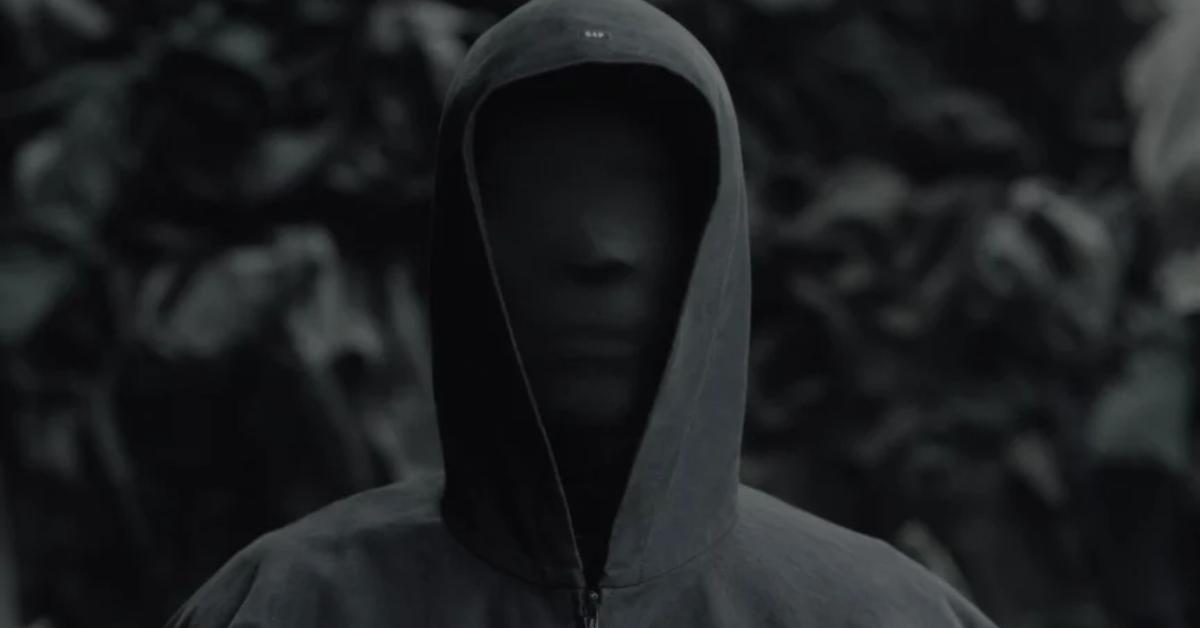 Article continues below advertisement
The memes about the Yeezy Gap release are pretty hilarious.
Naturally, once news of Ye's way of selling his Gap and Balenciaga collaboration went viral online, plenty of people chimed in to meme the situation. In true internet fashion, users' reactions to it all are pretty hilarious.
Article continues below advertisement
Many took the opportunity to comment on Ye's unique way of selling his product. Some even joked about how they'd go about styling the new pieces from the collection (after dumpster diving for them, that is).
Article continues below advertisement
Whatever take you have on Ye, Gap, and Balenciaga's approach to selling their product, it's clear that the approach succeeded in generating buzz. Many of the collection's pieces sold out within the first few days of launching online, and with the "Donda" creator only beginning his 10-year deal with the Gap, there's sure to be a lot more clothing-related hysteria in Ye's world in the future.