Bran Stark and His "Old Friend" Jaime Lannister Finally Came Face-to-Face Again
Bran Stark was reunited with his "old friend" Jaime Lannister in the Season 8 premiere – but does he remember who pushed him from the tower?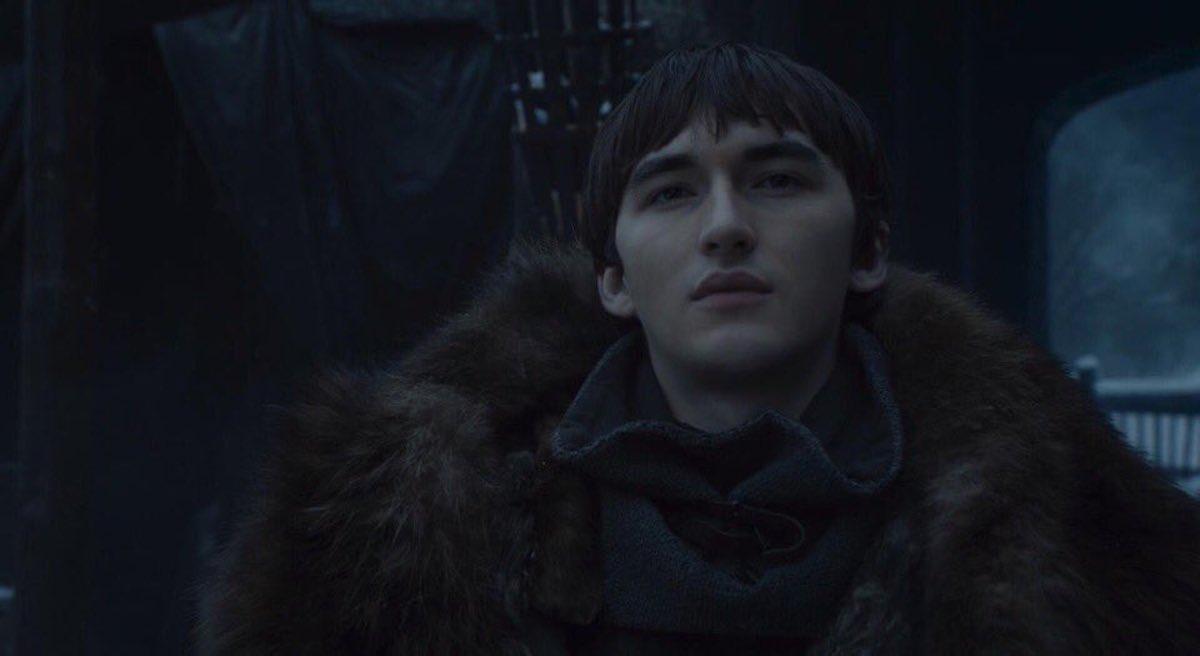 During the Season 8 premiere of Game of Thrones, Bran Stark told Samwell Tarly he was waiting for an "old friend" to arrive to Winterfell.
Article continues below advertisement
And it wasn't long until Jaime Lannister made his big return to the North, you know, since he pushed Bran from the tower back in Season 1. However, many fans of the HBO series have one question about Bran and Jaime's long-awaited reunion:
Does Bran actually remember who pushed him? 
Um, yes guys, he's the three-eyed raven. Even if Bran's short-term memory was affected by the fall, at this point Bran would know who pushed him out the window, and why.
There might be some confusion about Bran remembering since he has never told anyone what he saw right before he was pushed.
Article continues below advertisement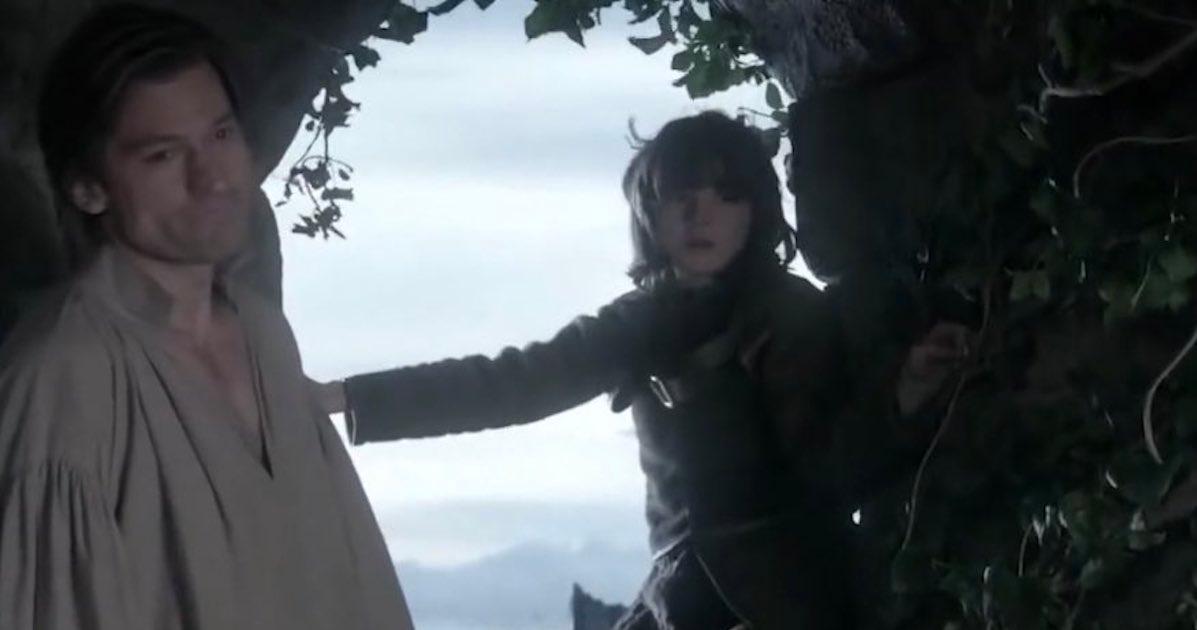 However, there are some major clues — on the TV show and in the books — that prove Bran knows exactly what happened to him, even before he honed his newfound skills beyond the Wall.
On his way back from the Wall, Tyrion asked the young Stark, "Tell me, how is it you happened to fall that day." Bran responded, "I never," before trailing off implying he didn't fall — he was pushed.
Article continues below advertisement
Plus, in the books, Bran has nightmares about the fall. In one passage, he wakes up in a sweat.
"He woke gasping, lost in darkness and saw a vast shadow looming over him. 'I didn't hear,' he whispered, trembling in fear, but then the shadow said 'Hodor,' and lit the candle by the bedside, and Bran sighed with relief."
Article continues below advertisement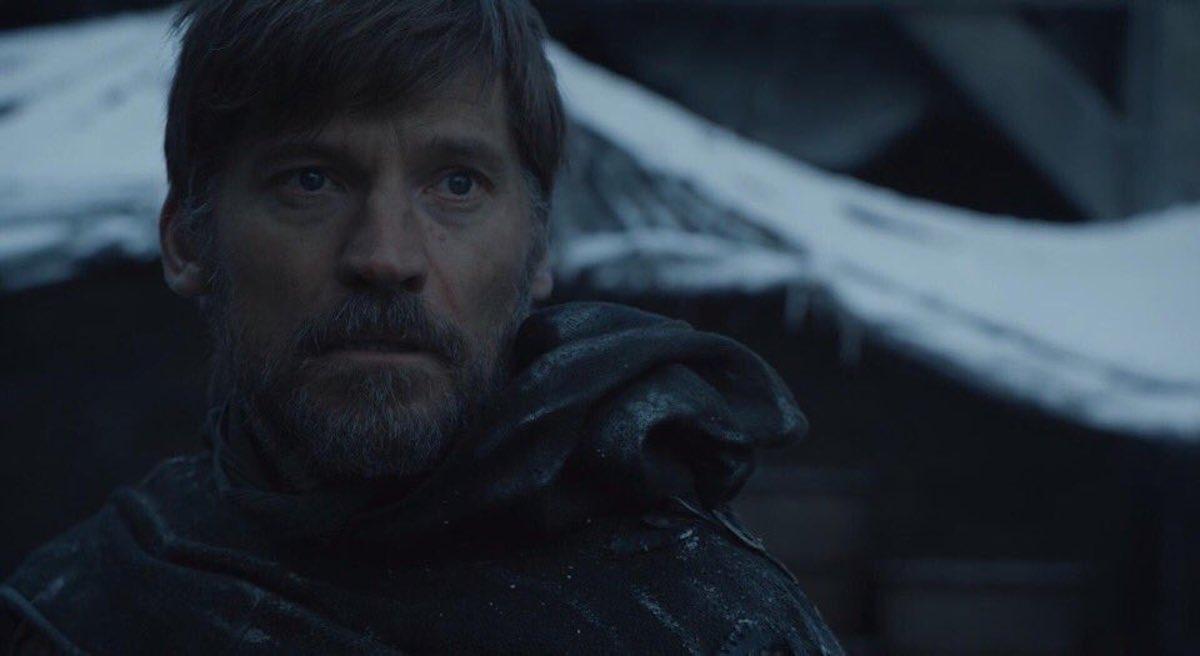 So, it looks like Bran only pretended to not remember to protect his family. But now that he is the three-eyed raven and Jaime is back on his territory, viewers are convinced Bran is finally going to confront the Kingslayer.
"The look on Jaime's face when he sees Bran for the first time after crippling him really shows how much he's grown as a character," one fan tweeted. Another added, "Can't wait till next week to see Bran attacking Jaime on his wheelchair."
A third chimed in, "The reunion we all wanted vs the reunion we never thought. But both are highlights of first episode. Jon & Arya... Jaime & Bran."
Article continues below advertisement
Article continues below advertisement
Article continues below advertisement
Actor Nikolaj Coster-Waldau, who portrays Jaime, is also onboard for a Jaime-Bran showdown.
"In episode one of the whole series, I had one scene with Bran. Then I pushed him out the window," he told Entertainment Weekly in 2016. "He was just a kid then. Now he's grown into this young man. I think it would be interesting to see how that encounter would play out. I have no idea if that's ever going to happen again."
Well, it looks like his wish has finally come to fruition — three years later. Who's side are you on? Watch Game of Thrones Sundays at 9 p.m. on HBO.