Christian Serratos Doesn't Really Speak Spanish, But TBQH, Neither Did Selena
Does Christian Serratos speak Spanish? She's spoken in Spanglish in 'The Walking Dead' and was raised by a Mexican mom. Details on the actress.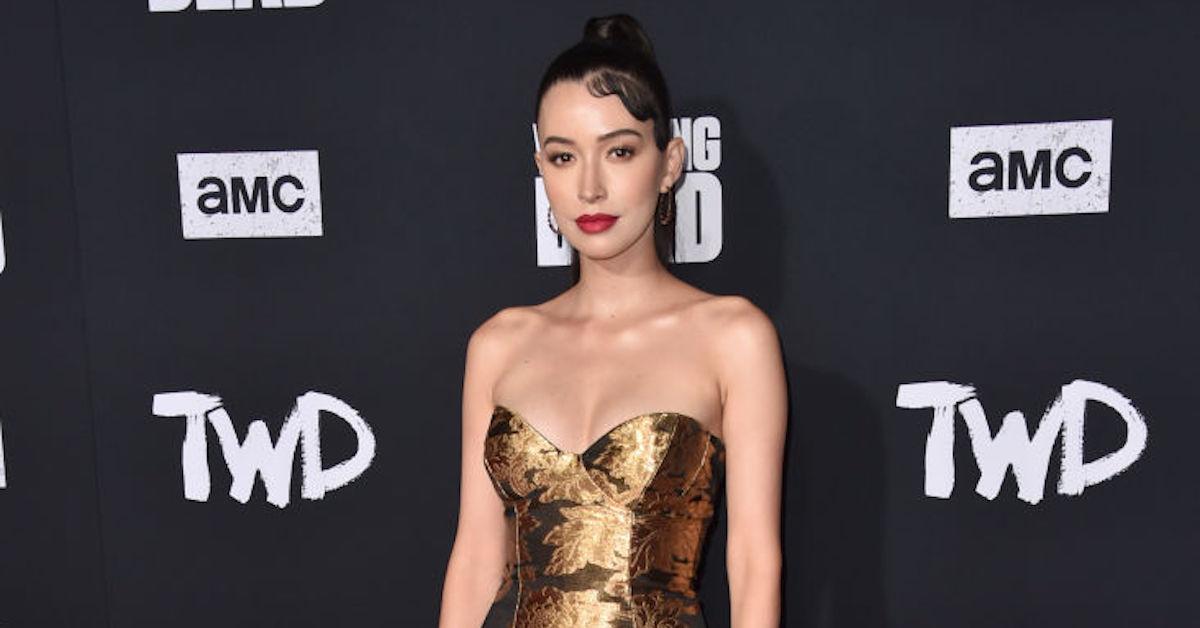 The countdown for Netflix's upcoming Selena: The Series has officially begun and fans are already comparing the upcoming Selena star, Christian Serratos, to the 90s Tejana musician, and to Jennifer Lopez, who brought the "Como la Flor" singer to life in the 1997 biopic.
Article continues below advertisement
Selena Quintanilla famously didn't grow up speaking Spanish, and learned to sing in the language — phonetically, at first — because her dad thought it would help her better resonate with the Latinx community. As for J. Lo, the singer is proficient in Spanish but admits she's not able to "dominate it."
So, how about Christian Serratos? Does she speak Spanish? Or is she more comfortable in English, like Jennifer Lopez and Selena herself? Keep reading...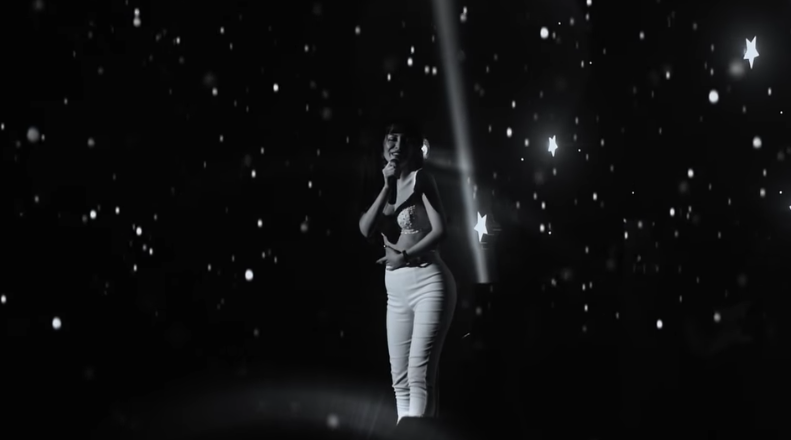 Article continues below advertisement
Does Christian Serratos speak Spanish?
In an interview with Ask Men, Christian says she grew up in Burbank, Calif. in a Latin household. "My mom's Mexican and my dad's Italian, so there's a bunch of us," she says, adding that her "family spoke Spanish in the house" and that "Hispanic culture was definitely there."
The former Nickelodeon star, who played Suzie Crabgrass in Ned's Declassified School Survival Guide, has gone on to play Angela Weber in Twilight, and Rosita Espinosa in The Walking Dead. Some fans say they wished The Walking Dead "would stop giving Christian Serratos curse words in Spanish 'cause they don't come off natural," implying that she didn't deliver them in a way that suggested she was a native speaker.
Article continues below advertisement
We looked to see if we could find any videos of the 30-year-old actress speaking in Spanish, but weren't able to locate any. However, Latinos online are saying that "apparently she doesn't know Spanish," while others are taking to Twitter to write that Christian's "Spanish is trash and that's on period."
Article continues below advertisement
When Deadline released news of the Netflix series casting last year in August 2019, some people in the comments noted that there would be a lot of backlash toward Netflix, especially from Latin America, for not having cast a Spanish-speaking actress.
At the same time, others suggest that the fact she doesn't speak Spanish might make her portrayal of Selena all the more authentic, as the Tejano "Bidi Bidi Bom Bom" artist "couldn't speak Spanish either [and] had to learn."
Article continues below advertisement
Who is Christian Serratos dating?
In regard to her personal life, Christian welcomed a baby girl, Wolf, in 2017 with her boyfriend, the 32-year-old Danish/American singer, David Boyd. She doesn't share many details about the baby or post photos of Wolf on Instagram, which might have to do with the fact that she was slammed by naysayers back in July 2017 when she posted a photo of herself breastfeeding while applying makeup in front of a mirror.
Article continues below advertisement
"This is my body and my page," she captioned the image. "So I will post what I want, when I want."
In the past three years, Wolf has been largely absent from Christian's social media, which she's recently been using to promote the upcoming Selena series.
"What I find most enduring about Selena is her ability to defy boundaries," she said. "She paved the way for Latinas and inspired so many to continue in the face of adversity. I will be forever grateful for the memories she has given me, and what she's done for women like me and my daughter."
Stream Selena: The Series when it arrives to Netflix, Dec. 4.