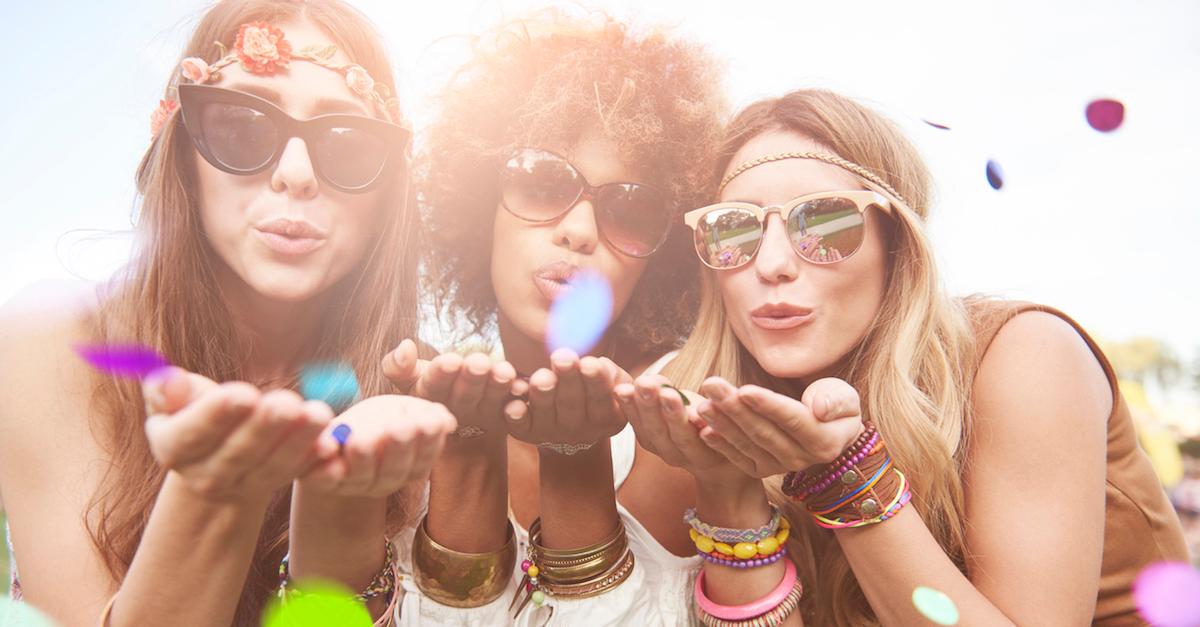 Coachella Has a Payment Plan, but You Need to Get on It ASAP
At this point, you've probably heard that Coachella just released its full lineup for 2020 — and let me tell you — it's going to be seriously incredible. From Rage Against the Machine, to Frank Ocean, Run the Jewels, and Lana Del Rey, it's truly a once-in-a-lifetime lineup. Honestly, the only reason I ever miss out on Coachella is because of the priciness. That $429 general admission wristband is far beyond my means.
Article continues below advertisement
However, if seeing Travis Scott and Charli XCX in the same weekend is seriously inspiring you to buy a ticket this year, you may be looking for possible loopholes to ultimately swing that hefty price. Like, is there any way to get in for cheap? Does Coachella have payment plans? Here's how you can potentially make your way to Coachella Valley for one of the most legendary music festivals out there.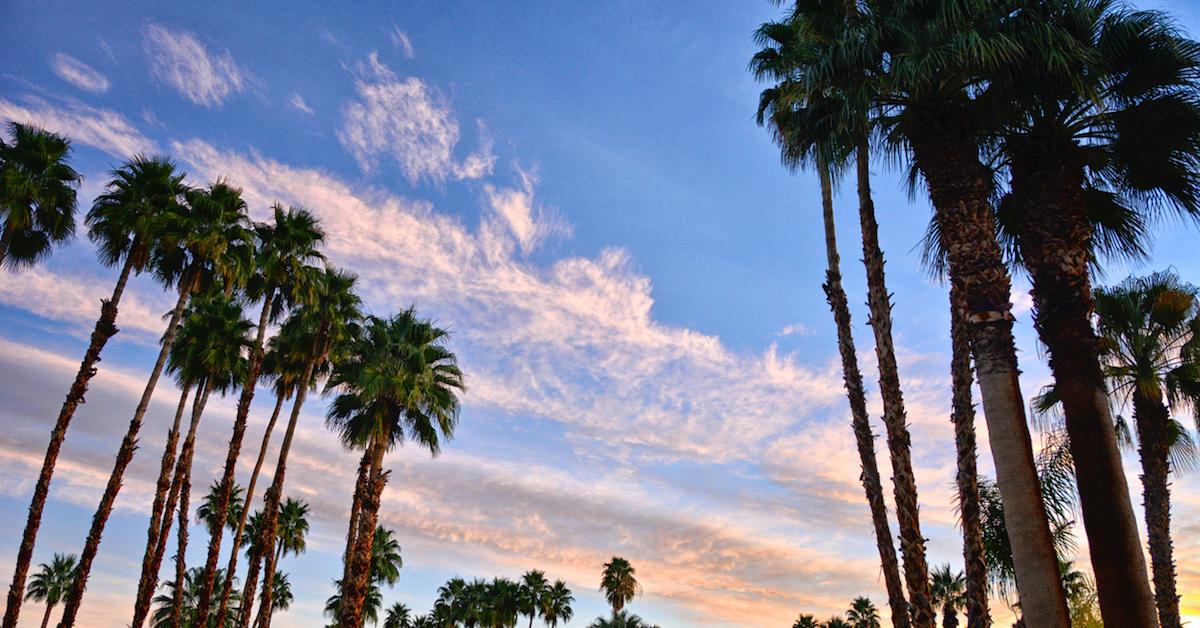 Article continues below advertisement
Sadly, getting in for cheap or free isn't really possible.
Unfortunately, according to the FAQ section on the Coachella website, the festival isn't hiring any volunteers. From time to time, other festivals hire volunteers, which ultimately get people in for free or at a discount. But unfortunately, this is not an option at the highly anticipated Coachella Valley Music Festival.
Additionally, if you find cheaper tickets on Craigslist, from a friend, or through a scalper, that's great! However, any wristband bought from a third party cannot be guaranteed as "valid" ahead of time — only wristbands purchased through the Coachella website are confirmed authentic passes. For this reason, the music festival does not condone buying your three-day festival pass from a third party website — buying a fake one would be a real bummer.
Article continues below advertisement
Coachella does, however, have payment plans.
Since paying upwards of $400 in one sitting is not possible for a lot of people, you'll probably be relieved to hear the festival is offering a 50/50 payment plan, according to the Coachella website. This payment plan is available through Jan. 15, 2020, and basically, it allows festival goers to pay 50 percent of the total due at the time of purchase, and 50 percent a month later.
Article continues below advertisement
But in order to take advantage of the payment plan, you'll have to specify you're paying via the 50/50 plan during checkout, and like I said, you'll have to do it prior to Jan. 15. All payments are automated and can take up to 72 hours to process. Additionally, the payment plan applies to everything except Safari Tents, so if you're doing the fancy on-site camping, you'll have to pay all at once. Sorry, Charlie.
There's no denying that Coachella is a once-in-a-lifetime experience, so in all honesty, I won't judge if you decide to nose-dive into your life savings to swing it. Besides, the 50/50 payment plan is bound to make doing so much easier... as long as you order before Jan. 15, you'll be all set. Just bring me back a flower crown, if you can.