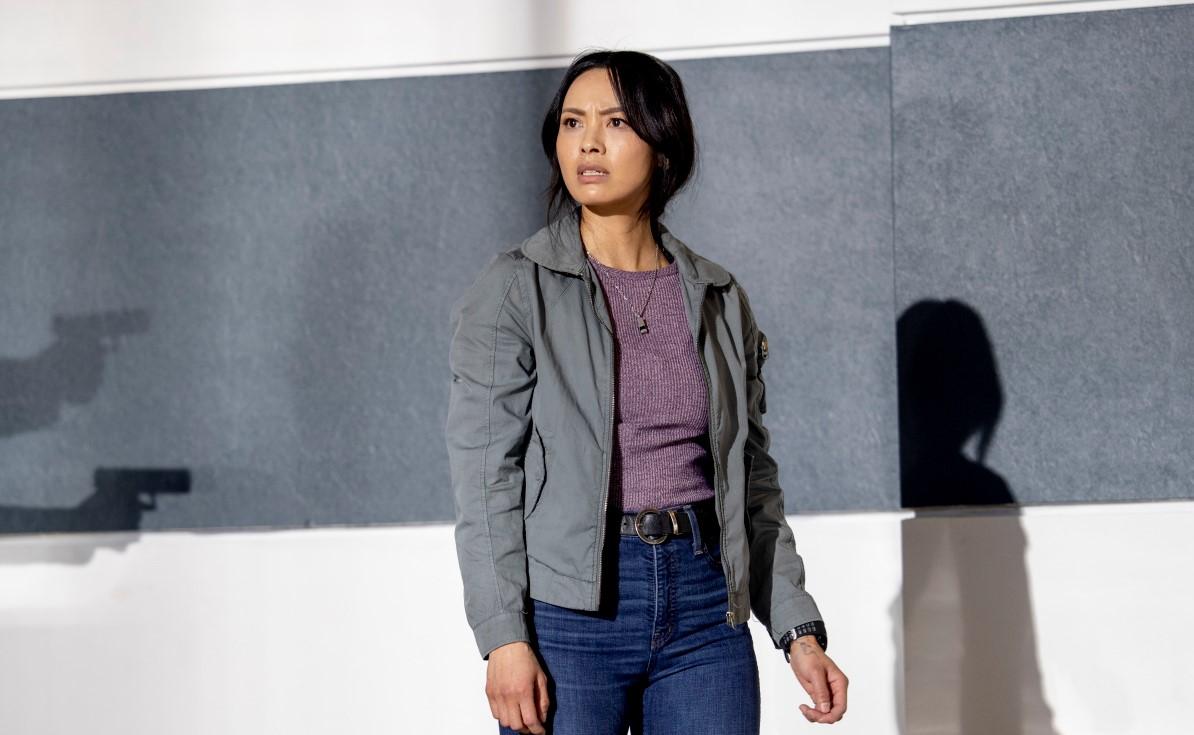 This Promo Has Fans Thinking Desi Will Die Before the Series Finale of 'MacGyver'
Things are winding down for the Phoenix Foundation as fans prepare to say goodbye to MacGyver. The show, a reboot of a program of the same name from 1985, follows Angus MacGyver and his team on secret assignments for the U.S. government to tackle high-risk missions.
But before the fans can say goodbye, they have another puzzle to solve — one that puts many of the crew members' lives at risk. A promo has fans worried that Desi (played by Levi Tran) will die before the show ends. But does she?
Article continues below advertisement
Season 5 will be the last for 'MacGyver.'
After five seasons on the air, CBS announced it would be MacGyver's last with the season finale airing on April 30.
"The MacGyver team traveled far and wide to repeatedly save the world with little more than bubble gum and a paper clip and made this show distinctly their own," CBS Entertainment President Kelly Kahl told TVLine. "We're gratified we get to give this dedicated and loyal fan base the opportunity to say goodbye to their favorite characters in the thoughtful manner this series deserves."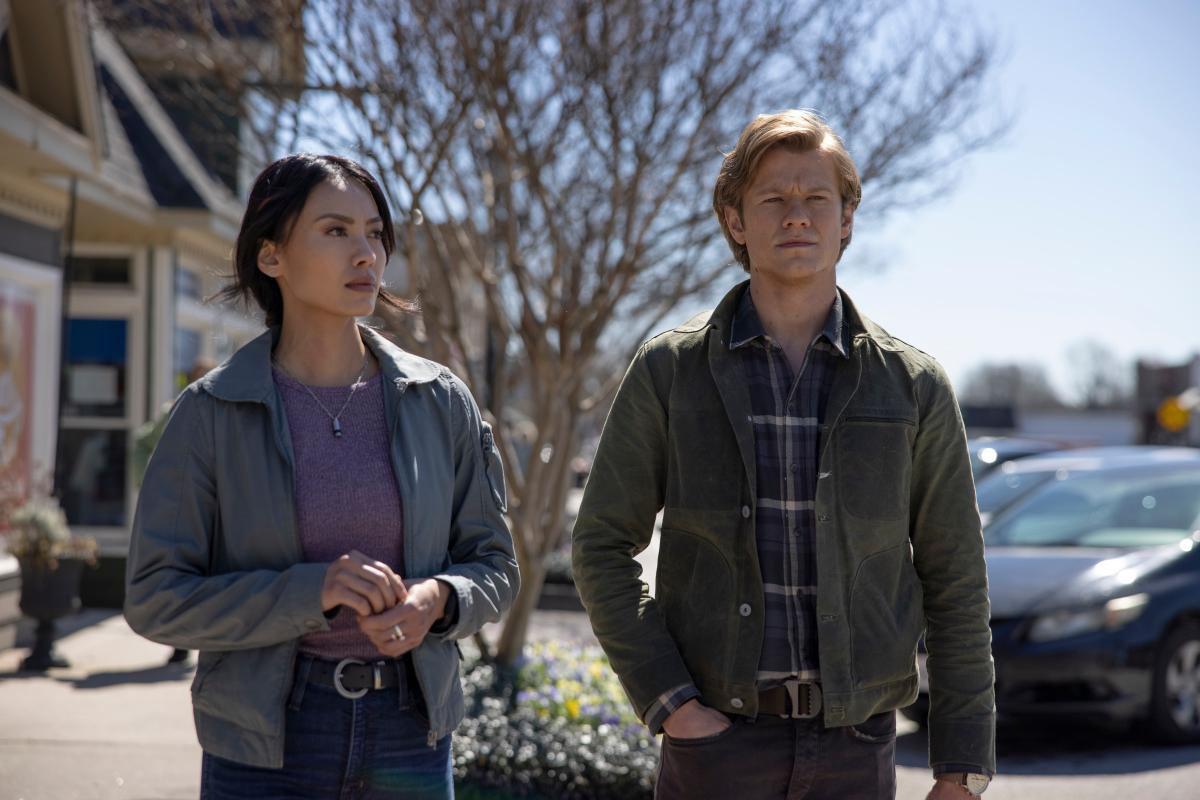 Article continues below advertisement
But the show has some loose ends to tie up still, and viewers are wondering how they'll have to say goodbye to some of the characters onscreen.
Does Desi die on Season 5 of 'MacGyver'?
Desi is not always a fan-favorite character, but she was brought on as a main member of the cast starting in Season 4.
In a promo for the penultimate episode of the series, fans watch as Desi appears to fall from multiple stories up, landing on the ground to the appall of her fellow castmates. It's alluded to that Desi might die as MacGyver says, "She found evidence and someone killed her to cover it up."
But does Desi really die before the series ends?
Article continues below advertisement
Fortunately, it doesn't look as though this is how we'll have to say goodbye to Desi. There are two episodes left before the series ends, and many fans aren't sold on the idea that she'll die just before the series finale.
In fact, Desi is on the cast list for the final episode of the series, and she also appears in promo images for the finale.
In the April 16 episode, the crew also has to deal with Bozer's aunt dying in a tragic accident, so it's possible that MacGyver is talking about her instead of Desi in the promo. It looks as though Desi will likely be injured in the coming episodes, but there is no other evidence to indicate that she will die before the series end.
To know for sure, you'll have to watch MacGyver when it airs on Fridays at 8 p.m. EST on CBS.