Drake Believes That "Music Can Be a Collaborative Process"
Does Drake write his own lyrics? The star-status rapper tends to work in close collaboration with producers like 40, Frank Dukes, and The 25th Hour.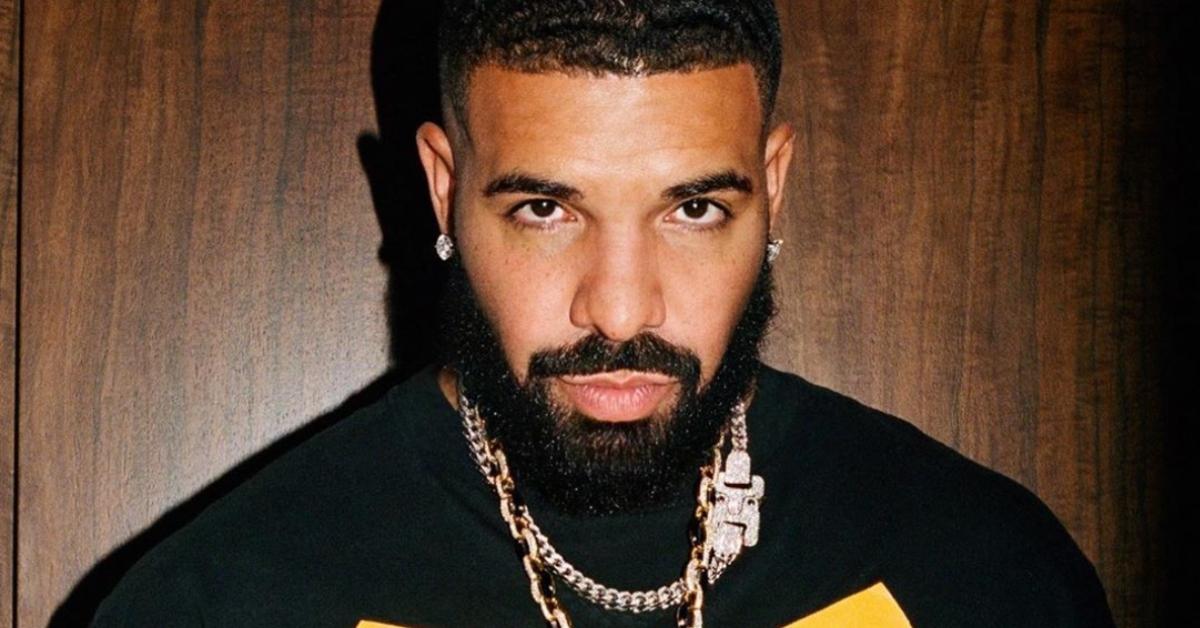 "Music can be a collaborative process," Drake declared in a 2015 interview with The Fader.
The rapper has been heavily criticized for relying on the help of others when it comes to songwriting. Pusha T, Meek Mill, and Funkmaster Flex were just some of the artists who took a clear stance against this method, claiming that rappers should come up with their own lyrics.
But are the critics to be trusted? Does Drake's insistence on working with others take away from the value of his music?
Article continues below advertisement
Drake is credited as a co-writer on most of his songs.
Frequently perceived as the artist to introduce broader audiences to the Toronto sound — a melancholic, gloomier, more sensuous style that sees musicians alternate between rapping and singing — Drake became a powerhouse thanks to songs like "Days in the East" or "Marvins Room."
As some commentators claim, however, his enormous success is tainted by one not-so-easy-to-ignore fact — that he doesn't assume complete artistic responsibility over his songs.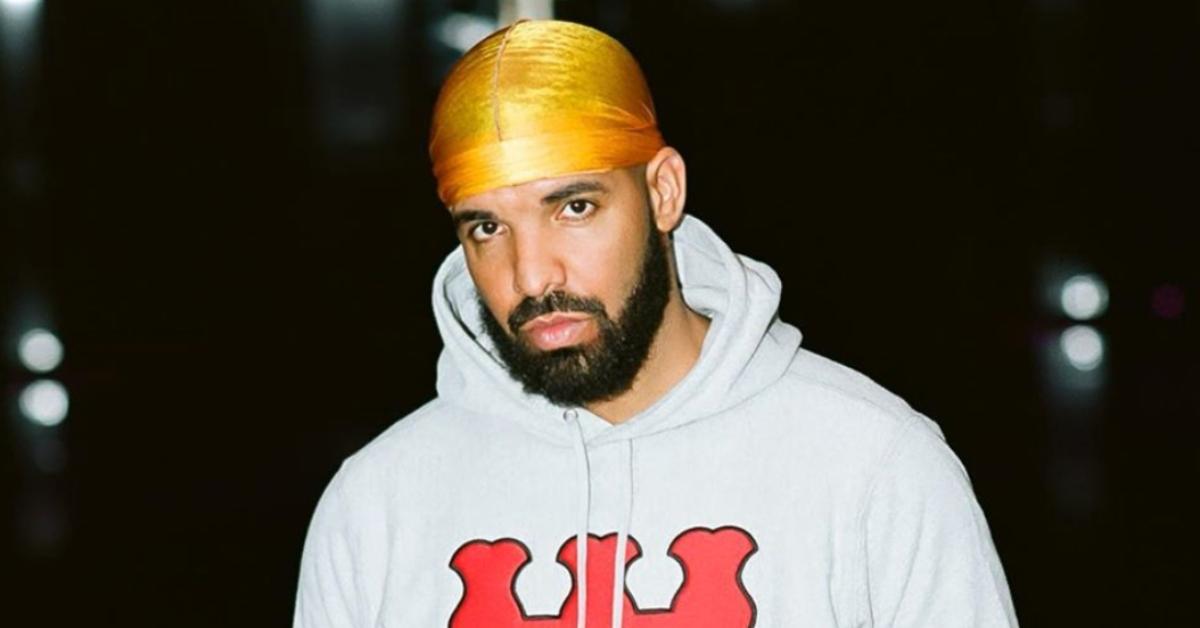 Article continues below advertisement
As a quick browse through Drake's Spotify page reveals most of his songs were written in close collaboration with Canadian producer 40 (aka Noah James Shebib).
If, for a brief moment, we ignore "Dark Lane Demo Tapes" — a 2020 mixtape — what we will find is that producers and sound engineers like Noel Cadastre, Frank Dukes (aka Adam King Feeney), and Timbaland (aka Timothy Zachary Mosley) have all contributed to Drake's albums.
Article continues below advertisement
The credit list of "Scorpion" — the 2018 tour de force exploring the theme of fatherhood — includes musical masterminds like No I.D., PARTYNEXTDOOR, The 25th Hour, Oogie Mane, Boi-1da, Cardo, and the like.
Likewise, the 2013 "Nothing Was the Same" was made with the help of David Foster, Adrian "X" Eccleston, RZA (aka Robert Fitzgerald Diggs), Jhené Aiko, and many others.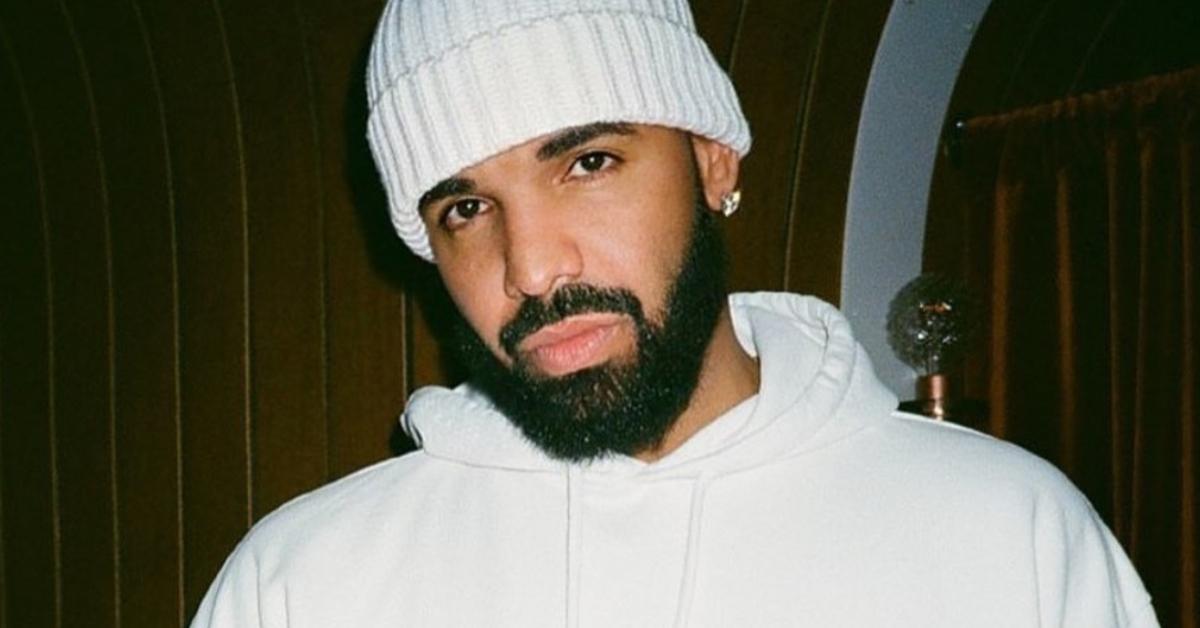 Article continues below advertisement
Over the years, many have tried to downplay the importance of Drake's contributions to rap music and pop culture at large — and some of his most vitriolic critics attacked his preference to get others involved in the process of creating new songs.
Take the famous debate unfolding in 2015, which saw Meek Mill leverage a heavy-handed claim against Drake on Twitter.
"Stop comparing drake to me too.... He don't write his own raps! That's why he ain't tweet my album because we found out!," the Philadelphia-born rapper opined in a now-deleted tweet cited by Buzzfeed.
Article continues below advertisement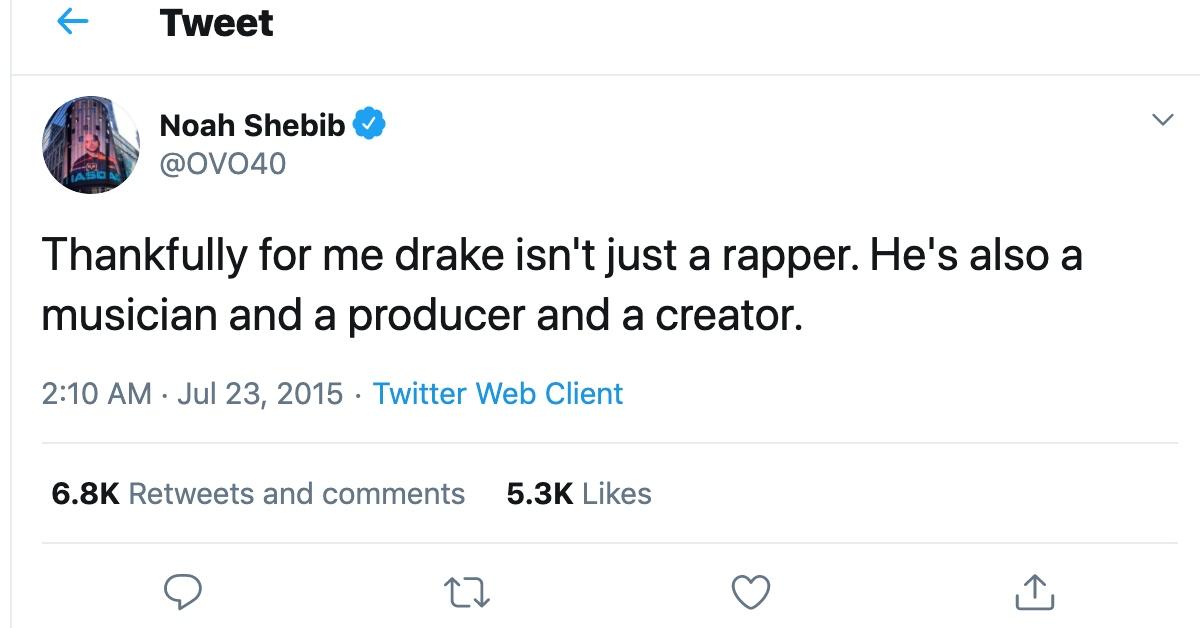 40, iconic producer and Drake's long-time collaborator, formulated the perfect comeback in response.
"Anyways, I don't work with many people. And there's a reason....," 40 wrote on Twitter.
"No one is as talented as drake. It's not worth my time. I need someone who understands song writing on a higher level...," he added.
Article continues below advertisement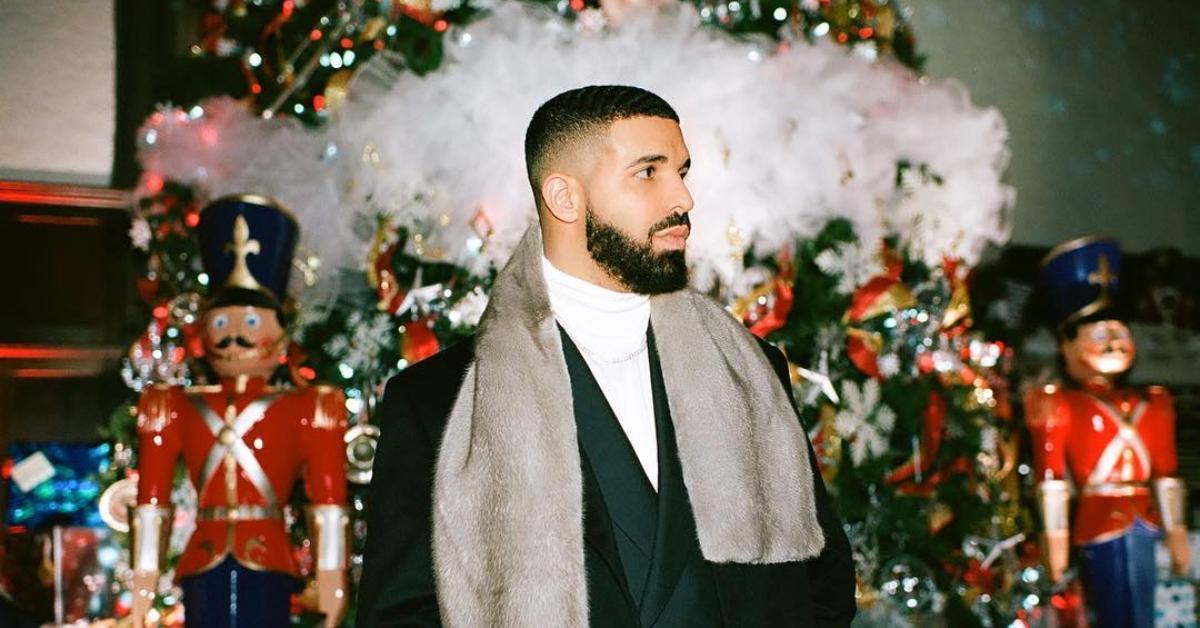 So, does Drake own his master recordings?
Long story short: it looks like it.
According to a 2009 blog by Los Angeles Times, Drake has reportedly retained the publishing rights to his songs under his original agreement with Aspire/Young Money/Cash Money Records. Allegedly, he was only required to pay back about 25 percent of his music sale revenues to the label.
Drake, 40, and Oliver El-Khatib founded OVO Sound in 2012, and it's highly likely that they are in full charge of the revenue made by the songs distributed through the record label.
Drake's new album, "Certified Lover Boy," is slated to be released in the summer of 2020.