'Queen of the South' Fans Are Worried That Kelly Anne Will Get Killed off
Does Kelly Anne die in 'Queen of the South'? Or will showrunners let her reach the end of the series finale? Details inside!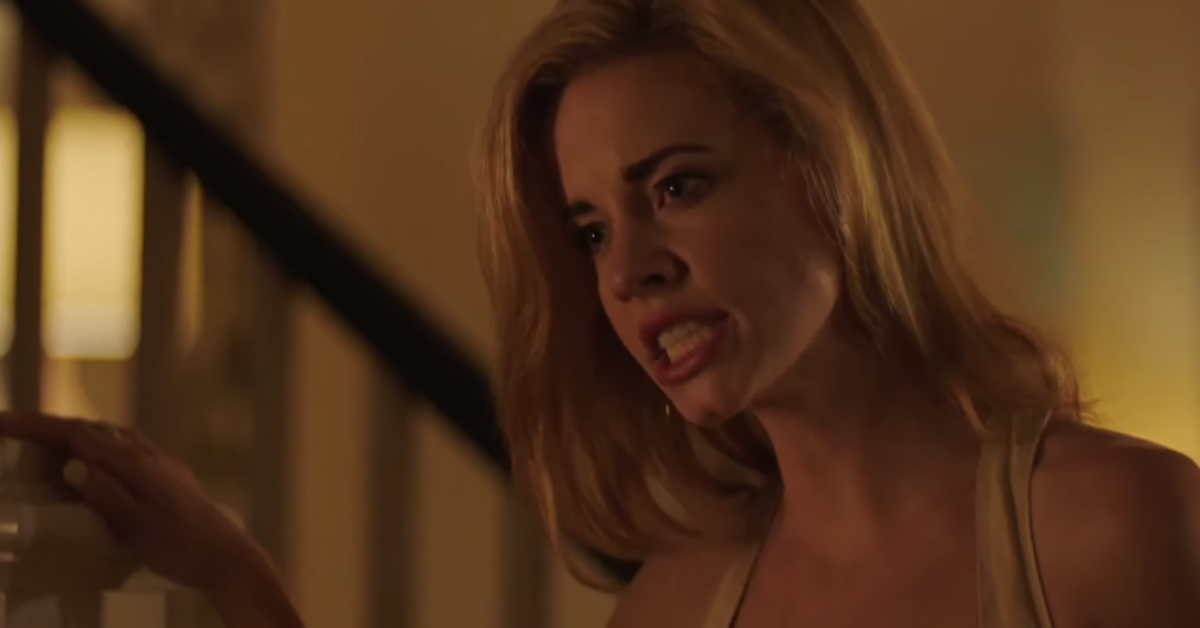 Spoiler Alert: The following article contains spoilers for Queen of the South.
When USA announced that Queen of the South would be ending after Season 5, longtime viewers immediately began to worry that showrunners would have no problem killing off Kelly Anne. After all, she already returned from a faux passing in the show and has come out on the right side of so many close calls that one has to think her luck will eventually run out. So, does Kelly Anne die in the show?
Article continues below advertisement
Does Kelly Anne die in 'Queen of the South'?
The wife of Cole Van Awken, Kelly made her debut in the series' second season and ended up becoming a major player in the narrative after firmly siding with Teresa Mendoza. Her allegiance to Teresa became so close that Kelly actually ended up killing her husband Cole when he threatened her life.
We see more of Kelly and Teresa in the third season, but the two women ultimately end up at odds when it's discovered that Kelly is actually a CIA mole.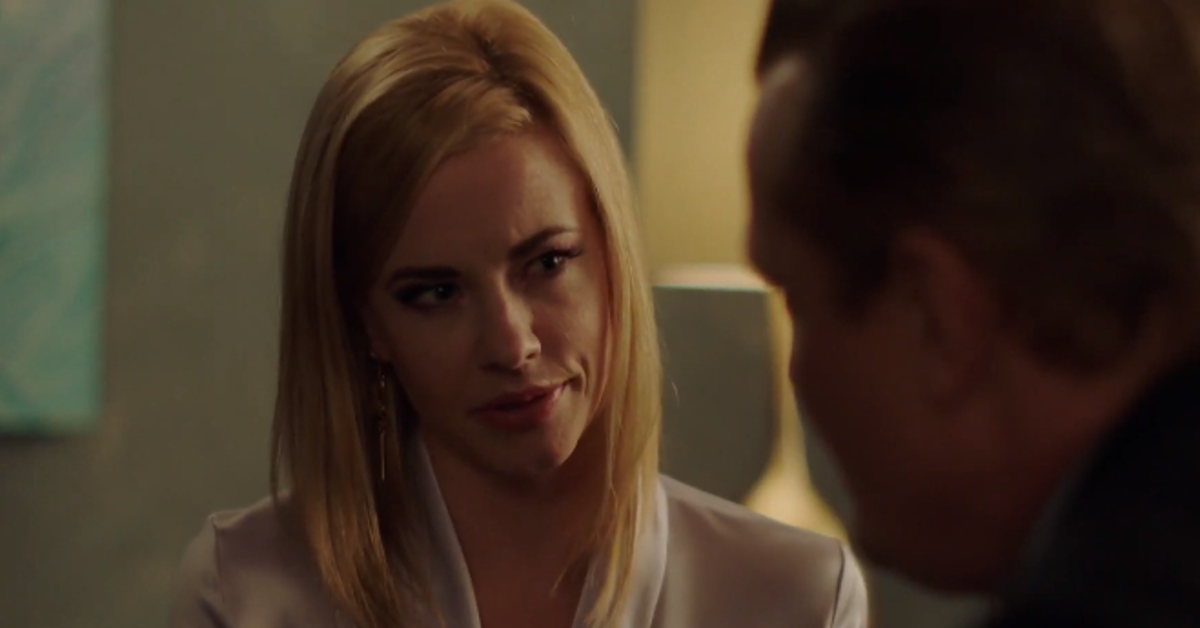 Article continues below advertisement
Teresa orders James Valdez to kill Kelly, but he doesn't follow through with it. Kelly eventually returns in order to win back Teresa's trust, develops a relationship with Pote Valdez, and reveals that she's pregnant with his baby.
Pote is earnestly devoted to Teresa and there's no question of his loyalty, but how much of that loyalty is going to be tested after Kelly is kidnapped?
'Queen of the South's Season 5 Episode 8 promo has people fearing for Kelly and Pote.
After Kelly was blindfolded and thrown into a van, it's clear that Pote is going to do anything and everything to get his girlfriend back. But who could've kidnapped Kelly? Is it a rival cartel? The CIA? Or maybe it's Kelly who has been orchestrating the entire thing?
After all, Kelly has proven to be absolutely ruthless at getting what she wants.
Article continues below advertisement
For one, she had no issues sacrificing Cole's life and putting her own life at risk in order to get closer to Teresa. Could she doggedly be manipulating the entire situation? Or is she really that deep undercover that she's siding with Teresa? Perhaps she's planning on giving the CIA control of the drug operation?
Article continues below advertisement
This entire situation could also be a ploy of Kelly's in order to drive a wedge between Pote and Teresa. Perhaps he'll discover that it's Teresa of all people who kidnapped his pregnant lover?
Article continues below advertisement
Article continues below advertisement
Whatever happens, fans of the show are convinced that things are either going to end poorly for either Pote or Kelly. Will they decide to run away with one another so they can live in peace and raise a family? Or will Kelly get straight-up merked once and for all? It's not like they need to keep any more characters alive for the end of the show.
You can watch new episodes of Queen of the South on USA on Wednesdays at 10 p.m. EST if you're dying to know what happens!