How Did King George Die in 'Queen of the South'? (SPOILERS)
Fans of 'Queen of the South' has seen many of its beloved characters come and go over the the years. Here's a recap of the death of King George.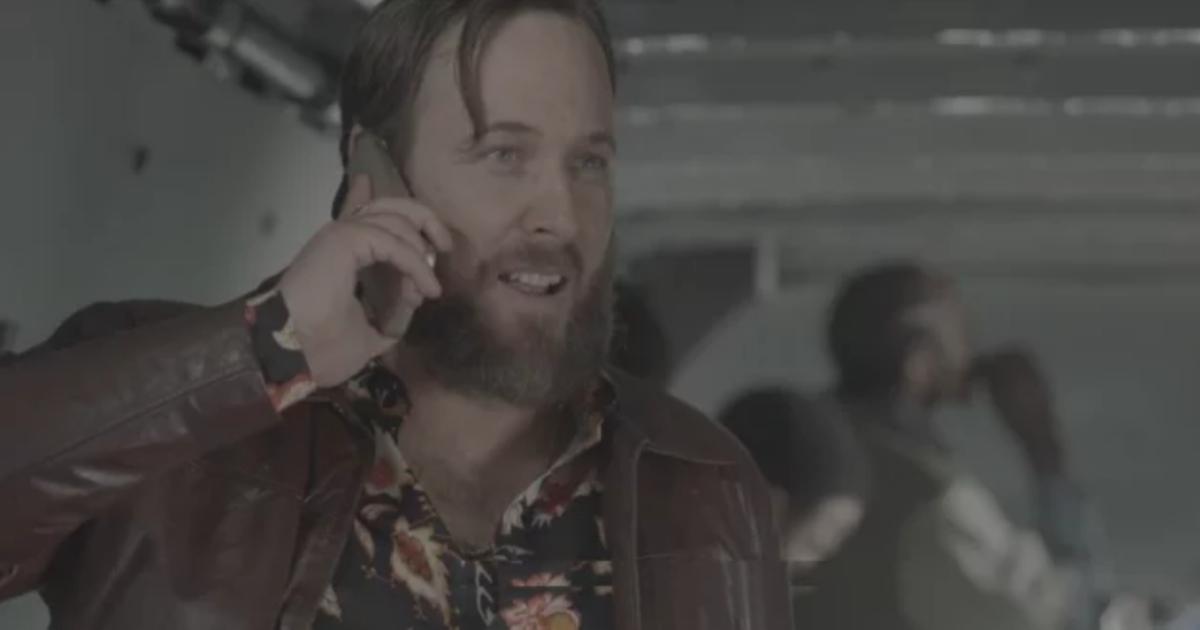 Spoiler alert: This article contains spoilers for Season 5 Episode 6 of Queen of the South.
The crime drama series Queen of the South is in its fifth and final season. The show focuses on both the struggles and the rise of Teresa Mendoza (Alice Braga), who flees to the United States after her drug-dealing boyfriend is murdered. Alice then joins forces with Camila Vargas (Veronica Falcon), who's the head of an American cartel, so she can defeat the drug ring that not only killed her boyfriend but is hunting her as well.
Article continues below advertisement
Teresa wouldn't have gotten to where she is without the help from some loyal workers such as King George (Ryan O'Nan), who was introduced to viewers in Season 2. King George is a fan favorite on the USA series. He is loved for his crucial role in assisting Teresa on her path to queenpin status and his comedic one-liners. Since the beginning of the season, viewers knew there was a guarantee that beloved characters would die, and in Episode 6, unfortunately, the dear King George met his demise.
How exactly did he die? Keep reading to refresh your memory on the death of King George on Queen of the South.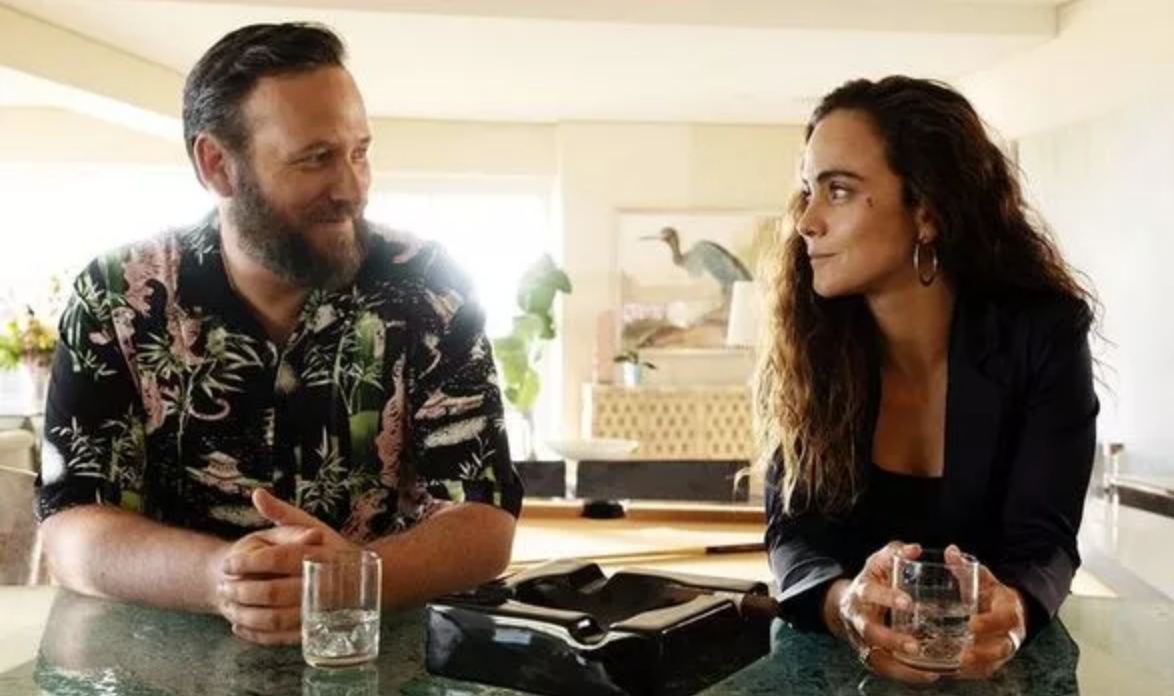 Article continues below advertisement
King George's death comes at the hands of Boaz on Episode 6 of 'Queen of the South.'
Viewers see King George snorting cocaine with Boaz's crew in Miami. He was sent to Miami by Teresa to spy on Boaz (Joseph Thomas Campos). Fans for a while now have been predicting that the rivalry would continue to cause mayhem for Teresa and her gang. Boy, does he cause havoc and in the worst possible way!
After the shoot-out with the Haitians, George updates Teresa about what's going on in Miami, and she warns him that he needs to be careful. However, George unlocks Boaz's vault and concludes that Boaz is doing Teresa dirty after going through it. Unfortunately, George gets caught by Boaz and is shot to death.
Fans were completely saddened and stunned by the death of King George and took to the Queen of South Instagram account. One fan wrote, "Really sad about what happened in [Episode 6]."
Article continues below advertisement
Another stated, "I don't like Boaz. He killed King George, and he was my fav :( RIP George." One fan was so upset about the death of George and noted, "I am not happy and questioning if I even want to watch the remaining episodes."
Article continues below advertisement
Ryan O'Nan, who plays King George, took to social media himself and shared, "It was beyond a pleasure. Favorite character I've played in my entire career. Love you, King George. #QueenOfTheSouth"
The death of King George was totally one of the most tragic moments of the show so far, but it will be interesting to see what the rest of Season 5 has in store for fans!
Queen of the South airs on USA on Wednesdays at 10 p.m. EST.