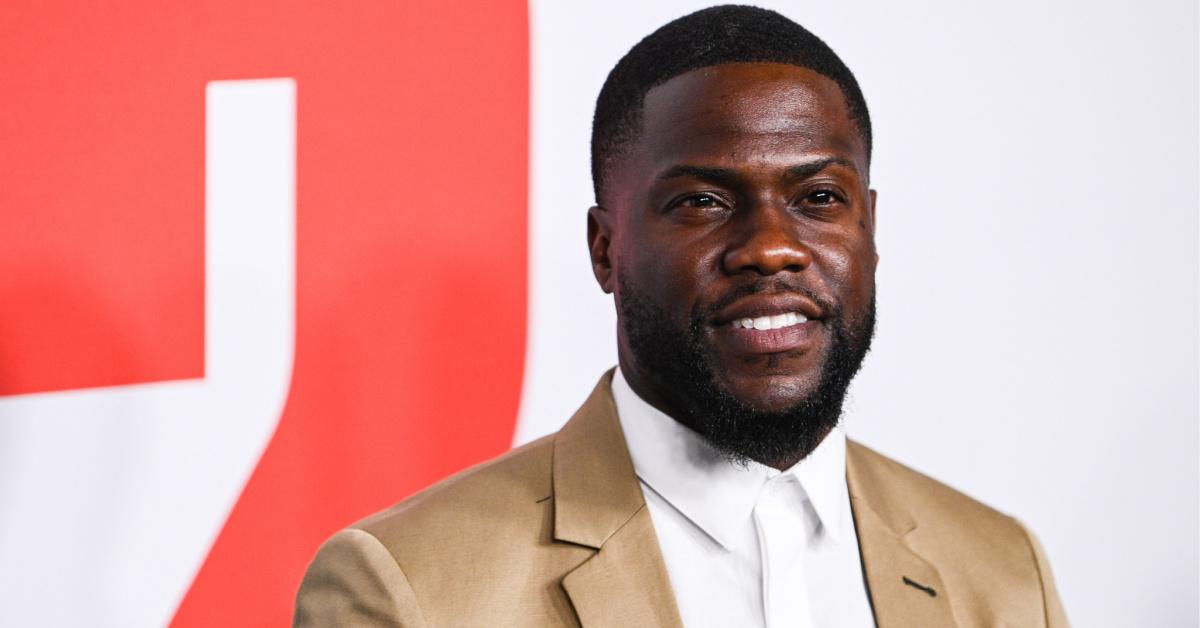 Kevin Hart Doesn't Discuss Politics, but He Is Passionate About Social Justice
If you're a fan of comedian Kevin Hart, then you probably already know that he typically avoids talking about politics. He certainly doesn't make political jokes and seems to change the subject whenever politics come up in interviews. Naturally, some people wonder which end of the political spectrum he lands on. Does Kevin Hart support Trump, or does he consider himself to be more liberal learning? Here's what we know.
Article continues below advertisement
Does Kevin Hart support Trump?
For the most part, Kevin has avoided speaking publicly about his political opinions, but there have been a few instances one could point to as evidence of his leanings. The most obvious occurred during the 2018 MTV Video Music Awards. He likened the VMAs to "game day," then told everyone not to worry because they'd be allowed to kneel (referencing NFL players who kneel during the National Anthem to protest against police brutality). "There's no old, white man that can stop you," Kevin said.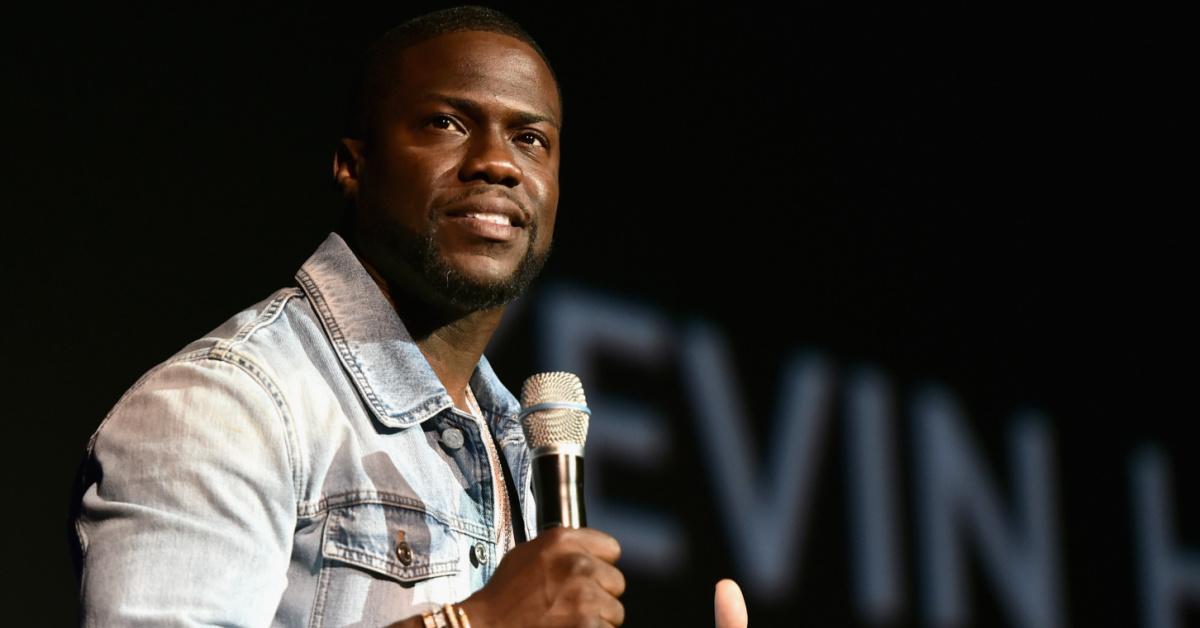 Article continues below advertisement
He didn't stop there, either. "You never know what's going to happen at the VMAs," he said. "I mean beefs pop off, bad language, people sending out crazy tweets. It's basically like your typical day at the White House. In your face, Trump — suck it!"
Now, could Kevin Hart tell Donald Trump to "suck it" and still consider himself a Trump supporter? Absolutely. However, we can pretty safely surmise that, at the very least, he doesn't support Trump's vilification of kneeling NFL players.
Still, when The New York Times asked Kevin to comment earlier this year about what he wishes Donald Trump would say in regards to social injustice and racism, he demurred: "That's beating a dead horse. That's a waste of time for me to discuss or have an opinion on because we've seen that movie and how it ends."
Kevin has been very vocal on social media regarding racism, social injustice, and police brutality, but he always seems to stop just short of saying anything directly against (or in support of) the current U.S. president.
Article continues below advertisement
In the past, Kevin has explained why he has, for the most part, avoided mentioning Trump at all.
"When you jump into that political realm you're alienating some of your audience," he told Variety in early 2017. "The world today, it's really not a laughing matter. It's serious. I don't want to draw attention to things I don't have nice things to say about."
Article continues below advertisement
"I want to be a bright spot," he told The Daily Beast. "I want to take your mind off of whatever may be going on in your life that could be wrong and give you a reason to say, you know what? It's going to be OK. That's being the positive, motivating, inspiring person that I am, that I always will be."
On Twitter, Kevin doesn't shy away from sharing posts that some may see as political. He retweeted former President Barack Obama's message of support for Kamala Harris when Biden chose her as his running mate. He also posted a picture of Obama with his family on Father's Day, referring to him as an "amazing father." However, the vast majority of his posts are about his current comedy projects.
Treading the line between being a "bright spot" and pointing out systemic problems in the U.S. in hopes of effecting change is truly a delicate act, but Kevin seems to be committed to it. At the end of the day, the only person who knows for sure who Kevin Hart votes for and supports politically is, of course, Kevin Hart himself. Still, he has certainly made his priorities clear.