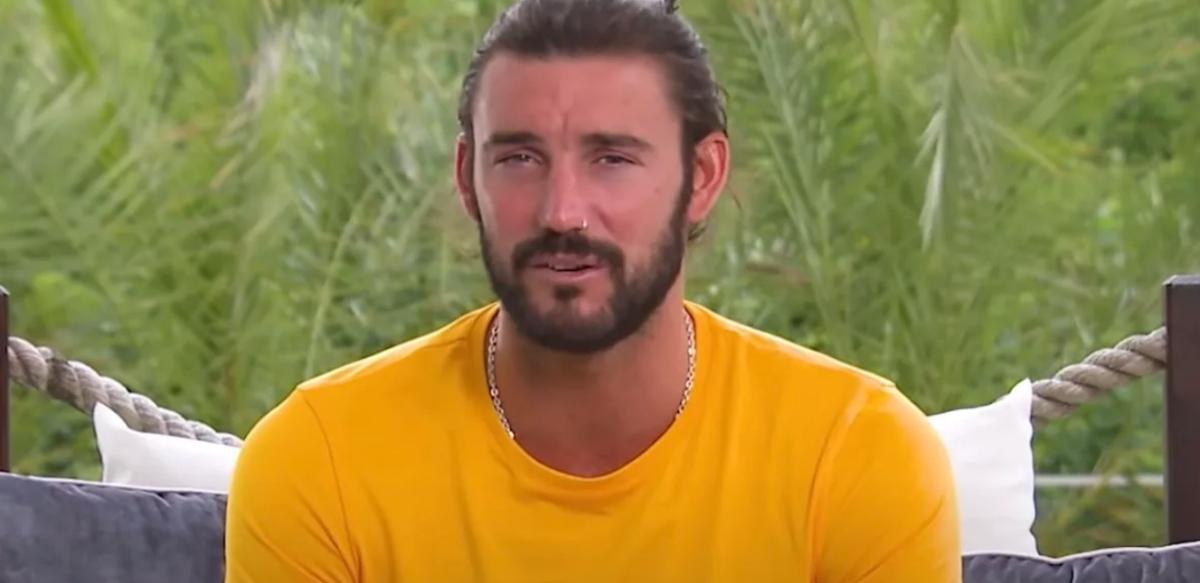 Will Logan Sampedro's Leg Injury Get Him Disqualified on MTV's 'The Challenge'? (SPOILERS)
Spoiler Alert: This article contains spoilers for Season 37 of The Challenge.
On Season 37 of The Challenge, veterans have totally made it their mission to ensure that no rookie has a shot this season of winning the grand prize. Throughout the show's history, vets have always had a strong advantage in the game, but it's very different this time. They have put up a united front and have been picking off all the rookies one by one, sending them down to the liar to get deactivated and sent home.
Article continues below advertisement
However, a few strong rookies are still left in the game — one of them being Logan Sampedro. Logan has been doing well, but in Episode 11 that aired on Oct. 20, he was seen telling the cameras about a leg injury. In Episode 10, he said that he had felt a strain in his leg while competing in a daily challenge. Before long, the rest of the contestants knew that Logan was competing with an injury, making him a target for elimination.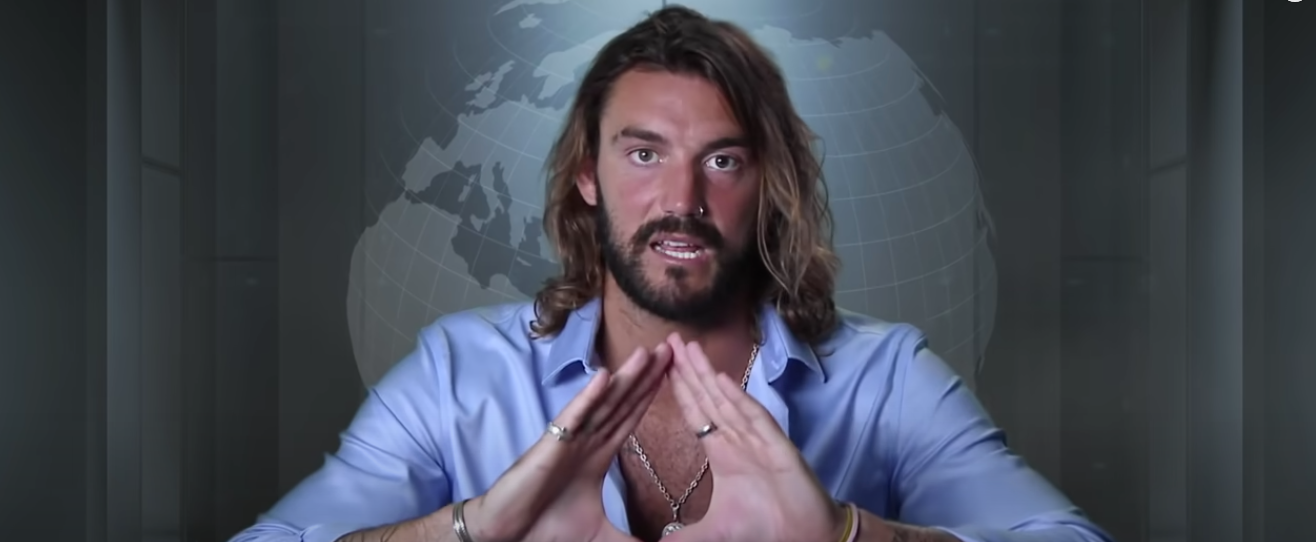 Article continues below advertisement
Logan was worried that he would go down in the liar, but fellow rookie Ed Eason saved him. Ed said it wouldn't be fair for Logan to battle it out in an elimination game, so he ended up throwing himself in the ring and was eliminated by vet Kyle Christie in pole wrestle. Logan was saved but is still wounded. Does he end up disqualified because of his leg? See if he ends up leaving The Challenge: Lies, Spies, & Allies because of his injury.
Does Logan leave Season 37 of 'The Challenge'?
Logan does leave The Challenge: Lies, Spies, & Allies, but it wasn't for getting disqualified due to his leg injury. According to The Challenge Season 37 spoilers, Logan actually competes for a while and goes down into the liar against veteran competitor Cory Wharton. He wins and sends Cory packing. When he faces Cory in the elimination, Logan is likely still dealing with leg pain. Unfortunately, Logan does not make it to the final to compete for the big money.
Article continues below advertisement
What sends Logan home is when he goes up against fellow rookie Emanuel Neagu in elimination and loses. Logan may not have left the game because of his leg, but two other competitors were sent home from The Challenge due to injuries this season.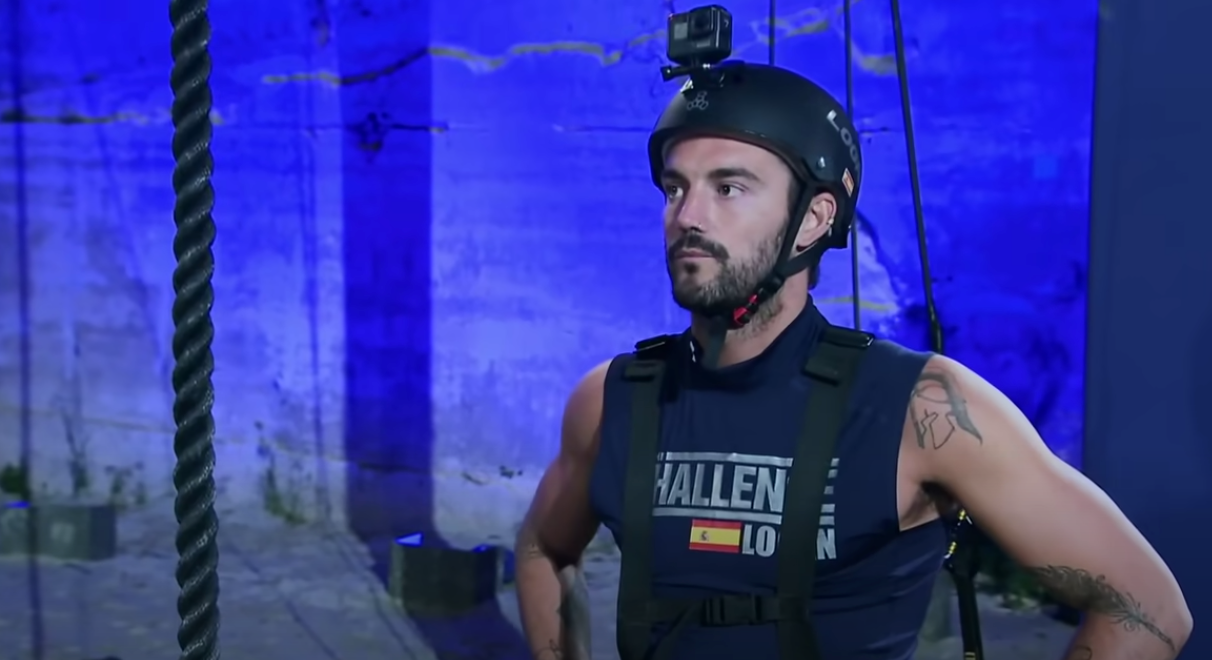 Article continues below advertisement
Which competitors had to leave due to injury on 'The Challenge'?
Aneesa Ferreira and Tommy Sheehan both exited the series early after getting hurt pretty badly during daily challenges. Aneesa hurt her shoulder after falling off a climbing wall in Episode 4 and was not medically cleared to continue. In an interview with Entertainment Weekly, she revealed that it was the worst injury she had ever experienced. She shared, "I dislocated my left shoulder. Any way you cut it, it's the most painful injury I've ever endured in my life. Ever."
Anessa went on to say, "I wish it upon no one. And watching it brings back that initial hurt. God, that really hurt. It definitely was devastating."
Tommy was disqualified during Episode 3 after getting a concussion. In an interview also with EW, he stated, "It's tough to go out that way. Personally, I'd much rather have lost or gone out even in elimination, because with an injury it's always like if I didn't get injured, what could have happened?"
The Challenge: Spies, Lies, and Allies airs Wednesday at 8 p.m. EST on MTV.