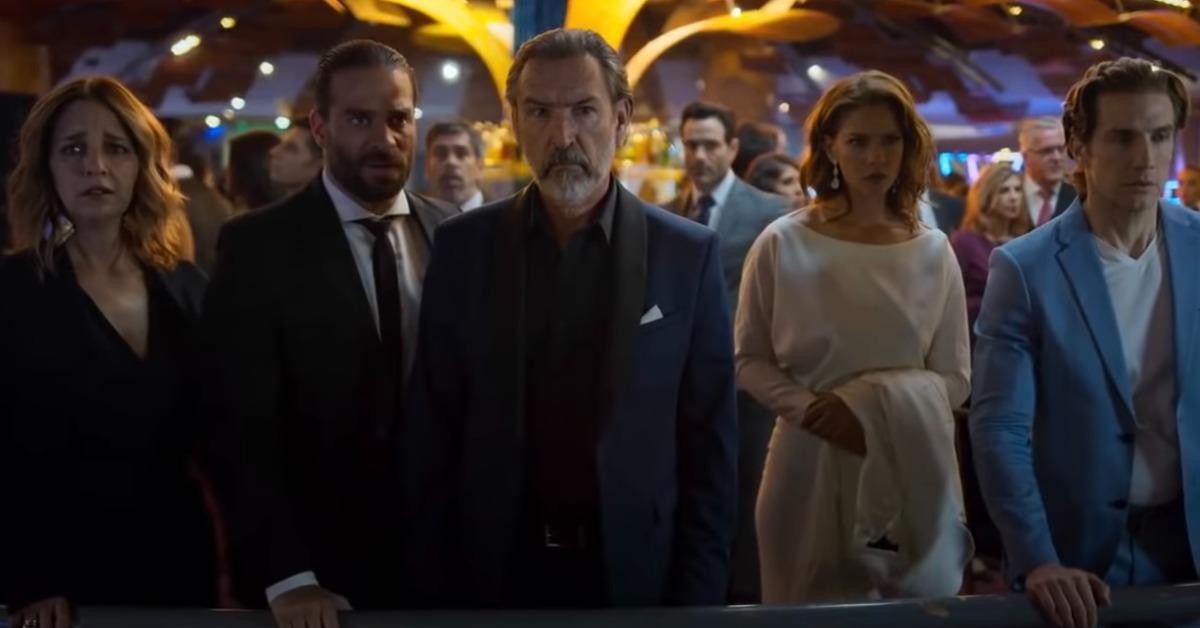 Rodolfo Was Wrongfully Blamed for Crimes in 'Who Killed Sara?' (SPOILERS)
Alex Guzman has been out for Lazcano blood in his vendetta over his sister's death. So, does Rodolfo actually die in 'Who Killed Sara?' What we know.
Since initially debuting on Netflix, Who Killed Sara? has become one of the streaming service's highest ranked programs internationally. Offering an enticing mix of drama, romance, and mystery, the Spanish-language series has become an immediate success.
Article continues below advertisement
With the first season already fully premiered and the second one quickly approaching (on May 19, 2021, if you're keeping track), Netflix is clearly going full steam ahead on the Who Killed Sara? hype. With such an interesting and ever-evolving plotline, it's understandable that the network wants to move quickly to keep the story going.
However, unless you're paying attention with a keen eye, that output speed might leave some things in the wayside for viewers trying to keep up with important events on the show. Thankfully, we can clear that up rather quickly.
So, did Rodolfo die during the first season of Who Killed Sara?, or is his character destined for bigger things? Here's a breakdown.
Article continues below advertisement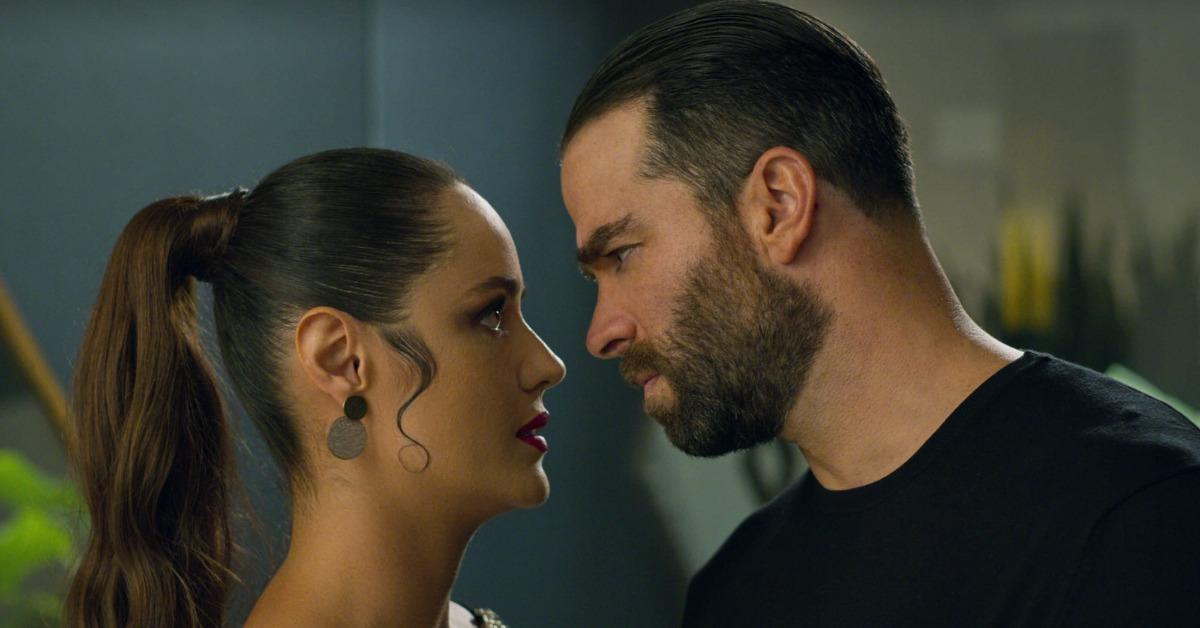 Does Rodolfo die in 'Who Killed Sara?' — He isn't who Alex thinks he is.
The main focus of the show hones in on Alex Guzman's struggle to uncover the true reasoning behind his sister's murder 18 years earlier. This pursuit leads him directly to the Lazcano crime family, who he believes is responsible for the murder.
Article continues below advertisement
However, throughout his pursuit, Alex comes to fall for Elisa, the youngest Lazcano daughter. For however much their romantic endeavor sways him from his initial goal, it also provides further insight into the answers he's looking for.
Through his interactions with Elisa, Alex learns that her brother Rodolfo, who he had believed was directly responsible for his sister's death, is actually innocent. Pursuant to that, Alex then discovers that a much more sinister foe — who was actually responsible for the killing that landed him wrongfully in jail — has been lurking in the shadows the entire time.
Article continues below advertisement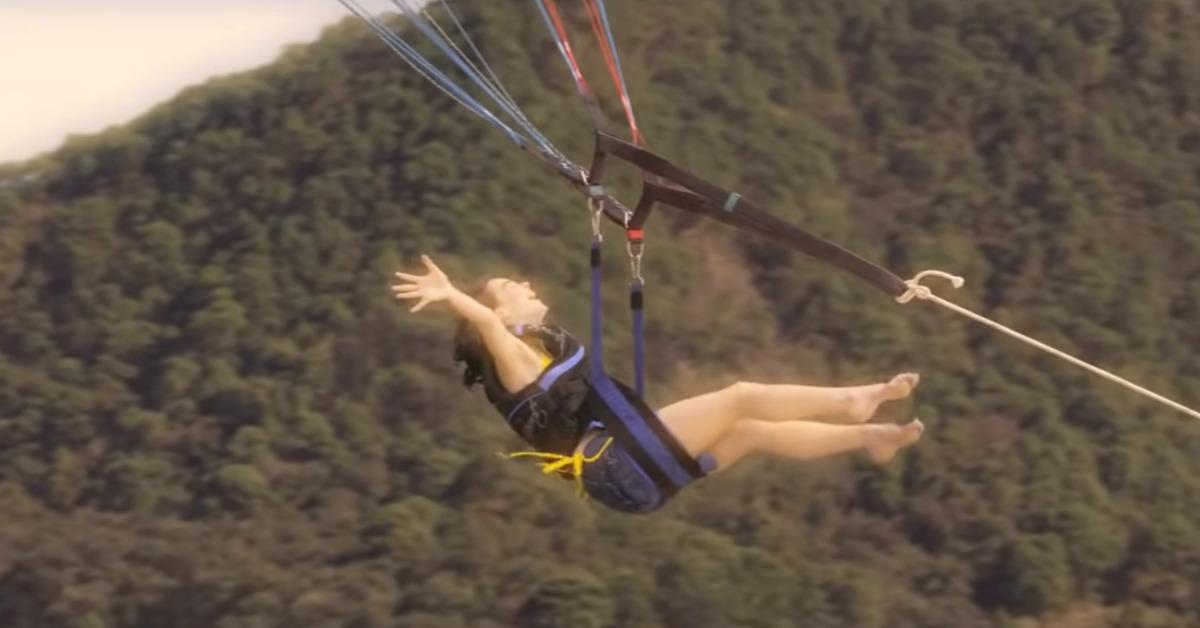 So wait, whose skull was found at the end of 'Who Killed Sara?' — There's a link to Sara's diary.
Towards the tail end of the nail-biting first season, Alex makes yet another shocking discovery concerning his sister. While perusing her diary, he finds a drawing of a gravesite that he actually recognized.
Article continues below advertisement
This sparks something in Alex's head, causing him to immediately rush over to the grave and begin digging. After only a little bit, he finds exactly what he was looking for: a skull with a bullet in it.
The person whose skull it was isn't identified within those final few moments of the show, but fans were given a brief flashback. In it, César Lazcano is shown shooting someone, but the victim isn't identified.
Given the lack of concrete details, eager fans will simply have to wait for the show's quickly approaching Season 2 premiere to find out!