Netflix's New Murder Mystery 'Who Killed Sara?' Has Something for Everyone
'Who Killed Sara?' has taken Netflix by storm since its release, but is it based on a true story? Here's what we know.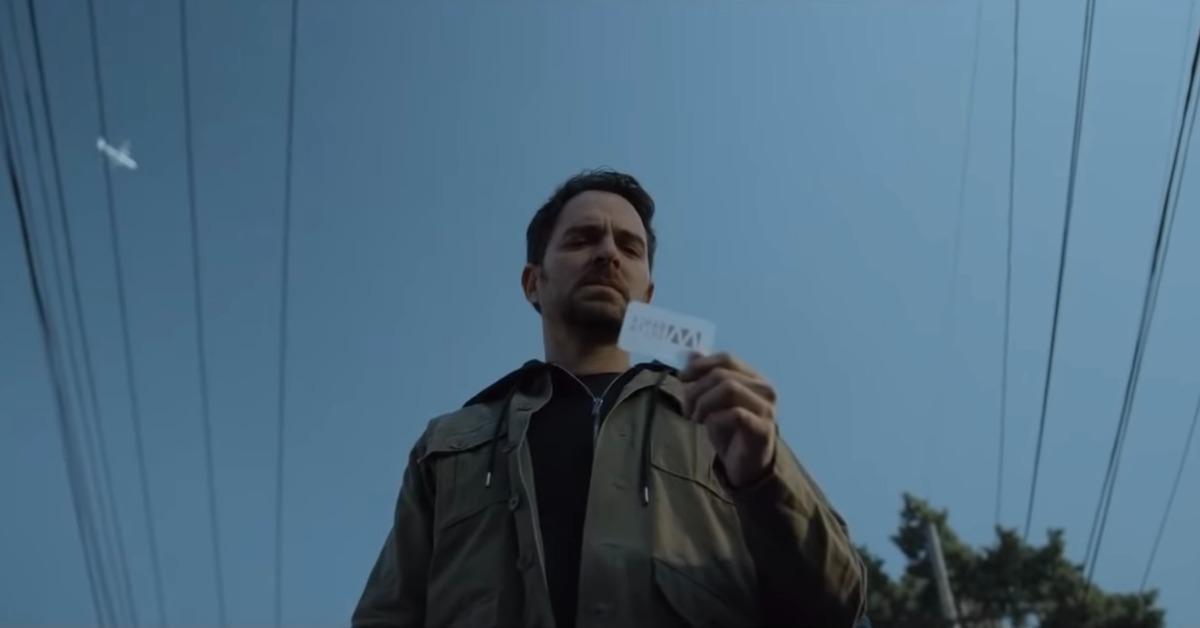 Originally released on March 24, 2021, Netflix's murder mystery series Who Killed Sara? premiered to an eager fan base that ate it up quickly. The mix of steamy romance, thrilling interactions, and an unsolved murder have made Who Killed Sara? a quick fan favorite, and the series quickly shot to the top of the streaming service's charts.
Article continues below advertisement
With all the crazy events that have already taken place on the show, and those slated in the future, many fans are wondering: Is Who Killed Sara? based on a true story? Keep reading to find out.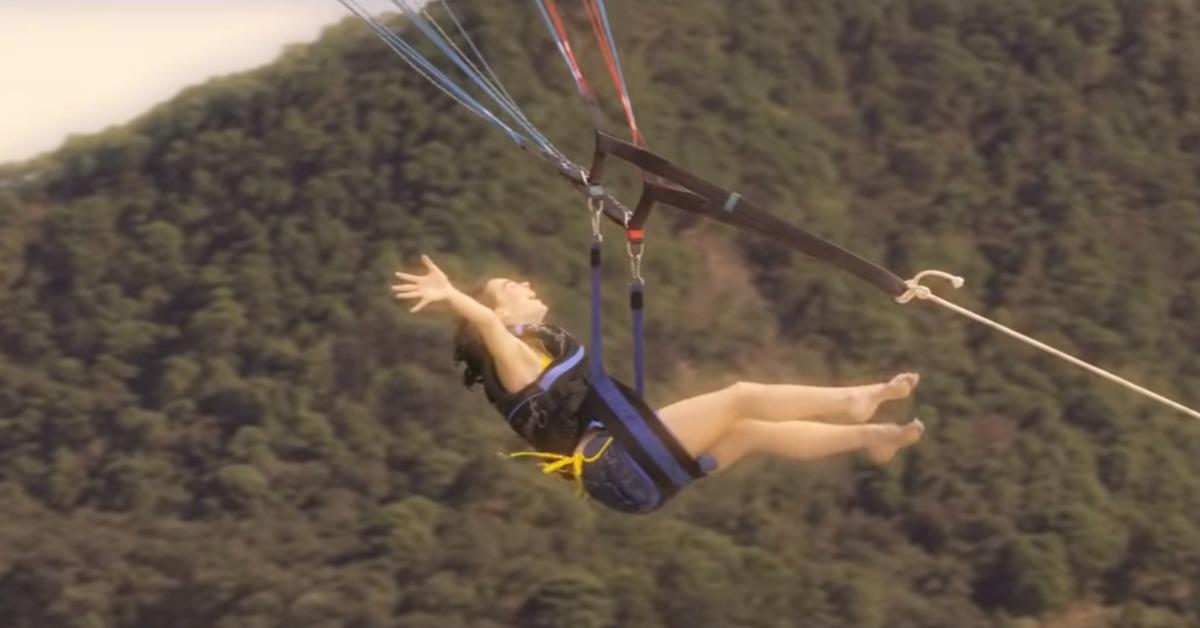 Article continues below advertisement
So, is 'Who Killed Sara?' a true story? The plot is imaginary, but its references are real.
Although the plot of Who Killed Sara? includes many details and nuances — so much so that it seems real— the hit series is merely a product of some creative minds. However, there are plenty of real-life details throughout.
For one, the Lazcano family actually has some relation to the real-life Mexican cartel operated by Heriberto Lazcano Lazcano. Heriberto was the leader of the infamous Los Zetas drug cartel and was known for his particularly gruesome forms of murder.
Article continues below advertisement
Beyond that, the show also references plenty of real-life locations in Mexico, including scenes shot in recognizable areas of Mexico City, Acapulco, and Valle de Bravo.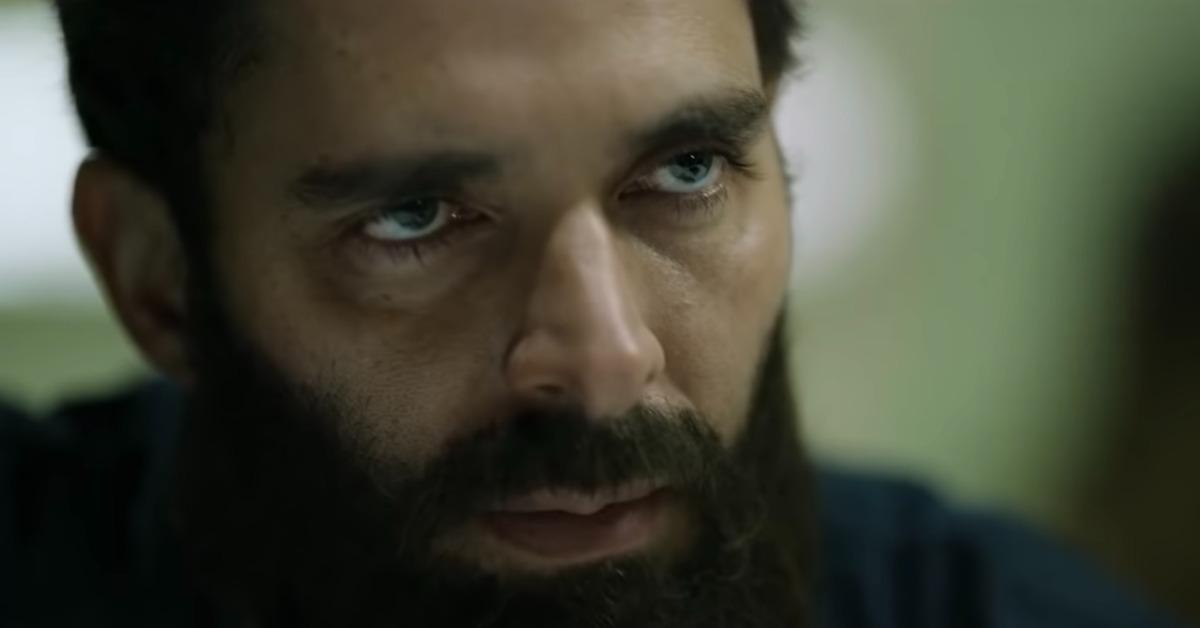 Article continues below advertisement
What is'Who Killed Sara?' about? It's a pretty intense series of events.
Who Killed Sara? follows the story of Alex Guzmán, who has been wrongfully accused of killing his sister, Sara, during a parasailing accident over a lake. After an 18-year prison sentence, Alex emerges with newfound research on what went down and a clear focus: To track down and punish his sister's actual killer by any means necessary.
Aside from just Alex's search for answers, the show takes a look at the interactions and candid situations other members of the Lazcano family are involved in at the same time. Their personal lives and character development as Who Killed Sara? unfolds are integral to the storyline and even aid the determined ex-con on his search for answers on certain occasions.
Article continues below advertisement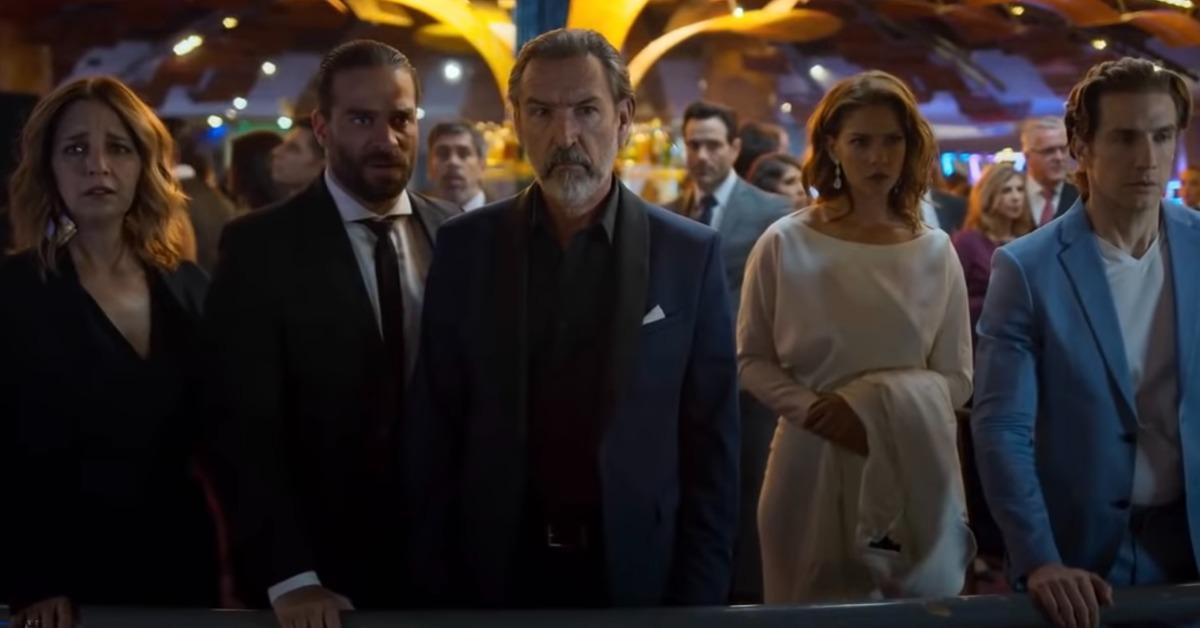 Who created 'Who Killed Sara?' The show wasn't originally written in English.
Famed Chilean screenwriter Jose Ignacio "Chascas" Valenzuela was at the helm forWho Killed Sara?, taking his team deep into Mexico to create heart-pumping scenes fans love.
The series has actually been so well received that Netflix announced a second season already! They're not wasting any time either — the new episodes are slated to release on May 19, 2021.
In the meantime, you can check out the entire first season of Who Killed Sara? on Netflix.