Murder Mystery Series 'Who Killed Sara?' Was Filmed in These Dreamy Locations
Fans of the new Netflix murder mystery series 'Who Killed Sara?' are wondering where the series, which features a variety of locations, was filmed.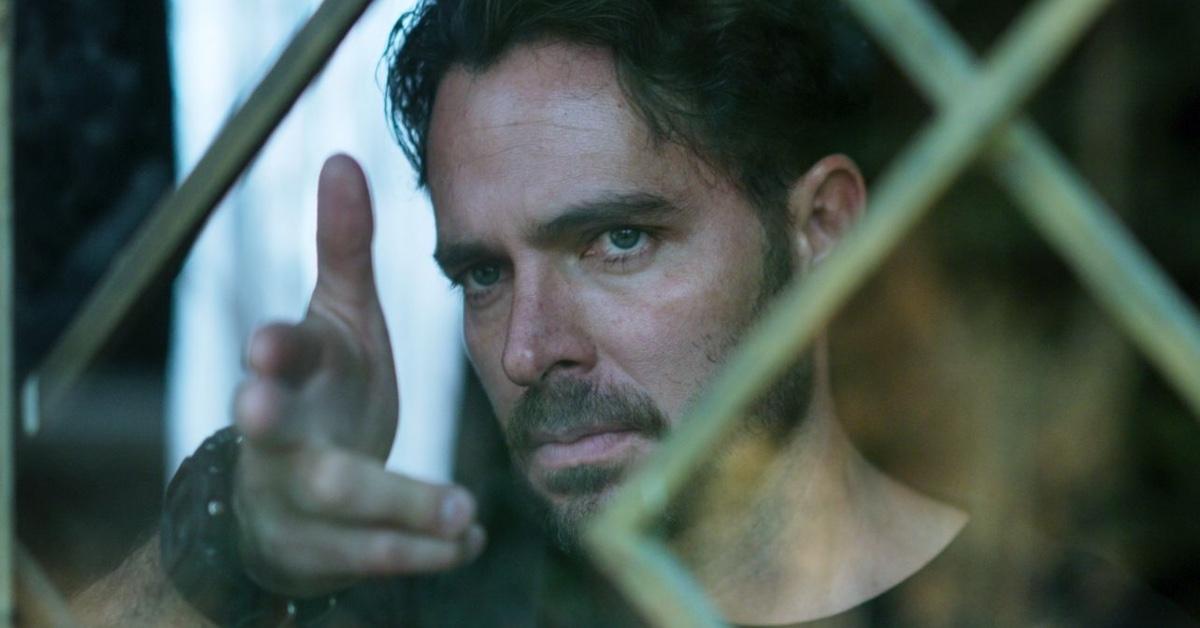 The binge-worthy new Netflix series Who Killed Sara? follows Alex Guzman (Manolo Cardona), who spends 18 years in prison after being wrongfully convicted of killing his sister Sara (Ximena Lamadrid).
Following his release, Alex goes on a quest to find out the truth, including seeking revenge against the corrupt Lazcano family, who he suspects have framed him for Sara's murder. Fans are wondering where the show was filmed since its beautiful locations often offset the dark themes.
Article continues below advertisement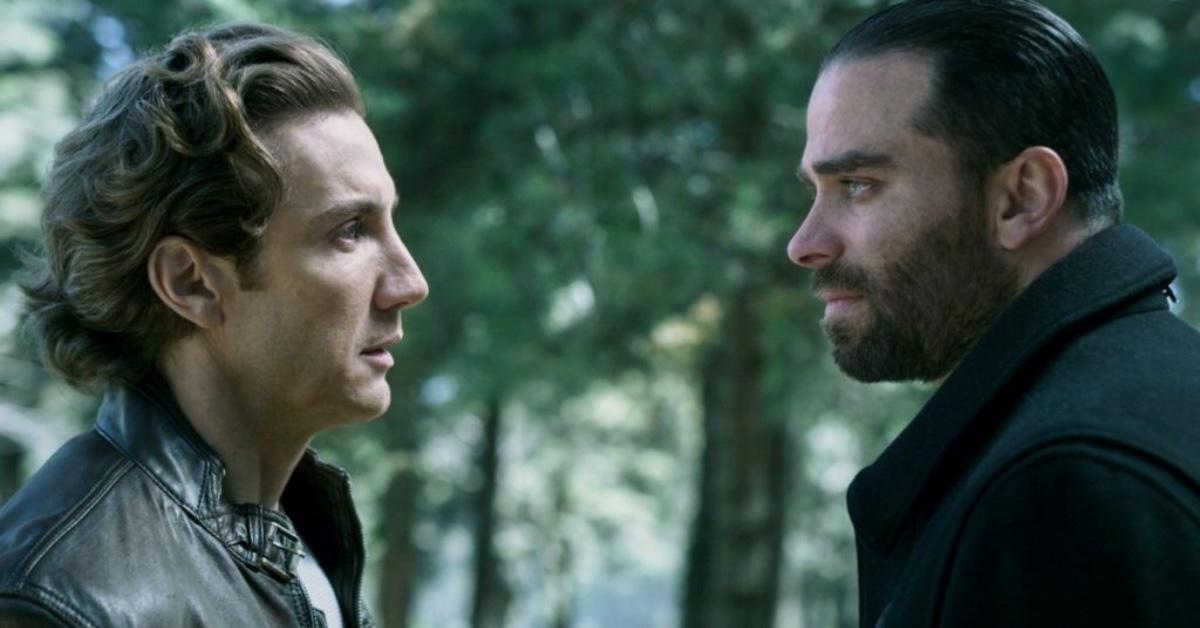 So, where was 'Who Killed Sara?' filmed?
Thankfully, Express UK has the scoop and explains that if you thought the show had a Narcos: Mexico feel to it, you'd be right! The majority of the show was filmed in Mexico, with many of the key scenes filmed in Mexico City. Flashback scenes were filmed in more coastal areas of Mexico, especially the ones involving the lake.
Article continues below advertisement
In an interview with Geek Vibes Nation, lead actor Manolo says the project is "from Mexico, with love, to the world." The studio Perro Azul is behind Who Killed Sara? and their headquarters are located in Mexico City, as is a part of Netflix's Latin America offices.
Article continues below advertisement
Scenes that took place showcasing the luxurious Lazcano family are rumored to have been filmed in and around Acapulco, where many beach resorts and casinos are located. Acapulco is currently Mexico's most expensive beach resort location, making it convenient for filming and ideal for visually explaining just how wealthy the Lazcanos are.
Interestingly enough, Acapulco also has a history of being unsafe for film crews, but it appears Netflix had no issues with the filming of Season 1. Now that there are rumors of a Season 2 and with the coronavirus starting to die down, there's a possibility Netflix might spread out to locations beyond Mexico — they also have Latin American headquarters in San Paolo and Buenos Aires!
Article continues below advertisement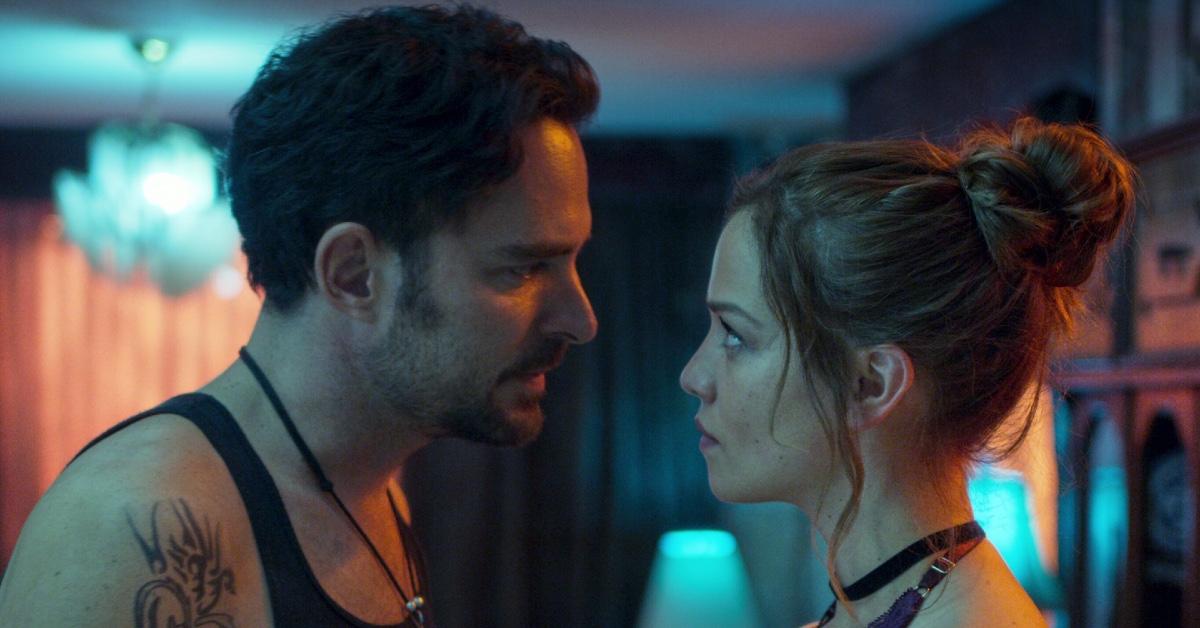 Is 'Who Killed Sara?' based on a true story?
Many of Netflix's murder mystery shows often entwine some form of truth with their fiction, especially with the recent trend of true crime documentaries, podcasts, and films. Thankfully, the harrowing tale of Who Killed Sara? is not based on any truth at all! The show, originally titled Quién Mató a Sara?, was created by Chilean writer Jose Ignacio Valenzuela.
Article continues below advertisement
That's not to say Jose hasn't included nuggets of truth in his prior works. The Cinemaholic reveals to viewers that for a prior literary work (which is currently being made into a TV show by Sony Pictures Television), Jose went to his aunt for advice, and she suggested he base his main character on someone he knew well: himself.
Despite the bone-chilling thriller themes of Who Killed Sara?, there's plenty of visual eye candy to keep audiences engaged even outside of the plot. There have already been positive rumors about a Season 2, with Season 1 ending on a cliffhanger, so perhaps fans will get more mystery and beautiful views.
You can stream Who Killed Sara? now on Netflix.