The Best Murder Mysteries on Netflix to Mess With Your Mind
Because horror has many sub-genres to it, the best murder mysteries on Netflix might be what people are really after during the Halloween season.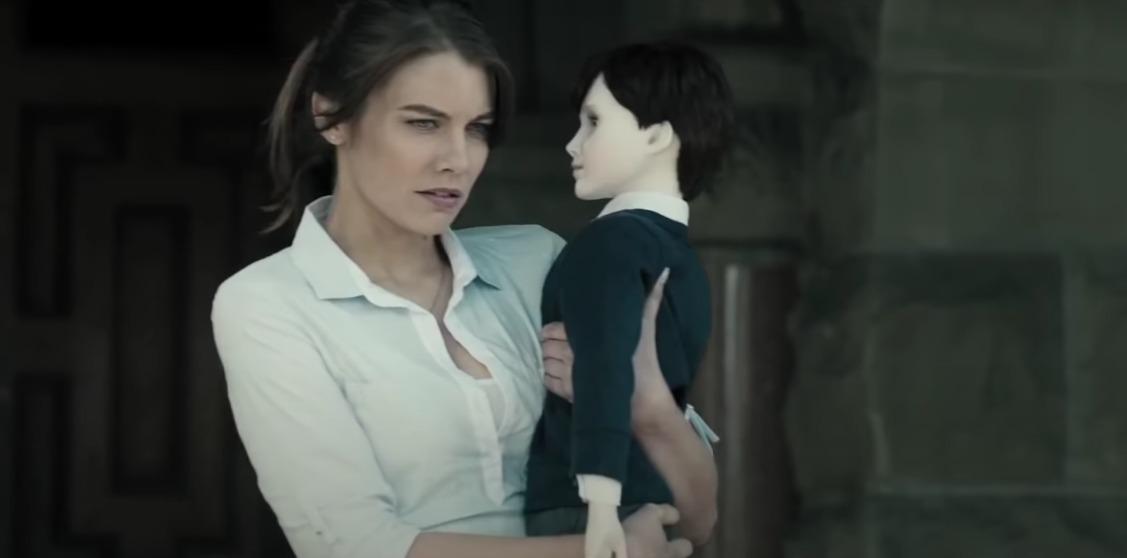 For some, there's never a wrong time to watch a good horror film, and sometimes, that means embarking on a drawn-out marathon of the best murder mysteries Netflix has to offer.
Article continues below advertisement
These are the best murder mysteries on Netflix right now:
That might mean enjoying more of the psychological side of the horror genre, but giving up some gore for the sake of the story isn't a terrible thing.
And with these movies, you can still totally freak yourself out in the chilly nights leading up to Halloween. Or, really, any time of the year.
'Agatha and the Truth of Murder'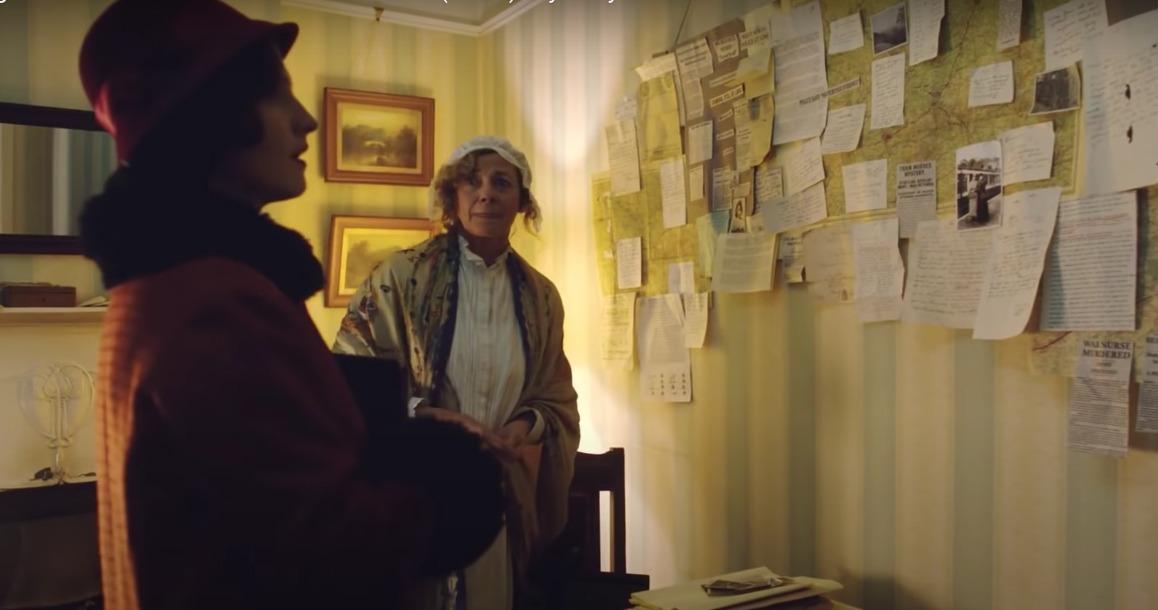 For anyone who already loves Agatha Christie novels, Agatha and the Truth of Murder is an obvious option available on Netflix. The movie has all the trappings of a classic murder mystery, including a young version of Agatha Christie herself, a mysterious murder, and a train. Do you need anything else to make it a legit whodunit?
'Zodiac'
You don't have to know everything about the real-life Zodiac Killer to appreciate this movie, but it probably helps. The mystery centers on a 1970's cartoonist who is suddenly intent on figuring out who the infamous killer is himself. It's not exactly a horror movie, but it is plenty creepy and for some, that's enough.
Article continues below advertisement
'House at the End of the Street'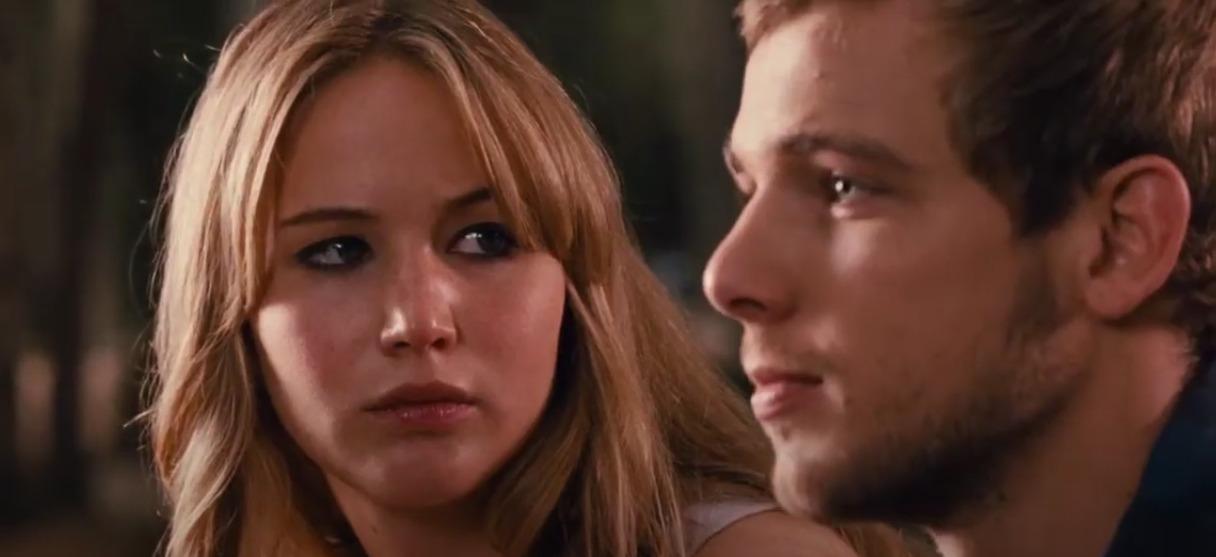 Right around the time Jennifer Lawrence became Katniss Everdeen, she was cast in House at the End of the Street, a horror movie about a mom and daughter who move into a wooded house, meet the creepy boy next store whose parents were murdered by his sister, and get sucked into the continued mystery of what happened. It's no Hunger Games, but it proved Jennifer could have totally been a scream queen.
Article continues below advertisement
'The Boy'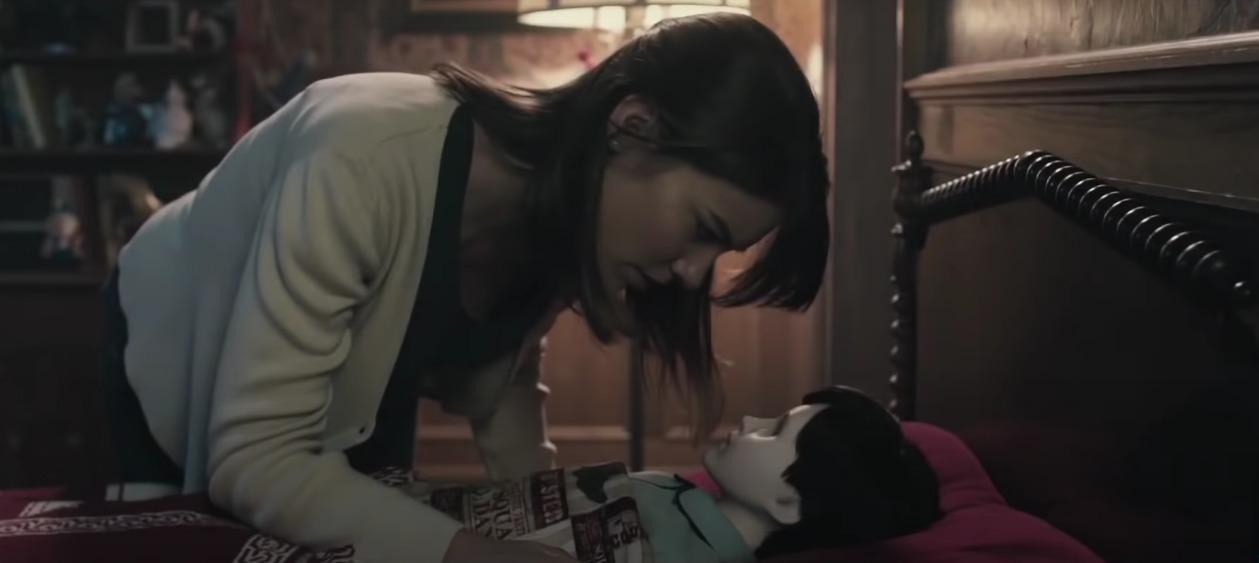 You will probably never look at your kid's dolls the same way after watching The Boy, so consider yourself warned. This psychological thriller is about a nanny who moves to the English countryside to care for what she thinks is a little boy, but who turns out to be a doll who just looks like one. As sinister things start happening in the house, it becomes clear that *something* is alive and has a thirst for blood.
Article continues below advertisement
'Polaroid'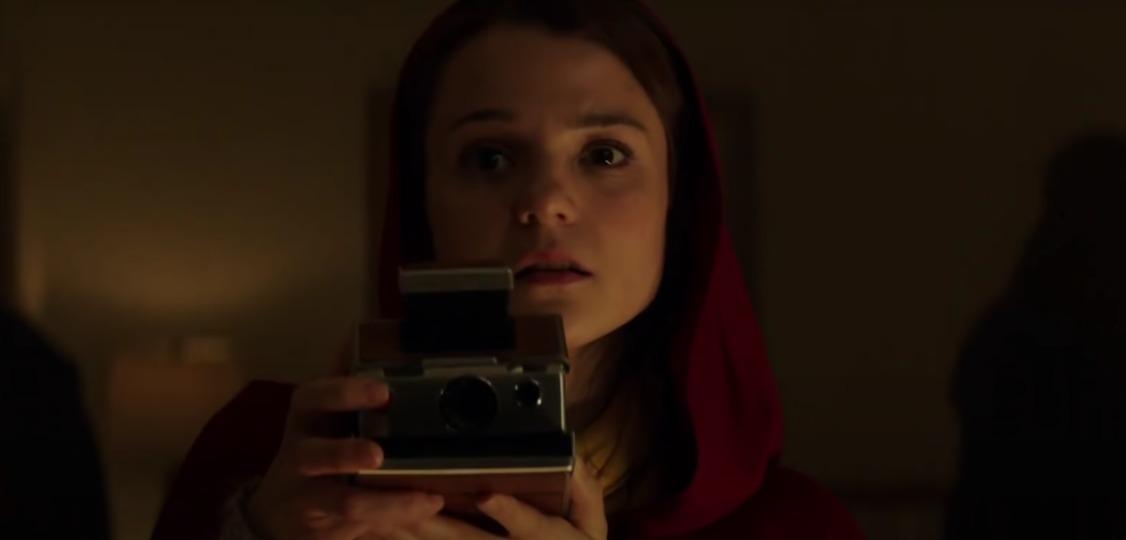 When a teen outcast finds a vintage Polaroid camera (feel old yet?) and starts using it to take pictures of her classmates, they start dying off, one by one. The camera itself has sinister powers, but in order to stop it, they have to figure out the origin behind the camera and how it holds power over those who are photographed with it.
Article continues below advertisement
'Open House'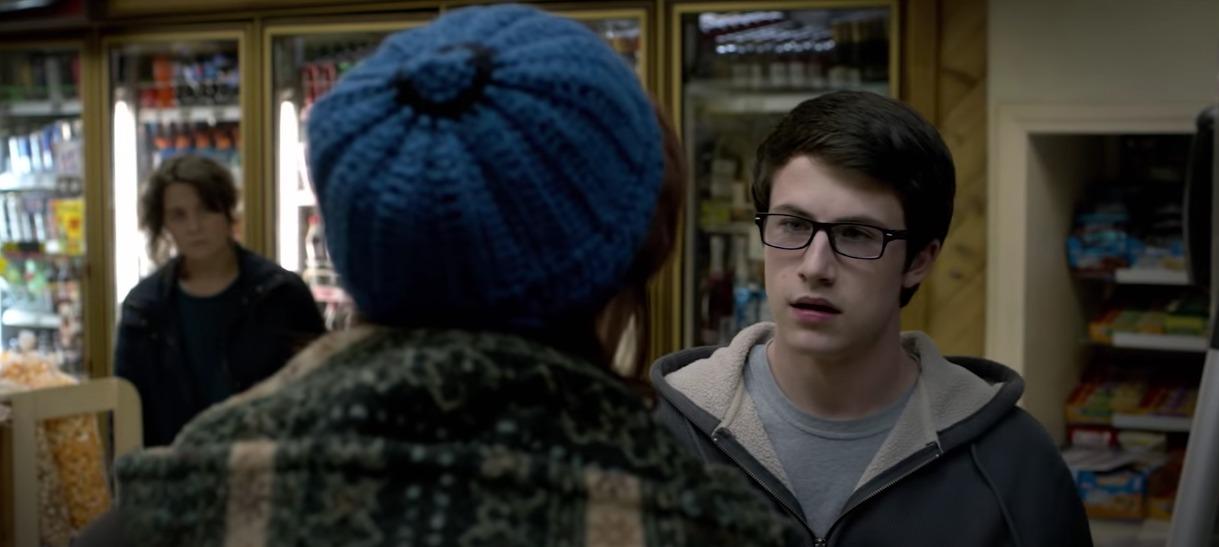 A boy and his mom leave their home after his father's death to stay in the mom's sister's secluded home while it's on the market to sell. Instead of finding themselves a new temporary home, however, they are at the mercy of a mysterious killer who apparently targets those he meets at open houses. It might make you never want to put your house on the market again, but horror movies have a way of making literally everything suddenly scary.
Article continues below advertisement
'Deadly Detention'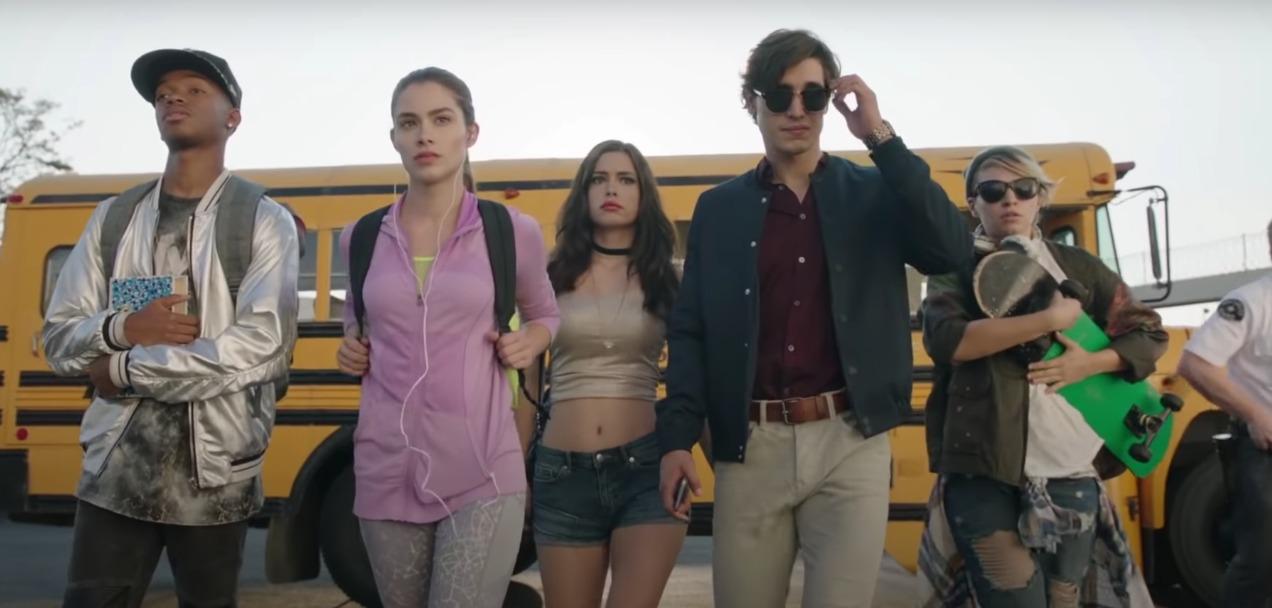 No, this isn't an adult film parody of The Breakfast Club, but if you can put the title aside, you may be able to appreciate the masked-killer-on-the-loose vibe from this Netflix movie about a group of teens who have to outsmart a murderer.
Article continues below advertisement
Whether you go through all of these movies like your life depends on it or choose a few to have a more laid-back mystery movie marathon, courtesy of Netflix, these are all legit choices. Just don't forget to leave the hall light on when you go to bed.