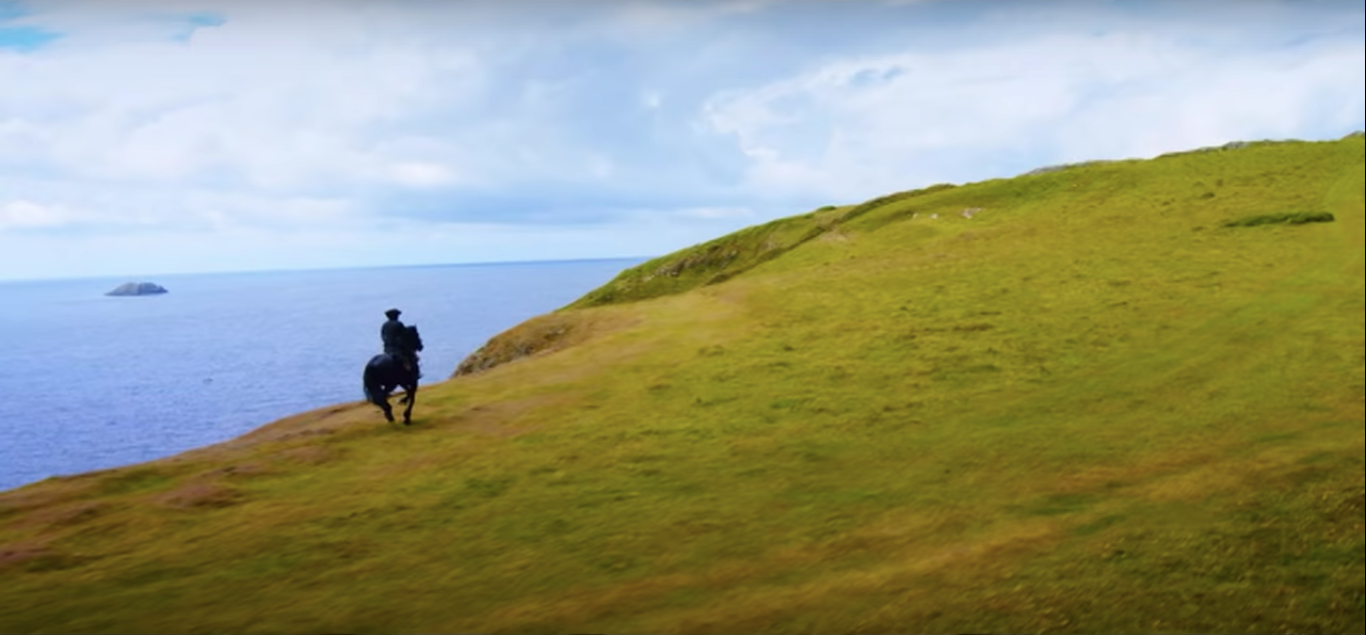 Does Ross Poldark Die in the Books? How 'Poldark' Actually Ends (SPOILERS)
The hit BBC drama Poldark came to an end in August 2019 and the series finale was a rather tumultuous, confusing ride for fans. Is Ross evil? How much is he not telling his wife? And, when the show finally came to its conclusion, the big question remained: Did Ross Poldark die? We may never get an answer in the television series, but Poldark's book series may have what we're looking for.
Article continues below advertisement
Does Ross Poldark die? The books go a lot longer into his story and his family's.
At the end of the Poldark series, we watch as Ross (Aidan Turner) is recruited by the British government to spy on the French. His wife, Demelza (Eleanor Tomlinson), watches as he goes.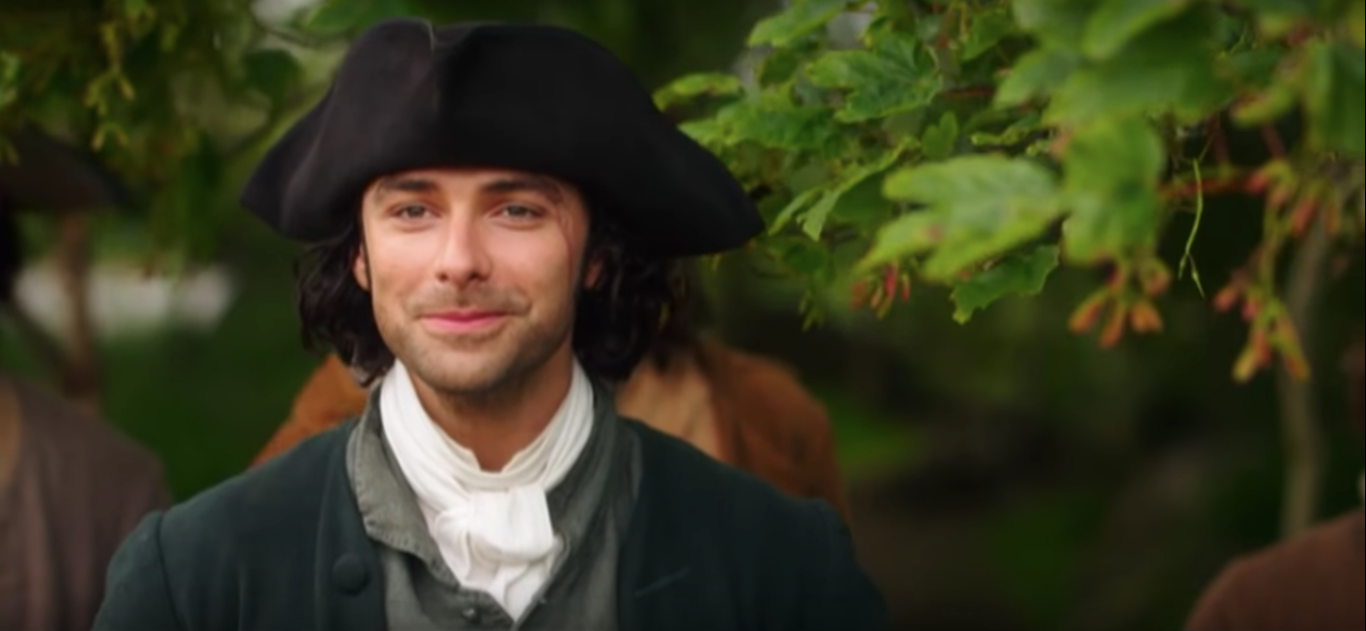 Article continues below advertisement
But Demelza has news of her own. She is pregnant and she makes Ross promise to return home for the birth of their child.
The show ends with Ross leaving for his mission and we don't know if he ever makes good on his promise. At least not in the show.
The BBC show actually ends between the seventh and eighth of Winston Graham's book series that the show is based off of. In between those two books is more than a decade's worth of time. Instead of the show doing a time jump like the book series did, the final season of Poldark explains what happens in those years.
Article continues below advertisement
So how does the book series end?
The book series goes on for a much longer time than the TV series does. The BBC show ends in 1799, but the books go on until 1820, when Ross is 60. He didn't die while on his mission and, in fact, he lived a life long enough to see his children grow up. As Ross ages in the books, his children actually take over as stars of the story.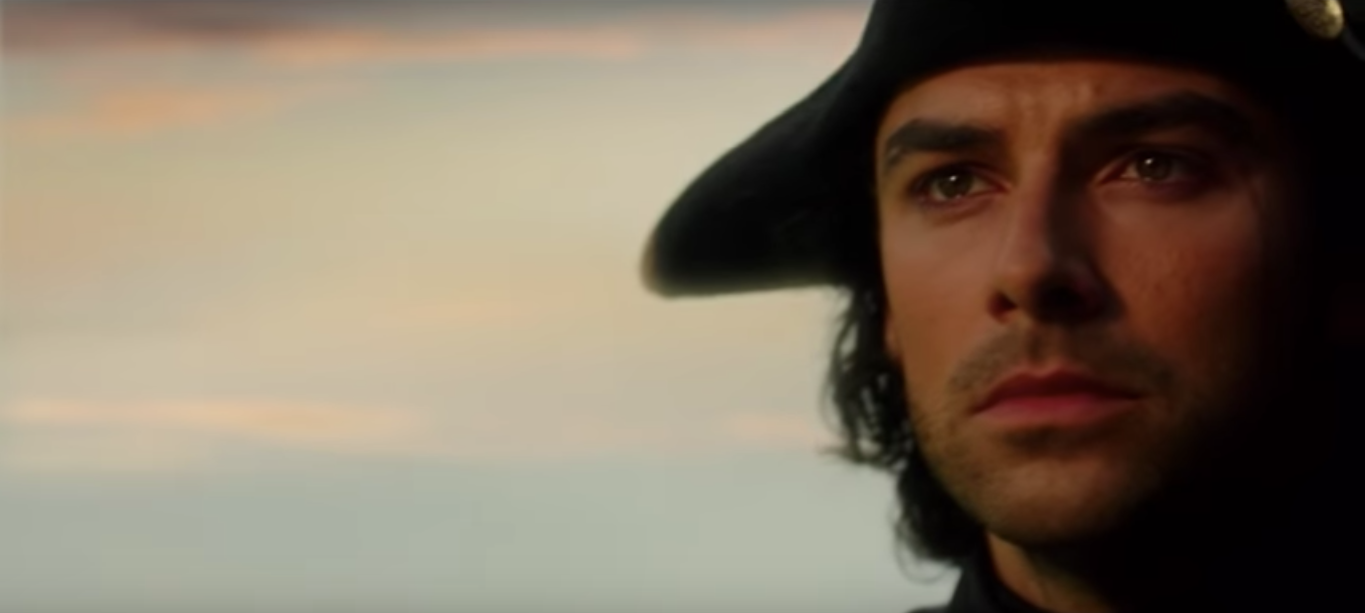 Article continues below advertisement
One child in particular becomes central to the story: the child that Demelza was pregnant with when Ross went on his mission. Bella is the main character of the 12th and final Poldark book, which sees her go off to marry an old love before coming home to her parents.
Why did Poldark on BBC end earlier than the book series?
For one reason, because there is a great deal of time between the seventh and eighth books, the cast would either need to be aged up or recast in order to fit the correct time frame. The other issue may lie in the fact that, as the book series goes on, Ross is no longer the main character, with his kids taking over more as he ages.