What Fans Need to Know About the New Hosts of BBC's Hit Series 'Top Gear'
Get to know the new hosts of 'Top Gear' Freddie Flintoff and Paddy McGuinness. Details on their wives, kids, and more.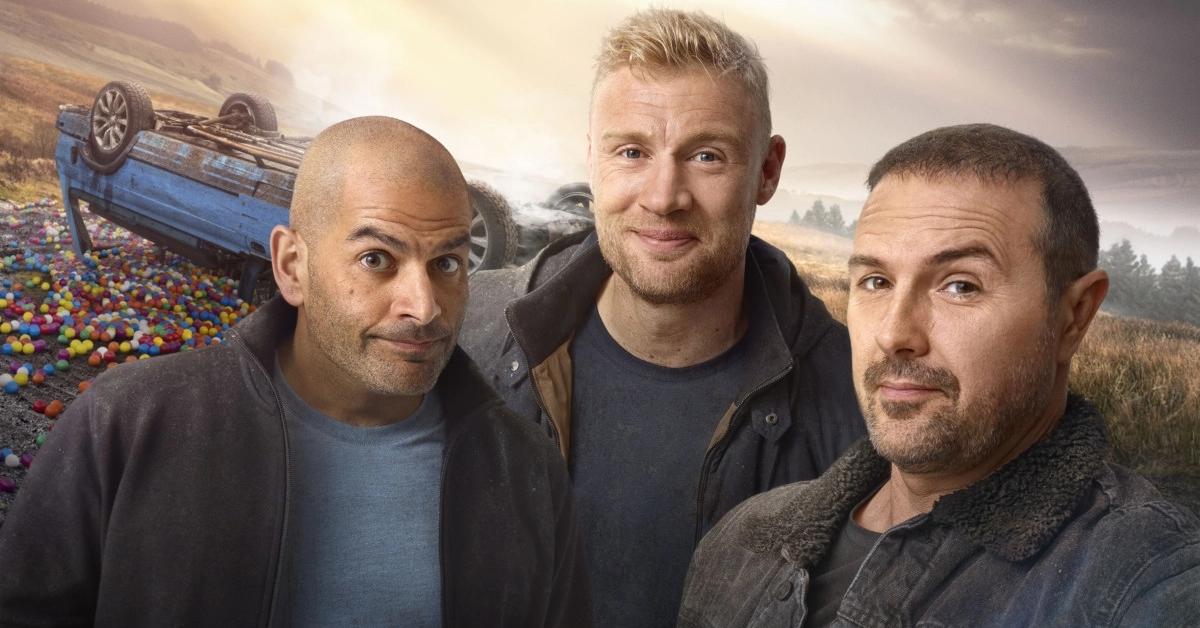 An all-new season of Top Gear is upon us! The BBC series follows these three hosts as they travel around the world testing out new cars to see if they actually live up to their description. With the level of intensity and the conditions rising each year, fans can't get enough of the extreme stunts and the slew of celebrity guests featured on each episode.
Article continues below advertisement
Get to know the new hosts of Top Gear.
After actor Matt LeBlanc made the decision to leave his hosting position on the long-running series, the BBC announced that Andrew "Freddie" Flintoff and Patrick "Paddy" McGuinness would appear alongside Chris Harris in the newest season of Top Gear.
So, here's everything you need to know about the two new hosts of Top Gear.
Who is Andrew "Freddie" Flintoff?
If you're a fan of cricket, you may be familiar with Freddie, who won The Ashes against Australia in 2005. Since his retirement, the athlete went on to have a career in sports broadcasting, appearing on the award-winning sports panel show, A League Of Their Own.
Delving into entertainment, Freddie was a contestant on the reality show I'm a Celebrity Get Me Out of Here.
Article continues below advertisement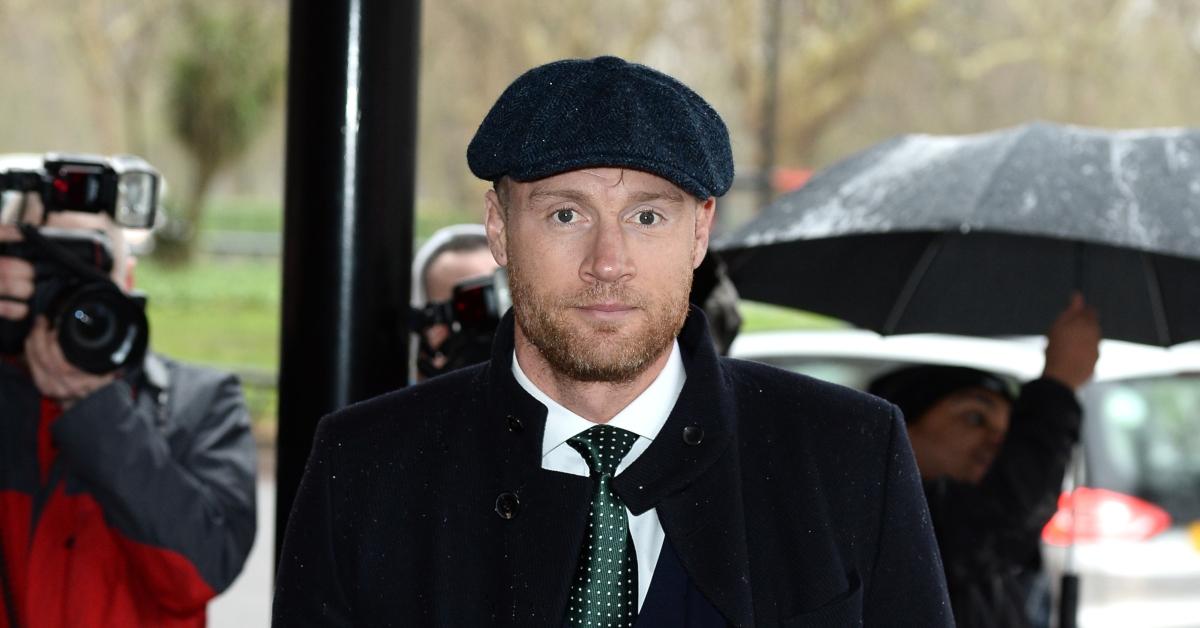 The popular reality show features contestants competing in a Survivor-esque competition. Freddie appeared in the Australian version of the show in 2015 and eventually went on to win. Though, years later he confessed that he cheated.
Article continues below advertisement
Freddie opens up about his battle with depression.
The host has been open about breaking the stigma surrounding depression and openly talks about his own ups and downs with mental health issues.
"It's something I experienced well before I retired, I don't even know when it started and I don't care really," the 41-year-old stated in a 2017 interview with GQ. "All I know is that it's something which affects me, by talking to people it helps and I'm on medication."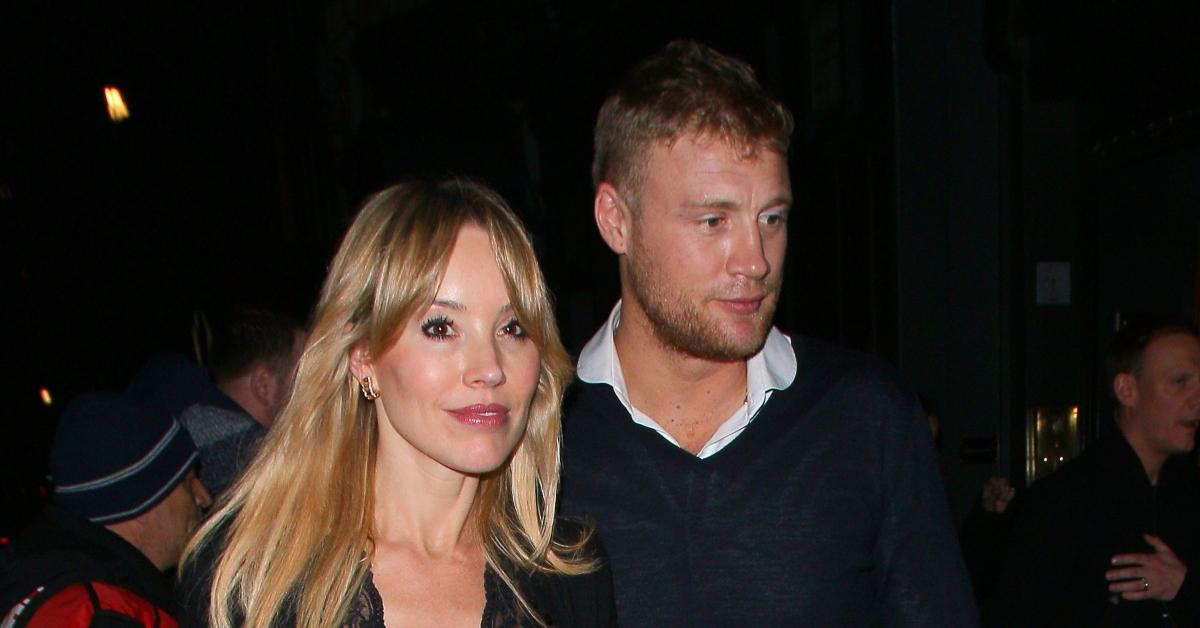 Article continues below advertisement
He continued, "But through talking about it and getting help, I know how to deal with it. It's not particularly pleasant but I don't feel the urge to drink and I don't feel the urge to do something to try to change my state of mind. I'm actually quite comfortable with it."
Who is Freddie's wife?
Freddie married former model and business entrepreneur Rachael Wools in 2005. As a teenager, Rachael started her own events company called Strawberry Promotions. The pair initially met in 2002 in Birmingham at Edgbaston Stadium. The couple currently live in Manchester with their three children Holly, 13, Corey, 12, and Rocky, 10.
Article continues below advertisement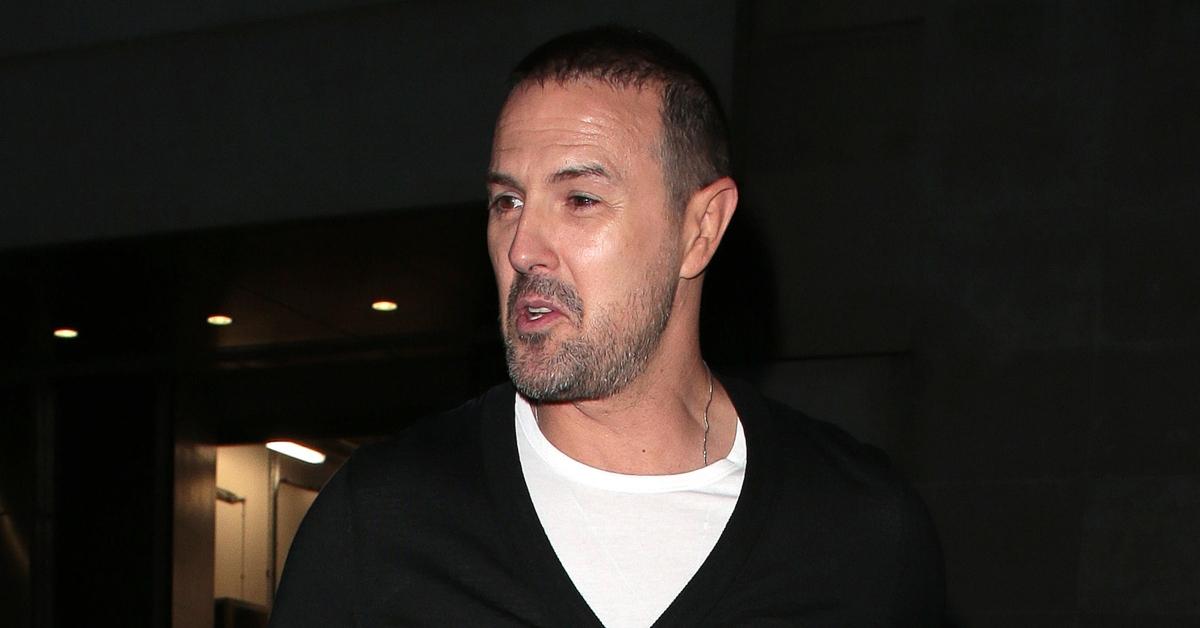 Who is Patrick "Paddy" McGuinness?
Paddy has been a voice in the entertainment industry for nearly two decades. The comedian and actor has appeared in numerous popular shows such as Phoenix Nights and the Travel Channel series Stars in Their Cars.
Article continues below advertisement
If you're not familiar with Paddy's screen work, you may know him from one of his comedy tours. The comedian has spent a large portion of his career traveling around the country performing live shows. Now, Paddy is most notably known as the host of the British dating series Take Me Out, which follows single men as they try to score a date with one of the single 30 women contestants.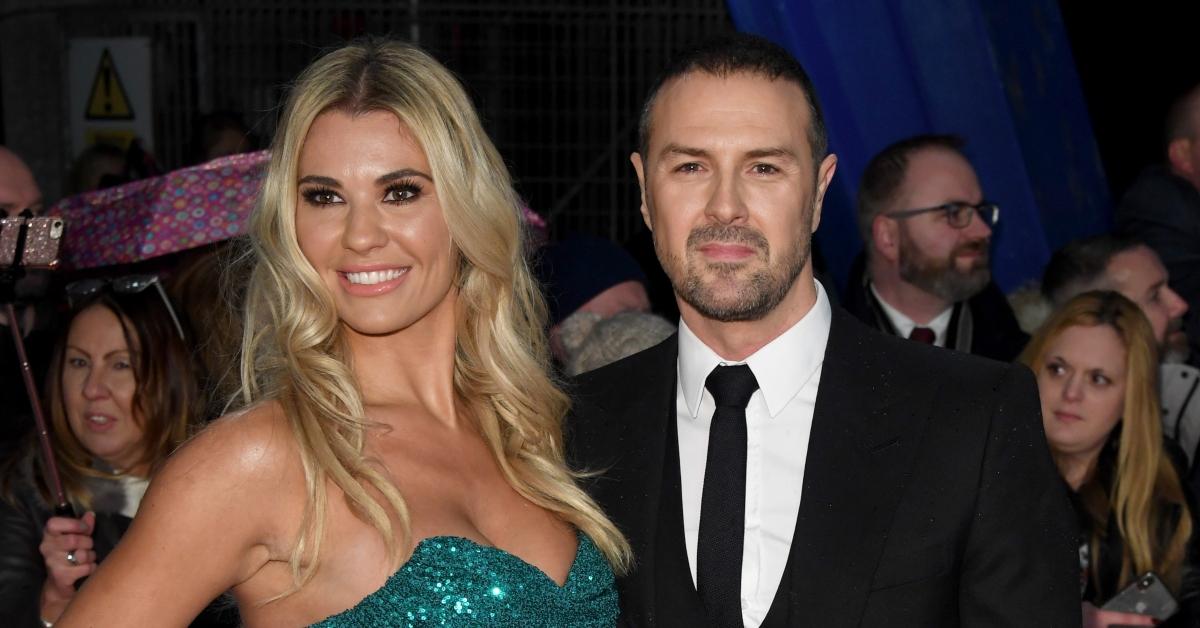 Article continues below advertisement
Paddy opens up about his wife and raising autistic kids. 
Paddy and his model wife Christine Martin have been married since 2011. The couple currently has three children — twins Leo, Penelope, 6, and Felicity, 2. In a 2018 interview with John Bishop, the TV presenter broke down while discussing that his twins had been diagnosed with autism.
"It's very, very, very, very difficult, you know any parent with children with any kind of special needs is very difficult," the 45-year-old said. Adding, "Some days it's a wonder how we're still together, me and Christine, because you can't sort of do the normal things that you would as a couple."
Catch new episodes of Top Gear on Sundays at 8 p.m. on BBC America.