Does 'Scream 5' Have a Post-Credits Scene? Here's What to Know
Many filmmakers include a post-credits scene in their projects as a hallmark of their creative process, but does 'Scream 5' have one? Details.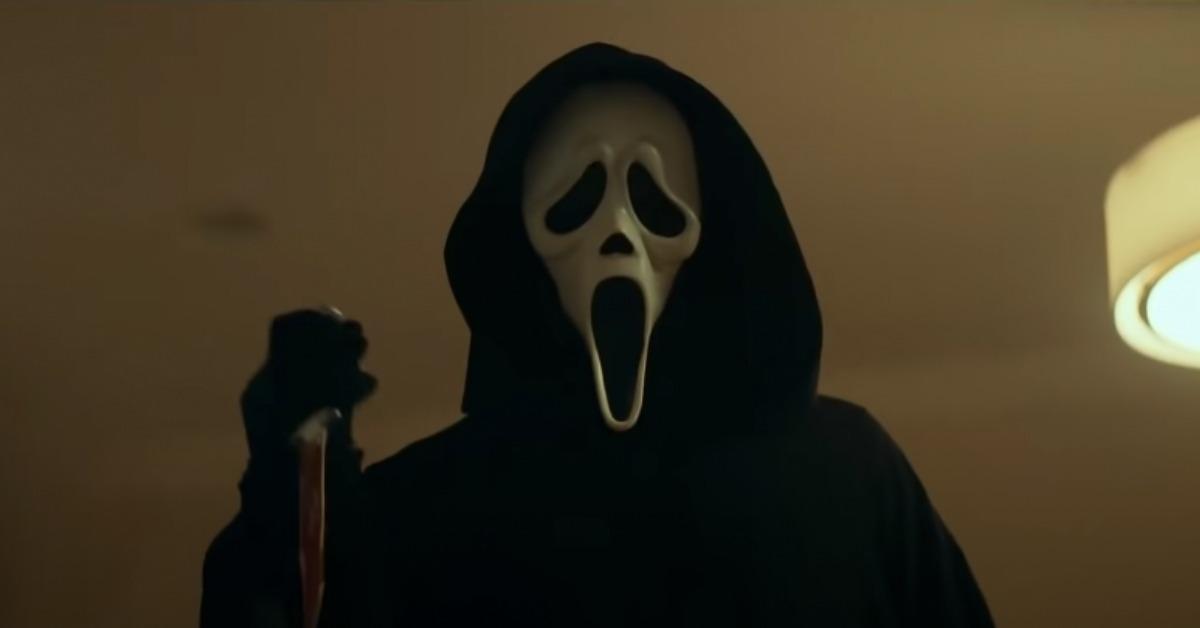 Horror movie fans are in luck in 2022, as the wildly popular Scream franchise is finally returning with a new film. Dubbed Scream 5 and released in theaters on Jan. 14, 2022, the latest addition to the series follows the exact same blood-curdling formula that its beloved predecessors did. From all the trailers, images, and film reviews out so far, Scream 5 seems to have shaped up into quite a viewing experience.
Article continues below advertisement
However, fans are still wondering one big thing about the film as it begins to hit theaters: Does Scream 5 include a post-credits scene that moviegoers should hang around the theater and wait for? Keep reading for all of the known details on the project as they currently stand.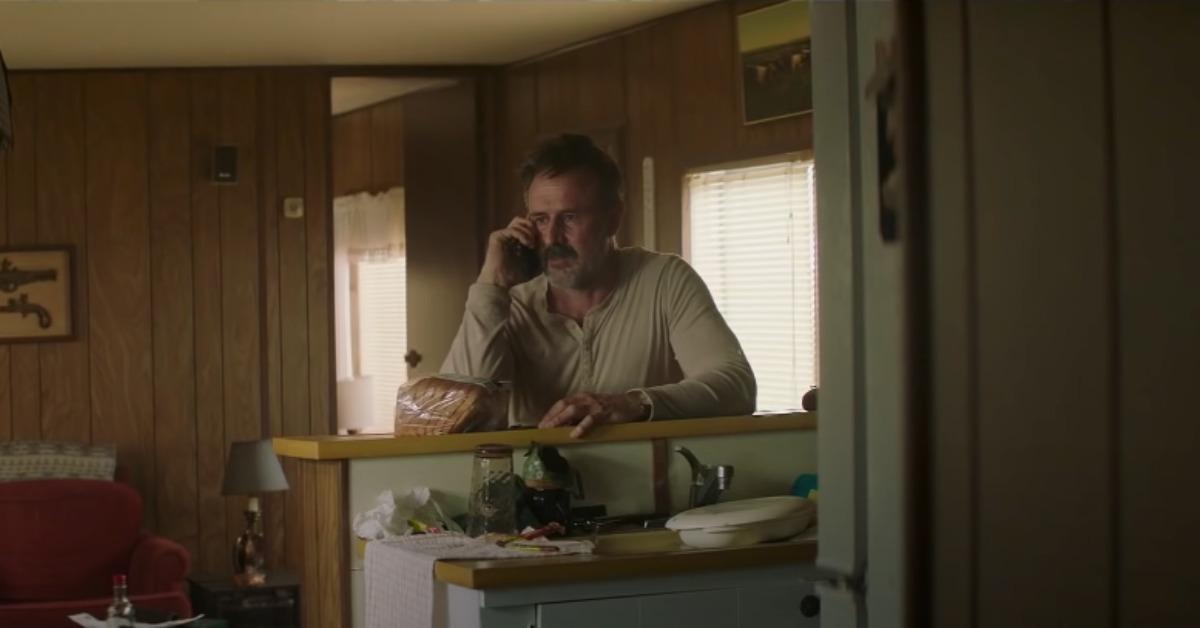 Article continues below advertisement
Does 'Scream 5' have a post-credits scene that fans should watch out for?
Especially in the world of superhero movies, post-credit scenes have become a hallmark of moviemaking. By offering a small hint on an aspect of the movie's storyline or its sequel, it cultivates an even deeper "if you know, you know" mentality among fans of a story. So, did Scream 5 employ this tactic after its credits rolled?
The answer is no, Scream 5 does not include any post-credits scenes that offer further context into the film's storyline. It isn't like this decision is a departure for the series' creators either, as none of the previous four Scream films have included post-credits scenes. Like many films, the Scream story ends as soon as the credits roll, and it doesn't seem like that's going to change any time soon.
Article continues below advertisement
Some may wonder if the lack of a post-credits scene means that there won't be another Scream movie in the future. Although plans for Scream 6 haven't been announced yet, there is a possibility that the series will see another addition sometime down the line. Considering the fact that there was more than a decade gap between Scream 4 and Scream 5, it would be a bit pointless to tease a film that might not come for years.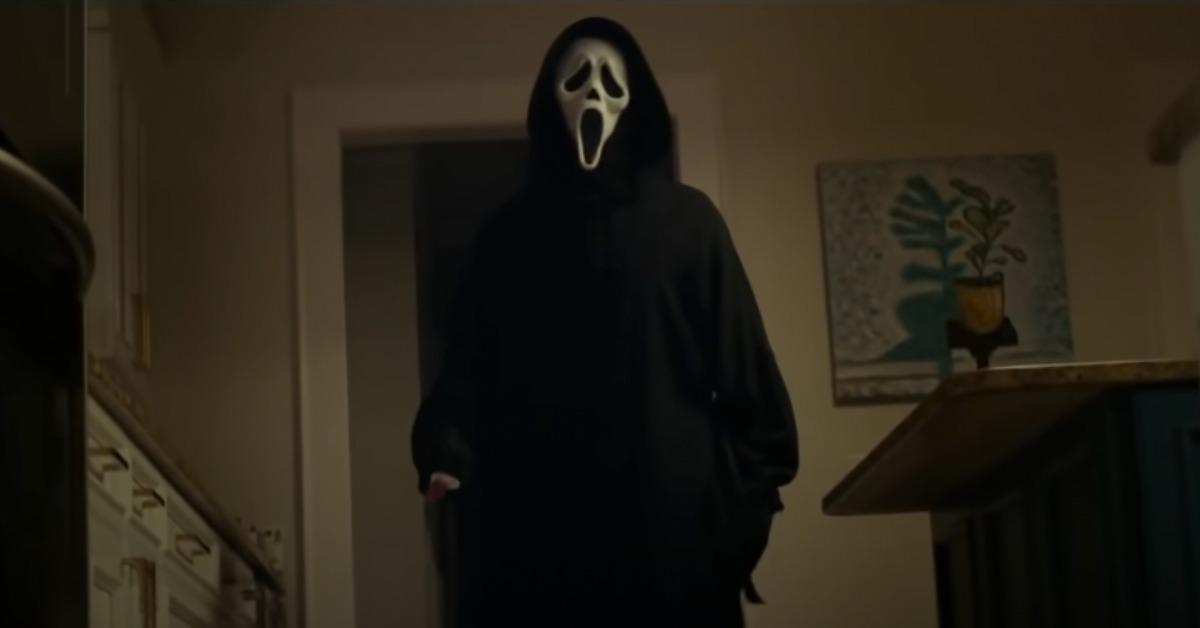 Article continues below advertisement
What is the plot of 'Scream 5'?
A quarter-century after the gruesome murders in Woodsboro, Calif., a new Ghostface killer wreaks havoc on a new host of victims in Scream 5.
The film focuses on Sam Carpenter (Melissa Barrera) and her sister Tara (Jenna Ortega). Sam returns to Woodsboro after her sister is attacked and learns that the killer is aware of a dark part of her past that seems to have some kind of connection to the first wave of murders in the town 25 years earlier. Determined to defeat the killer once and for all, Sam enlists Gale Weathers (Courteney Cox), Dewey Riley (David Arquette), and Sidney Prescott (Neve Campbell) to help finally bring him down.
It remains to be seen what level of success the group has in thwarting the killer, but if Scream 5 is anything like its predecessors, it will surely take moviegoers on a wild ride throughout its entire runtime.
Be sure to check out Scream 5, releasing in theaters nationwide on Jan. 14, 2022.