Does Tessa Die in 'After We Collided'? [SPOILERS]
Does Tessa die in 'After We Collided'? Josephine Langford plays Tessa Young in the film, and fans are worried for her fate. Details.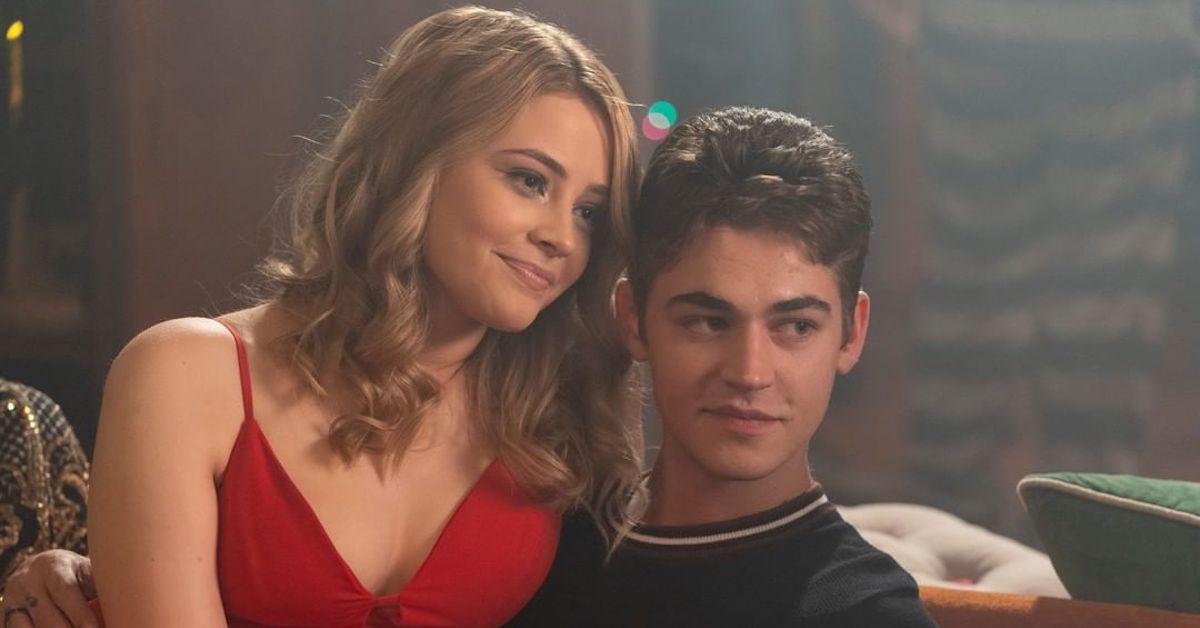 Though After debuted in April of 2019 to negative reviews from critics, the steamy love scenes and the chemistry between Tessa Young (Josephine Langford) and Hardin Scott (Hero Fiennes Tiffin) made it a commercial success with a strong, loyal fanbase.
The film is based on the After book series by Anna Todd, which originated on the fanfiction site Wattpad. The author created the main plot of the book from One Direction fanfiction, and it got hundreds of millions of views on the site.
Article continues below advertisement
After a year and a half of fan anticipation, the sequel After We Collided is finally out (in select countries), and viewers are desperate to learn if Hardin and Josephine got back together, or if new character Trevor Matthews (Dylan Sprouse) will keep them apart.
There's also some concern that the dramatic cliffhanger in After We Collided is a major death.
Does Tessa die in After We Collided? We have the essential spoilers as to how the film concludes — and if it stays true to the novel.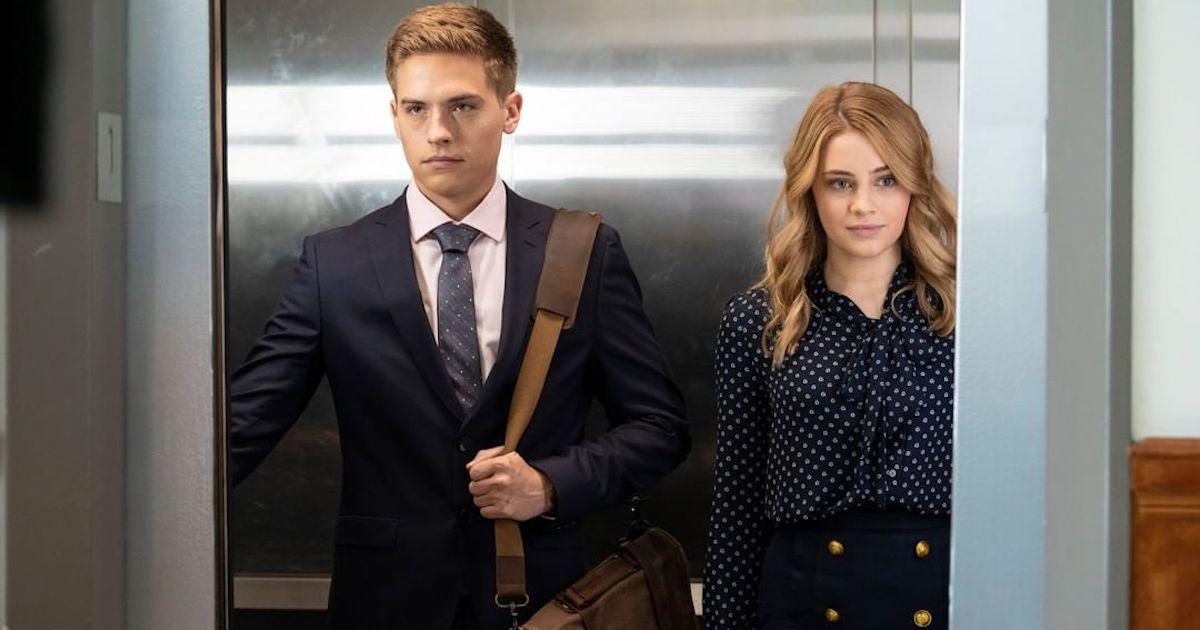 Article continues below advertisement
Does Tessa die in 'After We Collided'? Warning: Spoilers ahead!
While After concluded with the ambiguity over whether or not Tessa and Hardin would reconcile their relationship, it pales in comparison to the stakes in After We Collided.
Like the title of the movie suggests, there is an actual, physical collision that alters the trajectories of both Hardin and Tessa's lives.
Toward the end of the film, Tessa goes out to look for Hardin. She gets into an accident, and Hardin begins drinking again because he blames himself.
Though the car collision is serious, Tessa does return home after a short stay in the hospital. But, she soon learns that Hardin has gone back to England to stay with his mother.
Because he had broken his phone, Hardin had no way of getting in touch with Tessa.
Article continues below advertisement
By the end of the film, the two do reunite at a party. Hardin has given up drinking, and Tessa forgives all that has transpired.
The real cliffhanger of the film comes after Hardin and Tessa leave the soiree. They encounter a homeless man on the street, who Tessa soon realizes is her dad.
While some viewers were concerned that Tessa would suffer a bad fate in After We Collided, the character will be present in the future additions of the movie franchise. She also does not die in the book series.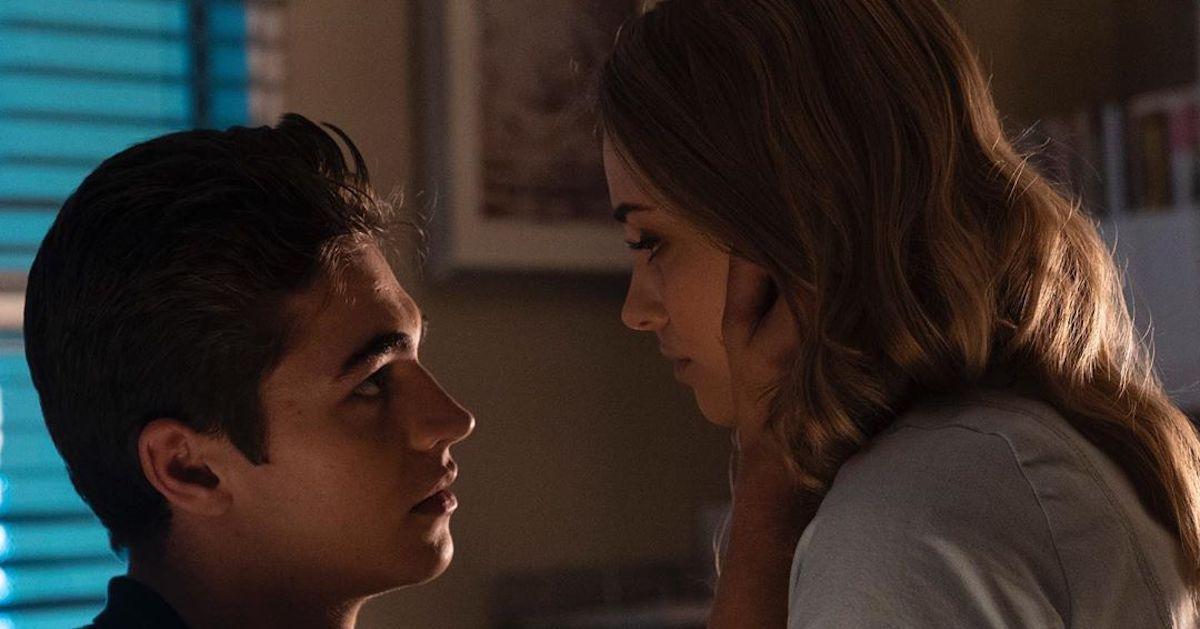 Article continues below advertisement
Actors Josephine Langford and Hero Fiennes Tiffin confirmed that there will be at least two more films in the series (there are five novels in the After canon), and that they will both be reprising their characters.
"I can't wait to dive back in," Josephine said on Twitter, when she and Hero officially announced the continuation in the film franchise.
Those who were concerned about Tessa's fate can now breathe a sigh of relief.
When is the 'After We Collided' release date on Netflix?
Though the second film in the series has been released on demand and in select theaters, many American viewers want to know when it will be available to stream on Netflix.
After all, the first film gained a lot of traction and attention once it became available on Netflix in October of 2019.
Netflix has yet to reveal if and when After We Collided will be put up on the streaming site. If it follows the pattern set by After, then viewers can expect to see it on Netflix in the spring of 2021.
After We Collided is in select theaters now, and it's available to rent on Video on Demand services.