Trisha Yearwood Is a Proud Step-Mom of Three: "There's Nothing Like Loving Your Babies"
Does Trisha Yearwood have children, and if so, whom did she raise them with? What was her transition from singlehood to being married with three kids like?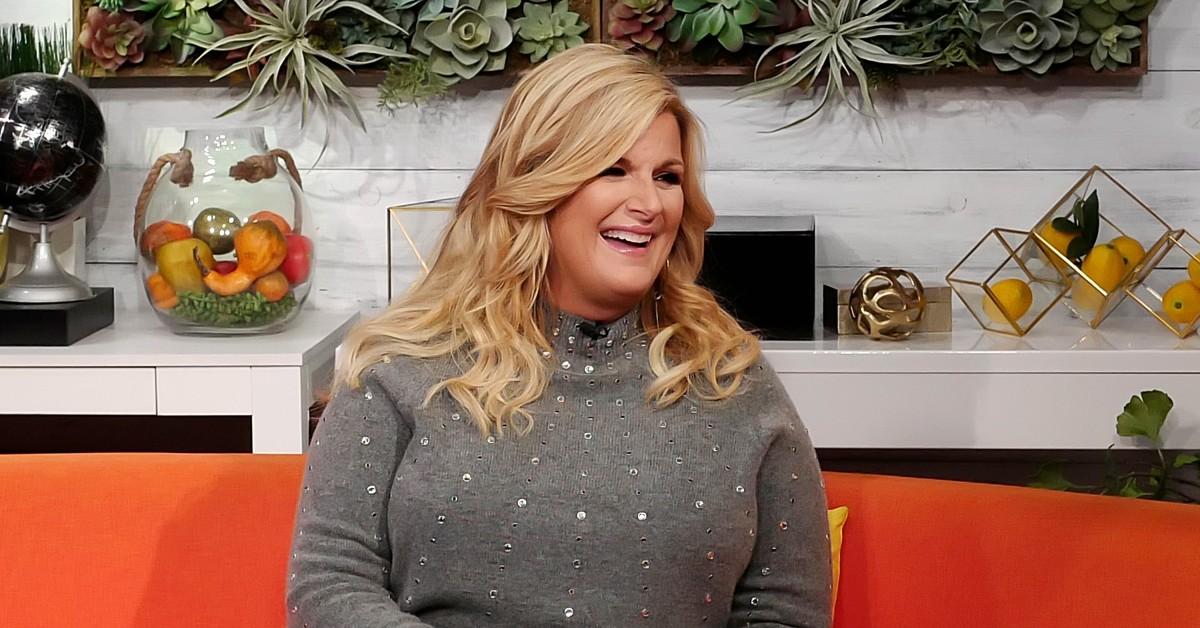 Trisha Yearwood is a talented musician and an exceptional homemaker. The celebrity earned her first breakthrough in the music industry with the 1991 single, "She's in Love with the Boy," and there's been no way of stopping her since.
After the release of her biggest hits, like "Walkaway Joe" or "How Do I Live" Trisha went on to develop some of the best and most reliable recipe books a home cook could wish for.
Article continues below advertisement
Trisha Yearwood does not have children of her own. 
A gifted TV chef and cookbook author, Trisha amused us time and time again with an array of exceptional recipes bound to amuse guests, family members and just about anybody who shows up at the doorstep at any given time.
However, despite her wealth of experience with whipping up a nice treat every now and then, Trisha doesn't have children of her own.
Our question is: what happens to the freebies? Who gets to enjoy the sweets?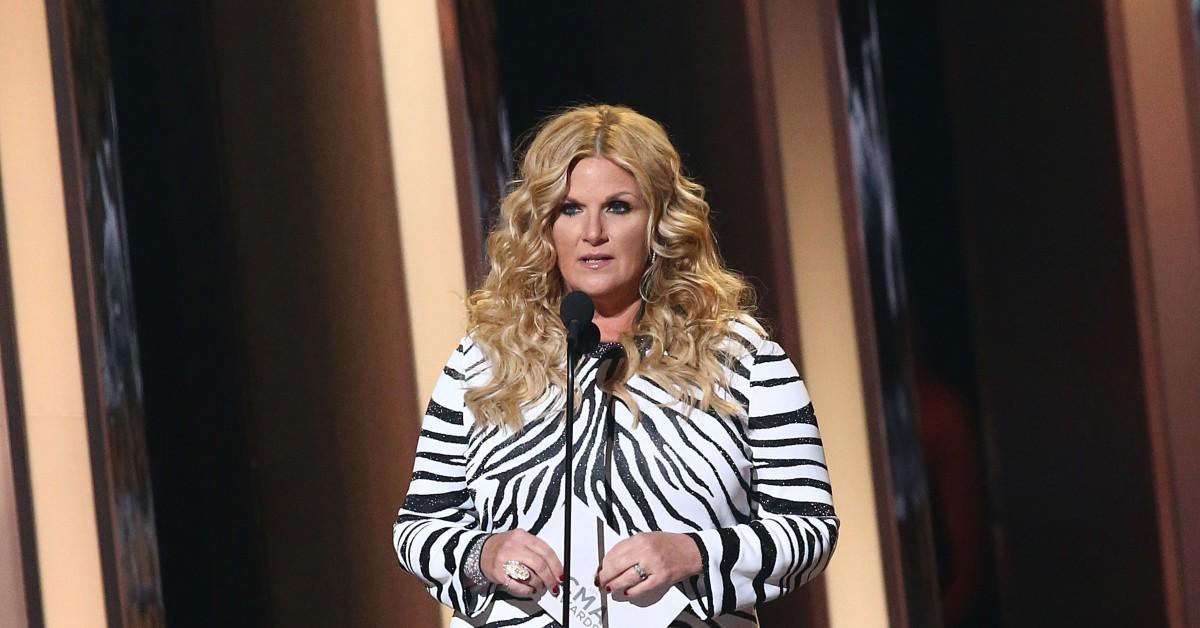 Article continues below advertisement
Long story short: Trisha might not have children, but she is a step-mother of three kids. Let me explain: Trisha married fellow country singer, songwriter and all-round icon, Garth Brooks in 2005, after three years of dating.
Thus, she became the mother of his three daughters, Allie Colleen, August Anna, and Taylor Mayne Pearl, who were between the ages of 4 and 8 at the time.
With no firsthand experience of what child-rearing entails, the country singer was plunged into a whole new world.
"It was good, [she] helped me out a lot. She didn't have children either. So we were kind of blind leading the blind," Garth explained in a previous interview with US Magazine.
Soon after they moved in together, new challenges had to be tackled. Trisha had shown that she is just as good with kids as she is with writing a No. 1 hit song.
Article continues below advertisement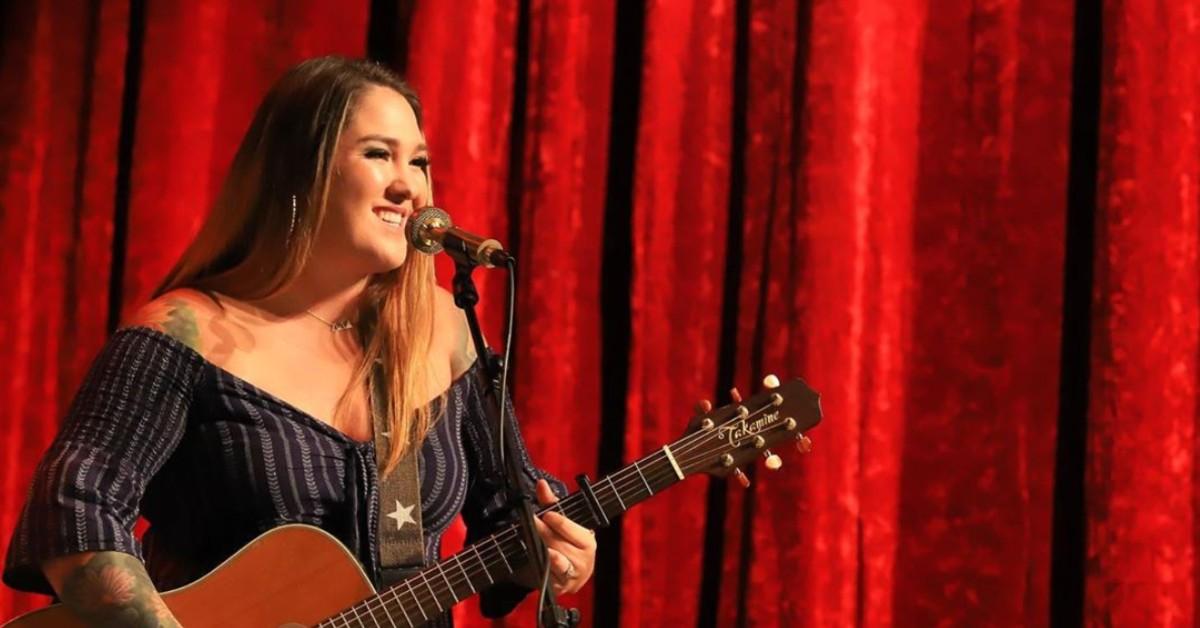 "I'd never wish divorce on anybody, but three children and three parents worked really well, especially since the girls were all tomboys. So they were all at soccer, track and field, softball. Never ever did one of those kids take the field where at least one parent wasn't in the stands. [...] I love music to death, really do. But there's nothing like loving your babies," Trisha's husband added later on in the interview with US Magazine.
Article continues below advertisement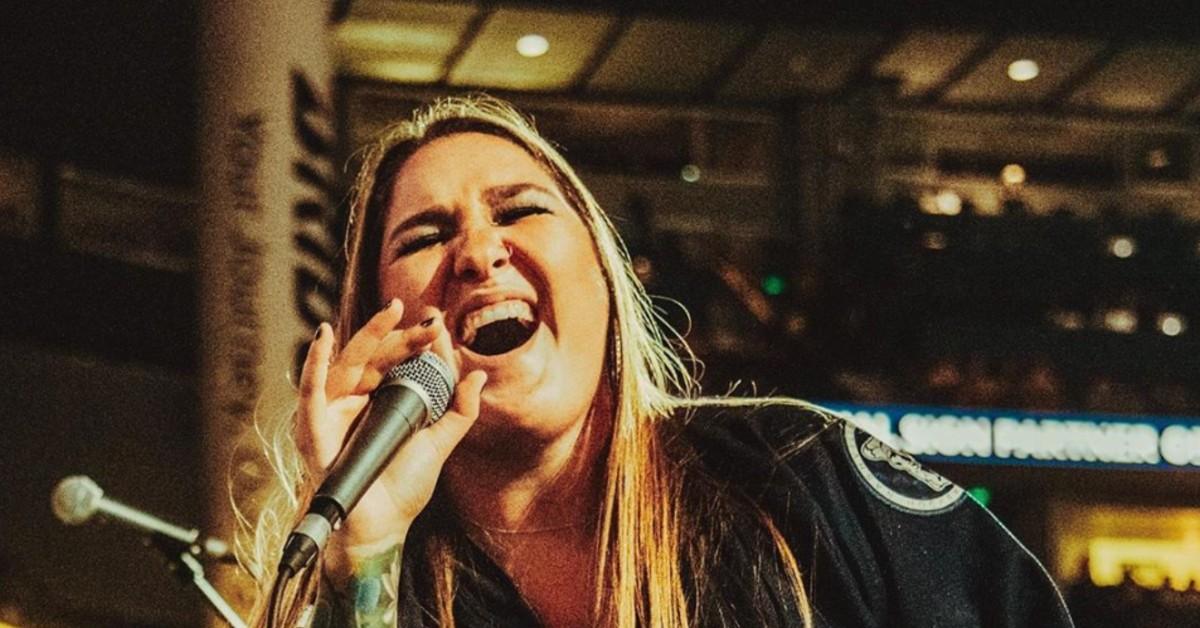 Trisha remembers the period slightly differently than Garth. As she described to People, she was under a lot of pressure during the initial stages of the transition.
As a newcomer to the family, she had to prove herself to the girls and Garth, and she was clueless as to how to do it.
"We would have them every other day, so they would go to their mom's at 6 p.m., and I would be sitting there thinking, 'What do we do until 6 p.m.,? I don't know what to do with children,'" she told People.
Will the girls tune into Trisha's forthcoming CMA Christmas Special? 
The extravaganza will feature performances by Chris Young, Rascal Flatts, Brett Young, Chris Janson, and Lady Antebellum, and of course, Trisha herself, who will double as the host of the evening.
Will her family watch the spectacular show? Our hunch is, it's probably a yes.