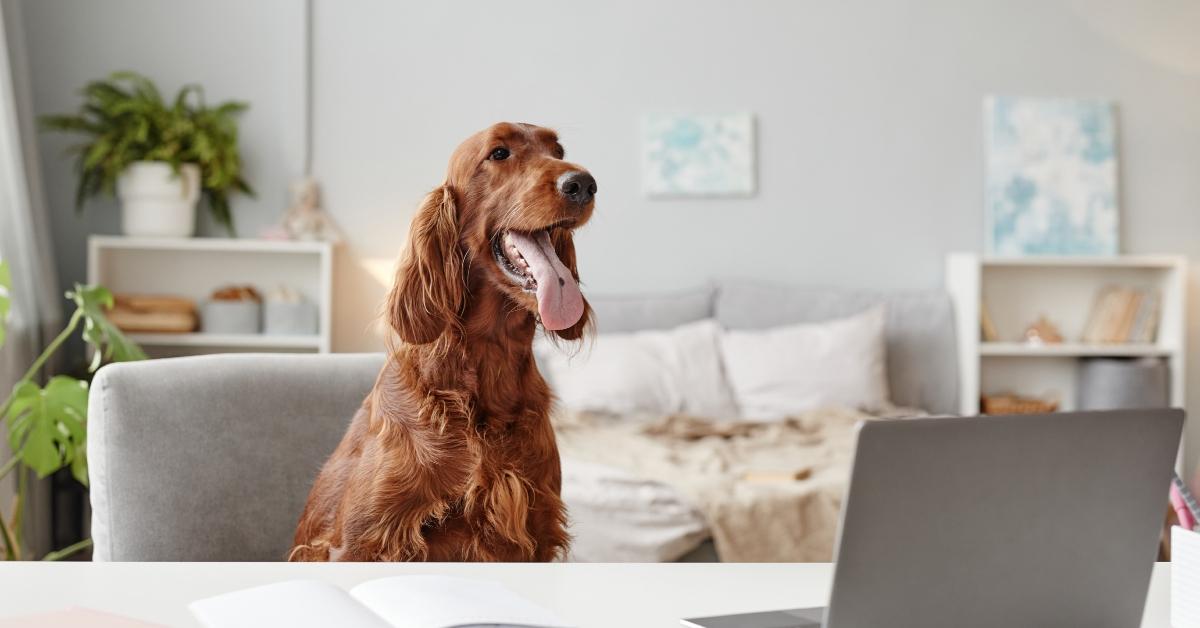 TikTok Is Obsessed With This Dog Who Has Her Own Tablet: "This Is a Reincarnated Kid"
TikTok user @bigricc1 has been delighting viewers with videos featuring his dog, who has her own tablet. Here's why he decided to get her one.
Some dogs have squeaky toys. Some dogs have jewelry. And some dogs have their own tablets. One TikTok user has been garnering quite the attention after he shared some videos of his dog watching a tablet, but not just any tablet, her tablet. Yes, this sweet girl has her own tablet.
So, when did labradors become so tech-savvy? Her owner explains the reason behind her screen time below.
Article continues below advertisement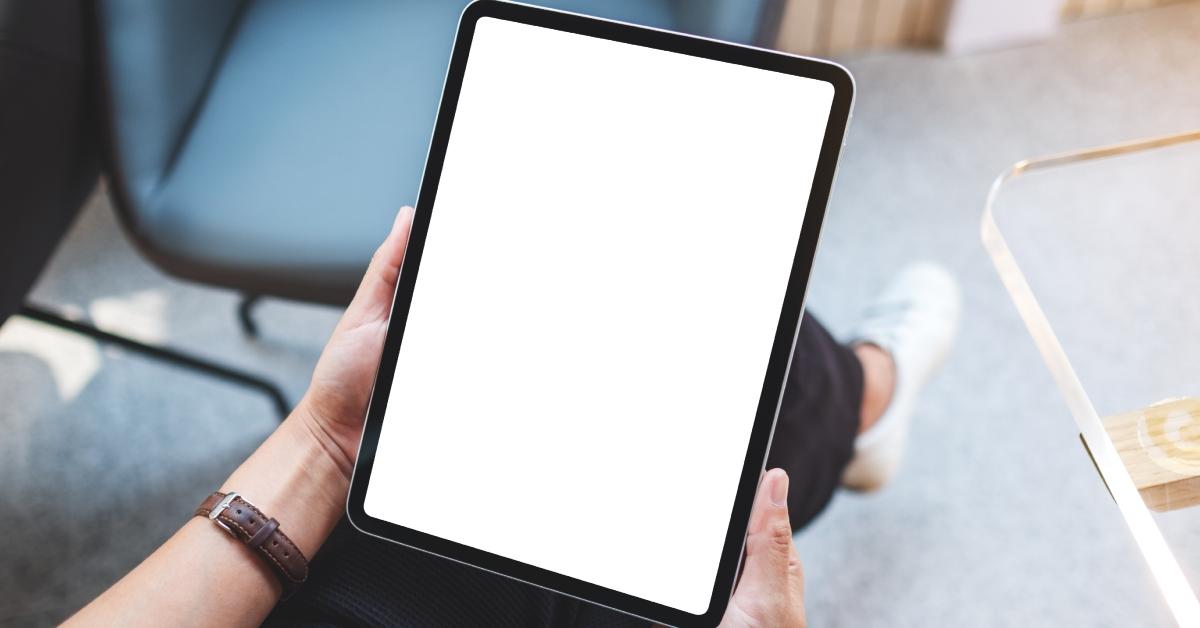 This dog on TikTok has her own tablet to watch 'Paw Patrol' and it's the cutest thing.
In a series of videos, TikTok user @bigricc1 reveals that his female dog has her own tablet. Given that tablets were created for humans to stream the web and access apps, this may strike you as a little strange. You can't help but wonder: What on Earth would a dog do with a tablet?
Article continues below advertisement
As @bigricc1, who appears to be a dad to two dogs, explains, he had to get her a tablet because every time he took his phone out, she would try to look at the screen with him.
"Had to get her a tablet because this is the only way she gonna stay off your phone. Because if your phone is out she is going to push it outside your hand," he said.
Article continues below advertisement
But what's even more surprising is that she really appears to be watching and enjoying her tablet. It's not just there for show.
From watching bird videos to Paw Patrol, this doggo is super attentive when the tablet is on. Users were impressed by how focused she was on watching her videos.
Article continues below advertisement
"The fact that she doesn't bark nor chase after it is a sign she is human," wrote one user.
Another opined: "Man I'm convinced this is a reincarnated kid. Lol crazy."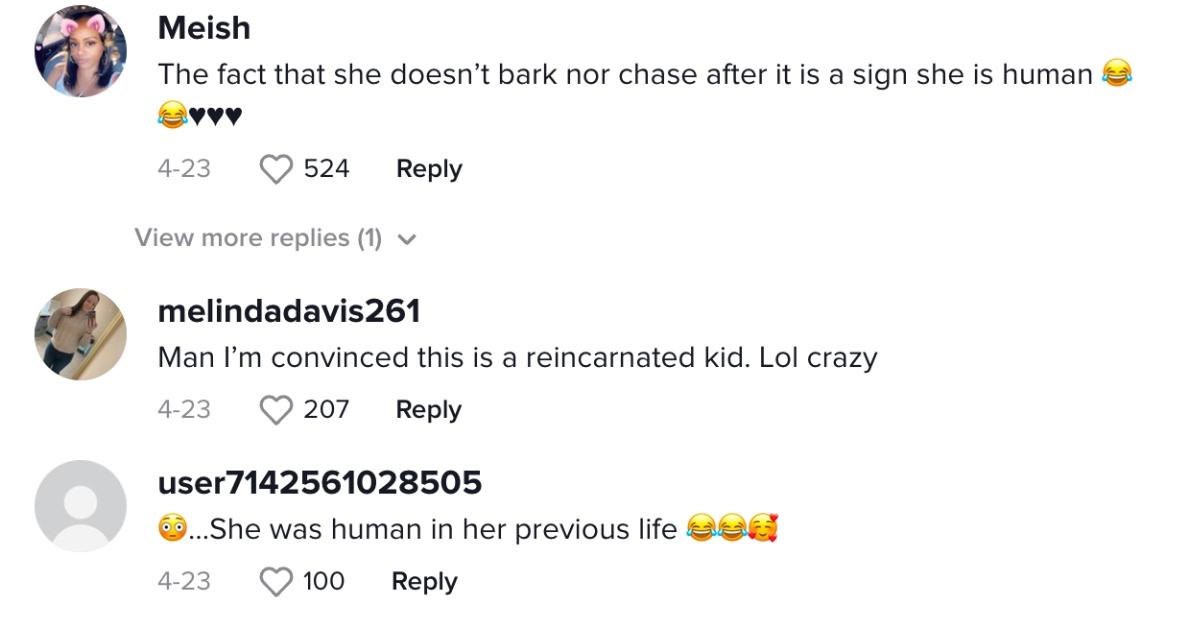 Article continues below advertisement
What's even more adorable is that she has her own couch to relax on while she watches her shows. A true relatable queen!
@bigricc1 also notes that she is very adamant about getting her tablet daily. "If you get on your phone without putting her tablet on, this is what she does," he says in one of his videos as she tries to push his phone away from him.
Article continues below advertisement
But don't worry, there are strict screen time rules in this household. @bigricc1 says he only allows her to use her tablet for 10 to 15 minutes a day. "We don't let her watch too much TV," he confirms.
And just in case you were wondering if other dogs have or use tablets, the answer is yes. In one video, @bigricc1 used the hashtag #ipaddog, which surprisingly has a lot of hits on TikTok.
Sure, it may not be the traditional dog toy but to each their own. To all the four-legged cuties with tablets, we hope you enjoy your shows today.