Don't Worry, Parents — Chase From 'PAW Patrol' Wasn't Actually Canceled
What happened to Chase on 'PAW Patrol?' Did the police-uniform-clad puppy really get canceled? What's the latest rumor about? Read on to find out.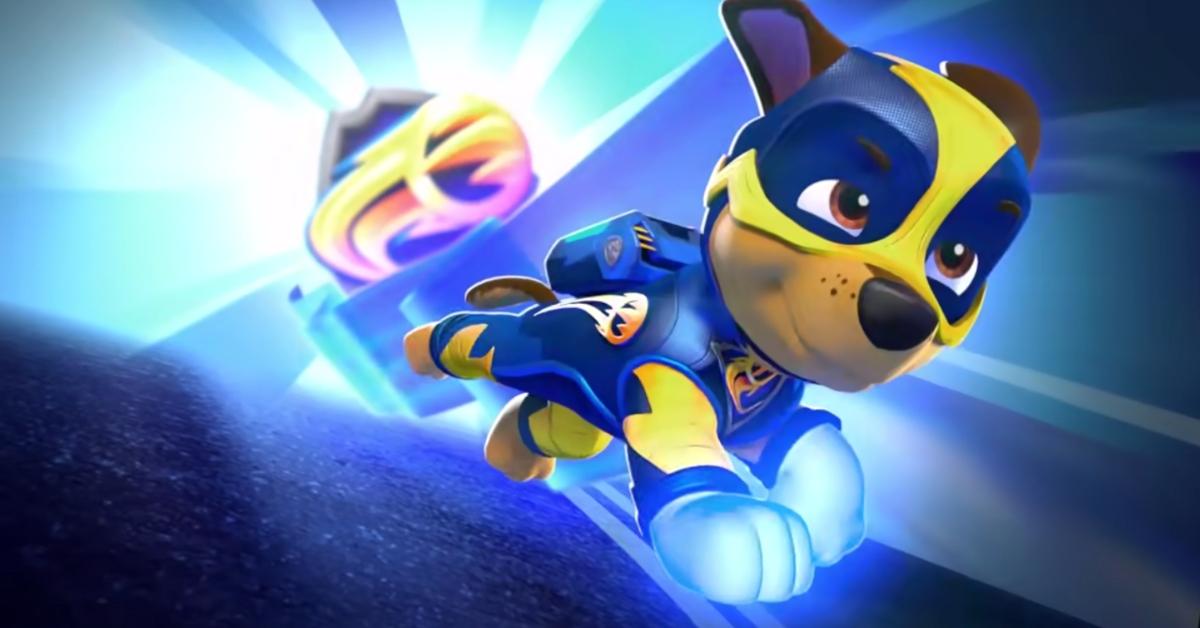 In February 2021, reporter and journalist Colton Duncan appeared to have started a new rumor about the cancelation of Chase, one of the main characters appearing on the children's show, PAW Patrol, with one of his tweets.
Colton shared a photo depicting Chase, Mr. Potato Head, Uncle Ben, and others on Feb. 25, 2021 — which might have given way to the new fan theory holding that Chase is about to disappear from the small screen. So, what happened to Chase? Did he really get canceled?
Article continues below advertisement
Did something happen to Chase from 'PAW Patrol?'
Colton's latest tweet likely aims to caricature leftist calls to cancel politically incorrect characters, brand mascots, cultural figures, and the like. The photo he shared shows Chase in a company of already-removed icons. The latest to join the group is Mr. Potato Head.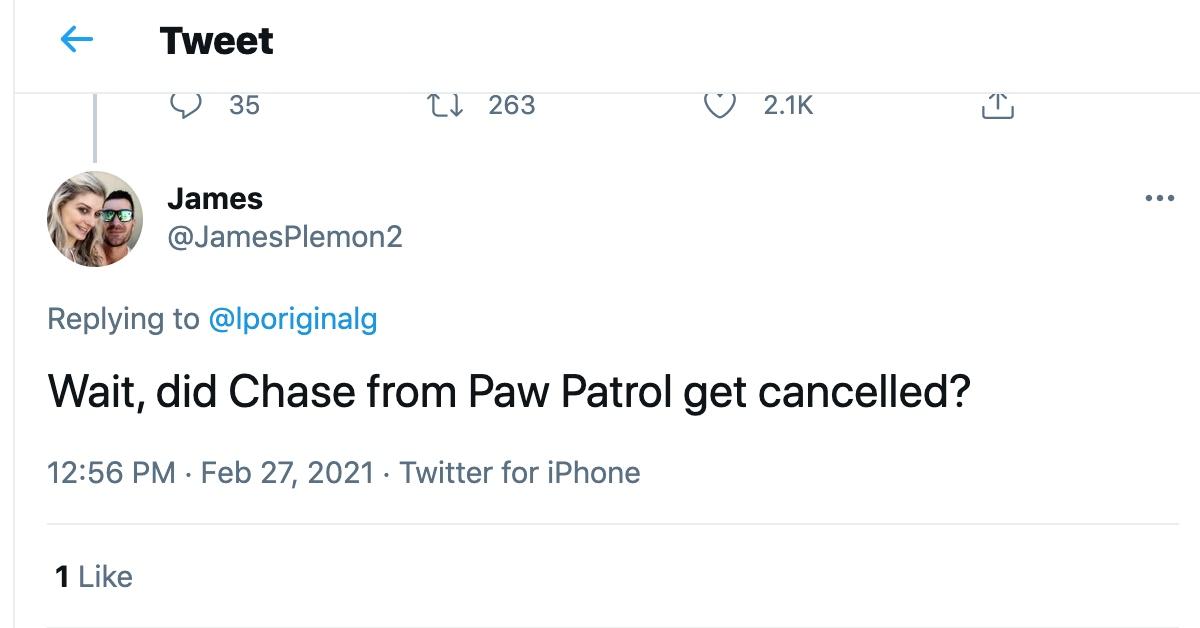 Article continues below advertisement
Colton's post seems to imply that Chase, the police uniform-clad character of PAW Patrol, had already fallen victim to the ire of leftist commentators. However, as several others argue, Chase has continued to play a role on PAW Patrol after the summer of 2020.
Police procedural dramas came under scrutiny in light of the advancements made by the Black Lives Matter movement, and calls may have been issued for Chase's removal from PAW Patrol as well.
"S--- ... if only Chase from PAW Patrol was canceled ... the lives of parents with children ages two to six would dramatically improve ... but alas we aren't that lucky...," tweeted @FlyNavyKK.
"Also, Chase is still on PAW Patrol," wrote @graybaby_14.
Article continues below advertisement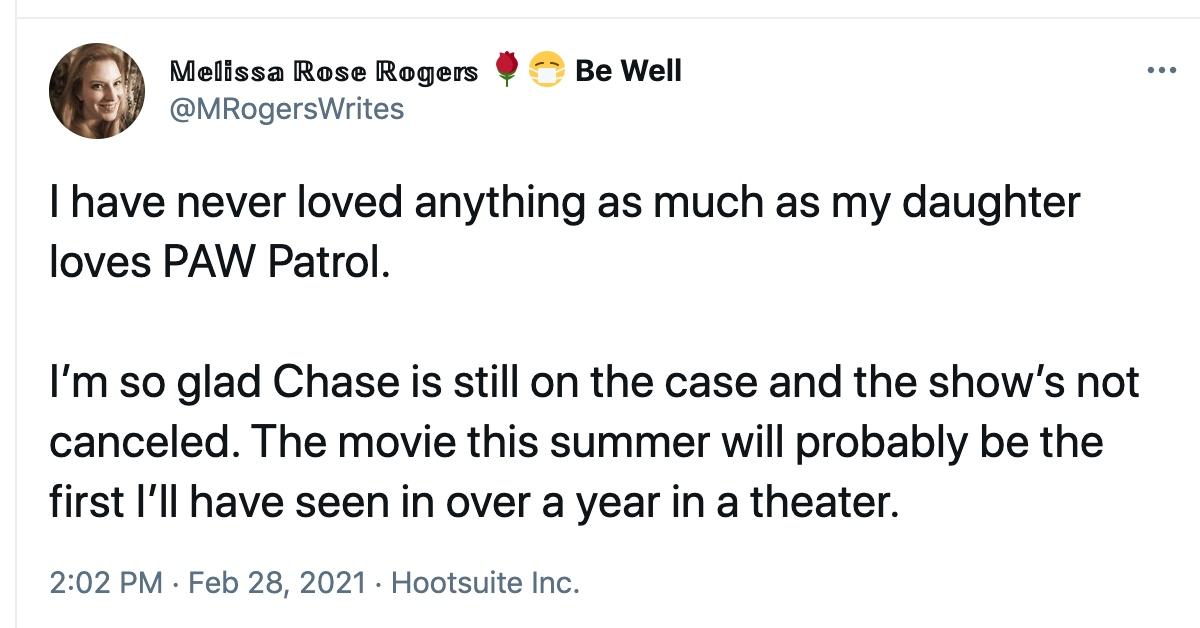 "There was brief talk of Chase (cop dog) from PAW Patrol (the show) being changed into a public safety patrol hero, but there have been multiple series themes since and he's still a cop in every single one — including the upcoming movie. Yes, I'm a PAW Patrol fan. ACAB!" tweeted @viragoergosum.
Article continues below advertisement
According to a rumor, Chase from 'PAW Patrol' was canceled.
PAW Patrol tells the story of frontline workers like Zuma, a chocolate Labrador retriever and in-house water rescue, or Skye, a sweet cockapoo who doubles as a supremely talented helicopter operator. The main cast also includes Rubble, an English bulldog eager to roll up his sleeves and carry out oftentimes arduous construction work, and Marshall, a Dalmatian pup who works as a paramedic and firefighter, among others.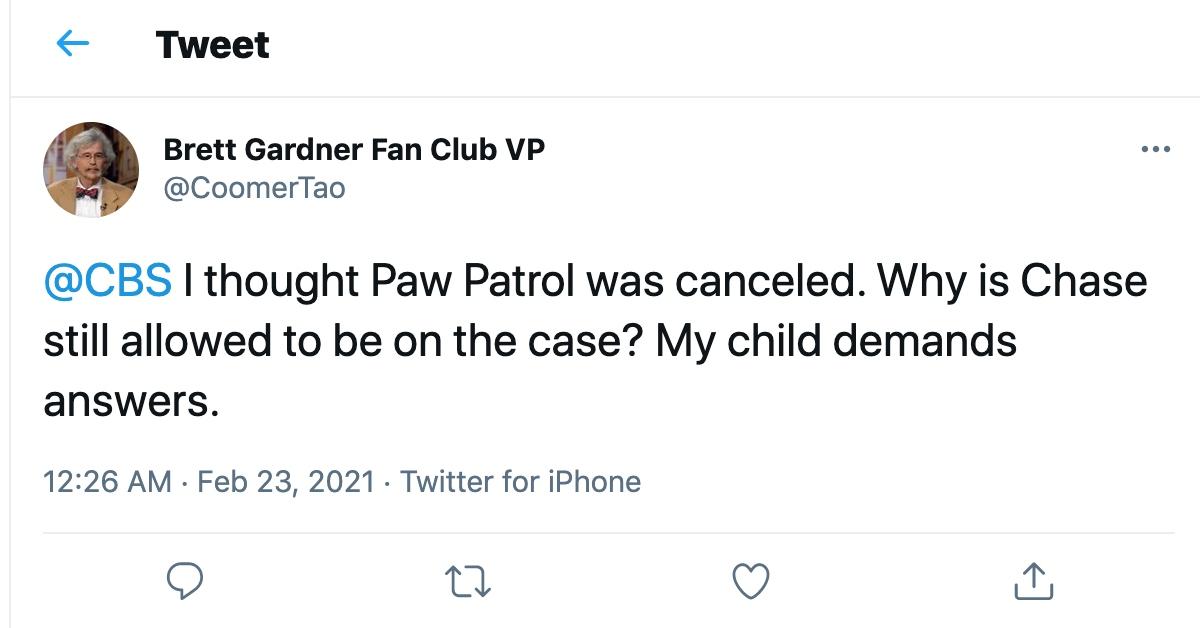 Article continues below advertisement
In each episode, the team sets out to rescue the people living in Adventure Bay and beyond. Season 7 of PAW Patrol sees the doggos tackle challenges big and small. In an episode titled "Pups Save a Lost Gold Miner," they set out to save a hapless miner. In "Pups Save the Marooned Mayors," they save Mayor Goodway and Mayor Humdinger, who are struggling to find the way out from an ice crevasse.
It's understood that Chase continues to appear on the episodes. As some believe, however, his storyline might have been reduced to reflect the industry-wide shift toward providing a more appropriate critique of how police procedural dramas legitimate brutality.