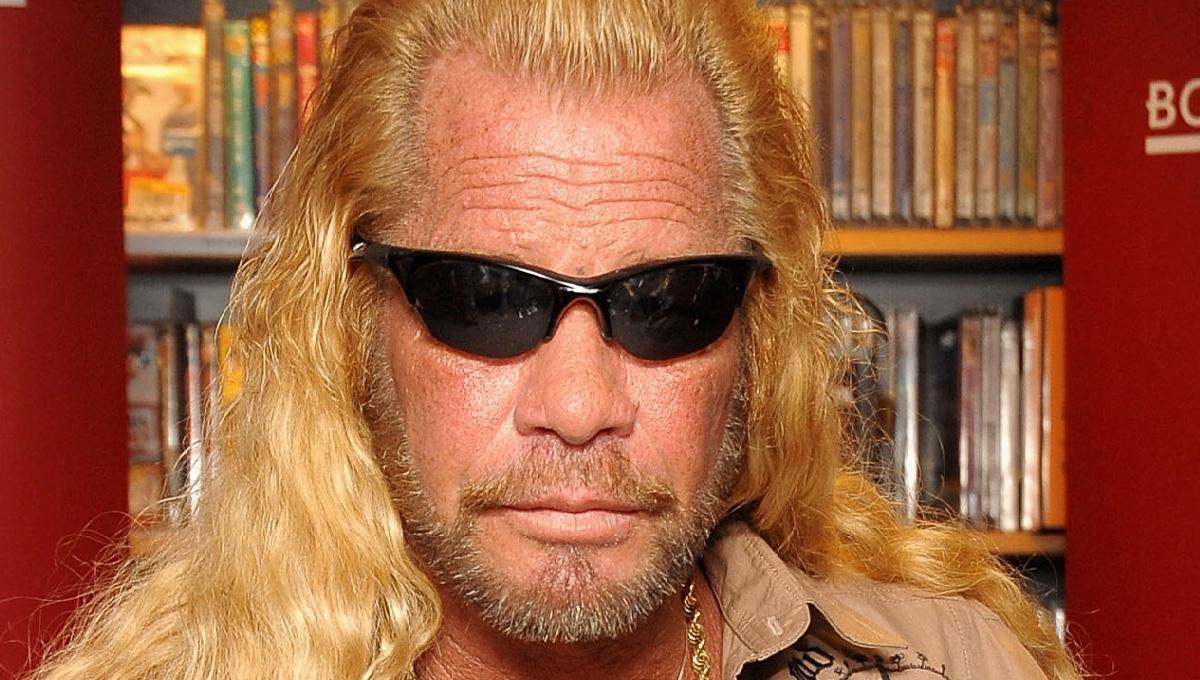 Will Brian Laundrie Join the List of Dog the Bounty Hunter's Greatest Criminal Captures?
Will Brian Laundrie soon be added to the list of Dog the Bounty Hunter's famous criminal captures? Followers of the ongoing Gabby Petito case felt a sense of renewed optimism when Duane Chapman, more famously known as Dog the Bounty Hunter joined the hunt for Petito's wanted fiancé, Brian Laundrie. Dog's name became synonymous with capturing criminals after his reality television series Dog the Bounty Hunter ran on A&E from 2004 to 2012.
Article continues below advertisement
It's simply impossible to list all of the criminals Dog has captured over the course of his career, but here are four of Dog the Bounty Hunter's most famous captures.