Domino's Manager Posts Applicant Interview on TikTok, Sparks Debate for Giving Him "2 Strikes"
A Dominos Manager sparked a viral debate on TikTok after sharing the "2 strikes" a prospective employee asked during an interview.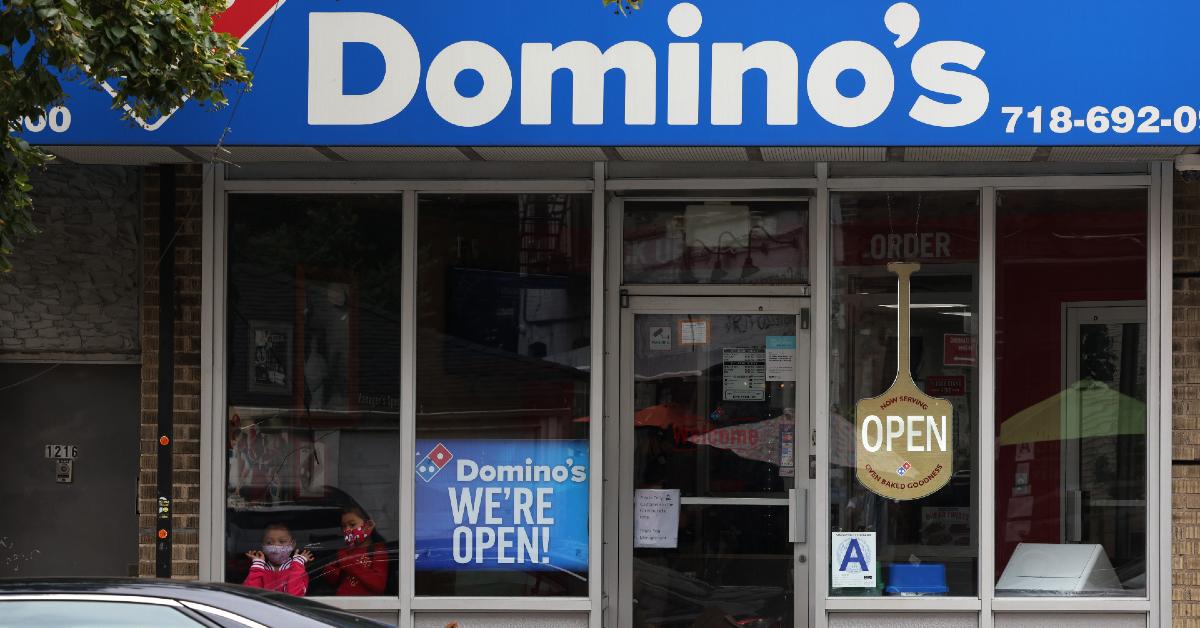 A Dominos Manager who goes by Miguel Saucey on TikTok (@miguelsaucey) uploaded a now-viral clip on the popular social media platform that caused a bit of a kerfuffle in the comments section. That's mostly due to the "2 strikes" he gave to a prospective employee during the course of a job interview.
The clip has since been deleted,
Article continues below advertisement
What's more, is that he recorded the snippets of the actual interview in the TikTok, so anyone who's thinking of applying to the chain can get a little bit of insight into what managers may ask during that initial meeting.
Commenters who saw the clip had a variety of mixed reactions. Some thought that Miguel was taking it way too seriously, while others thought that the "strikes" the young man had weren't strikes at all and they would probably hire him if they were in Miguel's shoes.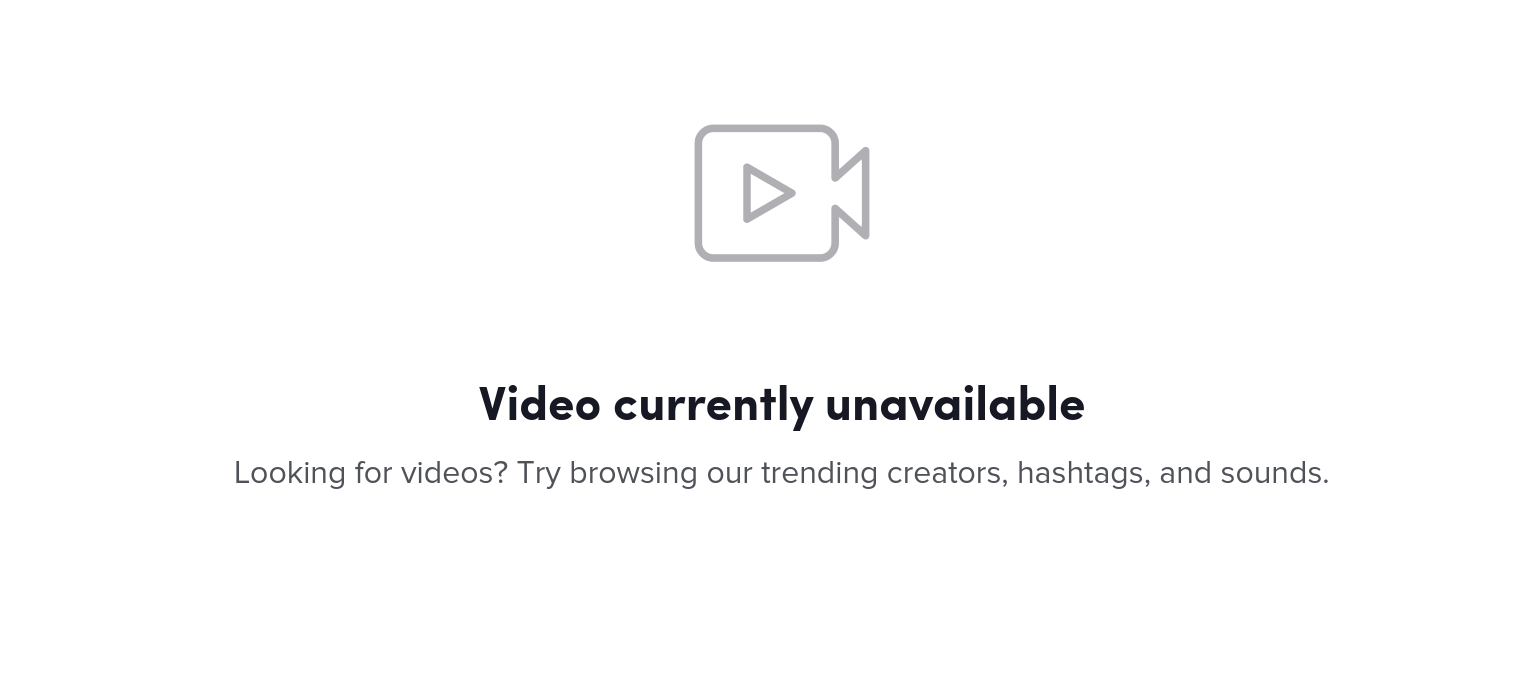 Article continues below advertisement
Miguel says in the clip: "This is the most interesting interview I'd had in a while. First thing, kid walks in the door and he goes do you have a band-aid? And here's the fun thing about running a restaurant: when you run out of bandages and nobody tells you, you find out when you go looking for a band-aid. So they give the young man a gauze pack, you know help him stop the bleeding...wrap it up."
He continued with his story, "It worked out just fine we walked into the office, start having the interview. I proceed to tell him that I'm going to record the questions that I have for him, on this interview, mostly just to go on for further training purposes and actually make a TikTok have some fun with it. I didn't record his responses or tried not to, I think there's one I'm gonna have to edit out."
Article continues below advertisement

Miguel goes on to say that he did record the questions that he asked the young man before the video cuts to footage of him in the actual interview.
Miguel can be seen sitting down, asking someone off-camera, "Have you worked food service before and if so, where'd you work at?"
He follows up with another question: "So what was your experience like working at McDonald's and what made you decide to leave?"
Article continues below advertisement
"So what I'm looking for right now is somebody that's gonna be available nights, weekends, you know whenever I need them to be. I do give people off whatever time they want off because I don't believe in being you know, subject to your job all the time. You need to have your off time as well. That being said, do you feel like that would be a schedule that would work for you?"

Article continues below advertisement
Miguel then asks, "Do you have a Washington State food handler's card right now? " He's referring to a special licensing course those who work in the food service industry must undergo in order to handle and serve people their food. Different states have different rulings on food handling cards. In Washington, those who wish to work in the food service industry must obtain their license in-state, however other states will allow cards issued from other parts of the US.

Article continues below advertisement
The Domino's manager asks, "As far as your driving record is concerned, do you have any tickets, or accidents in the last couple of years that would be a concern to look at on your record? If you had to rank yourself on a scale of one to 10, 10 being the highest, 1 being the lowest, on the frequency in which I can expect you to call out what would be the number that you give yourself?"

Article continues below advertisement
Miguel then issues a final question: "Kinda sell yourself to me. I have one more interview scheduled for this position and I'd like you to tell me why I should hire you instead of them."
So how did the prospective employee do? Miguel says that "All in all, he answered those questions really well. It seems like he really wants the job it seems like he really needs the job. Wants to get to work immediately. That's great."

Article continues below advertisement
However, there were some "things that are working against him" according to the manager. He highlighted the fact that when the young man showed up at the job, he didn't immediately enter the building when he arrived, but instead messaged Miguel on Facebook, which they had been using to communicate prior to their meeting.

Article continues below advertisement
Miguel went on to call this "strike one" because the young man asked where the interview was, even though Miguel said that he was informed where the interview was located and what position he was interviewing for.
The other thing that Miguel said the young man did wrong was "give himself a 3" on the question he asked about the likelihood of him calling out.

Article continues below advertisement
"3 is 30% out of 10...I don't like people calling out on me, especially if I give people the time off that they want so tell me, would you hire this young man?"
Many TikTokers who saw Miguel's video said that they would and gave some explanations for the "red flags" that the manager pointed out in the interview.

Article continues below advertisement
Another commenter remarked that him not immediately entering the building was a sign of respect and he was alerting him to the fact that he had arrived but wanted to make sure that it was OK for him to do so.
Someone else said that they respected the fact he was being honest about the frequency in which he would call out, as there would be tons of people who would lie and say "zero" just to get the job.

Miguel agreed with that, stating that "zero is a red flag" because "no one is there every day."
What do you think about the "red flags" presented by Miguel in the viral TikTok? Would you hire the young man for the Domino's job?
According to Payscale, Domino's Delivery Drivers make $8.73 per hour on average.