Sorry, 'Serial' Sleuths — Don Clinedinst Doesn't Care if You Believe His Alibi
'The Case Against Adnan Syed' documentary has viewers curious where Don Clinedinst is now, his relationship with Hae Min Lee, and his disability.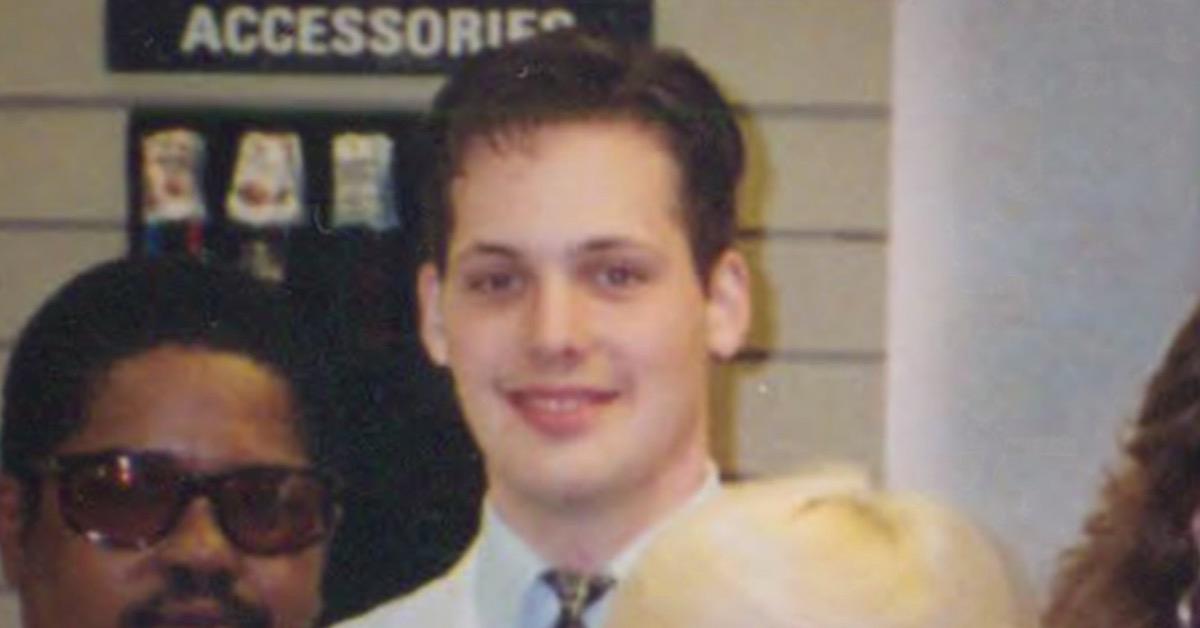 Listeners of Serial Season 1 probably thought they'd learned everything there was to know about the murder of Hae Min Lee, but the new HBO documentary, The Case Against Adnan Syed, is exploring a lot of ground that wasn't covered by NPR's Sarah Koenig, along with what's transpired since the podcast took the nation by storm.
Article continues below advertisement
Lawyer Rabia Chaudry is a family friend who has been advocating for Syed for 20 years, and approached Koenig with the story that became Serial. She has identified a lot of ways she feels the investigation focused too narrowly on building a case against Hae's ex-boyfriend, Syed, to the exclusion of other possible suspects. And one such suspect Chaudry feels was not adequately looked into was Hae's new boyfriend at the time of her death: Don Clinedinst.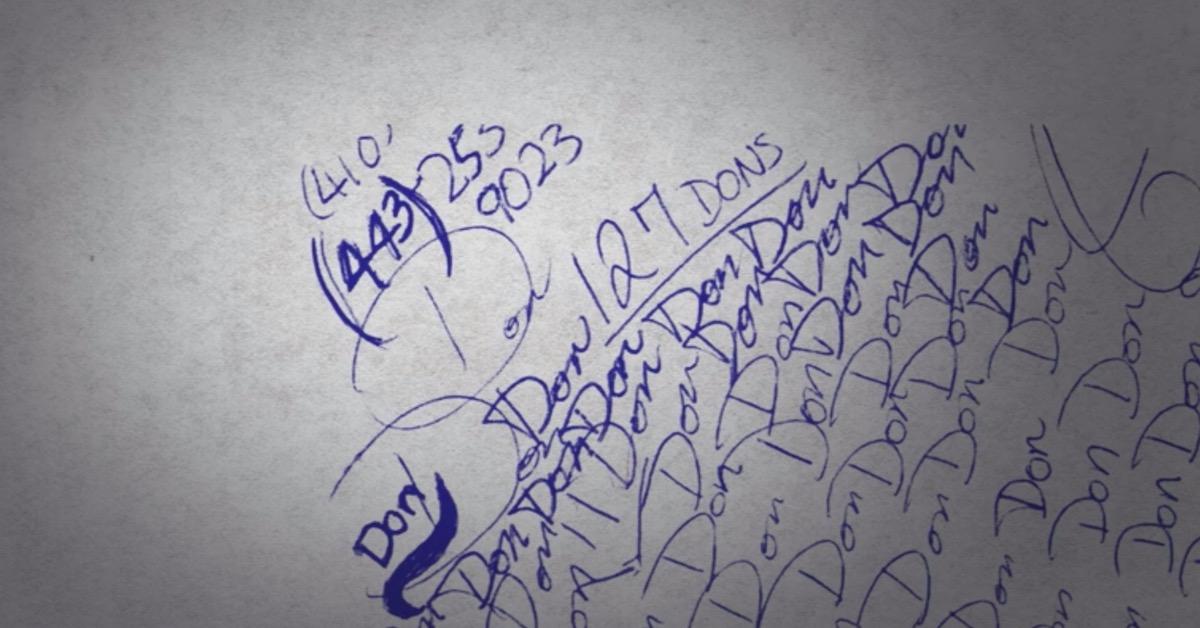 Article continues below advertisement
Hae's diary revealed the sort of infatuation young teenagers normally have with a new crush, the name "Don" is written over and over on a page with a phone number. Only that phone number belonged to Syed's brand new cellphone. The call records for that phone would prove instrumental in the state's case against Syed, who had just bought the phone and given the number to Hae.
Syed paints the story of his breakup with Hae as amicable, but the state painted him as a jealous ex who couldn't deal with the fact Hae had moved on. The prosecution's case also focused a lot on his strict cultural and religious background as a Muslim of Pakistani descent. Chaudry believes racism played a role in police focusing on Syed over Clinedinst. And while police say the latter had an alibi — he was at work at LensCrafters at the time of the murder — Chaudry insists that alibi isn't as airtight as Clinedinst or police would have us believe.
Article continues below advertisement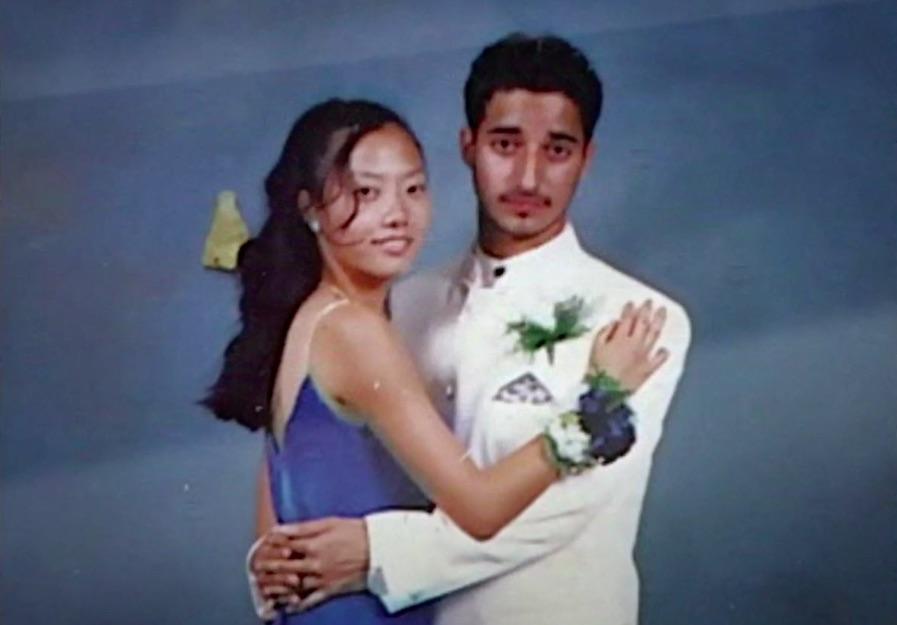 The reason she cites is that Clinedinst's supervisor was his mom, so it would have been very easy for her to falsify timesheets on his behalf to provide an alibi. Chaudry also finds it suspicious that, on the day Hae disappeared, police were unable to reach Clinedinst until 1:30 a.m.
Article continues below advertisement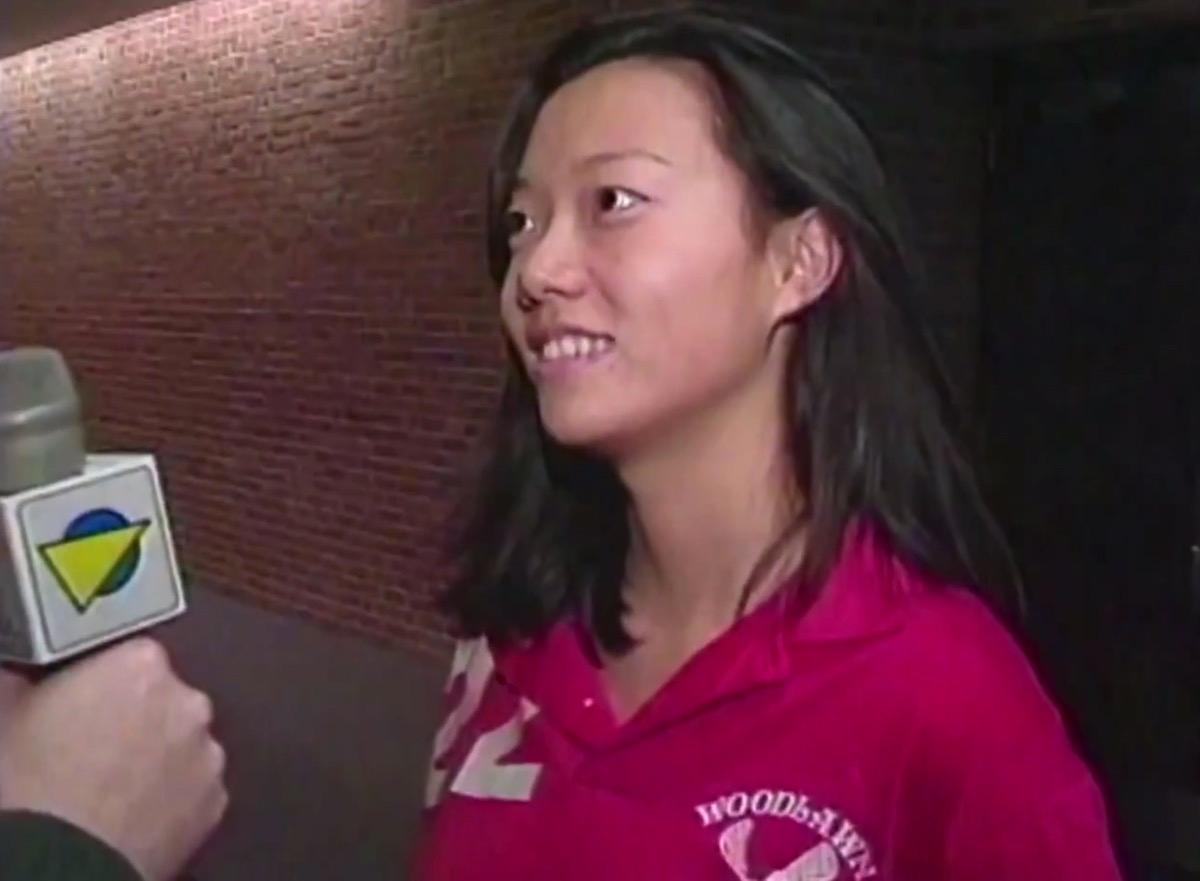 Where is Don Clinedinst now — and what is his disability?
Clinedinst has kept a low profile since Serial came out and due to Rabia's involvement in the HBO doc, he reportedly wasn't interested in participating, though he did allow the crew to record his voice discussing the case. He currently resides in North Carolina and tells the filmmakers he's been disabled and unable to work since he was 23.
Article continues below advertisement
"There's not a day go by that I do not think about her and what happened," he said in an audio-recorded conversation with filmmakers. "I was very much in love with her. But to be honest with you, I've got a lot of other things on my mind."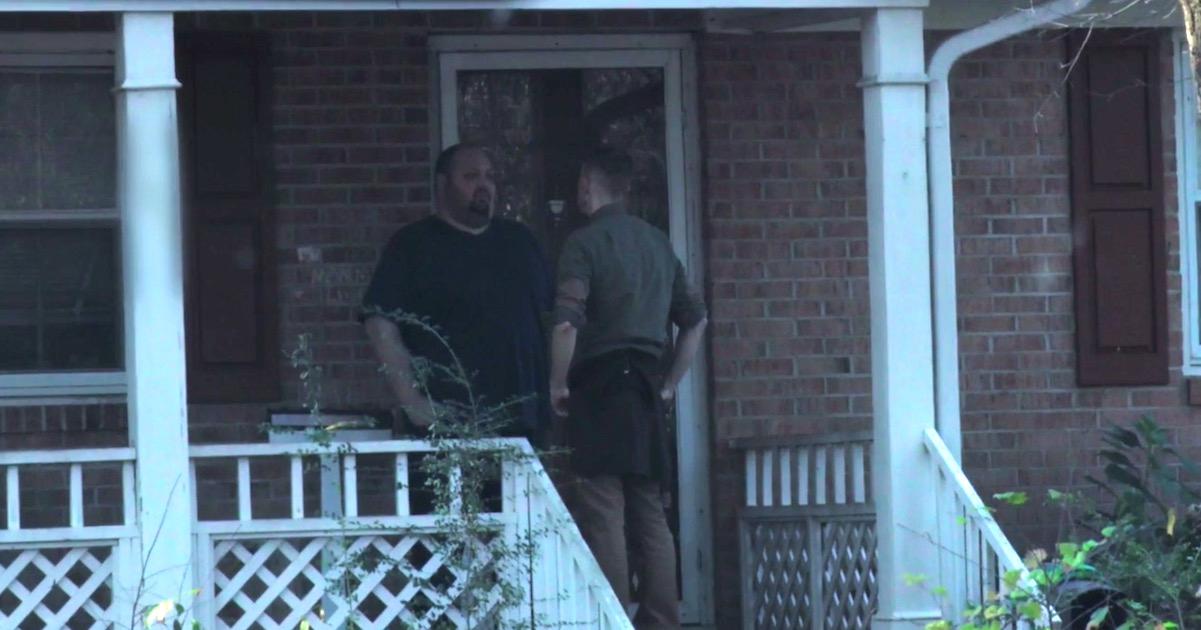 Article continues below advertisement
When the film crew caught up with Clinedinst, he was residing in the town of Clayton, 30 minutes outside of Raleigh, with his family. Thought Clinedinst didn't disclose what type of disability he acquired, he did say he has been in physical therapy since sustaining an injury about a year after Hae's death. He doesn't expect to live beyond 50, so he's far more concerned with seeing his family it well taken care of when he's gone than in whether people believe a 20-year-old alibi.
To his credit, Darryl Massey, a detective who work the case, feels confident that Clinedinst was looked into thoroughly, despite the suspect circumstances on his alibi. Massey also stresses that they never received tips about Clinedinst, whereas they did receive a phone call suggesting they look at Syed's possible involvement.
On Friday, March 8, Maryland's Court of Appeals reversed a ruling by a lower court, which ordered a new trial for Syed based on ineffective assistance of counsel. It's a huge blow to Syed's legal team, who has been fighting to overturn his conviction, which his attorney, Justin Brown, says was affected by expert testimony that was based on incorrect information as well as Syed's former attorney's failure to call a potential alibi witness, Asia McClain.