Don Francisco Is Spending More Time With His Wife Than He Has in 58 Years
Who is 'Sábado Gigante' star Don Francisco married to? Here's what you need to know about his personal and family life, including his wife.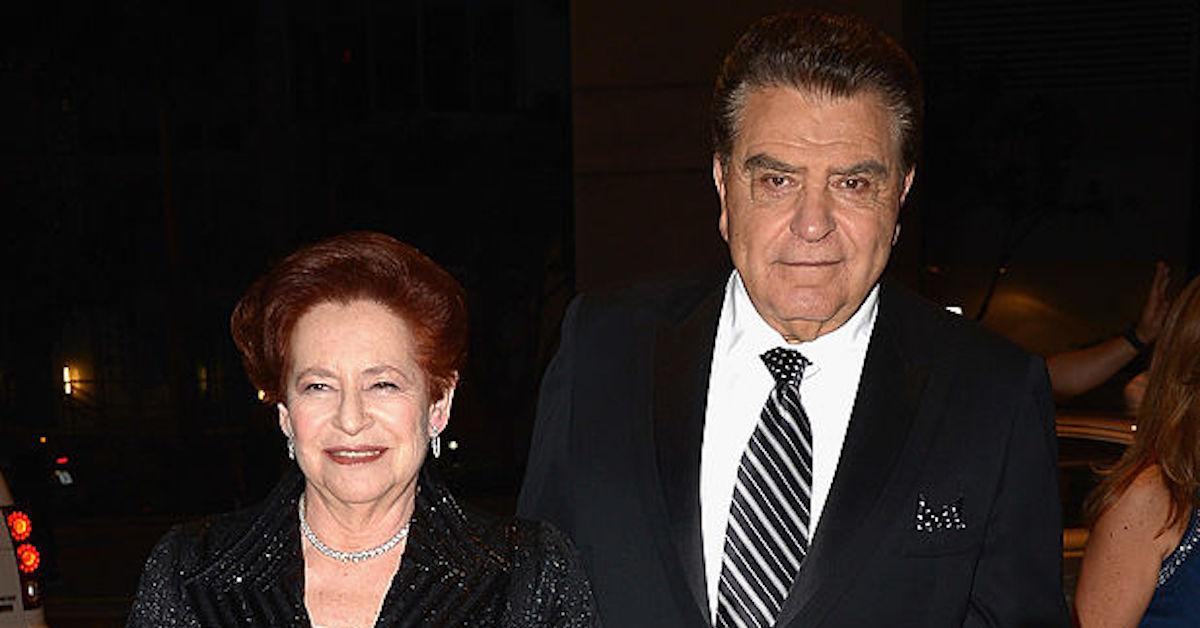 With 53 years on the air, Univision's Sábado Gigante was the longest-running variety show in the world. An eclectic mashup of game show, talk show, and live entertainment, Sábado Gigante was broadcast in 40 countries and drew millions of viewers each week, becoming a pop culture phenomenon that crossed language barriers.
Article continues below advertisement
But the success of Sábado Gigante would not have been possible without its interminable host and creator Don Francisco. Due to the show's popularity, fans know a lot about its host Don Francisco, the son of German immigrants in Chile whose real name is Mario Luis Kreutzberger Blumenfeld.
But who is Don Francisco's wife? Here's what we know about his wife and kids.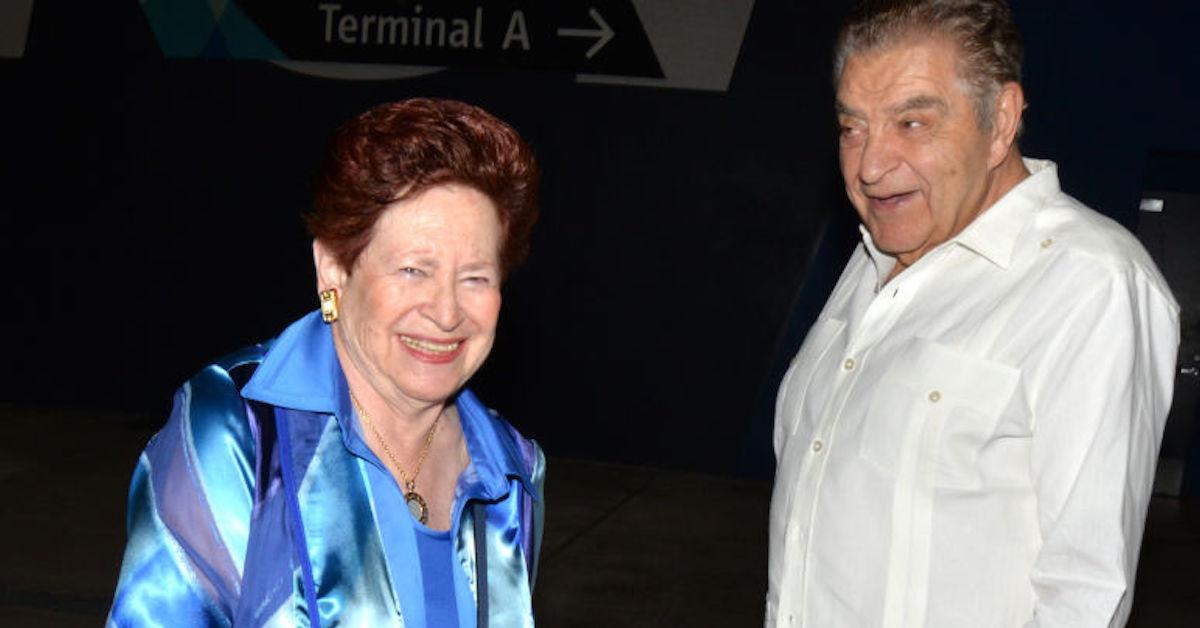 Article continues below advertisement
Who is Don Francisco's wife?
Don Francisco is celebrating nearly 58 years of being married to Teresa Muchnik Rosenblum, who he affectionately calls Temy. Unlike many other celebrities, Mario and Temy maintain a highly private life and over the years, they have revealed very little about themselves as a couple.
Mario and Temy are said to be happily married with barely any drama between them. But that's not to say the couple hasn't had their ups and downs. It's rumored that at one point in their marriage, the couple split up for a month but during that time, Mario was unable to eat or sleep without his wife and the two eventually reconciled.
Article continues below advertisement
Thinking about his time on Sábado Gigante, Mario recalled the difficulty of having to put on a good face for millions of viewers while he was having issues in his personal life.
But these days, speaking from the COVID-19 quarantine, Mario admits he's spending more time with Temy than he ever has before.
Article continues below advertisement
"We have very different lives," he revealed in Spanish to Glamorama La Tercera. "Mi wife is busy all day with her activities. I'm not sure if you know this, but my wife is like an archivist, she saves everything and is very knowledgeable."
"I, on the other hand, am a guy who's in love with communication. I'm in contact with television channels, I'm in contact with the United States, I correspond with some of my journalist friends," he continued. "My life is very busy."
Article continues below advertisement
Recently, they've been finding time to connect more. "I've seen her more because you leave a room to go to another, which is the only traveling we can do these days, since I live in an apartment," Mario says. "In the hallway, suddenly, we find each other, and we eat breakfast, lunch, and dinner together."
Article continues below advertisement
Mario and Temy have three children.
The television star and his wife have three adult children: Francisco, Patricio, and Vivi. Their only daughter, Vivi, got her start on her father's Sábado Gigante show, and has gone on to become a TV personality of her own right in Chile.
After launching a segment on Sábado Gigante in 1999, which at the time was filming in Miami, she brought the show back to its birthplace in Santiago de Chile and kept it going until 2007.