Where Is Don Francisco Five Years After the End of 'Sábado Gigante'?
Where is Don Francisco since 'Sábado Gigante' ended? Here's where the Chilean television presenter is today. Keep reading.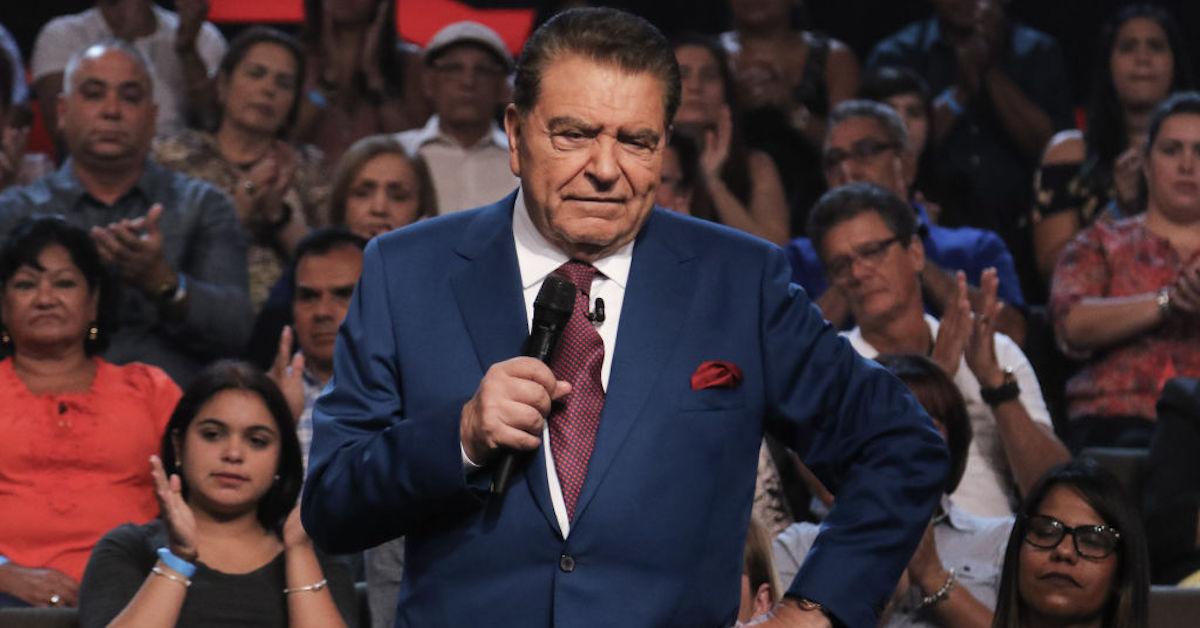 Many of us who grew up watching Sábado Gigante can't help but wonder where the Saturday-night show's charming host and acclaimed TV legend Don Francisco (real name: Mario Kreutzberger) has been since his long-standing show ended back in 2015.
Article continues below advertisement
Is Don Francisco still alive? What's Mario been doing in the time since he stopped hosting the show he ran for 53 years? Keep reading.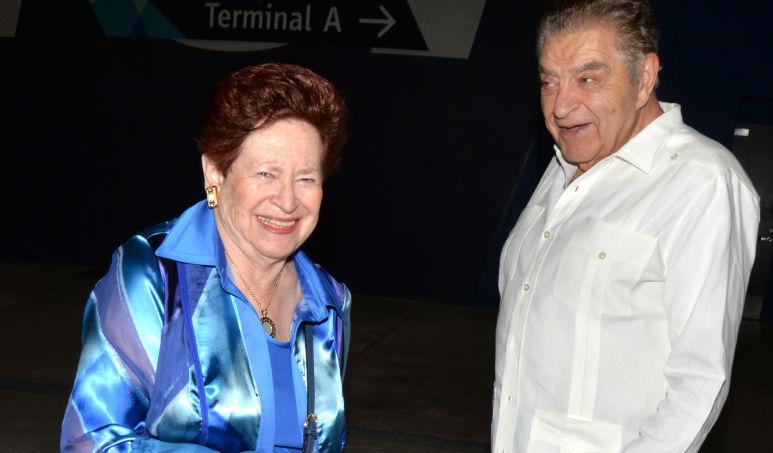 Article continues below advertisement
Is Don Francisco still alive? How did he get famous?
Fans will be glad to know that despite the rumors that circulate every so often, 79-year-old Don Francisco is still alive and well, and currently gearing up for some big celebrations.
On Dec. 28, 2020, the Chilean TV host is set to turn 80, and, as he told Lili Estefan (who rose to fame on his show) on El Gordo y la Flaca, he's also getting ready to celebrate 60 years of marriage to his wife, Teresa "Temmy" Rosenblum.
Together, Mario and Temmy share three children — including TV presenter Vivi Kreutzberger — and nine grandkids.
Born in Chile, Mario got a job in television the year TVs arrived to his country. But he was handed the least desirable day of the week, Saturday, which was used to clean out studio equipment. With the eight-hour slot he was given, Mario created Sábados Gigantes (as it was originally known before it arrived to the United States' Univision), using elements he had seen on American television, like games, skits, and comedy bits.
Article continues below advertisement
In 1986, his show became so big and successful that it was moved to Miami, the Hollywood of Latin America, and began to attract a wide audience of Latin American viewers in the U.S. By the time it ended, due to ratings among younger viewers dropping precipitously, Sábado Gigante was airing live in 40 different countries.
"It was a show that had a little bit of everything, and it was actually the beginning of Hispanic television," Lili Estefan says of Sabado Gigante's legacy.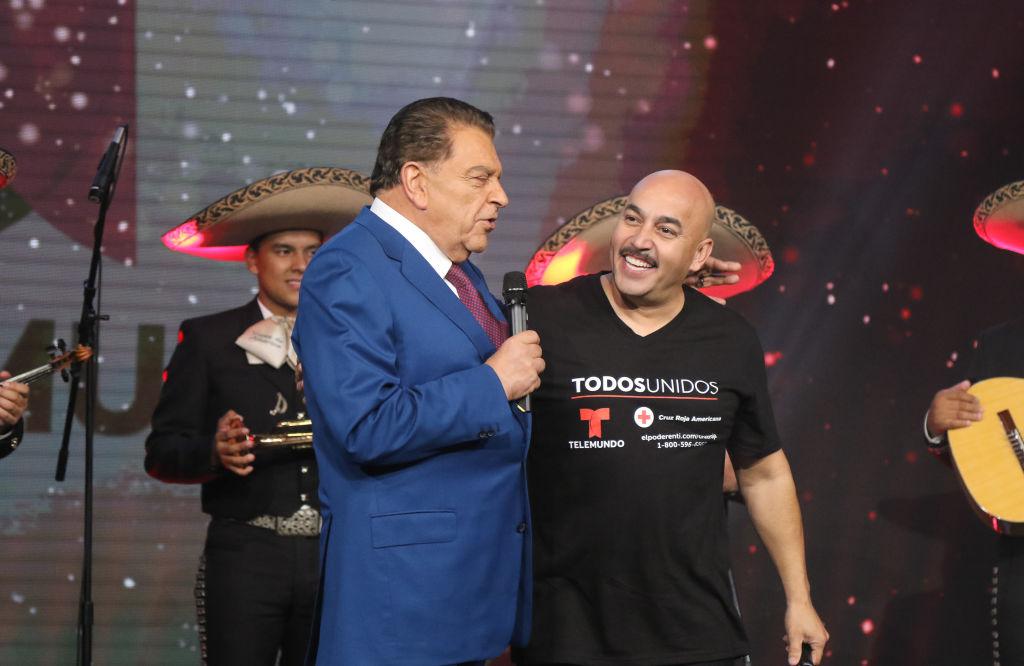 Article continues below advertisement
In fact, when Sábado Gigante ended in 2015, it became the longest-running TV variety show in history, certified by the Guinness World Records a whopping four times. Mario, then 74, had hosted 2,800 consecutive weekly shows, only missing one episode of the live show in 1974 on the week that his mother passed away.
"When I arrived, there were recognized 9 million Hispanics," he said in an LA Times video. "Today, about 57 million. We are the biggest minority and we have our own desires, dreams. That is why we have to work for that community."
Article continues below advertisement
His show, which Time describes as "a fusion of The Price is Right, Saturday Night Live, The Daily Show and many more" brought together viewers in the United States who hailed from countries all over Latin America. "That's why when I started I had the tagline 'Separated by the distance, united by the language,'" the famed host says.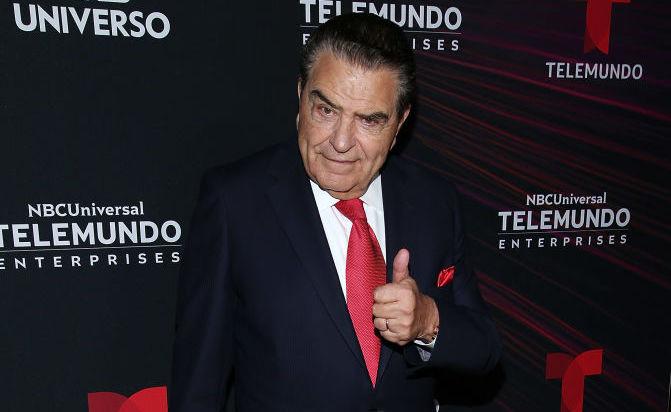 Article continues below advertisement
Where is Don Francisco now?
Just because Sábado Gigante stopped airing in 2015 doesn't mean Mario stepped away from the spotlight entirely. The following year, in 2016, he returned to TV, this time hosting his own Telemundo talk show, Don Francisco Te Invita, which ran for over 100 episodes until it was canceled in 2018.
He's also hosted Chilean versions of Who Wants to Be a Millionaire and Deal or No Deal. These days, you can catch Mario making the occasional appearance on El Gordo y la Flaca and other Spanish-language shows, and "flaca" Lili has even volunteered to throw the legend's 80th birthday in both Miami and in Santiago de Chile.
However, due to the COVID-19 pandemic, "I might have to end up celebrating on Zoom instead," Mario has joked.