Remember When Lili Estefan Was on 'Sábado Gigante'? We Almost Didn't Either
Before 'Red Table Talk: The Estefans' and even before co-hosting 'El Gordo y la Flaca,' Lili Estefan appeared on 'Sábado Gigante.' Why did she leave?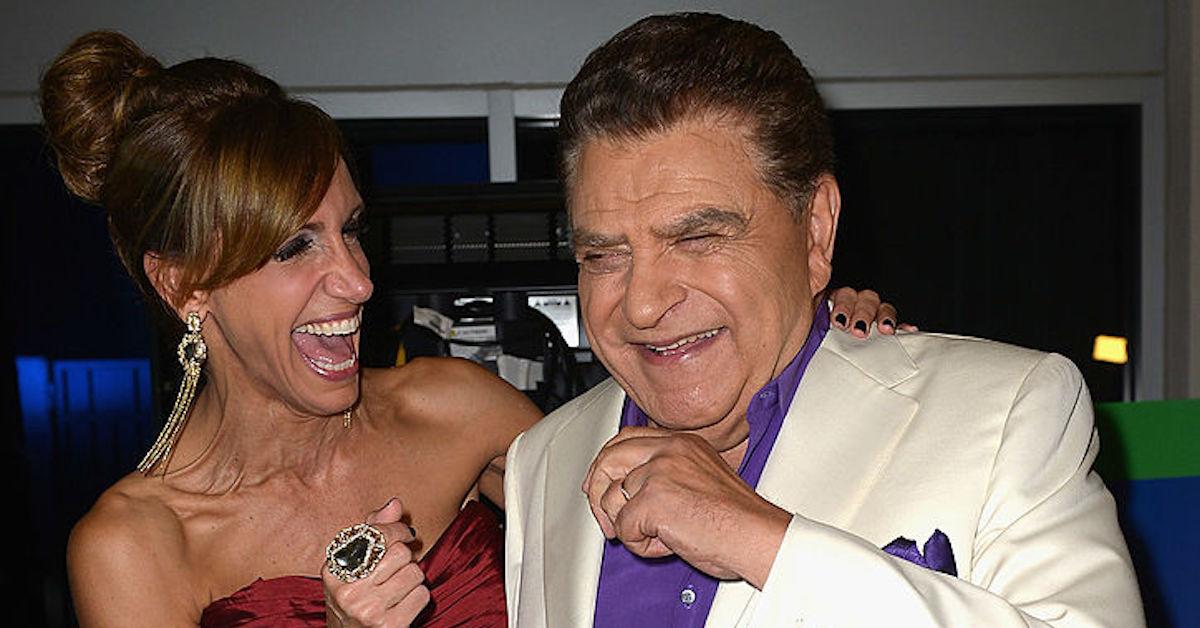 Whether or not we were aware of it at the time, so many of us millennials grew up watching Lili Estefan on screen.
The niece of Cuban music icons Emilio and Gloria Estefan was a model who got her international start on television with Sábado Gigante, that three-hour Saturday night variety show that was mixed games, human interest stories, and live entertainment that ran for 53 years until 2015.
Article continues below advertisement
While Lili has gone on to do great things, and most recently began hosting the Estefans' Red Table Talk spinoff, we couldn't help but wonder why she left Sábado Gigante when she did. And do she and Don Francisco (real name: Mario Kreutzberger) still get along today? Keep reading for answers!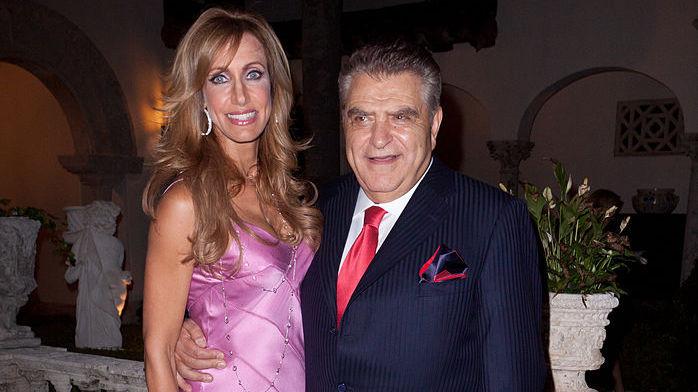 Article continues below advertisement
Why did Lili Estefan leave 'Sábado Gigante'?
53-year-old Lili first entered the spotlight at the age of 19 when Univision hired her to participate as a model on the popular Saturday-evening series.
She quickly rose to popularity among both viewers and host Don Francisco himself, as he penned in his 2002 autobiography Don Francisco: Life, Camera, Action!.
But Lili had a lot of great things ahead of her, and didn't want to be stuck as a sidekick on Sábado Gigante forever. In 1998, the same network, Univision, offered her her own talk show beside Raúl De Molina, El Gordo y la Flaca, where she would play the titular "flaca."
Article continues below advertisement
After 20 years, the daytime gossip talk show is still going strong, and even earned Lili an Emmy Award in the Daytime Talent in Spanish category.
Article continues below advertisement
Lili opened up about experiencing sexual abuse on 'Sábado Gigante.'
In 2018, around the time when many in Hollywood were speaking out about the pervasive sexual abuse and toxicity of the entertainment industry, Lili shared her own story.
She explained how in the early days of Sábado Gigante, back when Don Francisco had a co-host, Rolando Barral, Rolando walked in on her while she was changing.
When he'd knocked on her door, she explained she was undressed, and recalls Rolando saying, in Spanish, "That's how I wanted to see you, baby."
Lili barely bothered to put on more clothes, and stormed off to report the incident to her boss, Alfredo Durán, who minimized the ordeal and, according to Lili, suggested that she would "end up cleaning houses" if she continued to press the issue.
Article continues below advertisement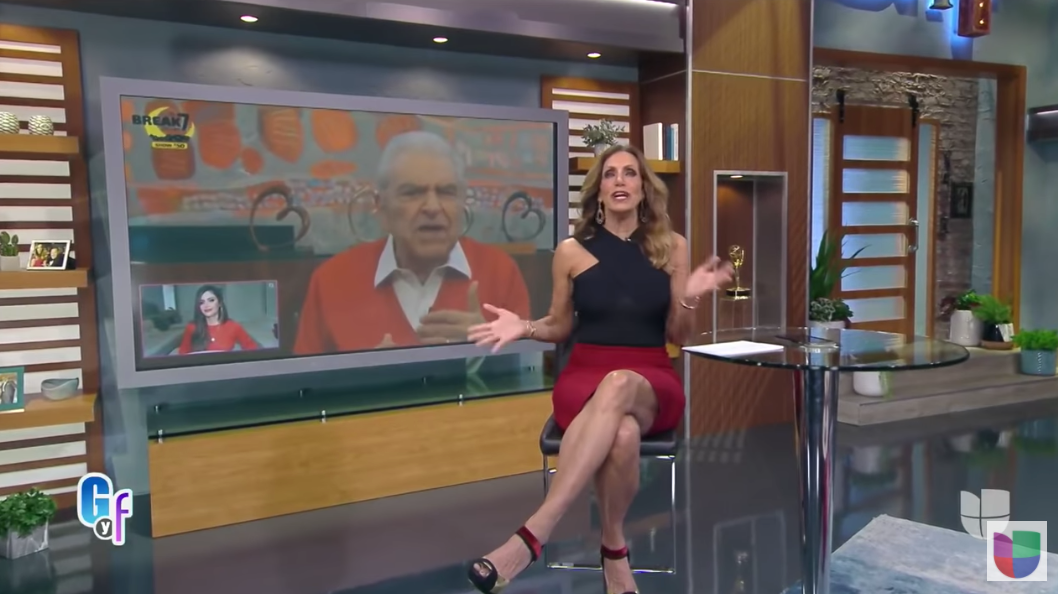 Are Lili and Don Francisco still friends?
In the end, Lili certainly did not end up cleaning houses. Rolando, for his part, was eventually fired from Univision after he was arrested and charged for use and possession of cocaine. Around that period of time, it came out that he had been previously accused of sexually abusing a minor, though those charges were dropped.
And, what's more, Don Francisco and Lili are closer friends than ever today. At almost 80 years old, Don Francisco makes the occasional guest appearance on El Gordo y la Flaca, and Lili has even volunteered to throw the octogenarian a big multi-city bash to celebrate both his 80th birthday and his 60th year of marriage.
"At this rate, I might have to end up celebrating on Zoom instead," Don Francisco said in Spanish. The Chilean superstar turns 80 on Dec. 28, 2020.