'Blackballed' Details Aftermath of Clippers Owner Donald Sterling's Racist Comments
The new Quibi docuseries 'Blackballed' takes an inside look into the reaction following former NBA Clippers owner Donald Sterling's racist comments.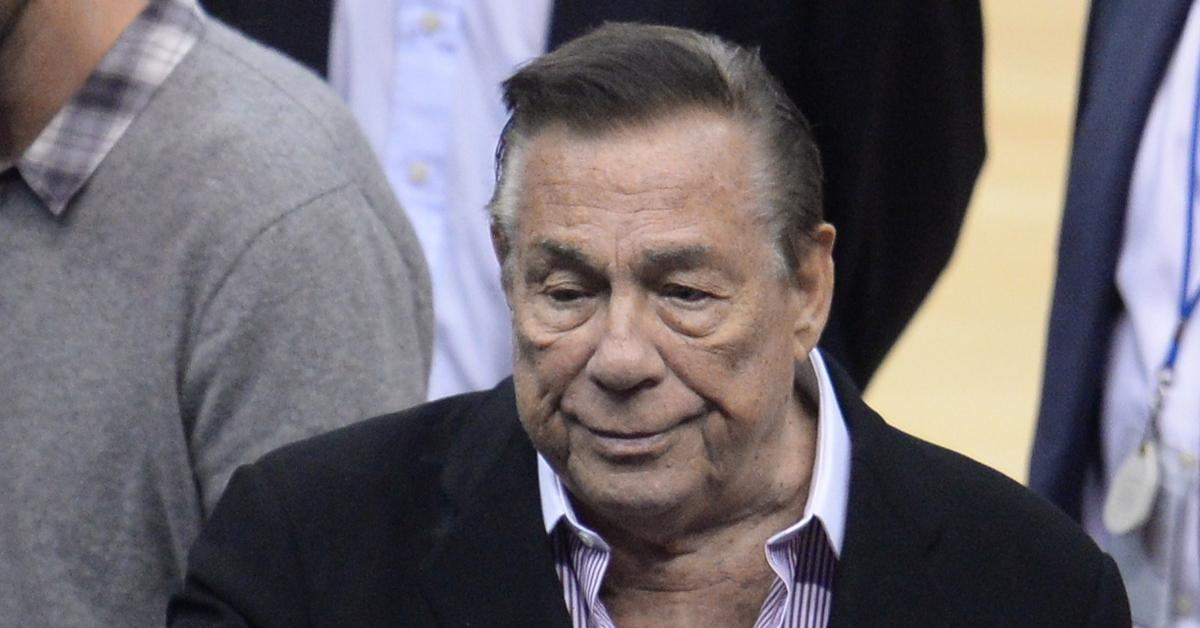 "Social injustice, it's bigger than basketball. It's bigger than anything ..."
The new Quibi docuseries Blackballed takes an inside look at the shift in sports culture following the racially charged comments made by former Clippers owner Donald Sterling, specifically the five days after the comments were made public in 2014.
The series offers commentary from players, DeAndre Jordan, Blake Griffin, Chris Paul, coach Doc Rivers, and numerous sports experts.
Article continues below advertisement
"This powerful story, which portrays a defining moment in the history of the NBA, shines a spotlight on a cultural divide that has affected our country for decades," Will Packer, executive producer of Blackballed, said in a statement. "We are very excited that Blackballed will be available to audiences on Quibi, one of the most innovative entertainment content platforms in the industry."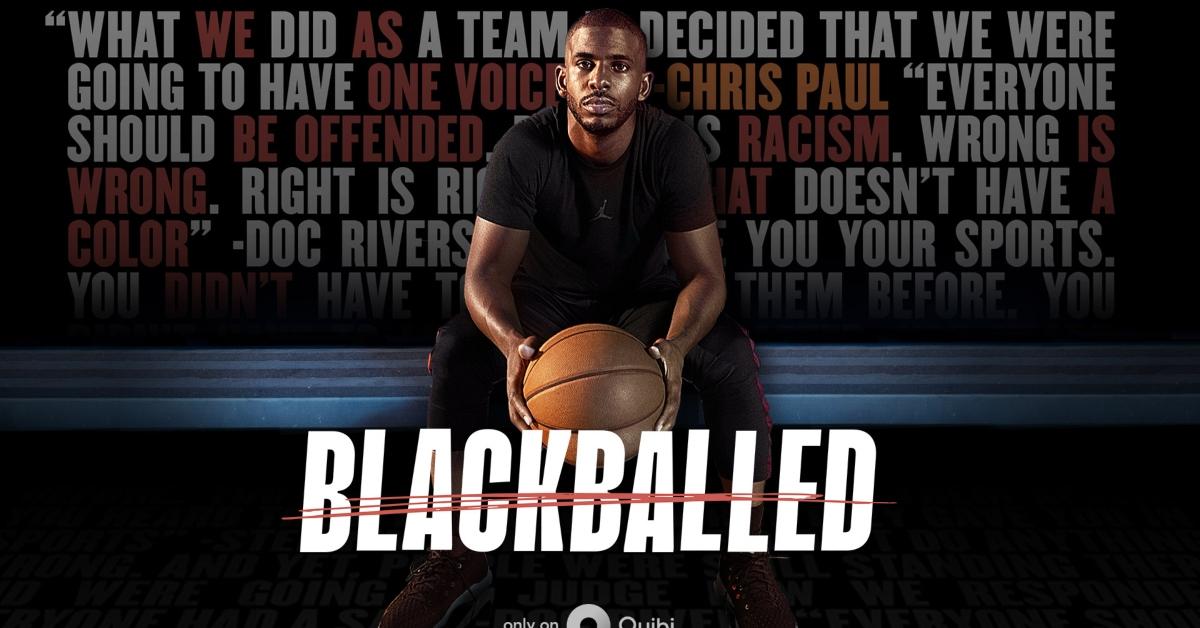 Article continues below advertisement
What did Donald Sterling say? The former owner's racist comments were made public in 2014.
In 2014, TMZ released a tape that was a conversation between Donald and his then-girlfriend V. Stiviano. In the audio, the former NBA owner scolded the woman for posing for photos alongside African Americans and posting pictures on her Instagram account.
"It bothers me a lot that you want to broadcast that you're associating with Black people. Do you have to?" he questioned. "You can sleep with [Black people]. You can bring them in, you can do whatever you want. The little I ask you is not to promote it on that ... and not to bring them to my games."
Article continues below advertisement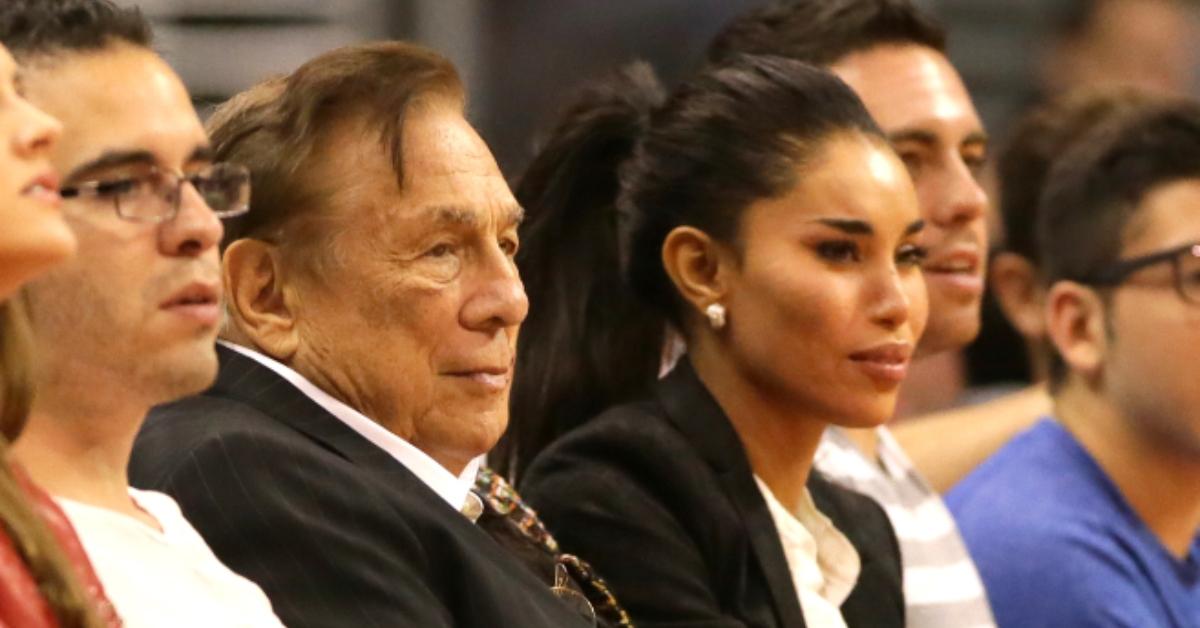 He also stated that he did not want basketball legend Magic Johnson appearing on Stiviano's social media or attending games. He stated: "Don't put him [Johnson] on an Instagram for the world to have to see so they have to call me. And don't bring him to my games."
Additionally, he proceeded to tell his then-girlfriend that he "supported them [the players] by giving them food." The offensive comments that were made public led to a protest by NBA players.
Article continues below advertisement
'Blackballed' follows the response from the NBA Clippers following former owner's comments.
Highlighting the time immediately following the release of Donald's comments, Blackballed details how the Clippers organization felt and responded to the scandal. It has been reported that the team was considering boycotting Game 4 in the NBA postseason, but decided to play.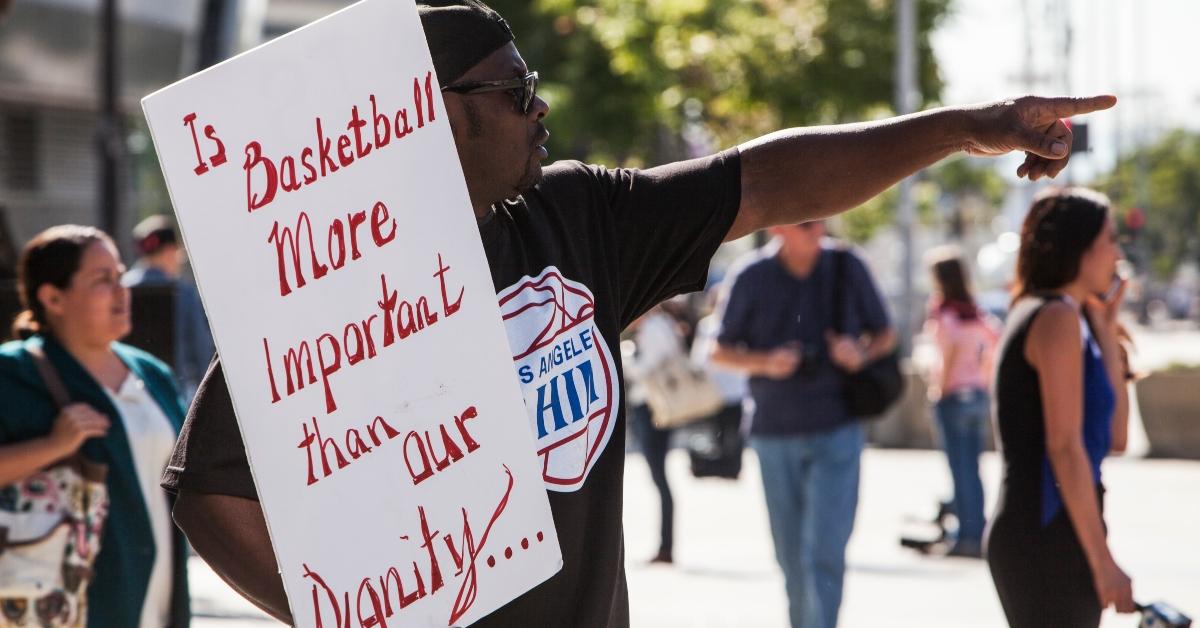 Article continues below advertisement
The team did protest their playoff game against the Miami Heat by wearing their warm-up jerseys inside-out, which made the Clippers logo not visible. And, this scandal was not one that just affected the Los Angeles-based team.
The Miami Heat also stood with the Clippers and wore their jerseys inside-out as well. The NBA as a whole was delivering a message.
In response to the scandal, NBA Commissioner Adam Silver announced a lifetime ban on Donald for his racist remarks. "Effective immediately, I am banning Mr. Sterling for life from any association with the Clippers organization or the NBA," he stated in a 2014 press conference. The former owner was also slapped with a fine of $2.5 million.
Article continues below advertisement
Blackballed debuts on May 18 on Quibi.