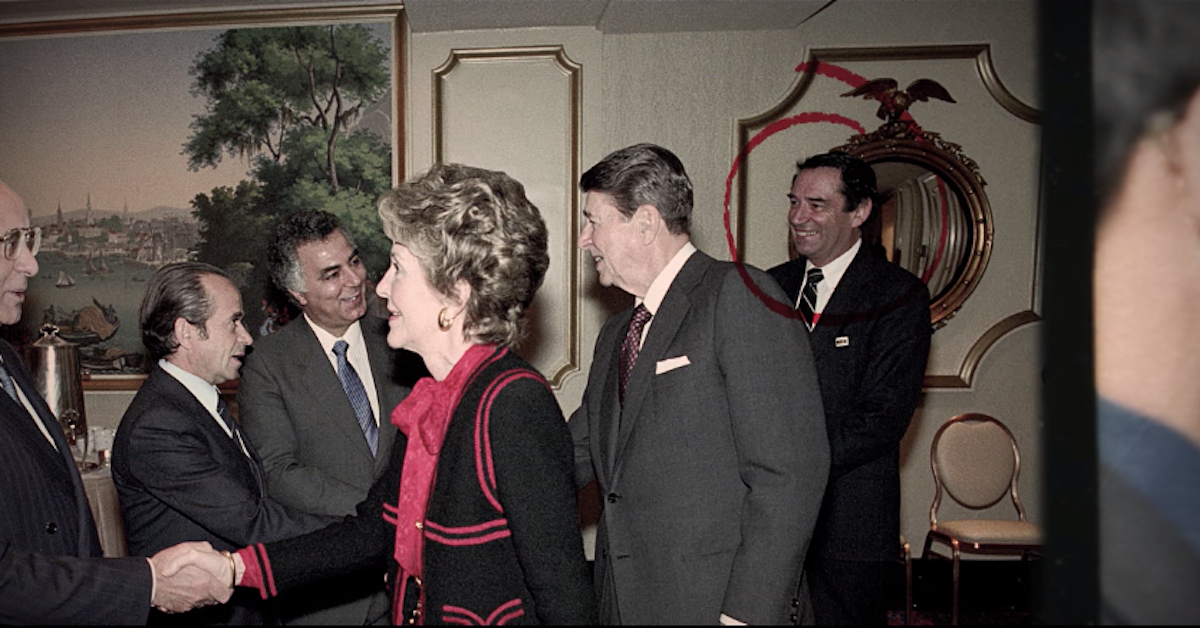 Here's What You Need to Know About Doug Coe, the "Most Powerful Man... You've Never Heard Of"
Article continues below advertisement
At the heart of this all-male movement who, as the documentary describes, "eat meat, study the gospel [and] play basketball" is Doug Coe, the leader of this organization that took "African diplomats, Russian nationals, congressmen [and] senators" as its members.
So who was Doug Coe? Here's everything you need to know about the "most powerful man in Washington you've never heard of."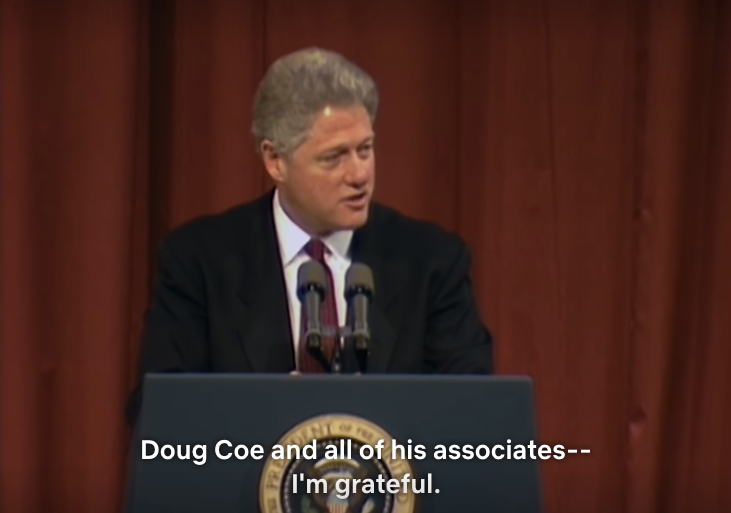 Article continues below advertisement
Doug Coe had a religious awakening in college and took over the Fellowship in 1969.
Doug Coe was born in 1928 in Oregon. While attending Willamette University, the young man had a religious awakening that led him to spread evangelical ideologies around his state.
Through these missions, he met Abraham Vereide, who founded the Fellowship, and when Abraham died in 1969, Doug took over. Today, his legacy is in large part based on his affiliation with this organization, which aimed to spread the words of Jesus to those in power in order to ultimately create a worldwide network, or a "family of friends."
Article continues below advertisement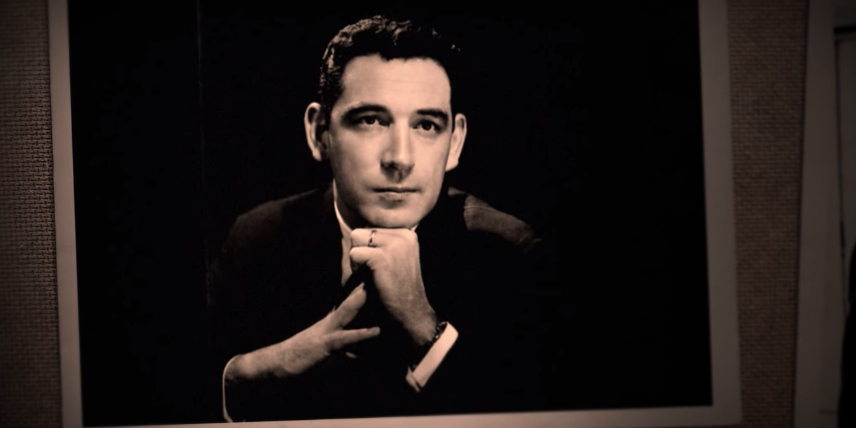 "The people that are involved in this association of people around the world are the worst and the best," Doug said in a rare interview to the Los Angeles Times. "Some are total despots. Some are totally religious. You can find what you want to find." As it were, the reason you've likely never heard about the organization until The Family's Netflix drop is that it was always intended to be top-secret.
Article continues below advertisement
Doug wanted to make the Family a "hidden and invisible" group.
"If you want to help people, Jesus said don't do your alms in public," Doug told the LA Times. In the documentary, he's quoted as saying, "The more invisible you can make your organization, the more influence it will have."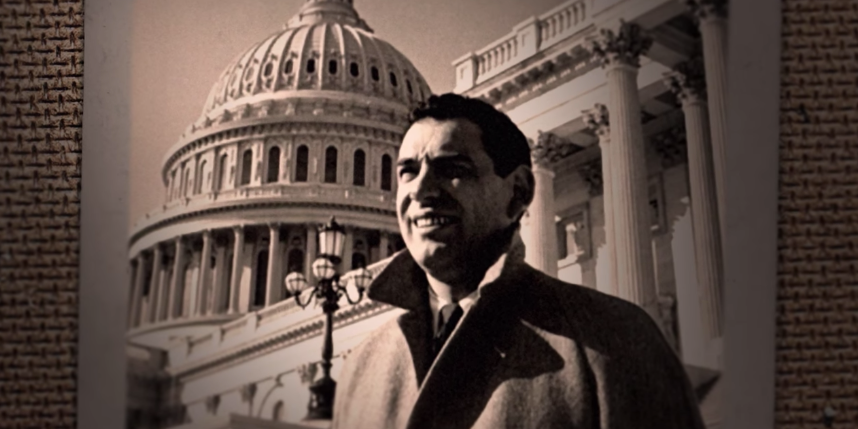 Article continues below advertisement
Even President Ronald Reagan explained on the morning of an annual National Prayer Breakfast, "I wish I could say more about it, but it's working because it is private," according to the New York Times. In fact, it was under Doug's guidance that the National Prayer Breakfast became such an important institution in Washington.
Guest speakers have included people like Mother Teresa and Bono, and the function continues to be attended by leaders of the world. And while many might believe that the president, or someone in Washington is responsible for setting it up, it's actually somewhat of the brainchild of Doug himself.
Article continues below advertisement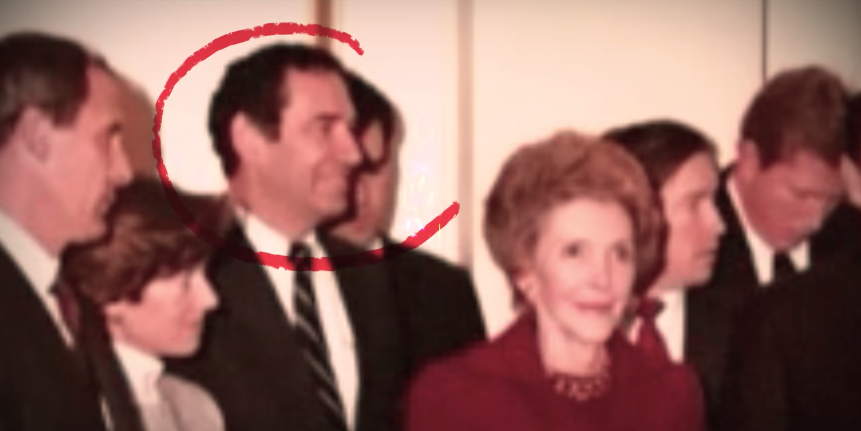 With Doug Coe's help, the Fellowship was able to issue a worldwide call to prayer in 1978 at the Camp David Middle East Accords, then produce an anti-communism propaganda film endorsed by the CIA during the Cold War. In 2002, the LA Times reports, it was even able to arrange a secret meeting between two African leaders that eventually led to the signing of a peace accord.
Although Doug's organization had no political affiliation, the group managed to tap the most powerful political leaders around the world.
To learn more about the dangers of mixing religion with Capitol Hill and see the high-profile leaders Doug Coe was able to influence through his organization, stream The Family on Netflix.